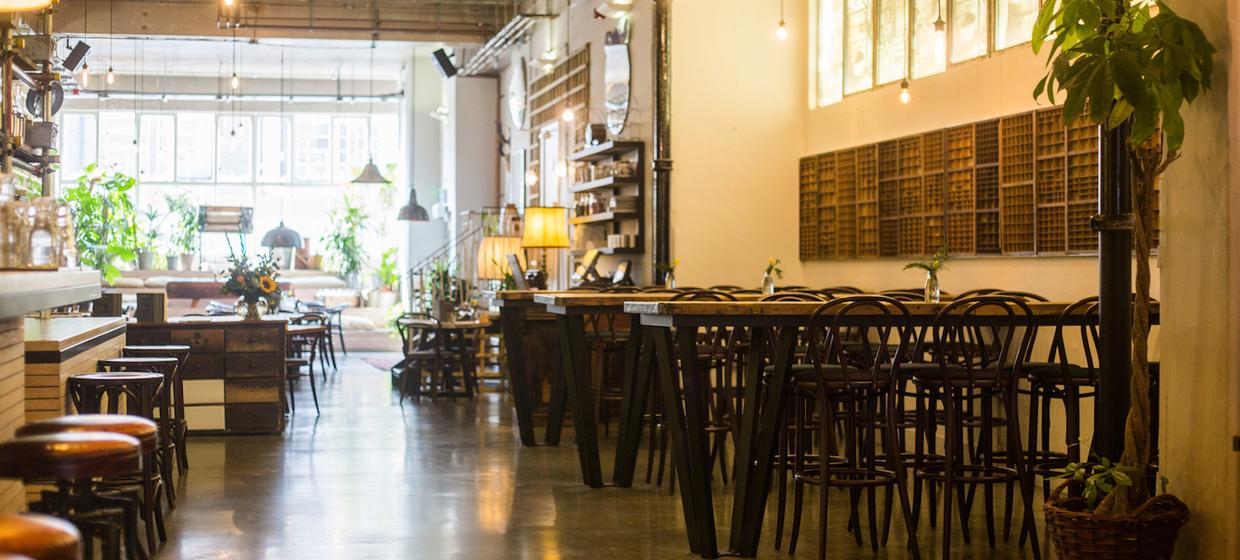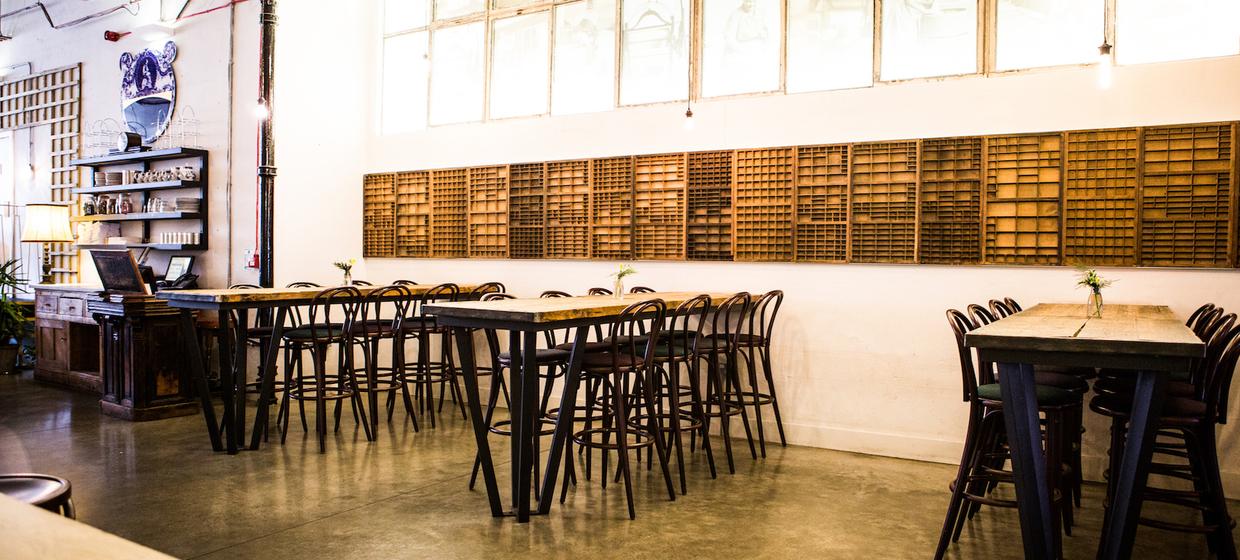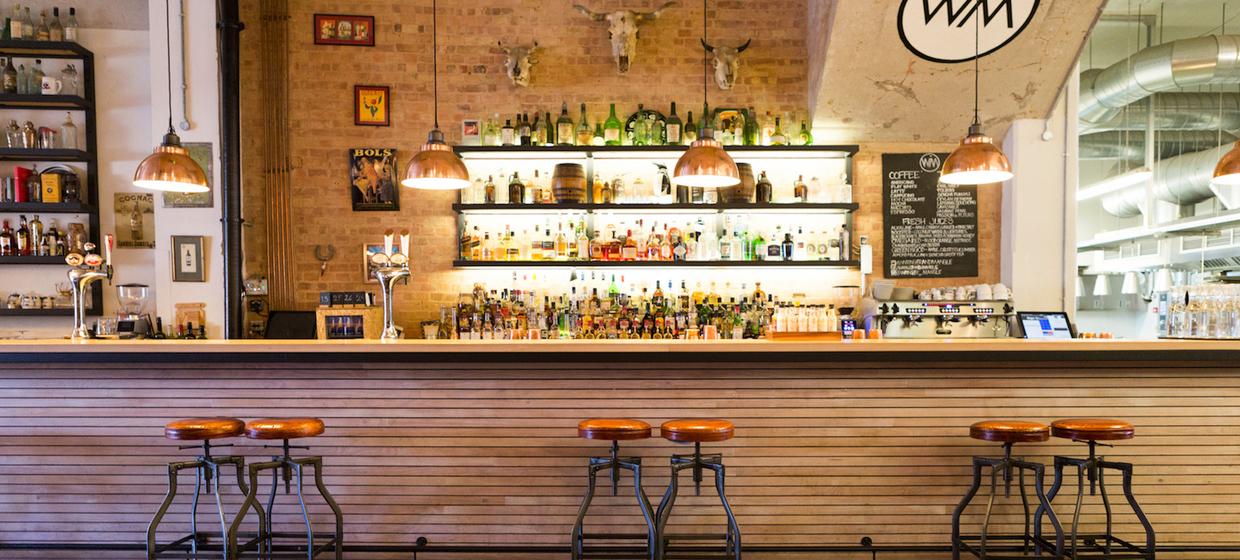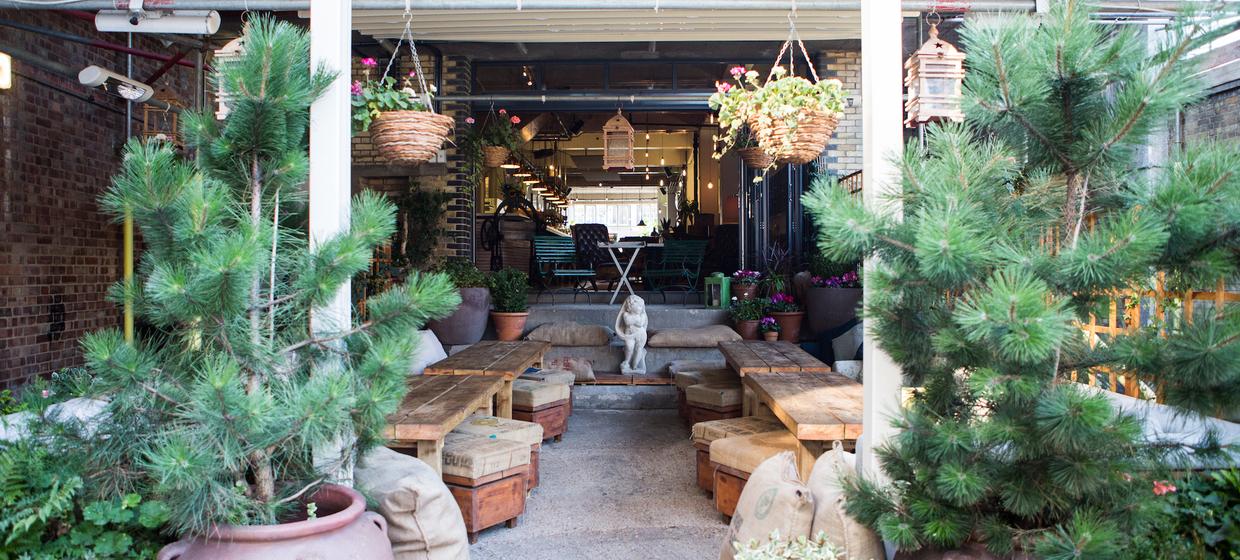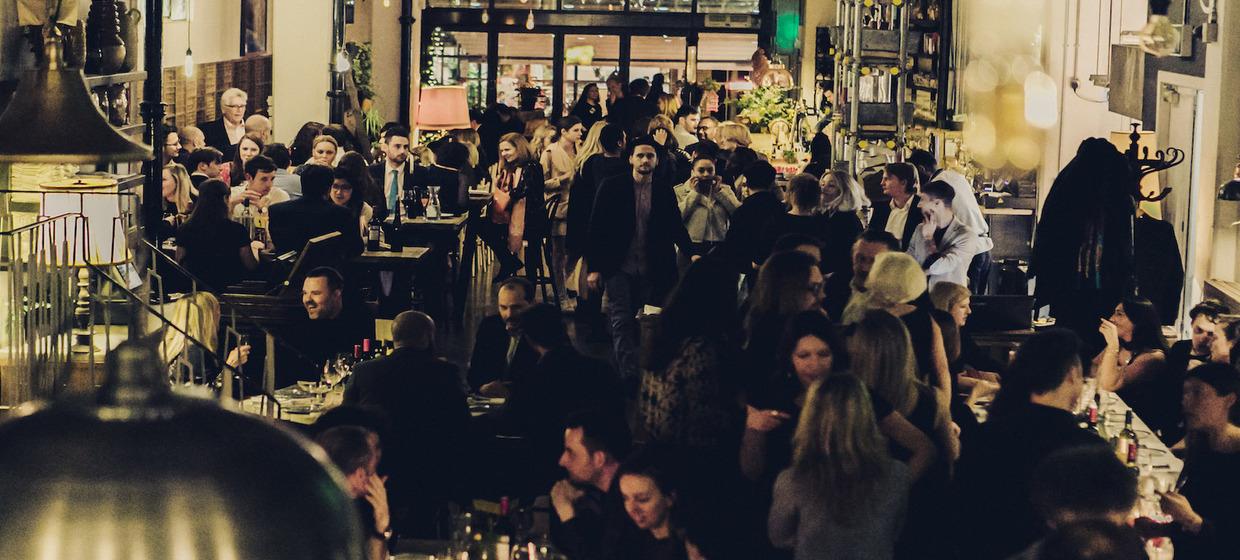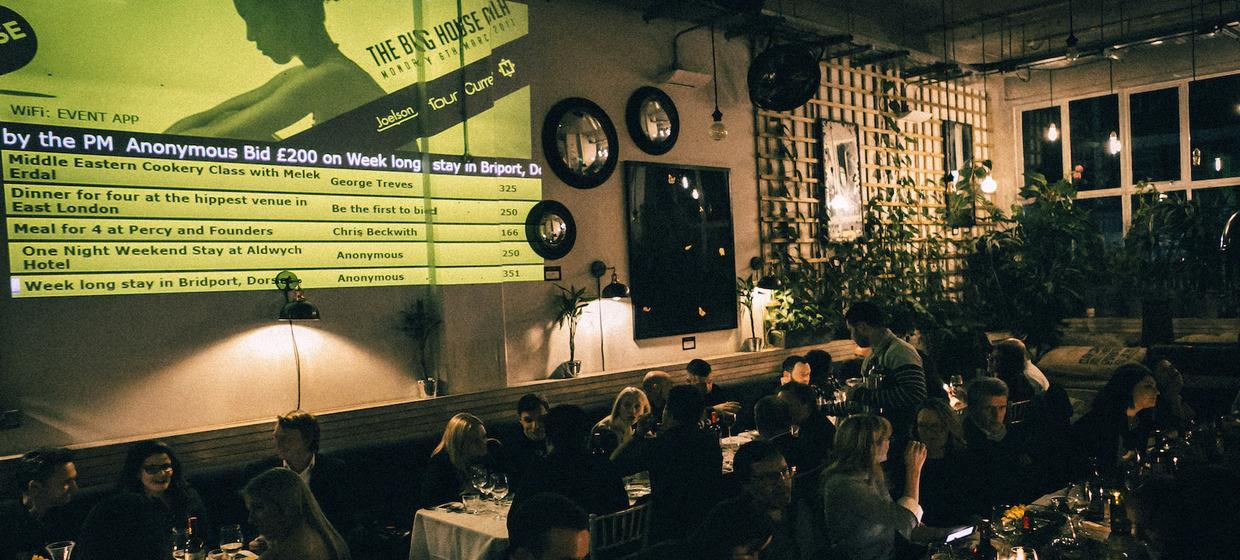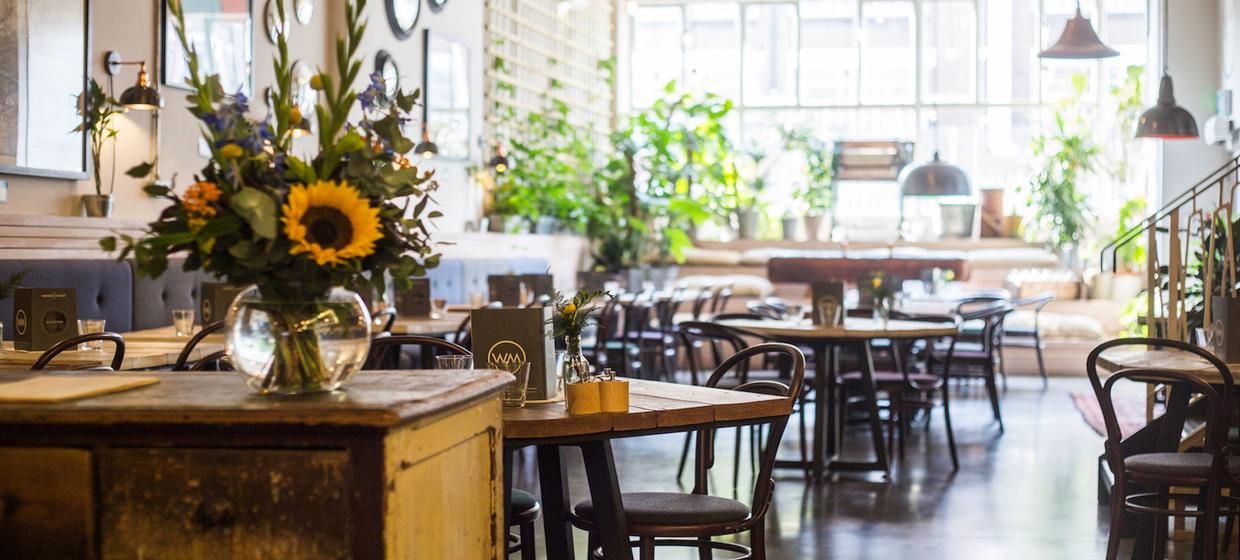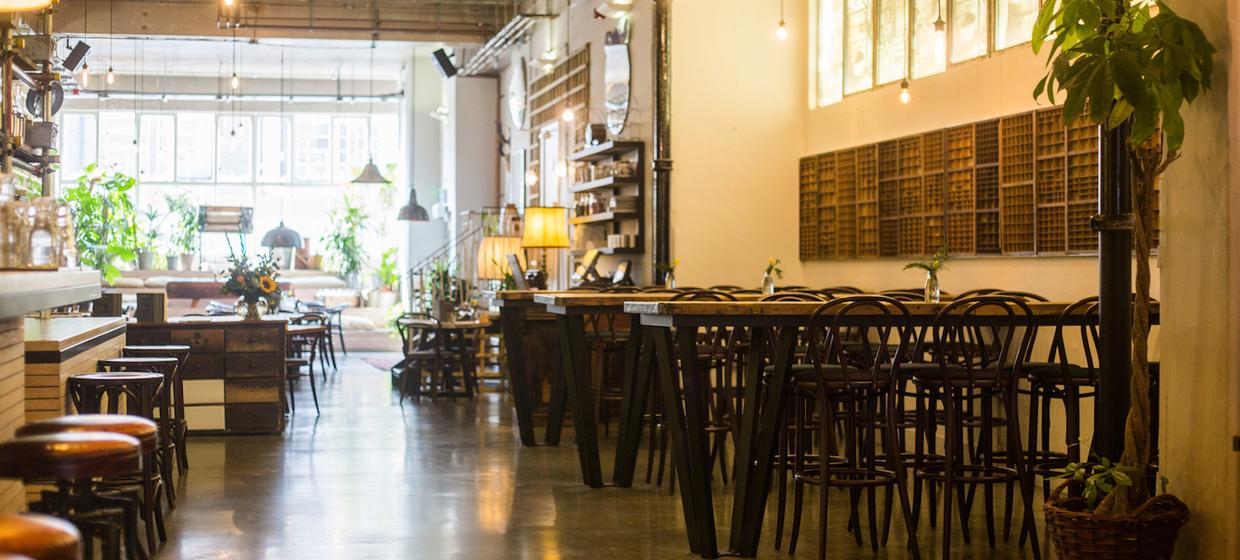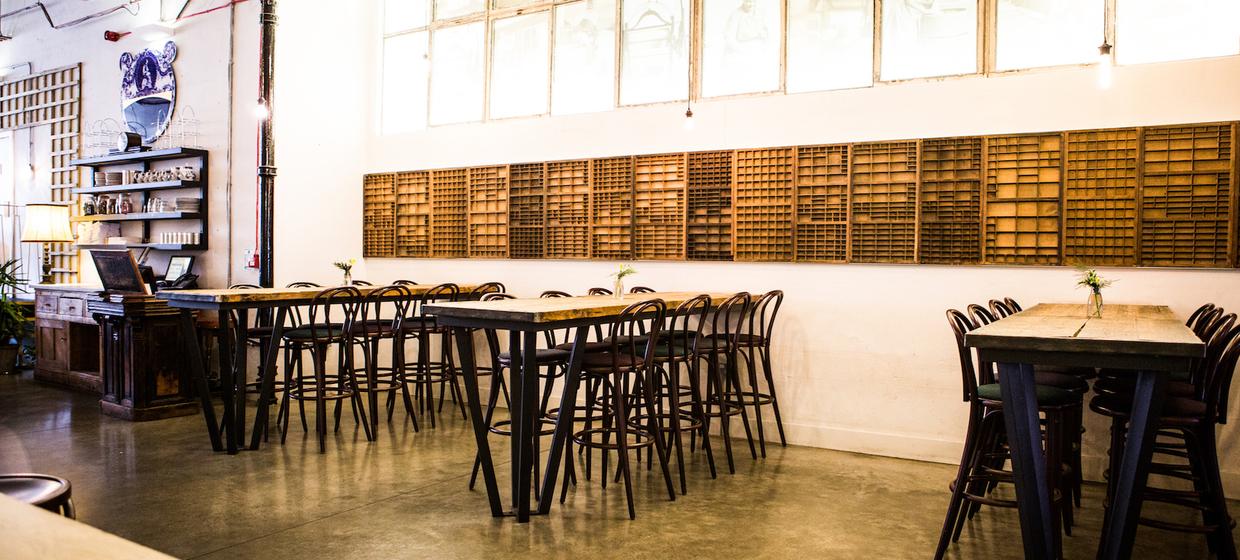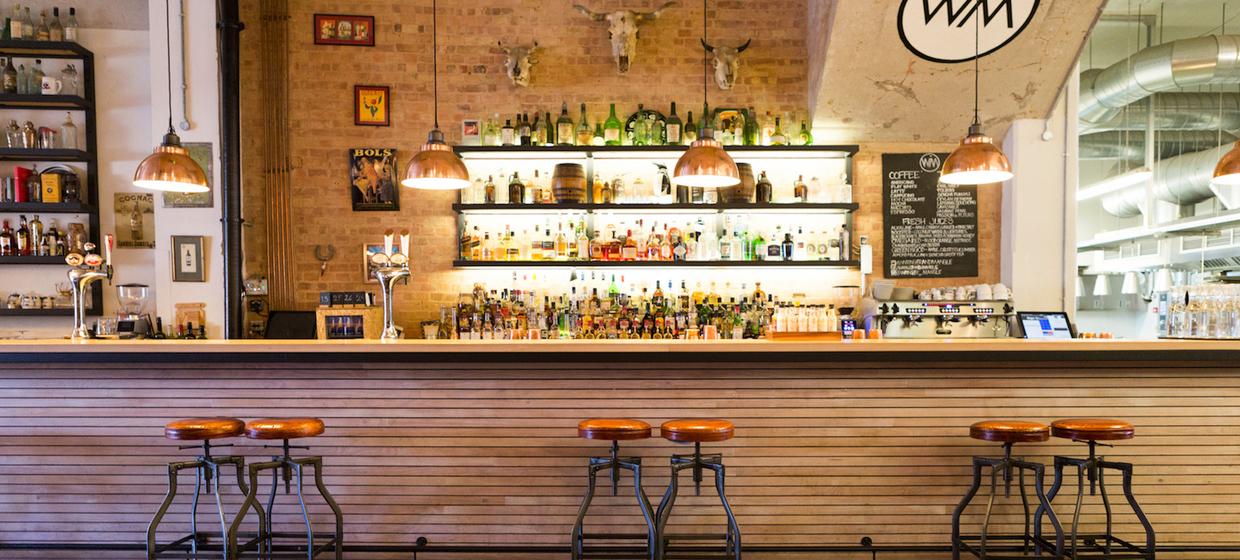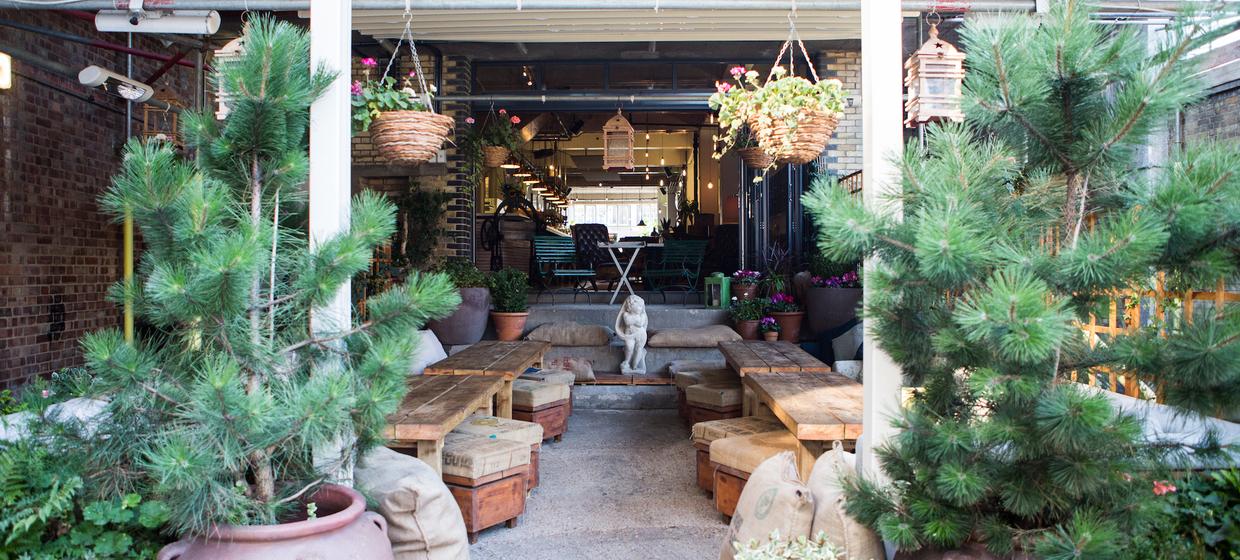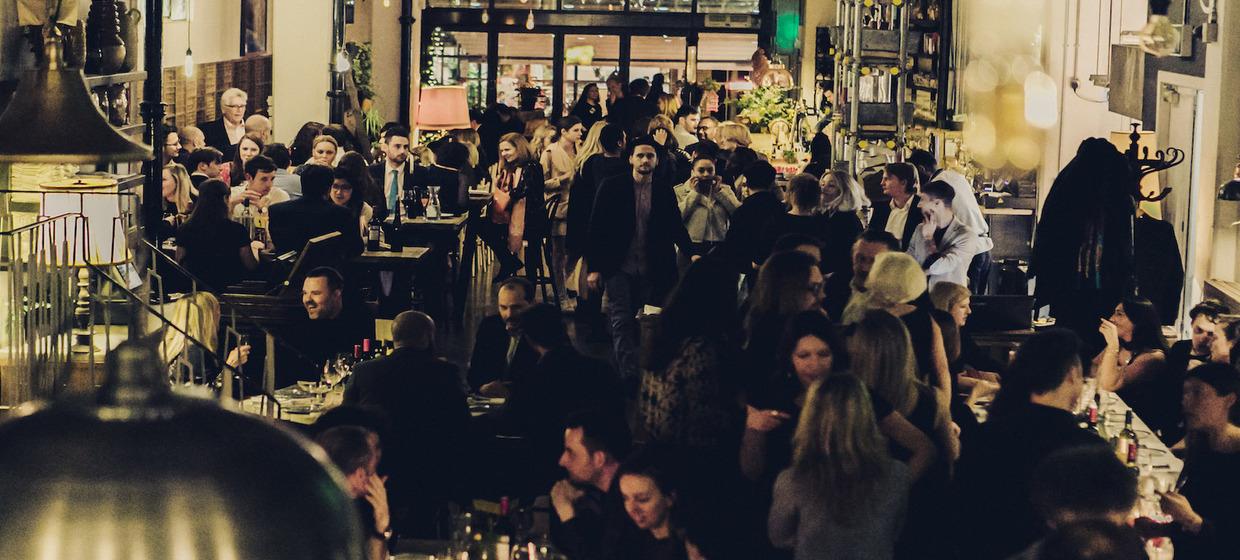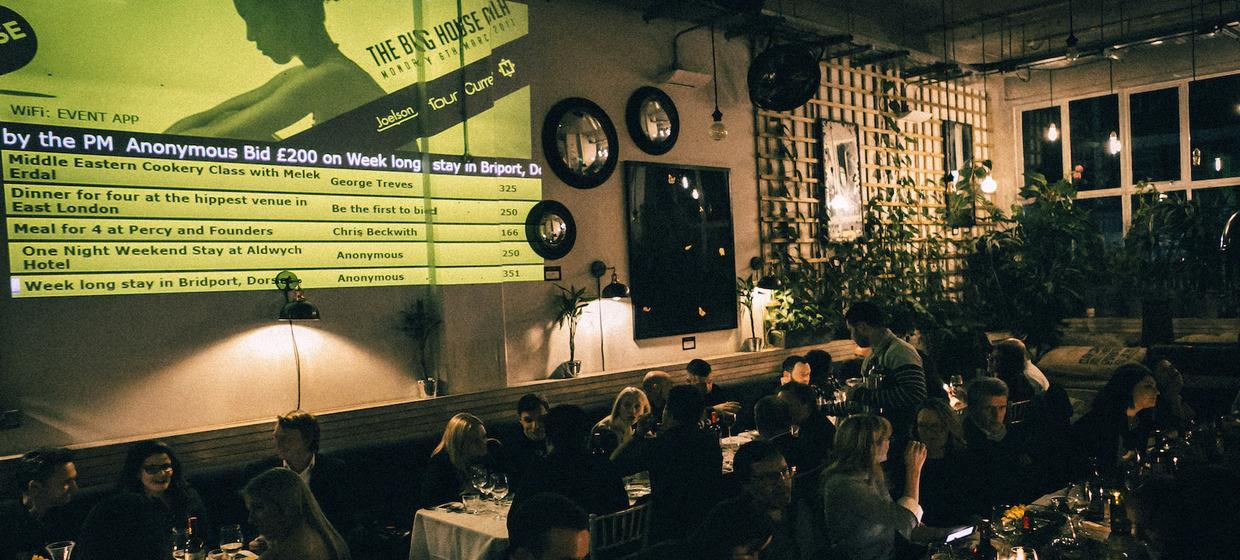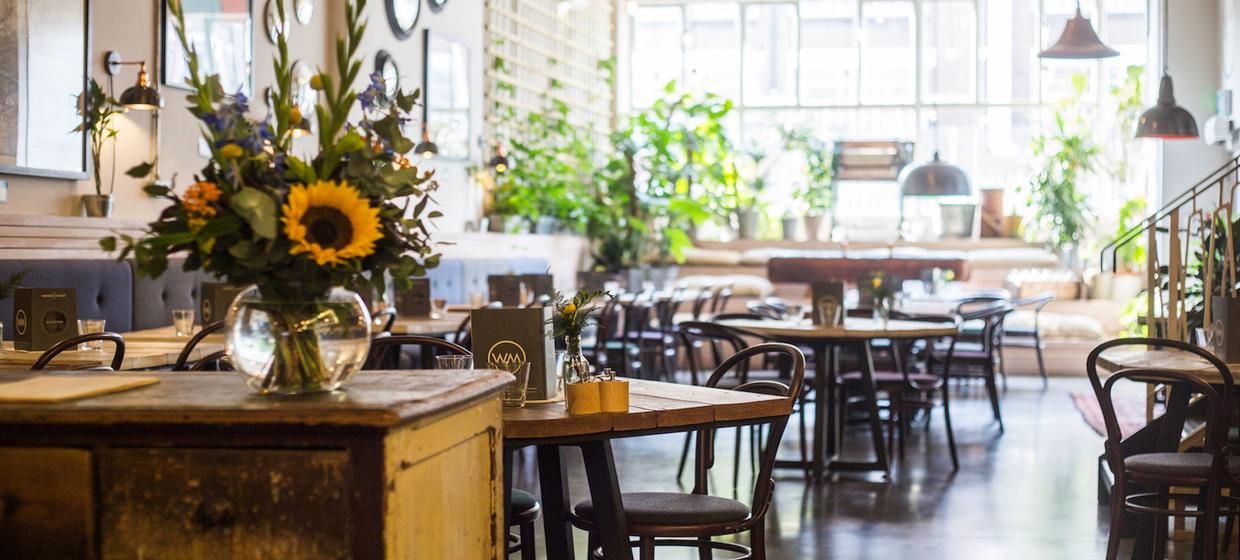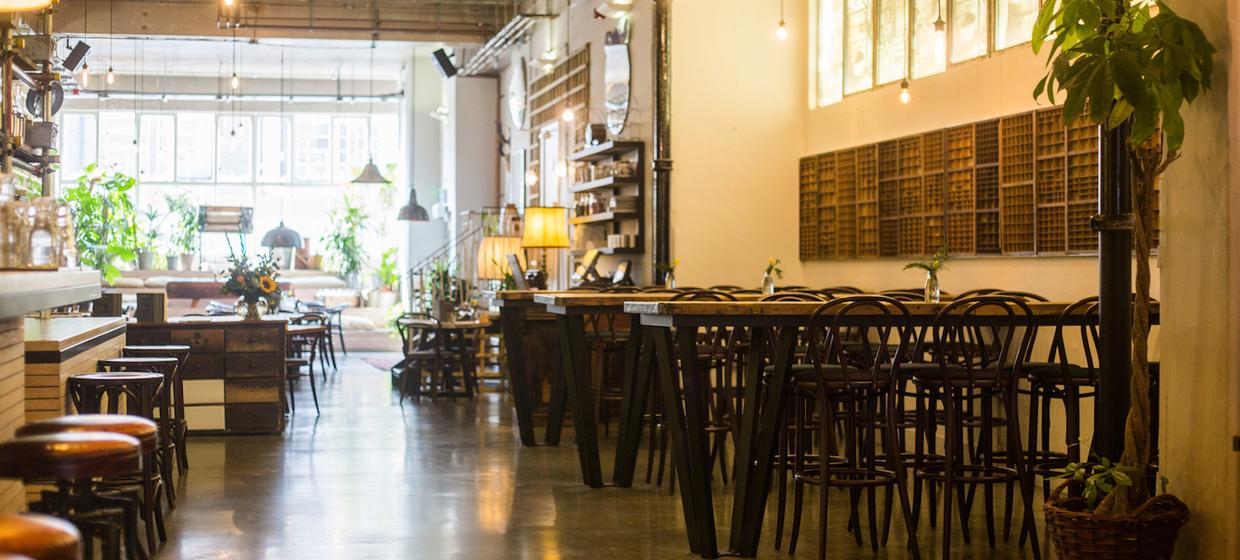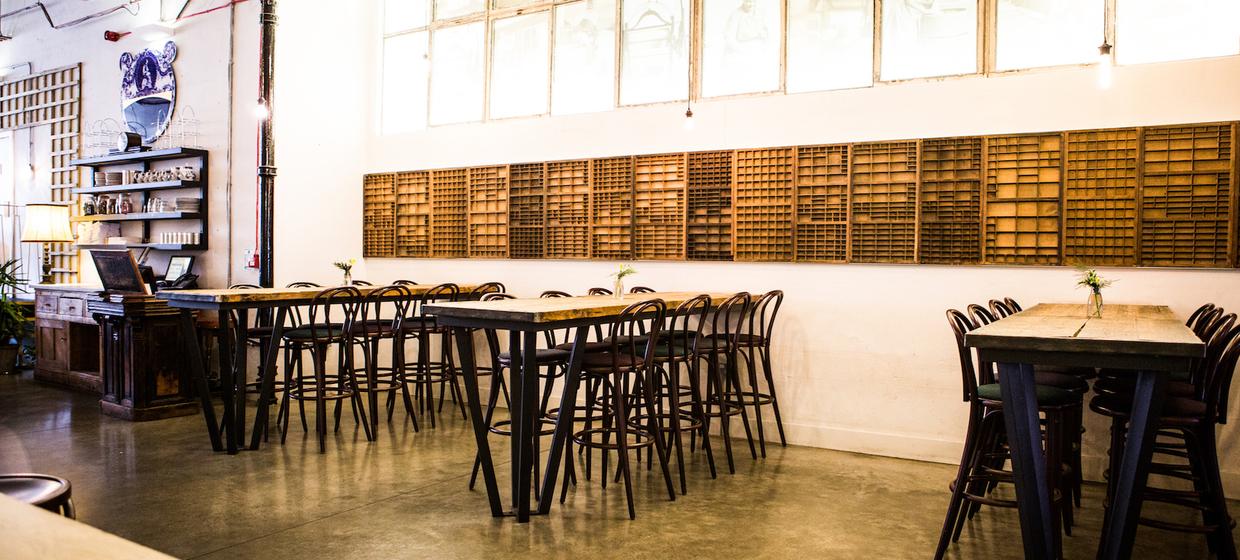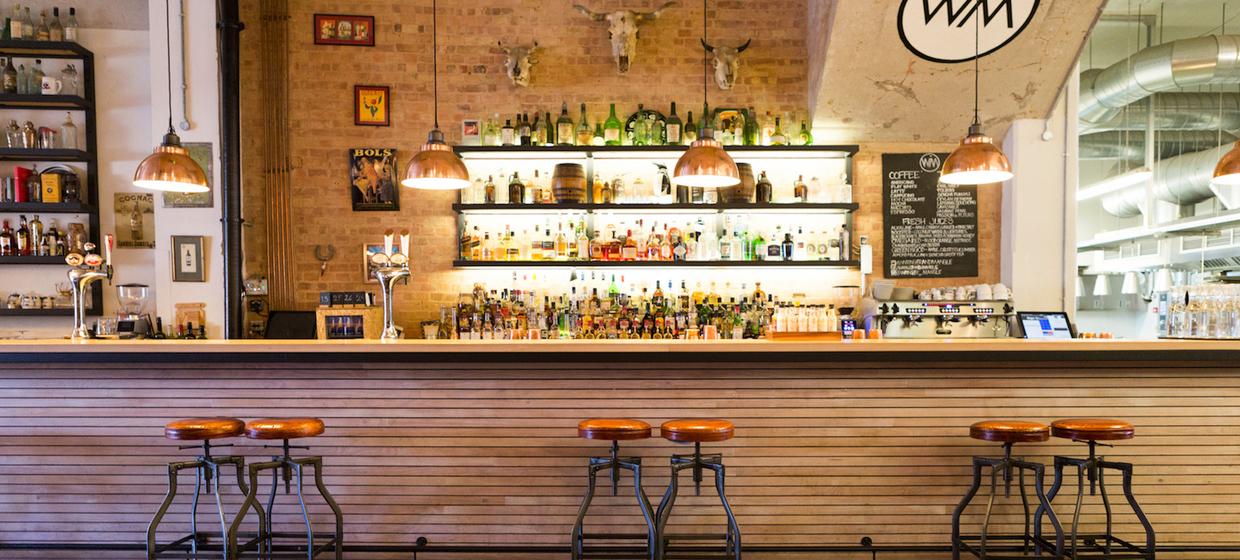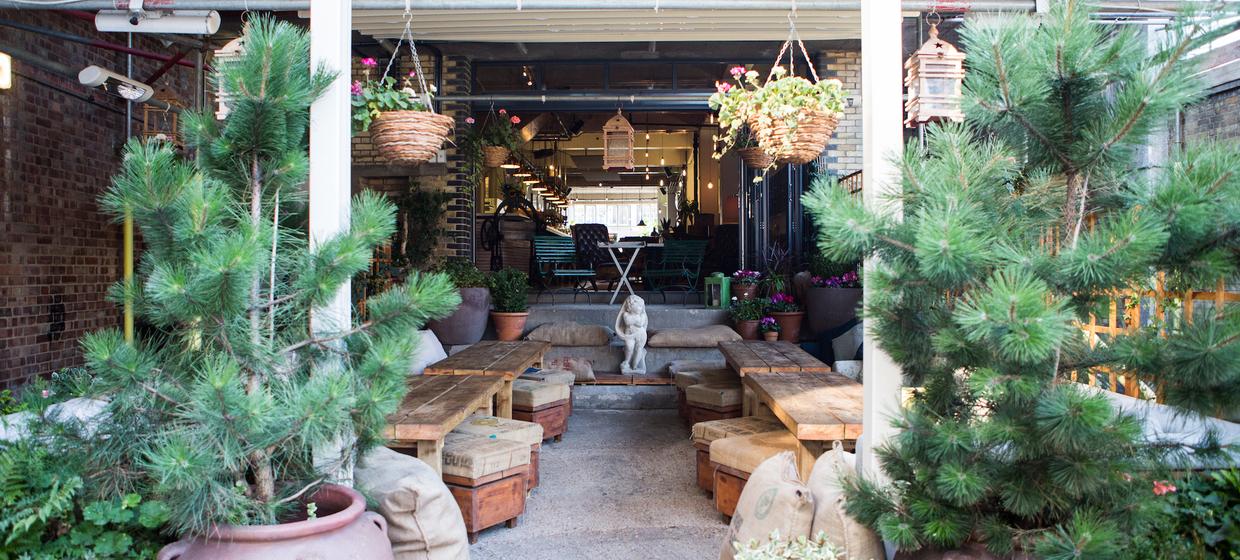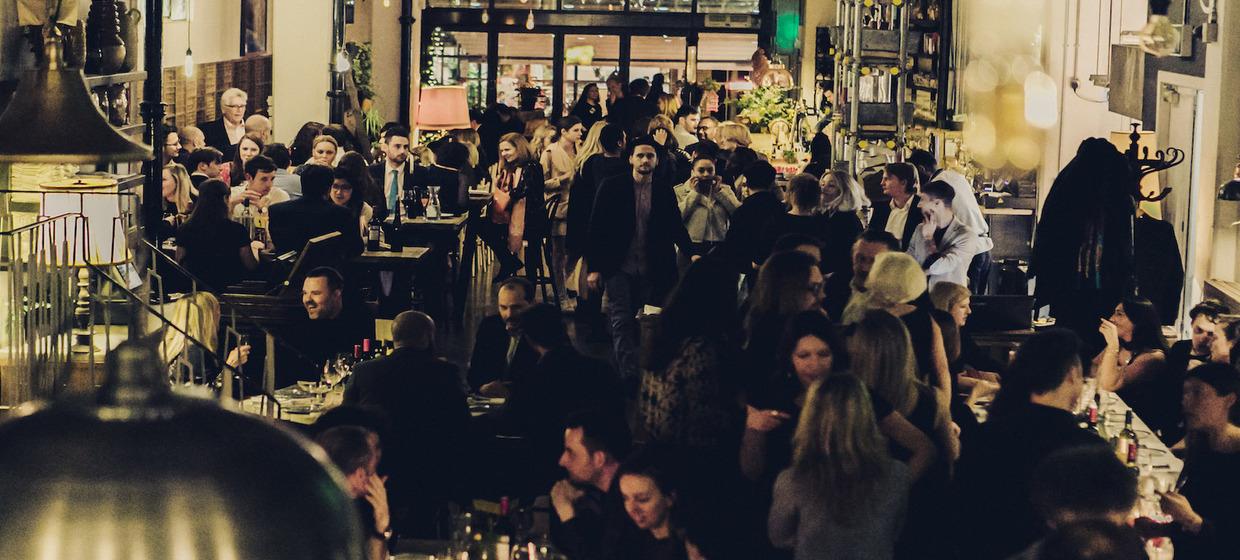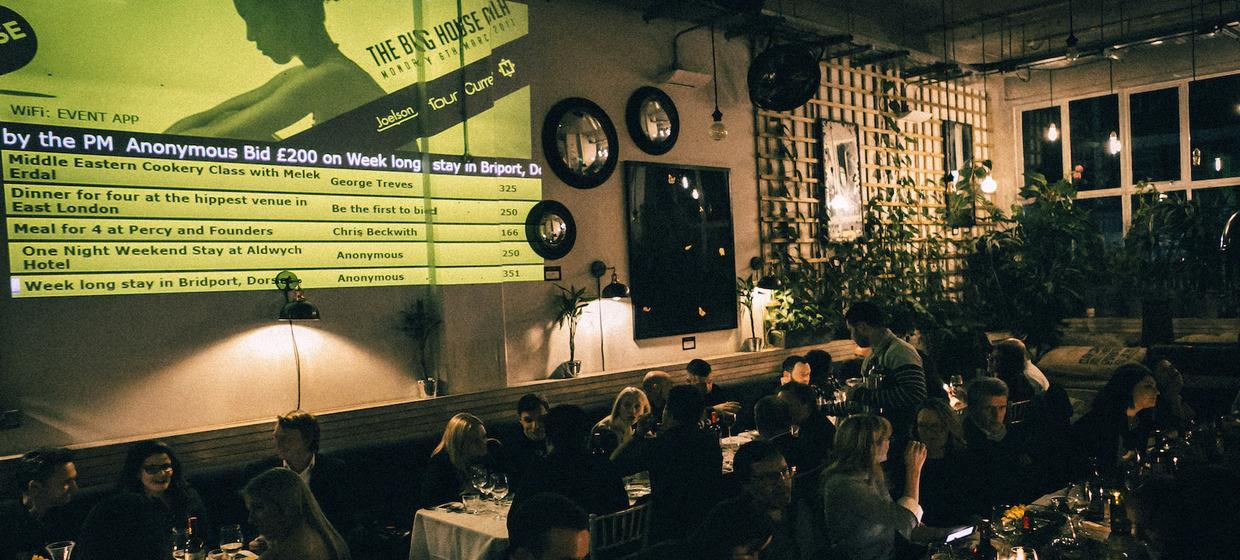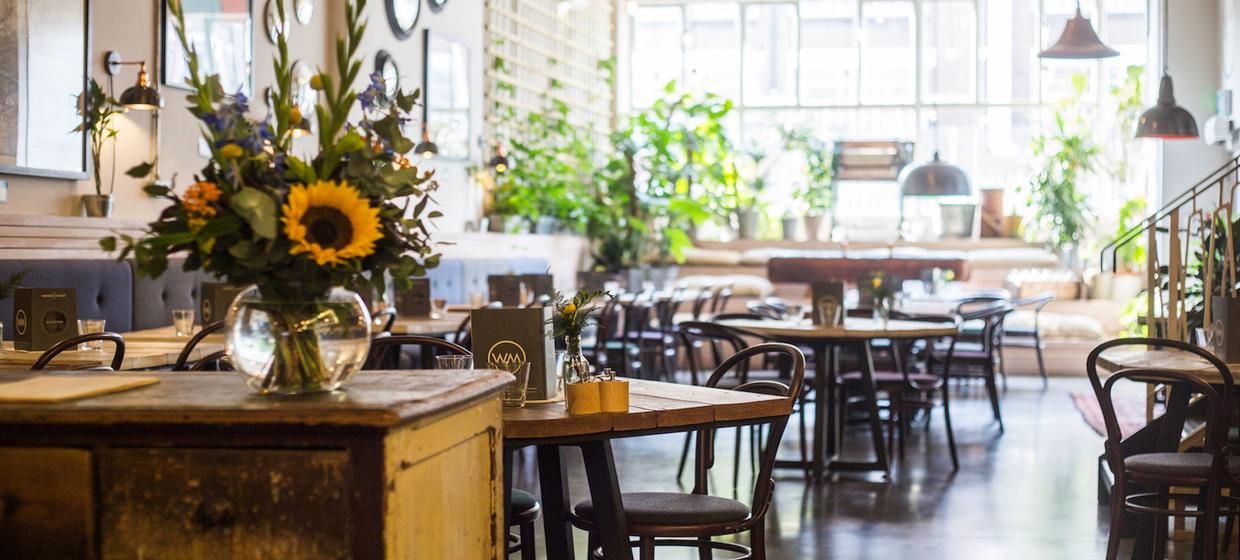 A modern and industrial backdrop to suit any event
Our event space serves as the perfect backdrop for all your private hire needs. The venue provides a modular, flexible space, ready to host a wide variety of event solutions, including private dining, meetings and conferencing as well as product launches, drinks parties and weddings.
Description
This is the perfect place to spend your free time in a hurry to enjoy the great outdoors (almost!) All year round.
This mix of versatile and eclectic venues, alongside the expertise of our in-house team means we have the tools to provide you with innovative, comprehensive solutions for your event, be it private or corporate.
Our food centers around a delicious and balanced production, the focus on both healthy and hearty plates. We are happy to give you creative and inspiring bespoke food and drink options to make your event personal, special and above all, memorable.