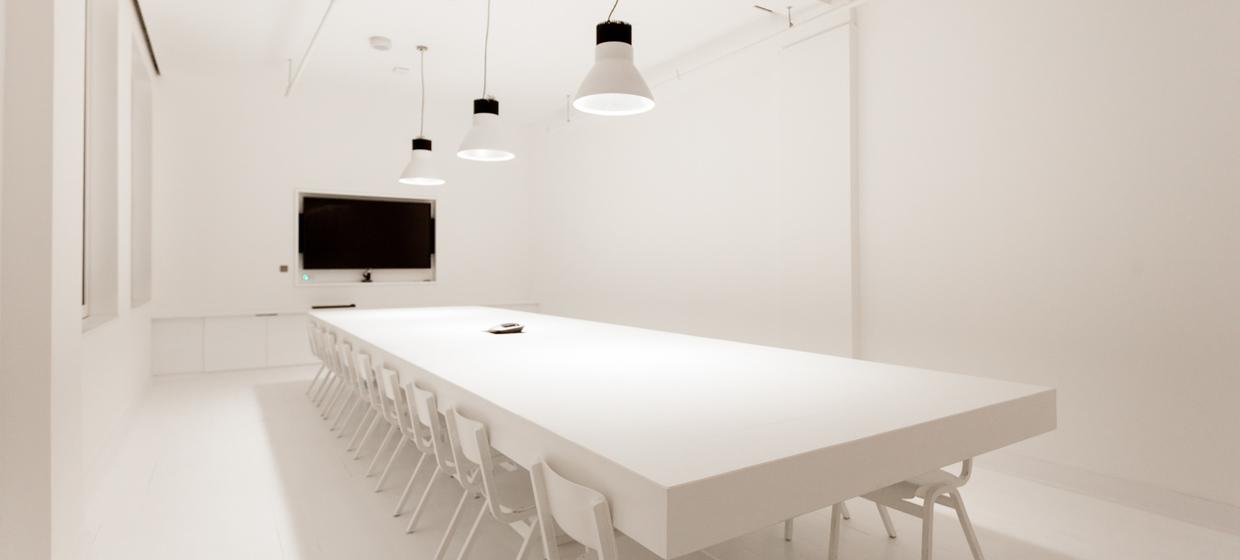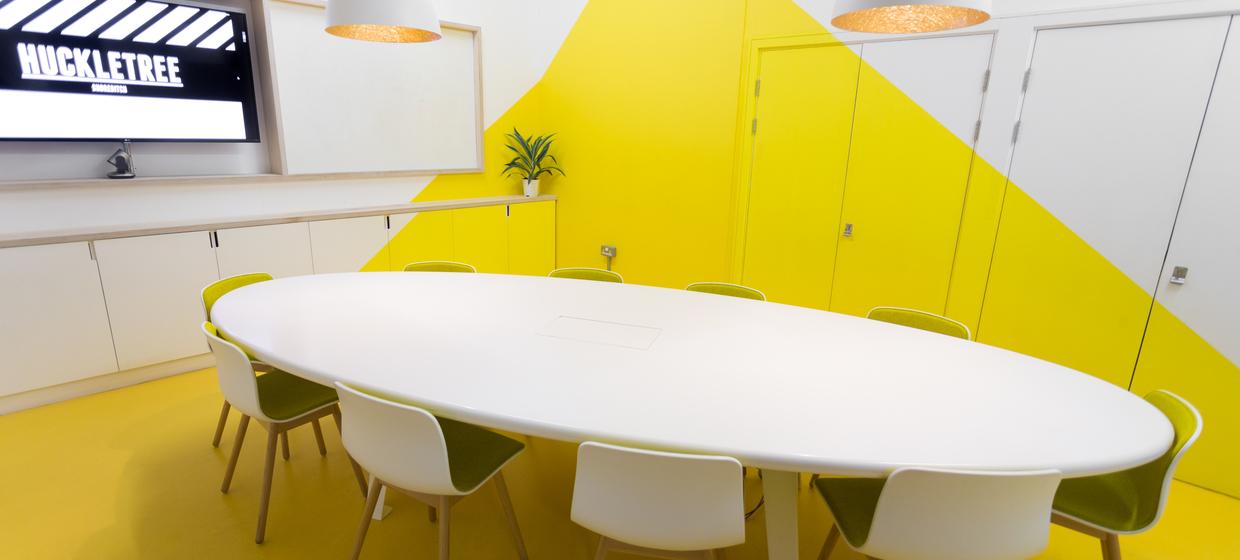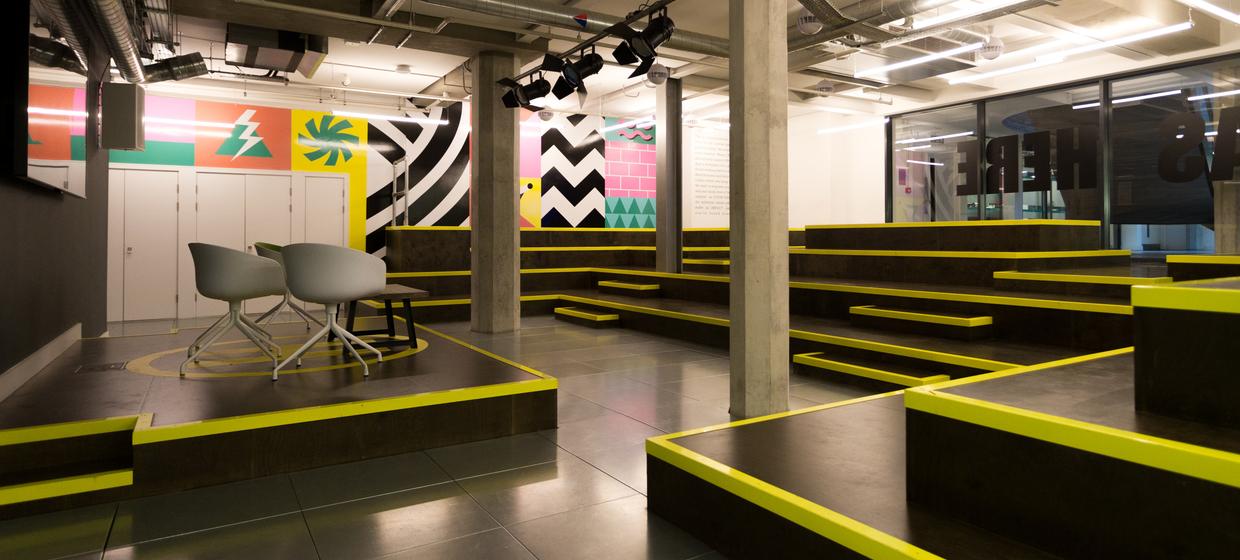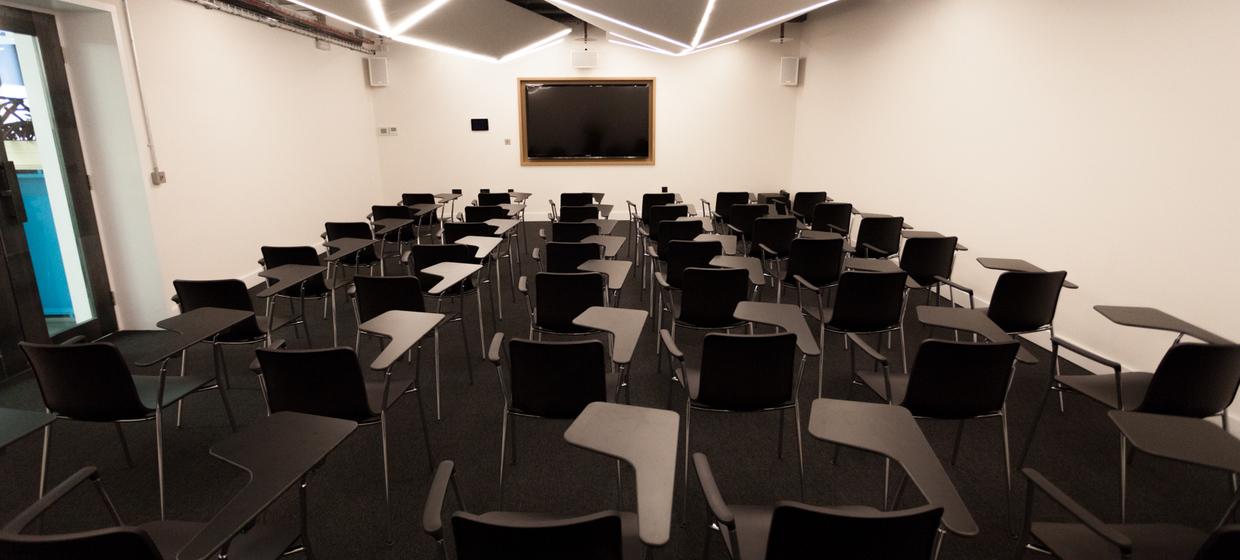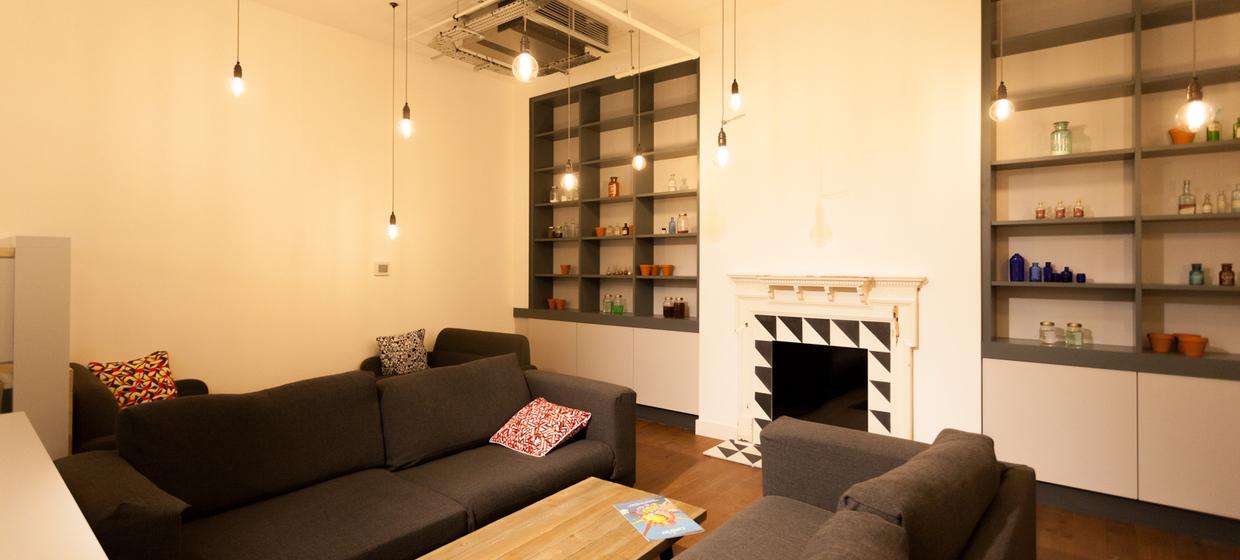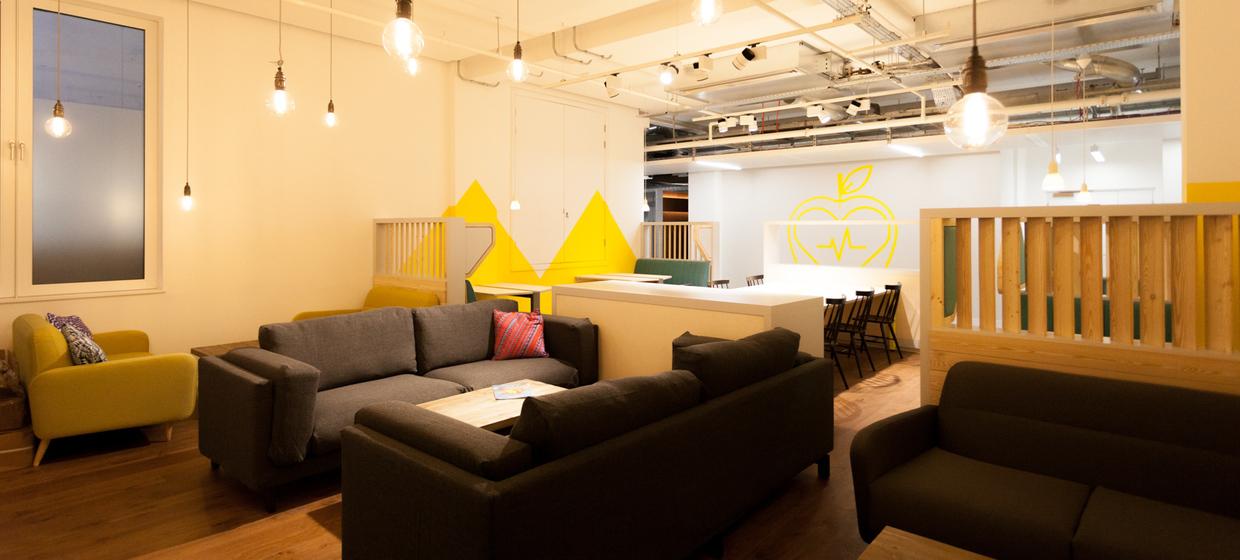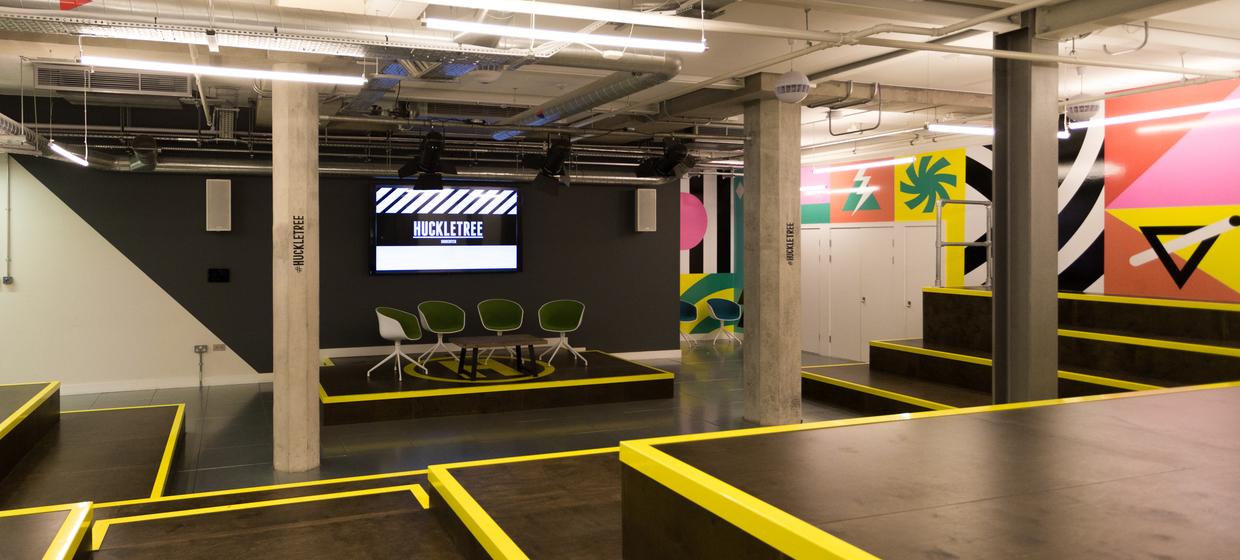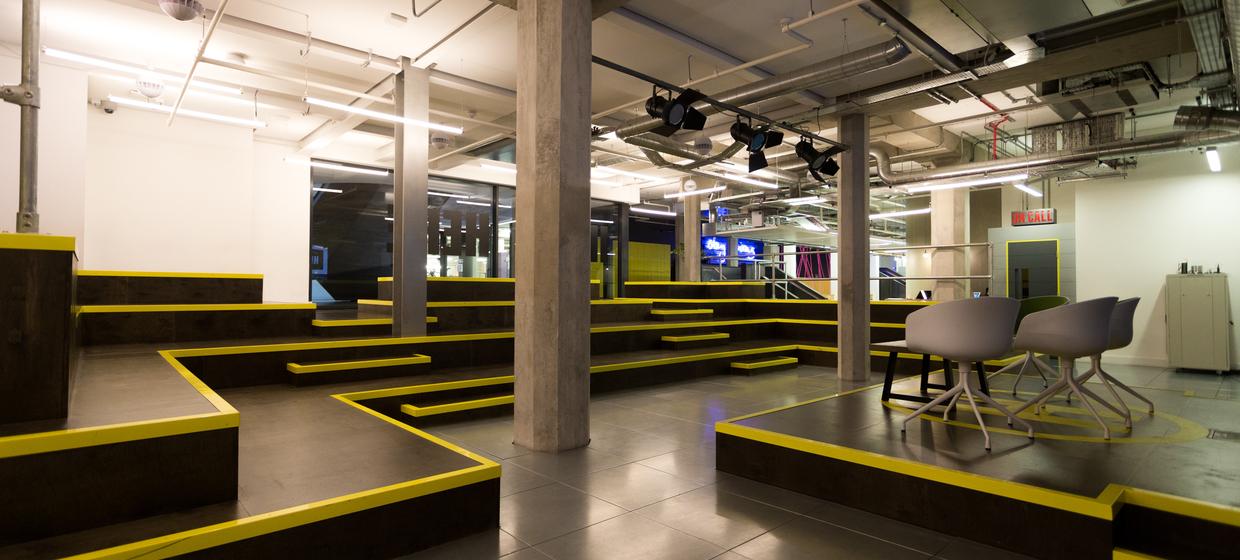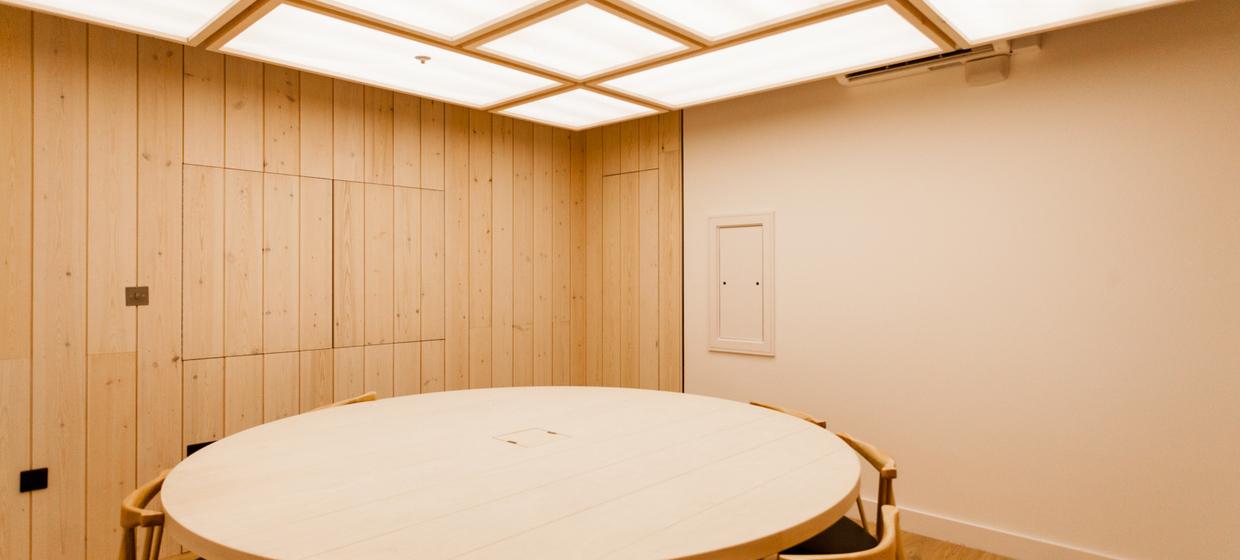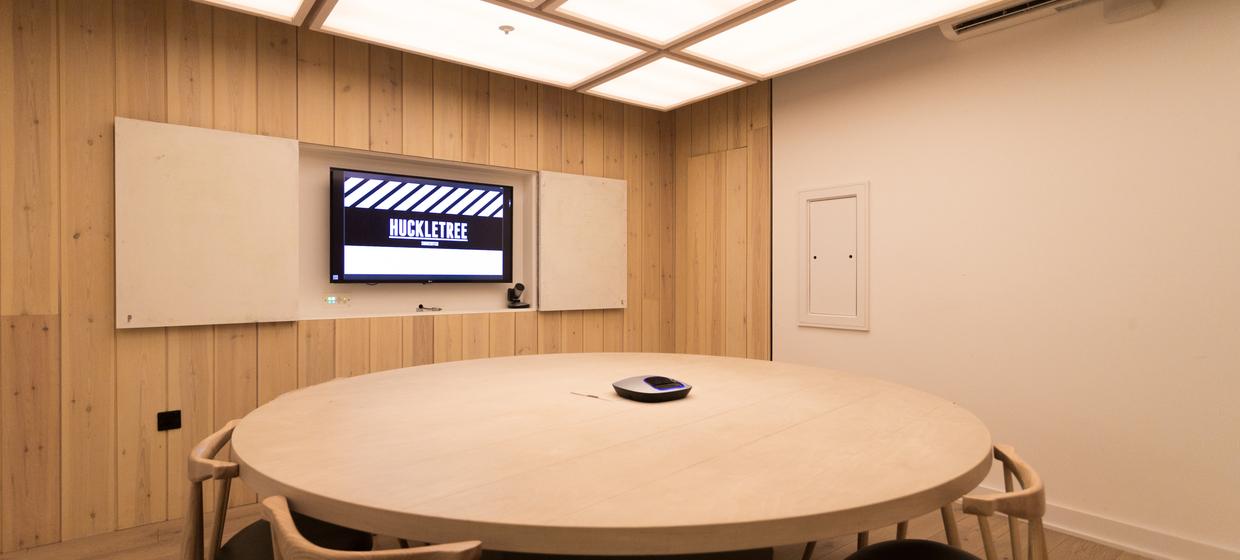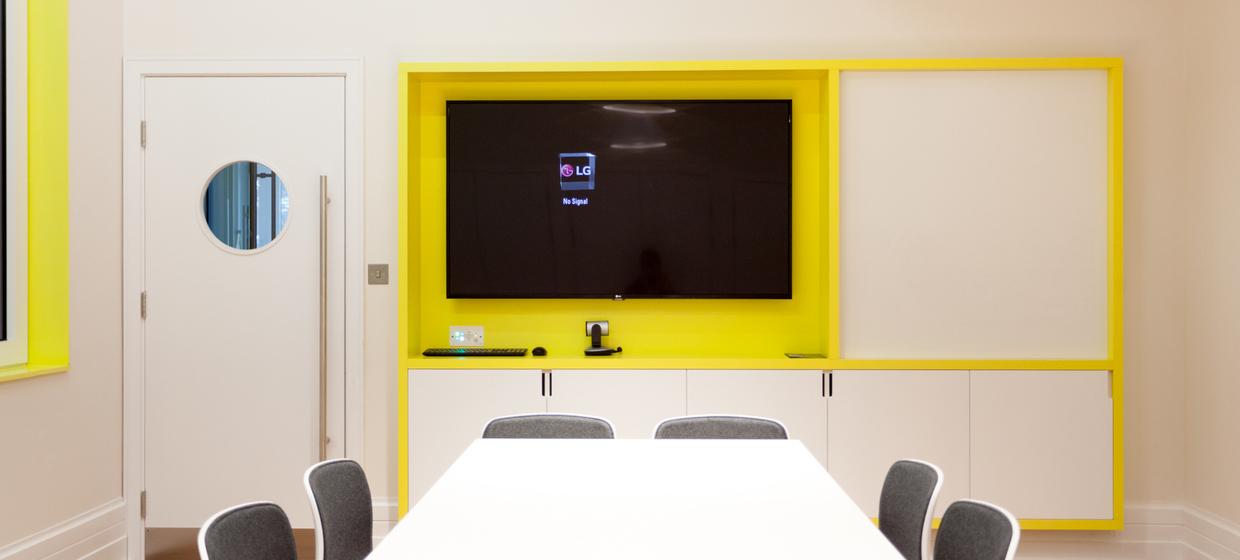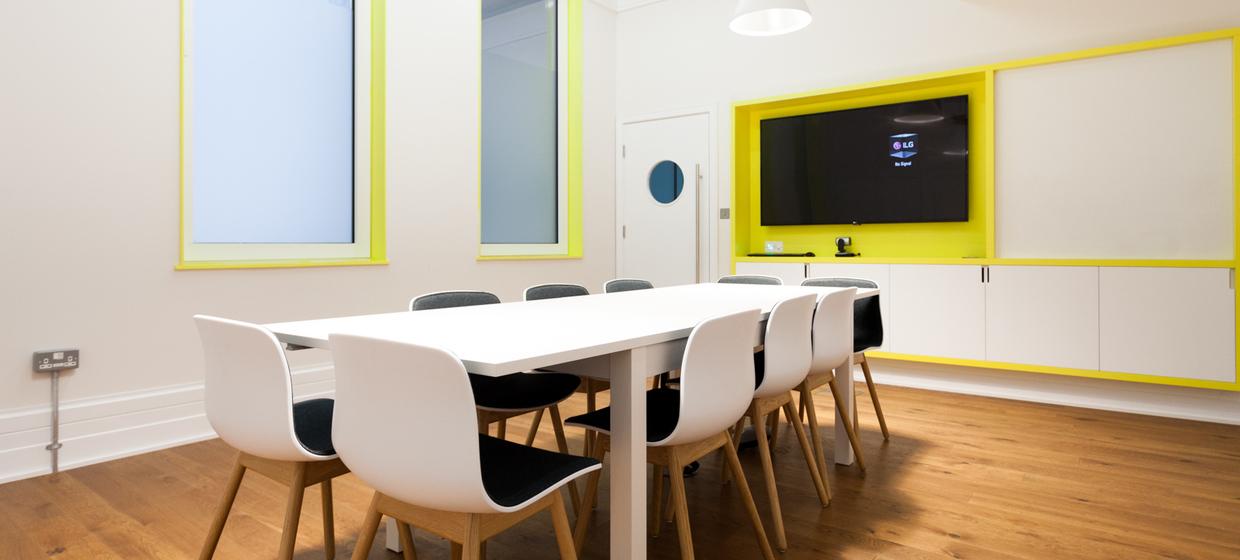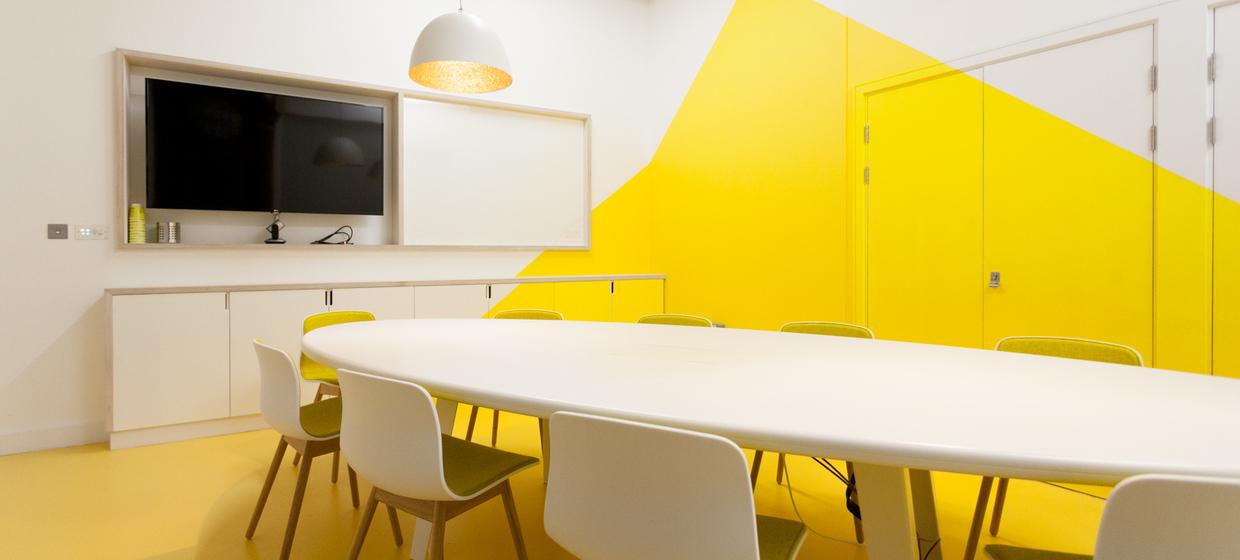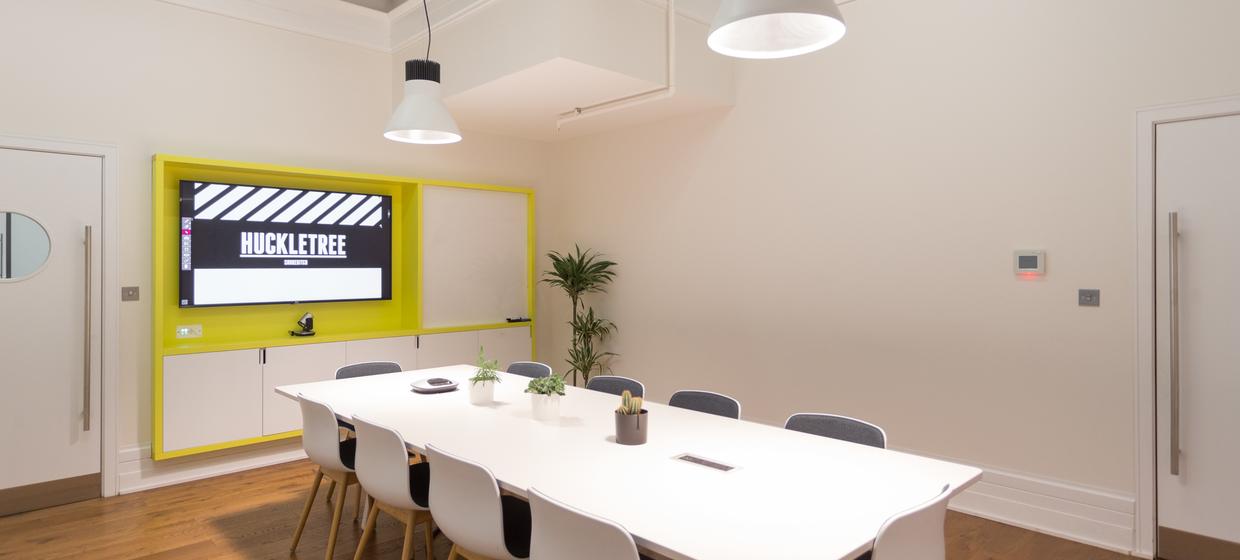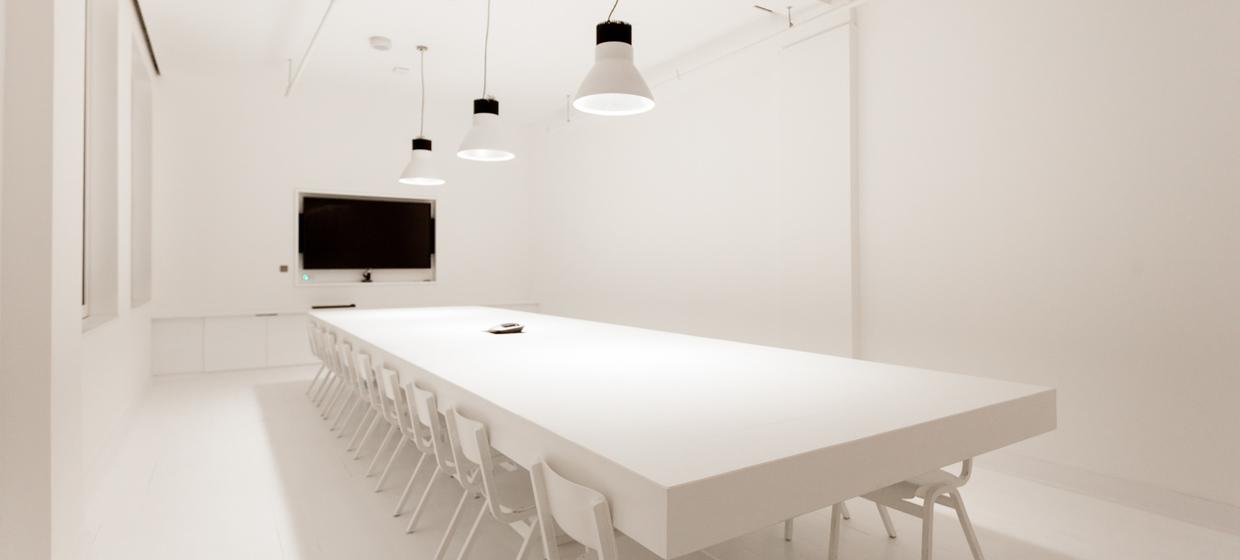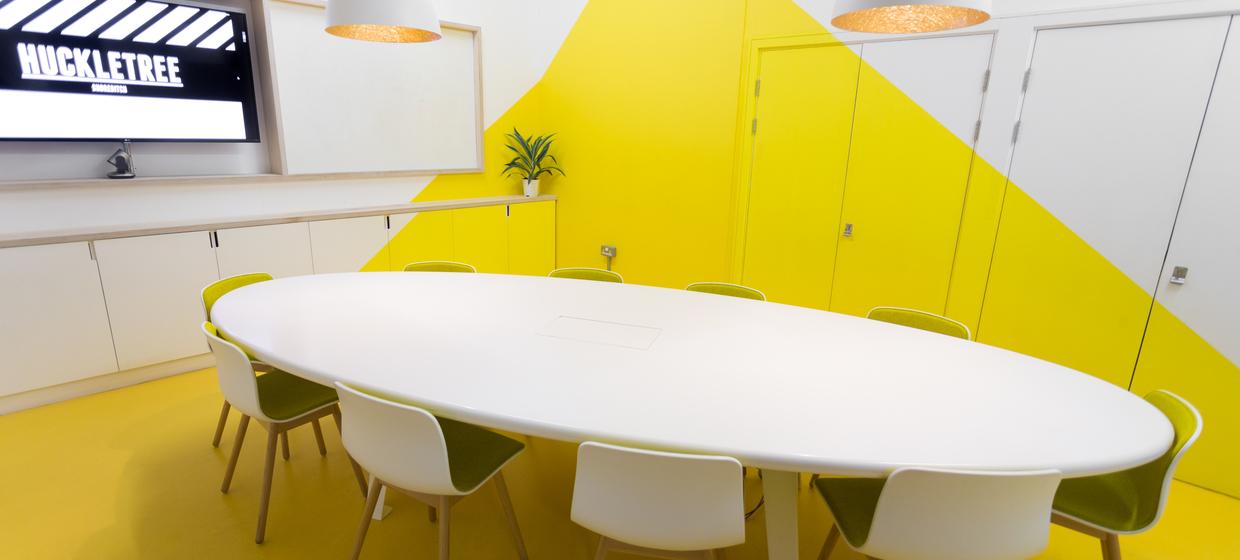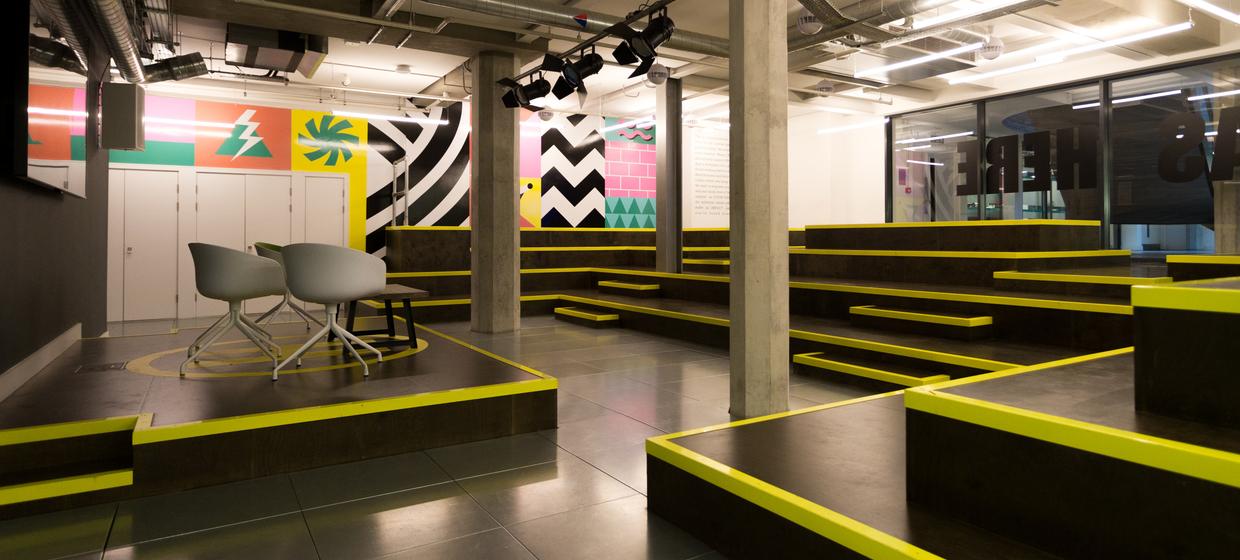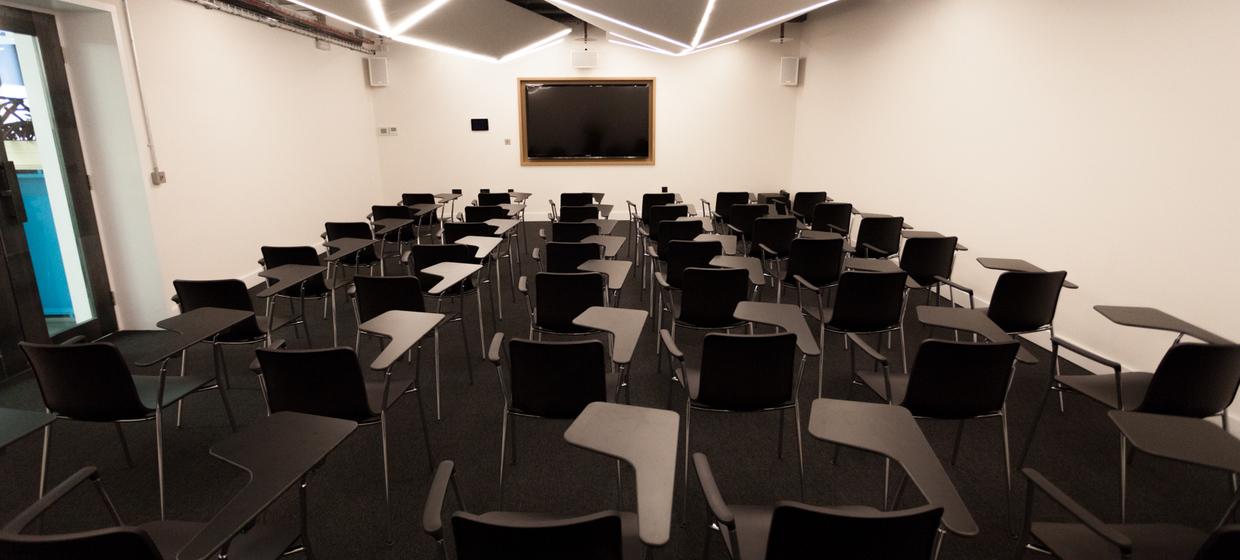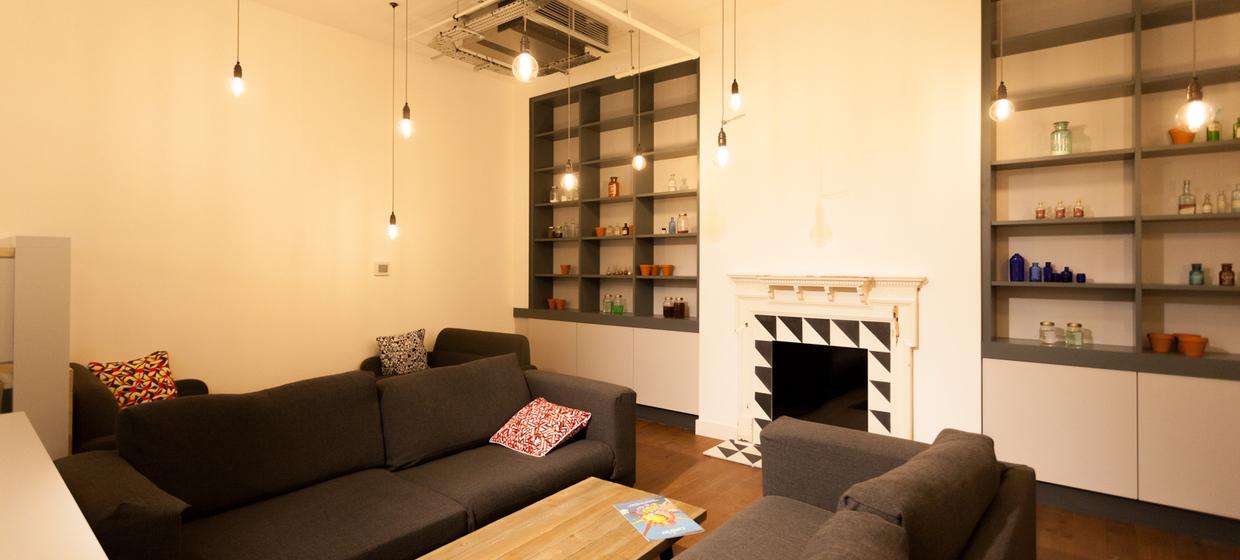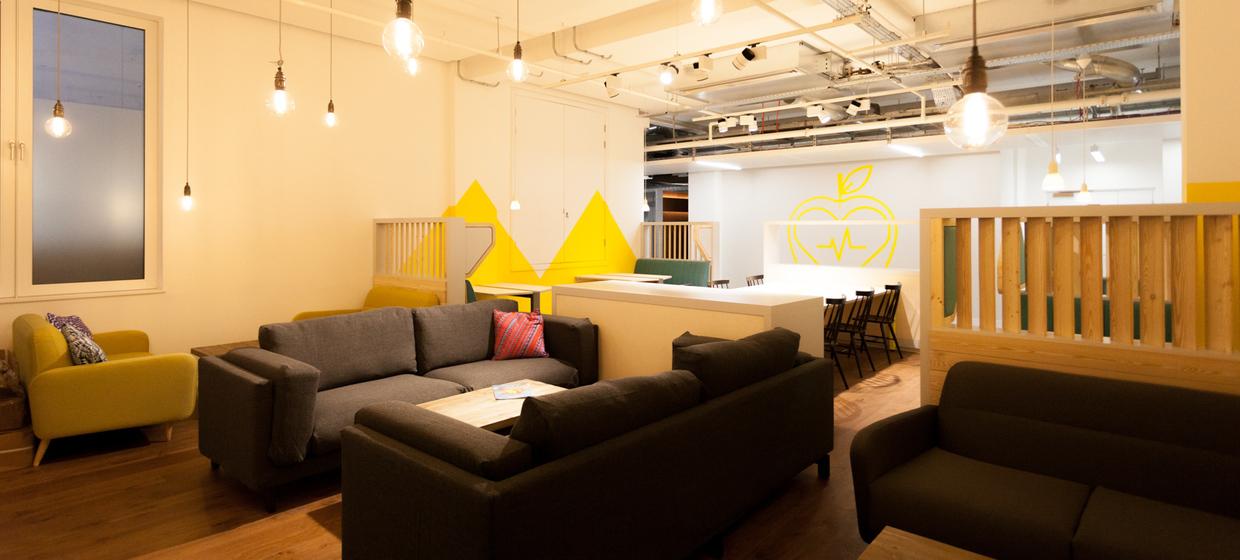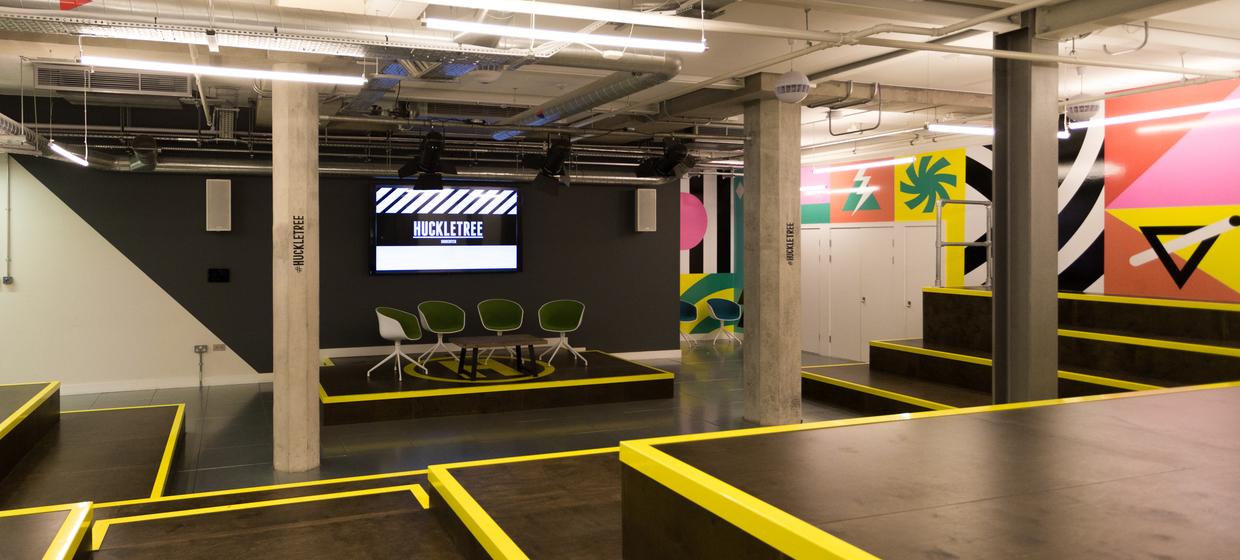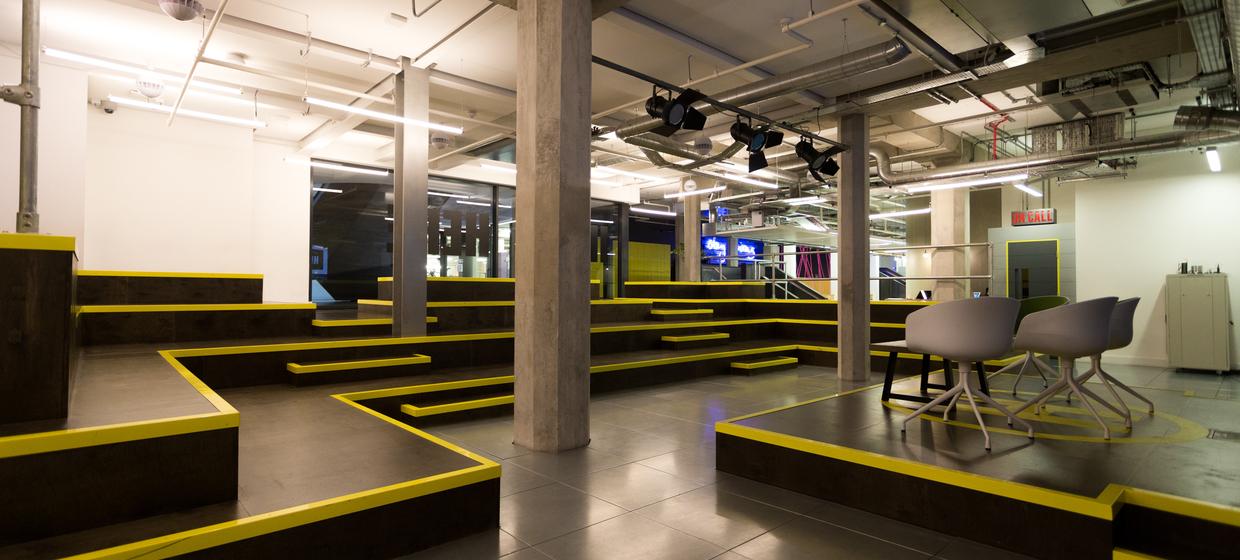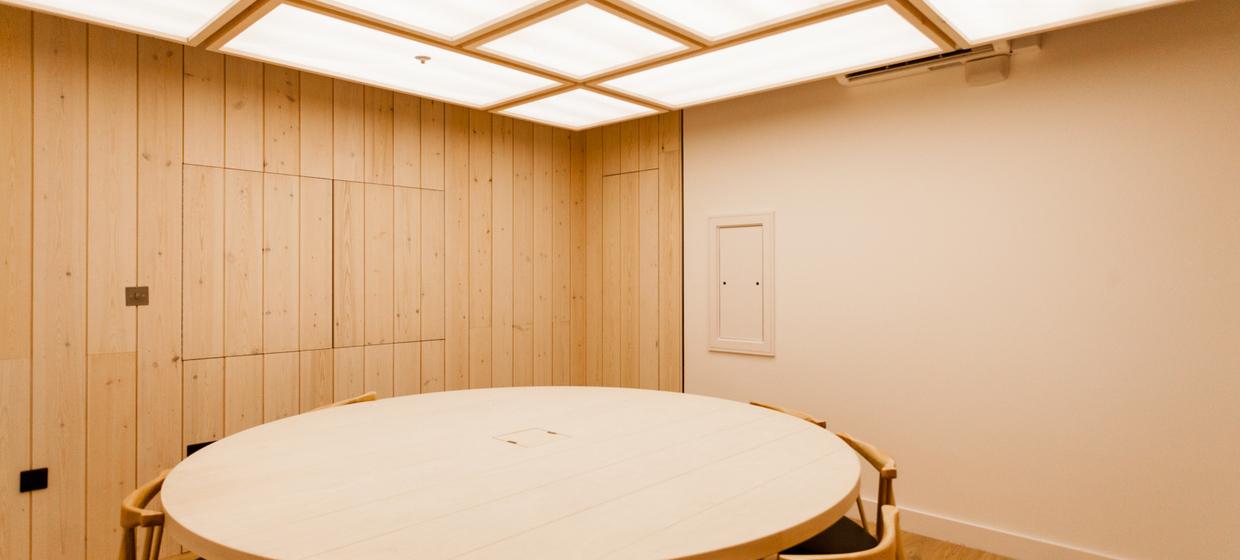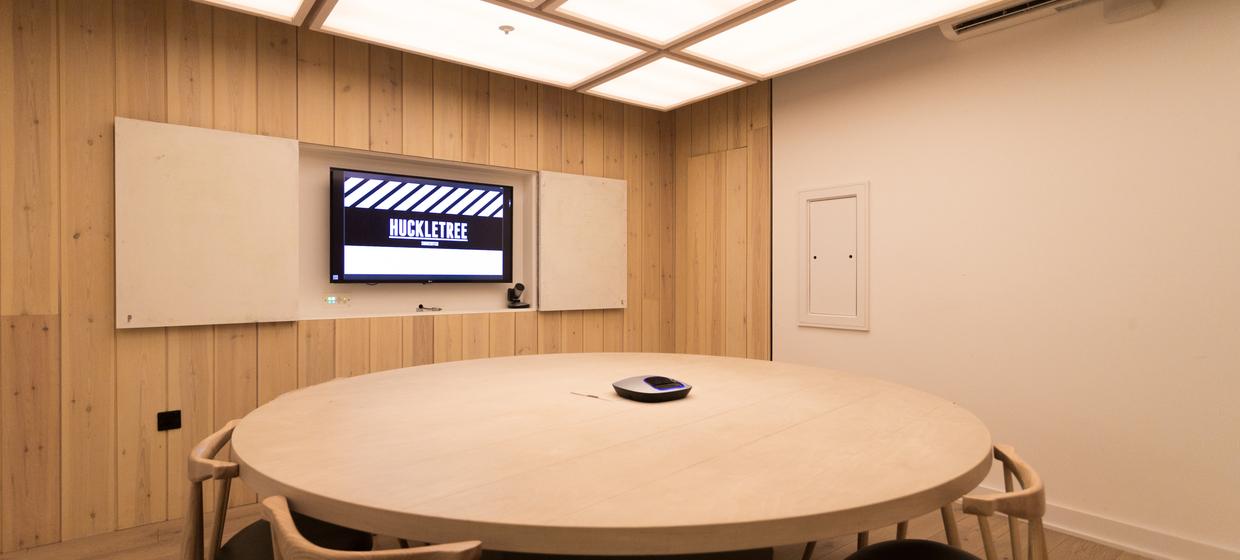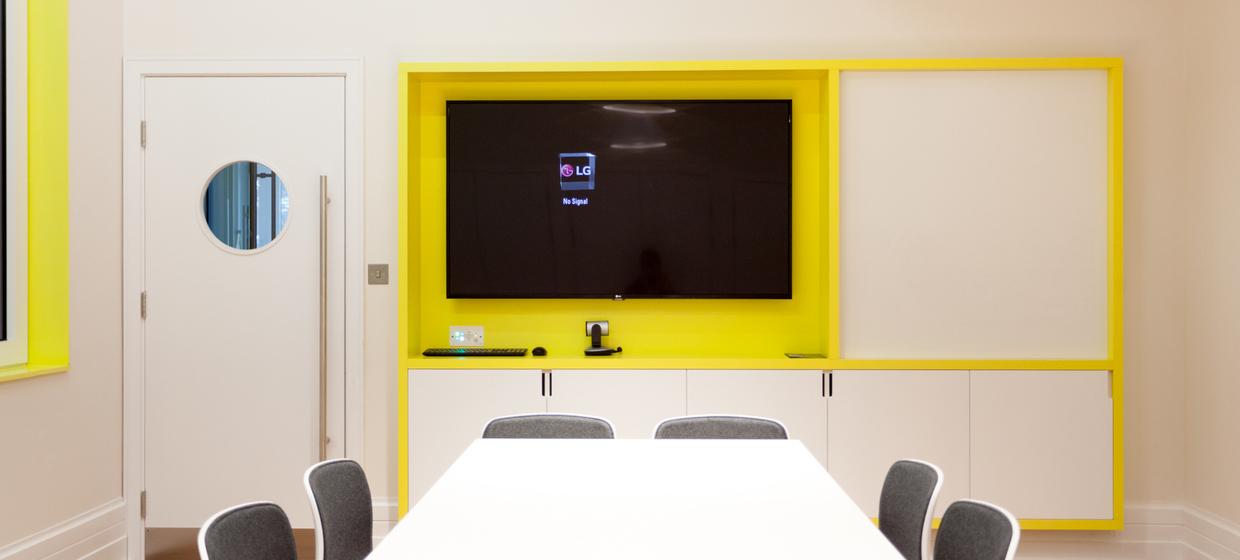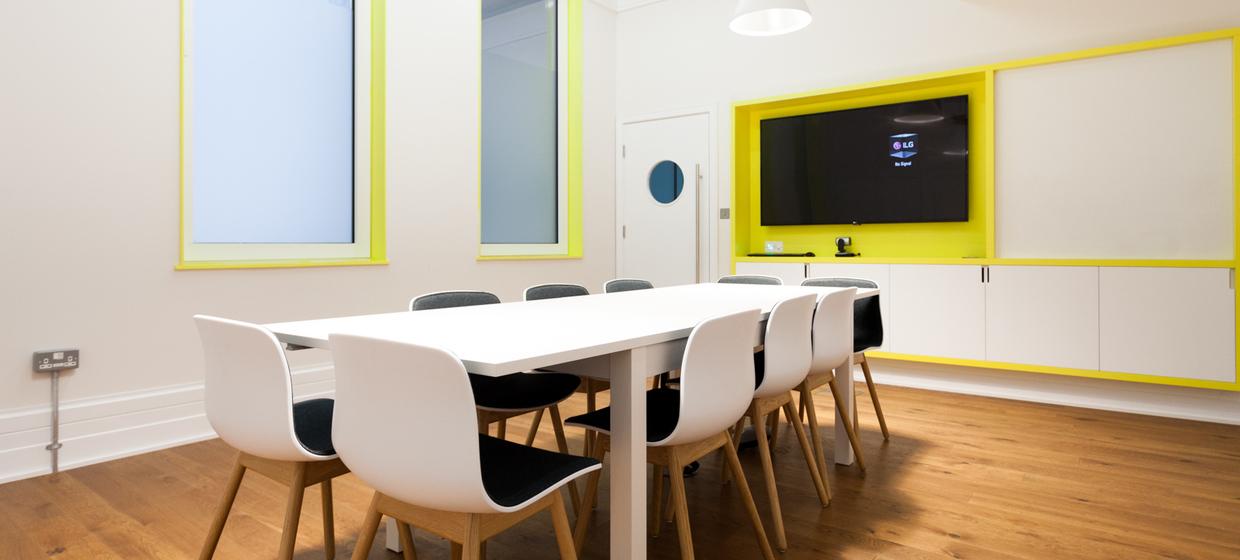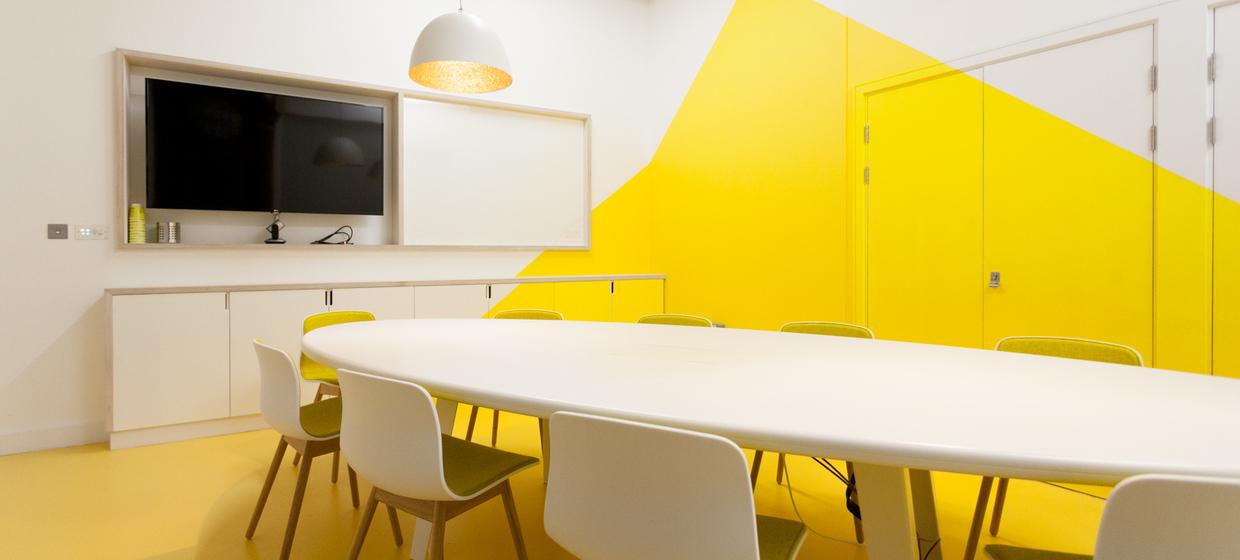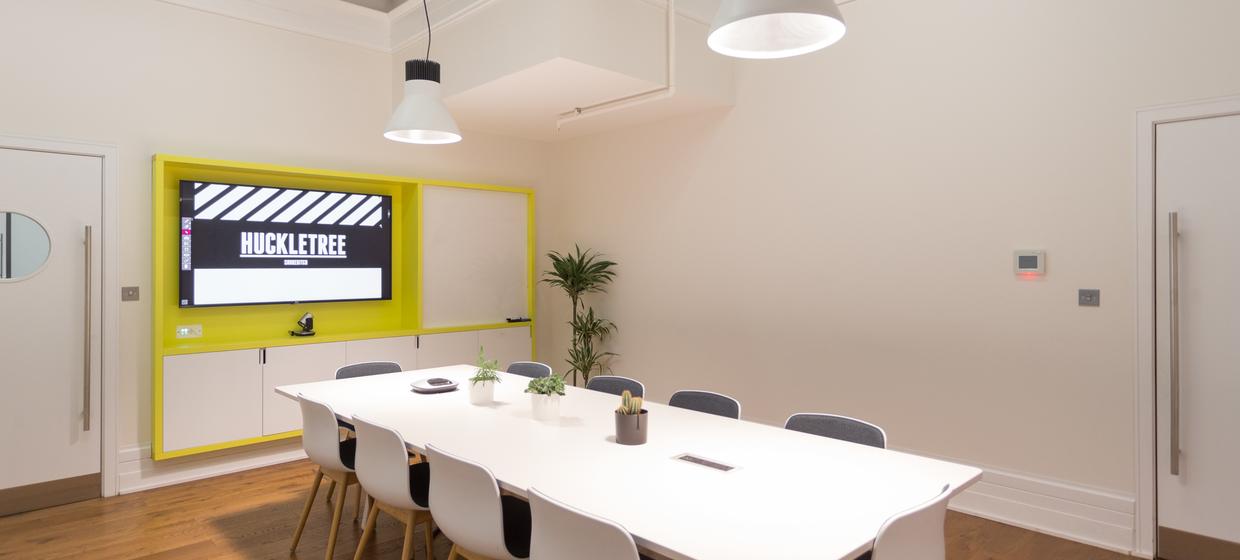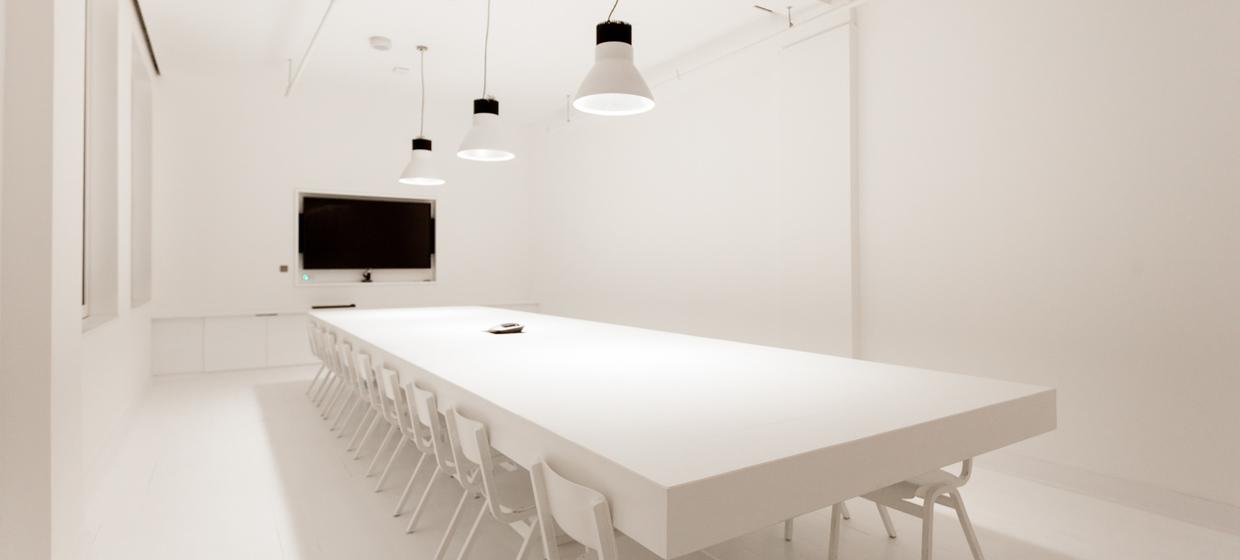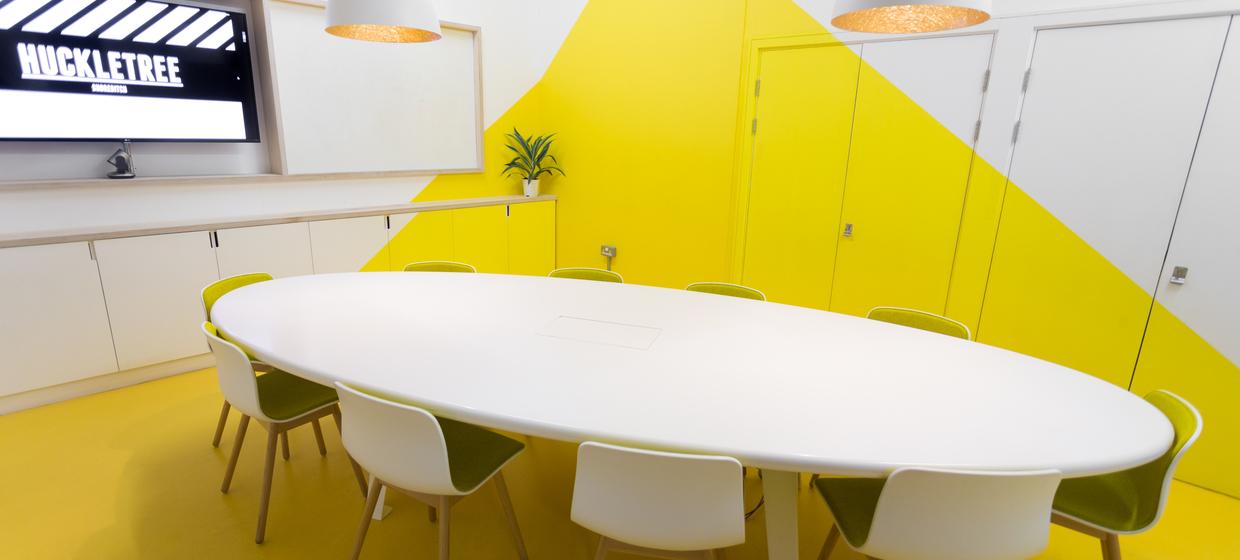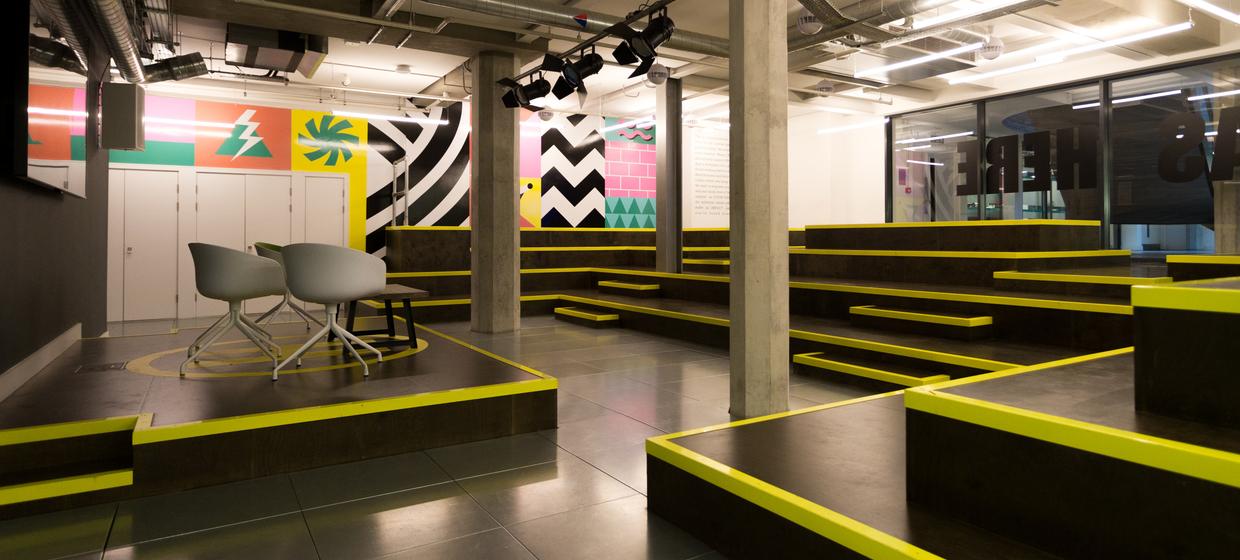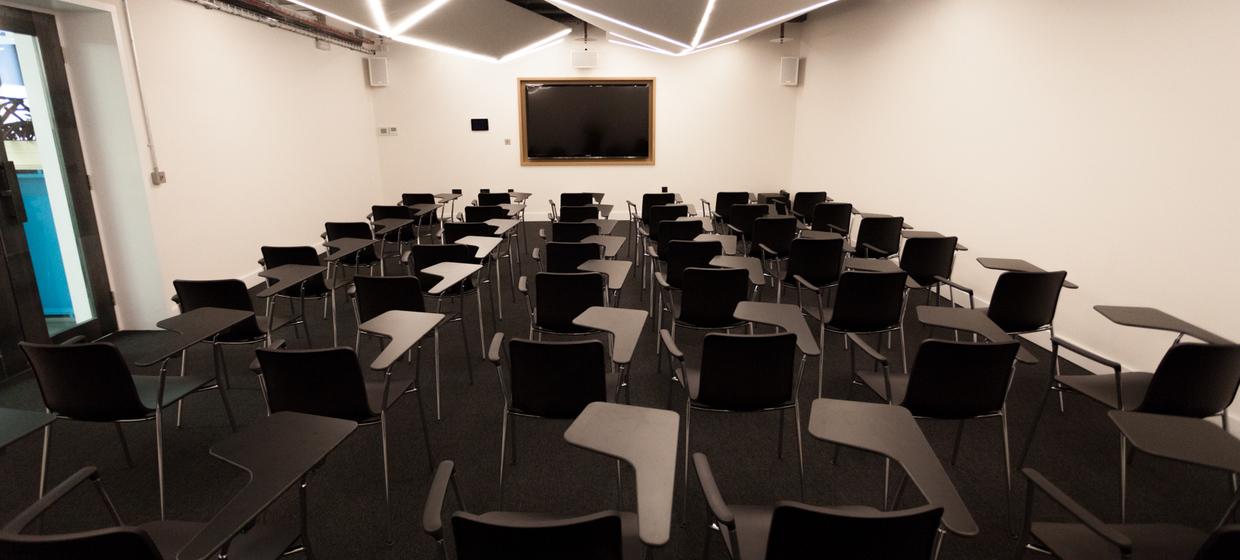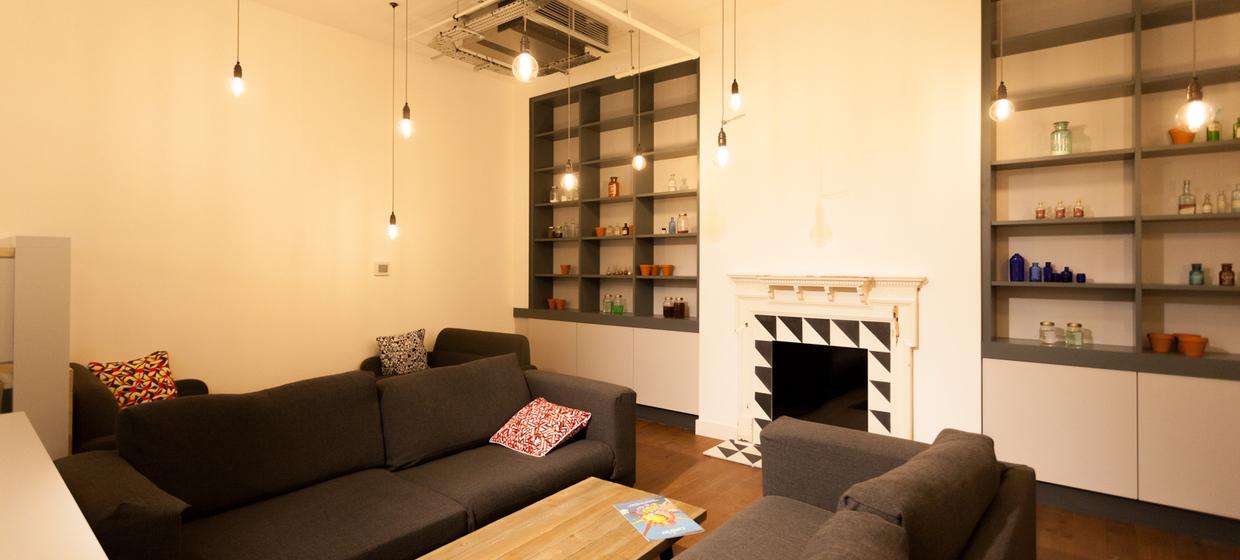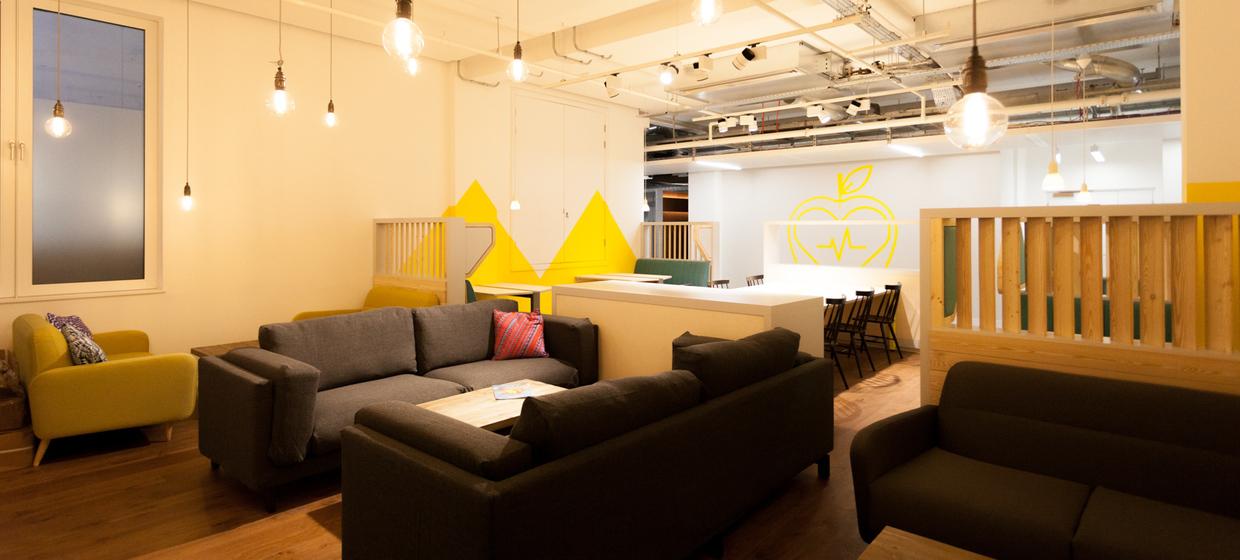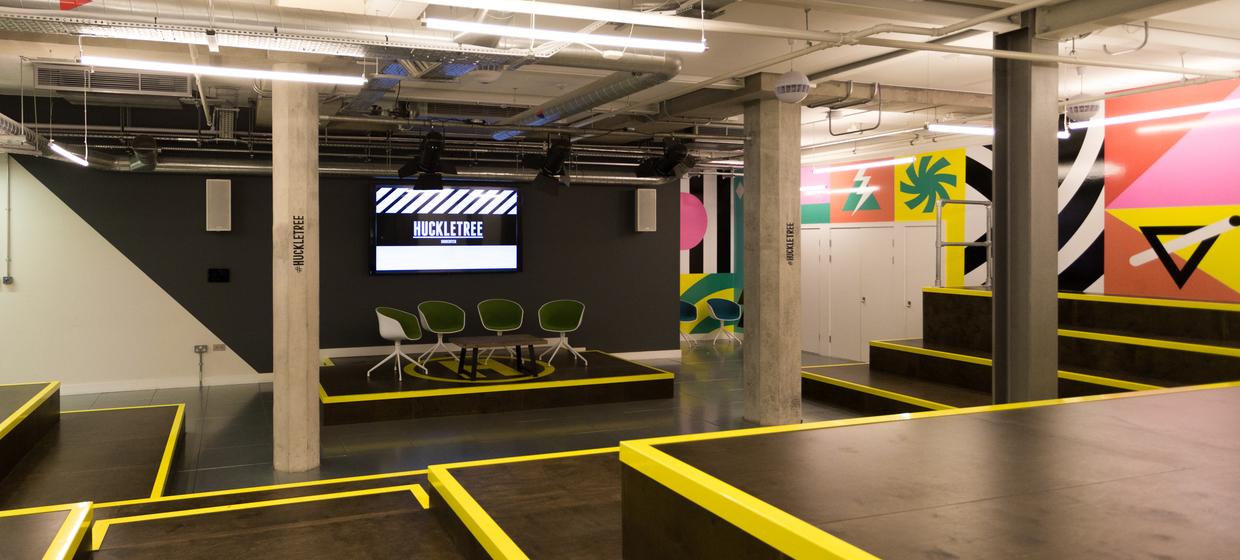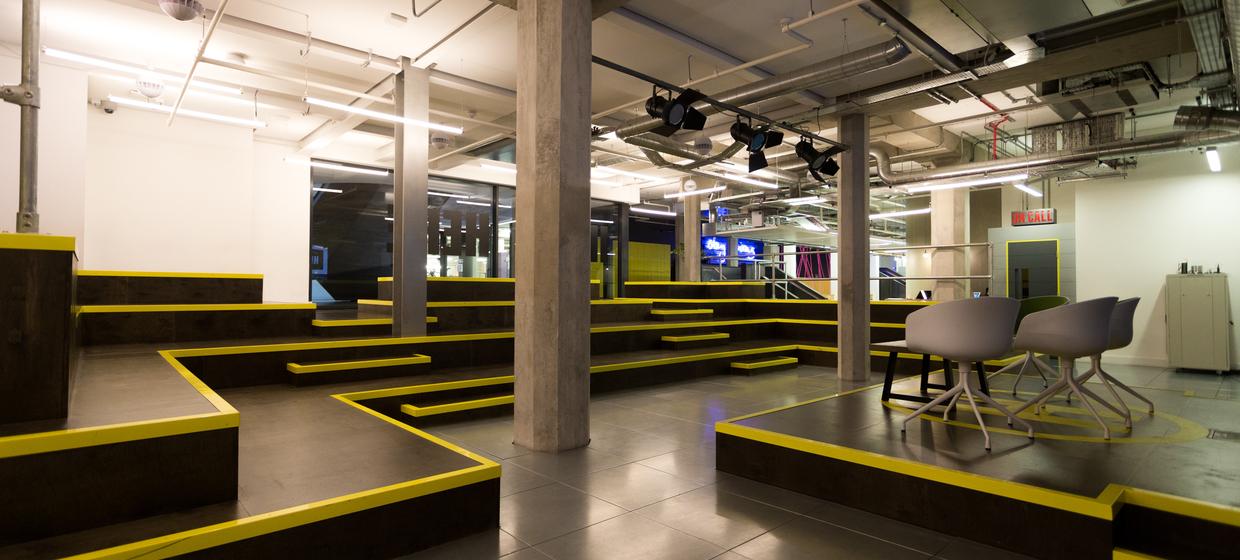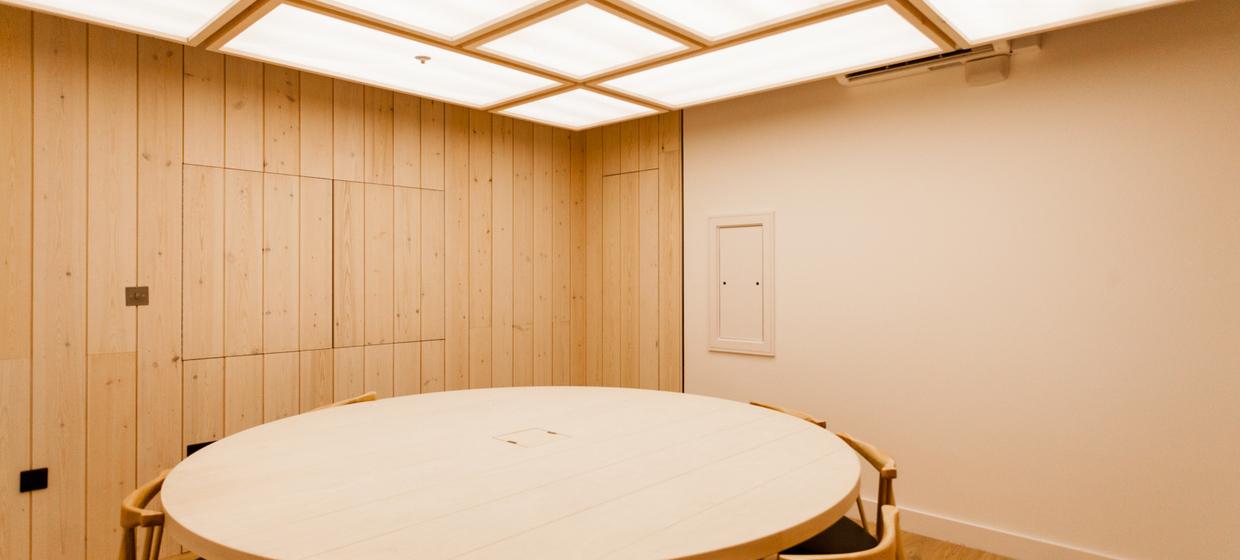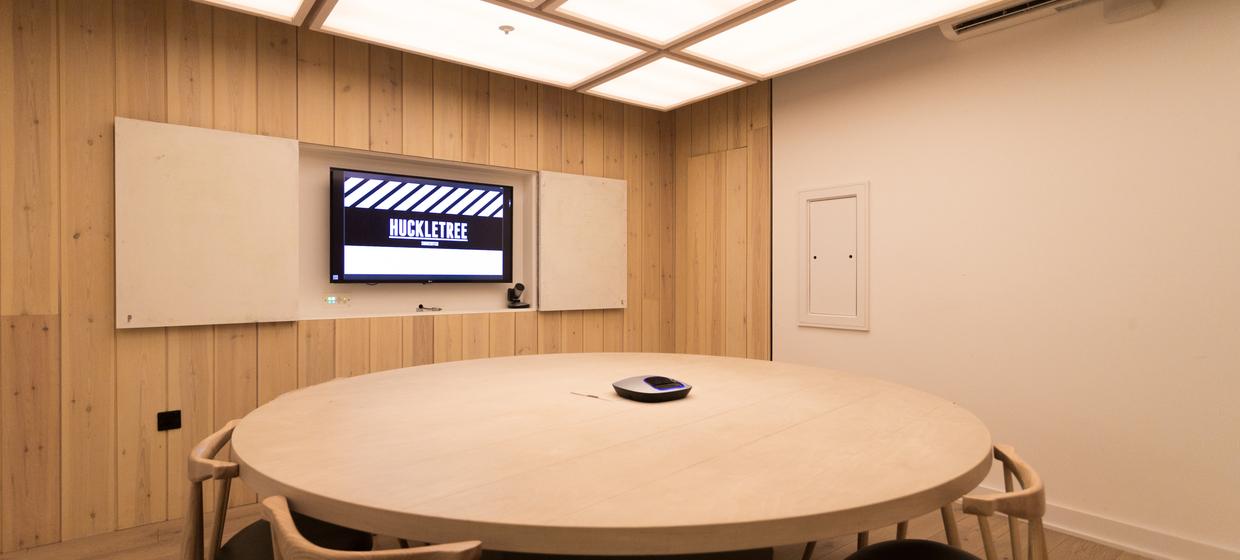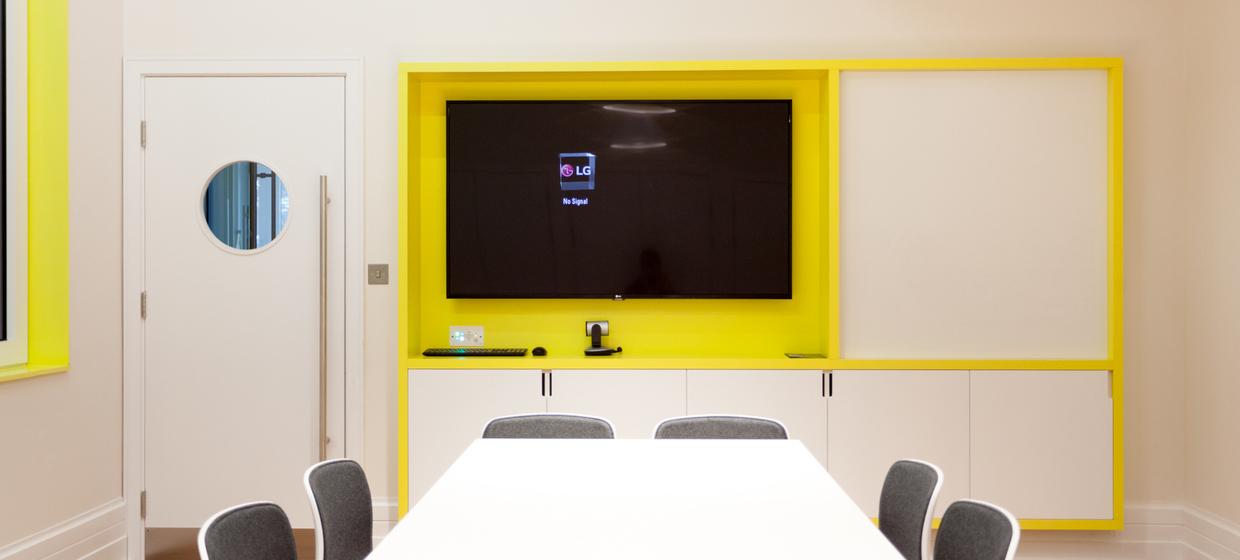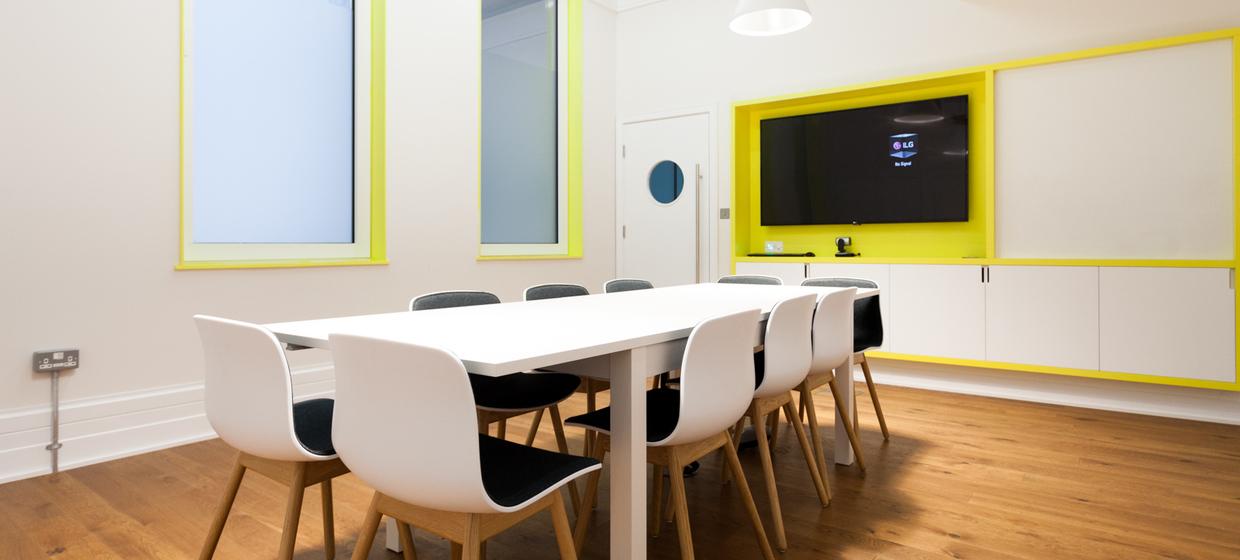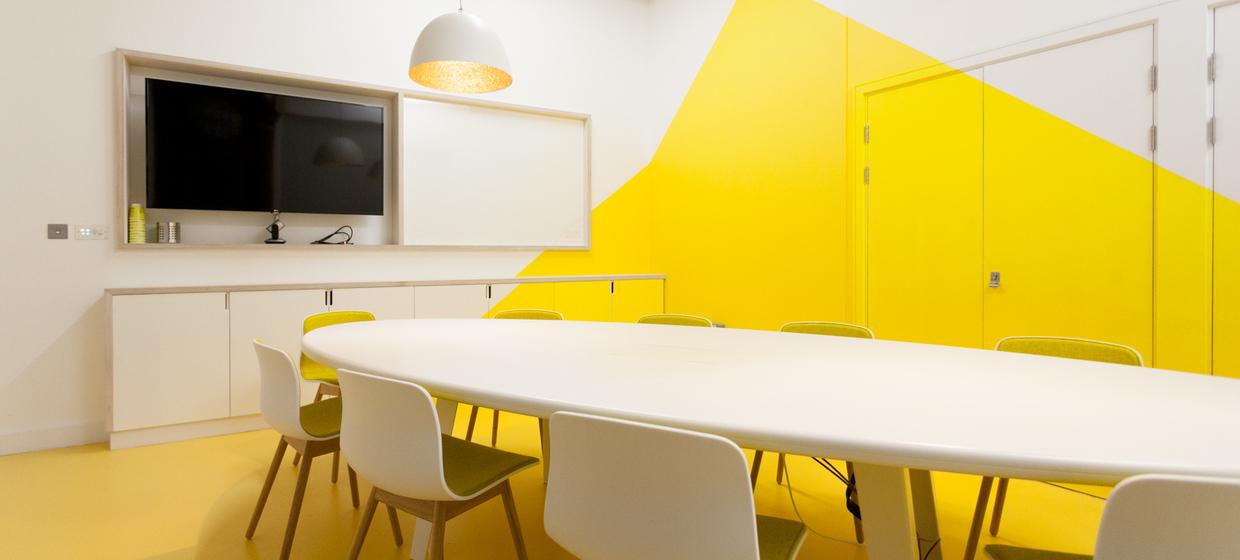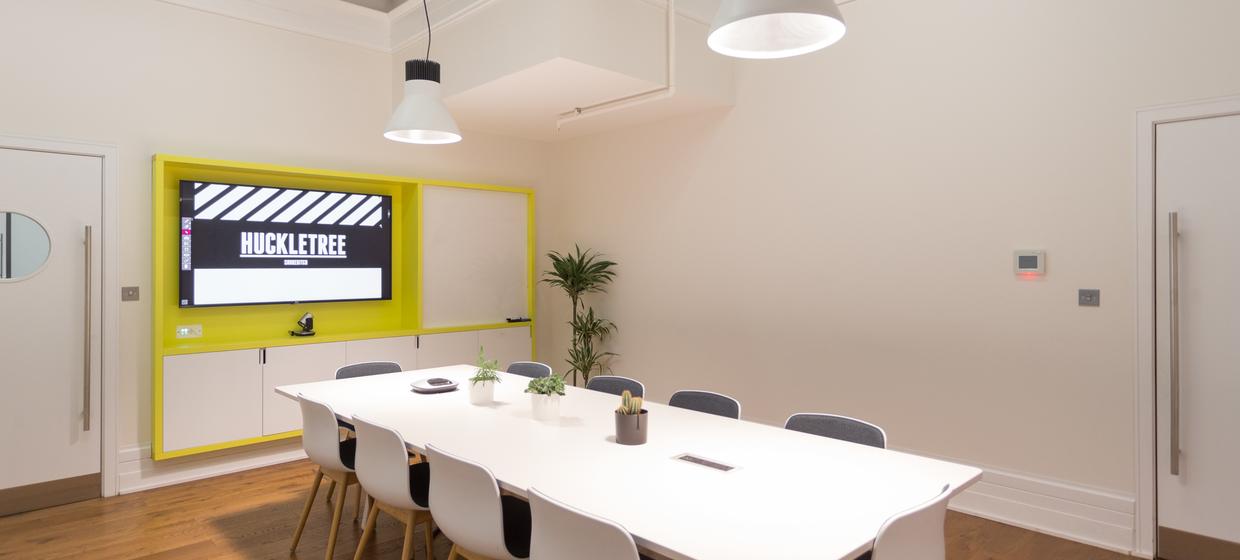 Inspiring Event Spaces & Meeting rooms in East London
Say goodbye to boring boardrooms and corporate settings. Our event venues are designed to provide the perfect setting for away days, presentations and what dreams you want to make a reality.
Description
Each space is fully equipped with all the tech you need and has integrated ticketing on lock. Our Events Managers are always on hand to provide support and a well-deserved beer / coffee / hug at the end of the night.
Why not extend the invitation to our in-house communities of early adopters, creatives, digital natives and thought leaders?
Our Auditorium space is where we go to participate in debates and demo days, watch screening and listen to London's most exciting entrepreneurs tell us how they do it.
The Classroom is the perfect space for workshops, team away days, product demos and focus groups.
Laidback and intimate, the Library is your go-to space for relaxed evening events. Think everything from live acoustic sets to networking drinks and creative workshops.
If you are looking for a meeting space,our inspiring meeting rooms are ideal for everything from interviews to big presentations to those all important board meetings.
Sunnyvale, bold, bright and designed to inspire creativity.
Menlo, clean lines and bursts of colour to channel your focus.
Fair Oaks, a hidden oasis, perfect for interviews and smaller workshops.
Cupertino, for the bigs ones: board meetins, product launches and pitches.
Pick your location, and meeting room of your choice; we've got the rest covered. We're talking bottomless tea and coffee, breakout spaces to get the creative sparks flying and an awesome community team on hand, if you need us.
Equipment
Tonanlage / Mikrofon

Internet Anschluss / WLAN

Leinwand / Beamer

Starkstrom