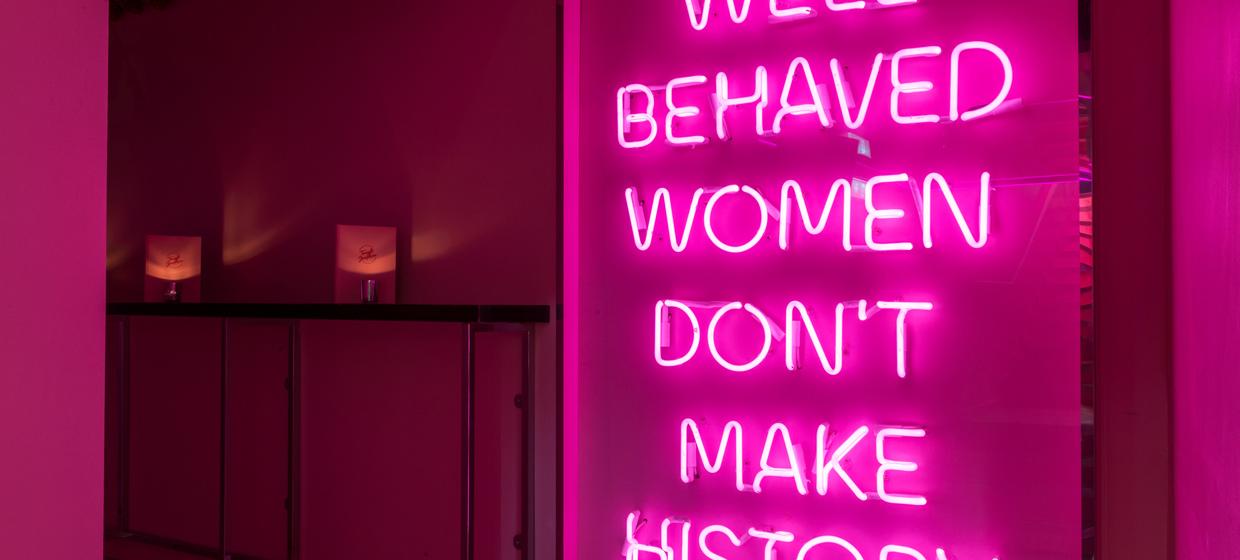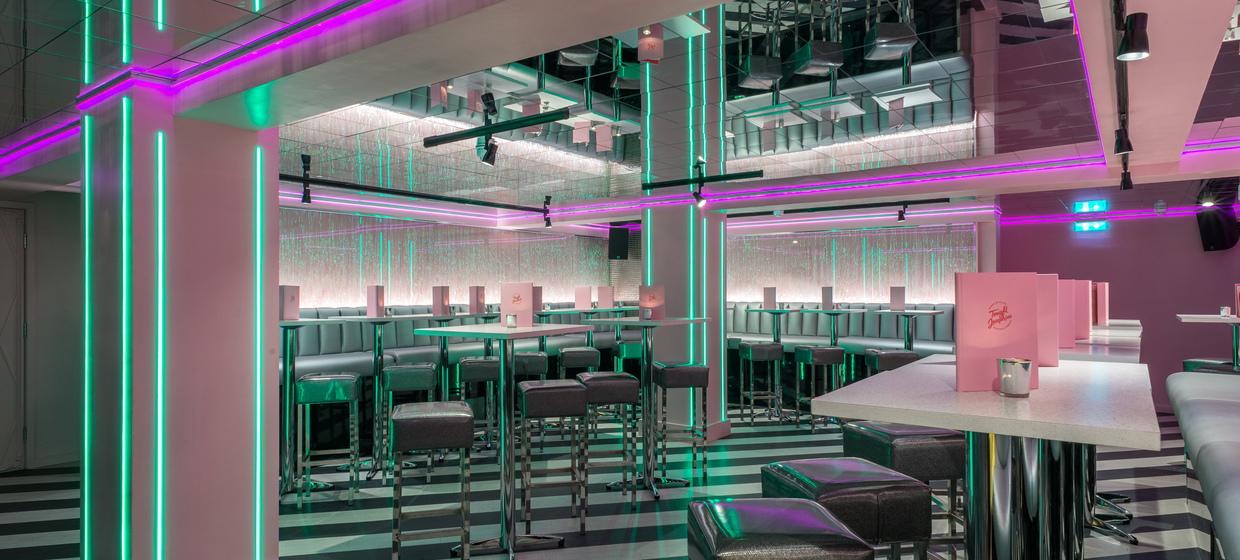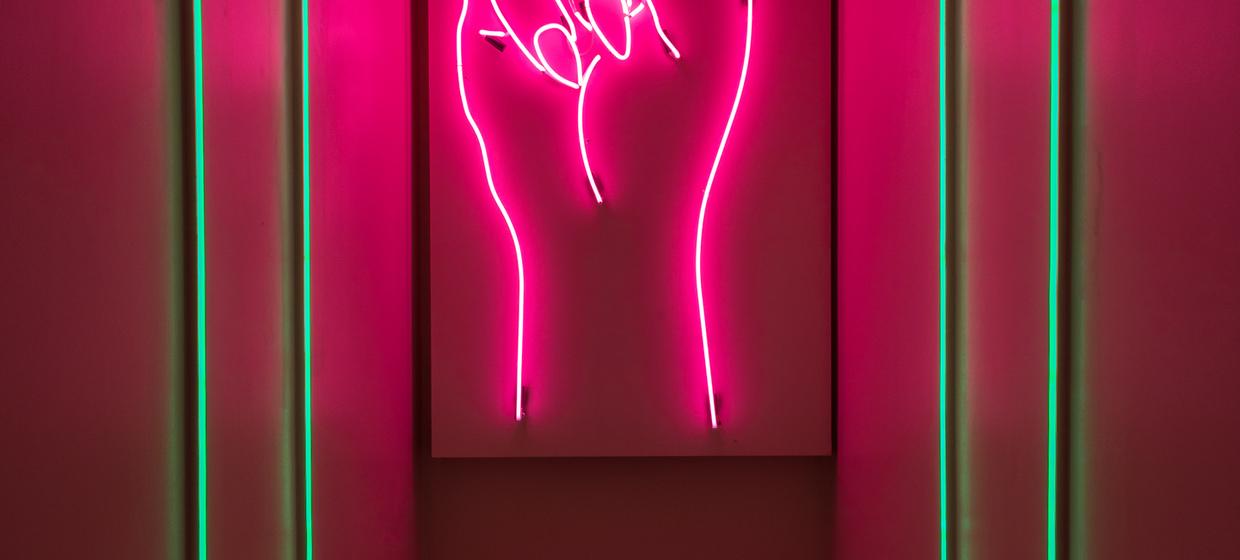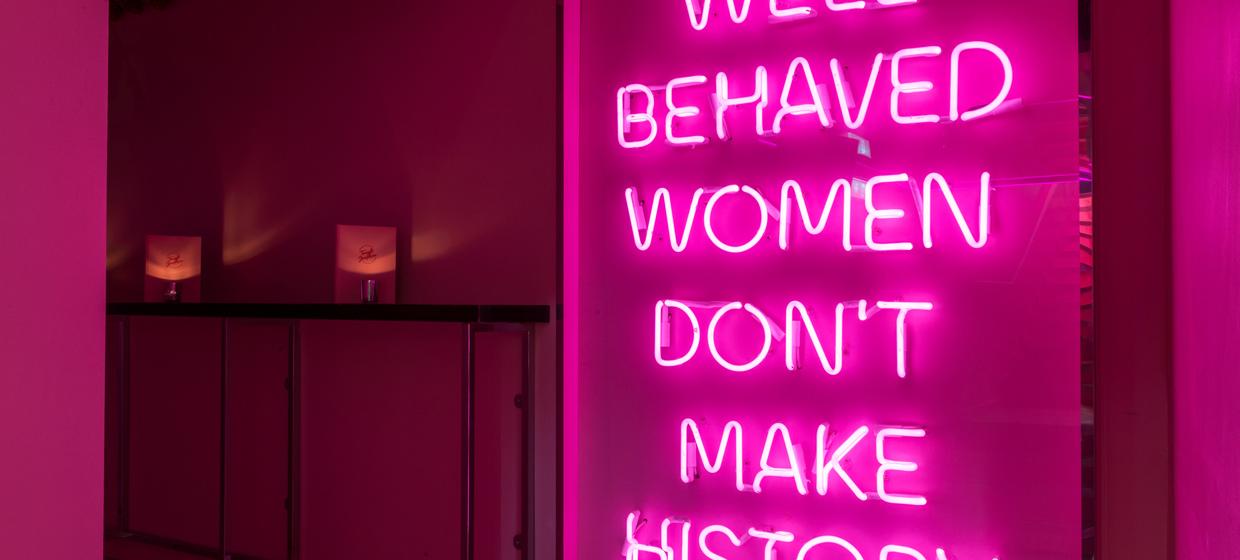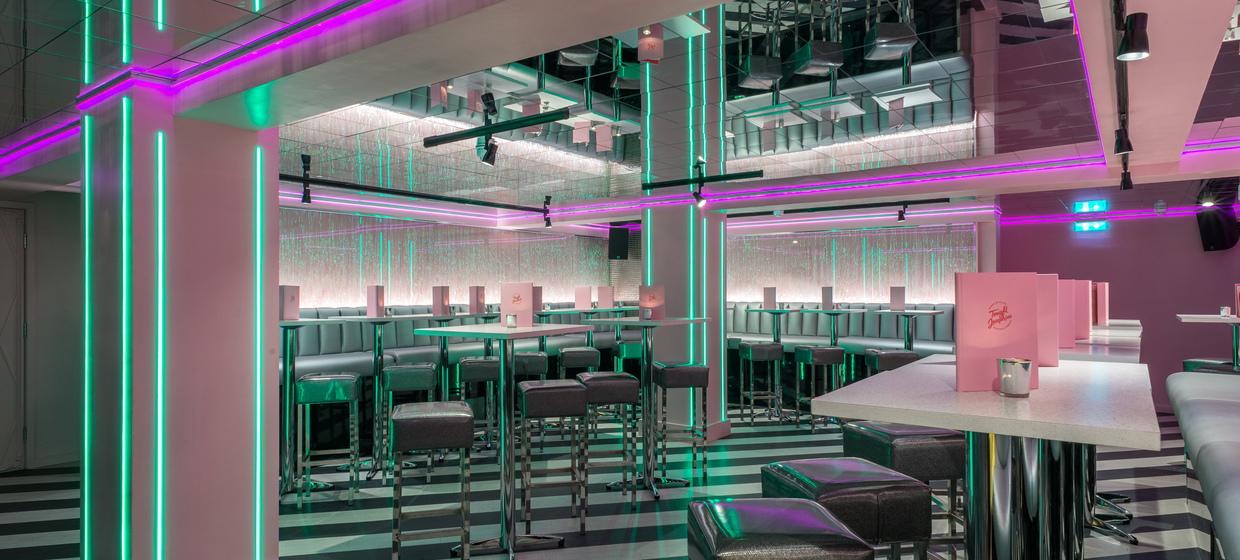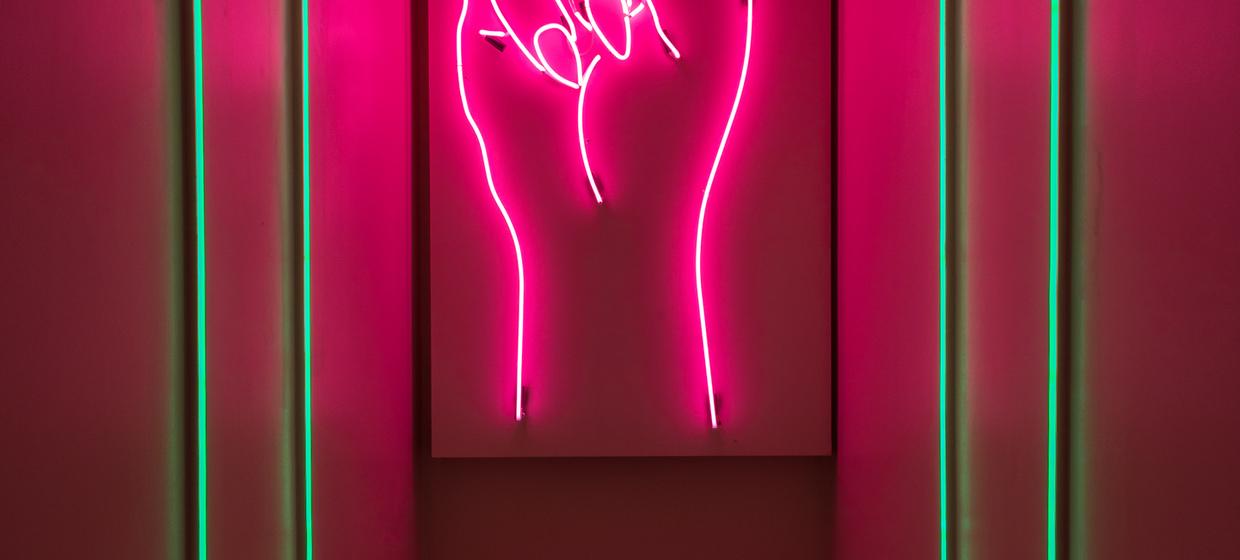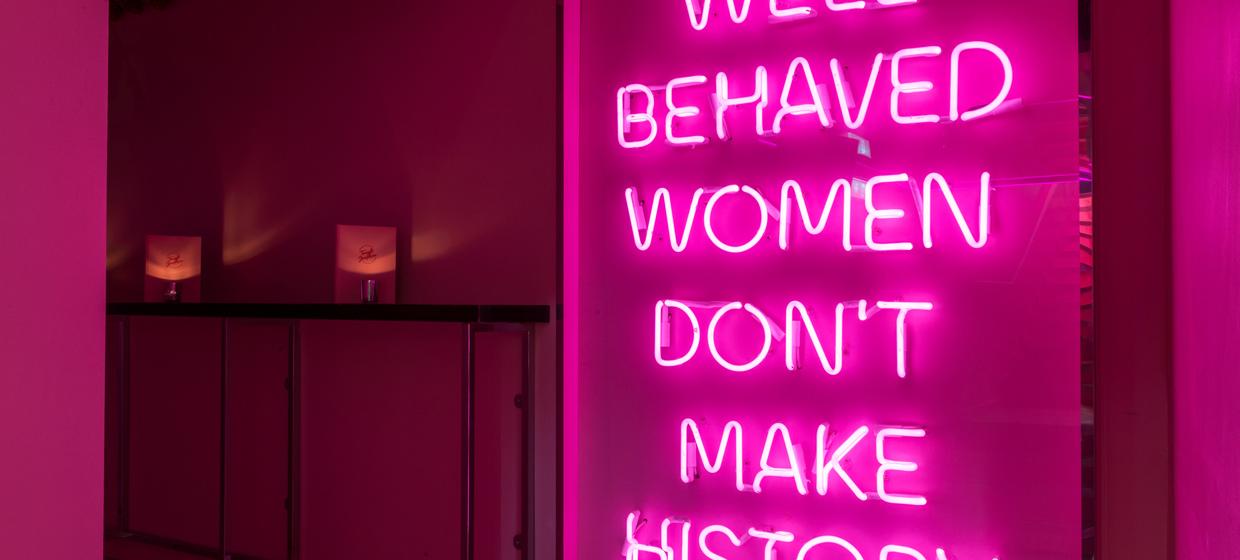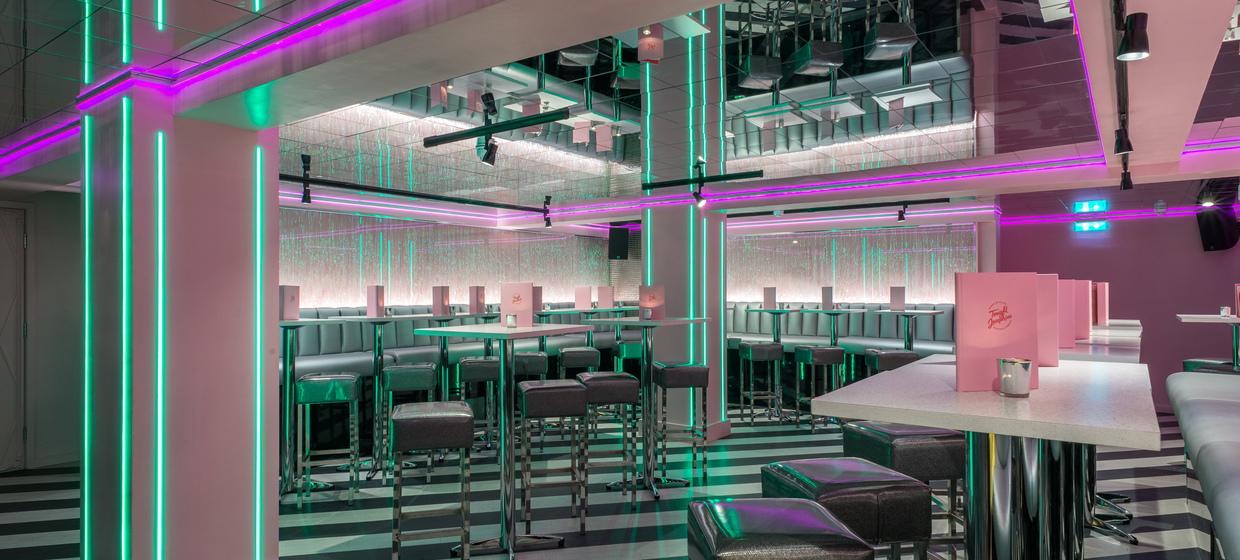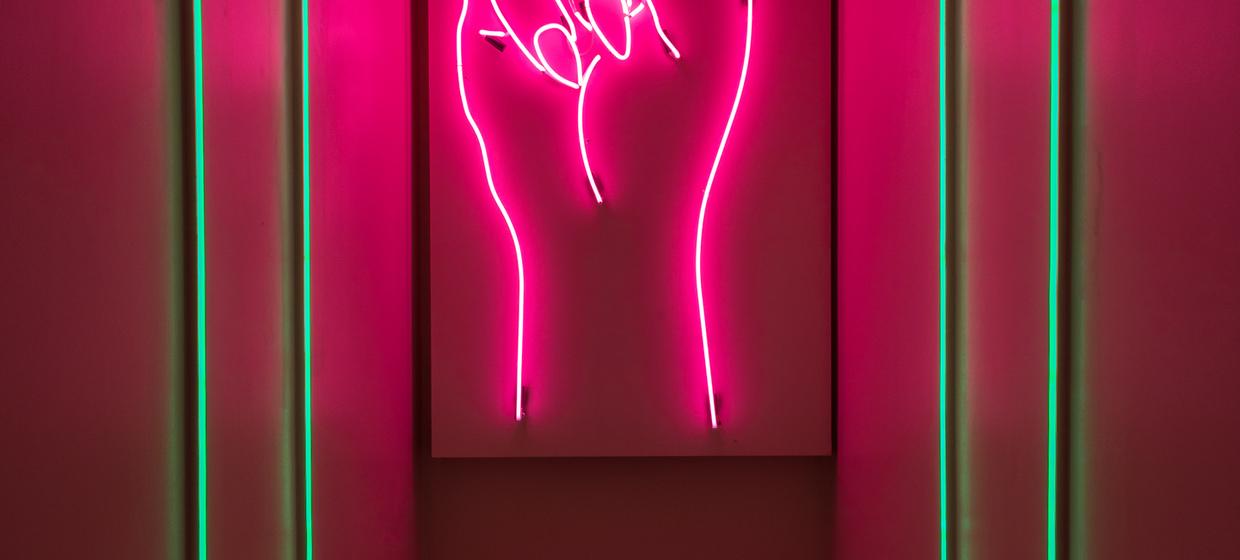 Bold Basement venue
Join our gang for cocktails in Waterloo. Josephine De Beauharnais was one of history's most famous lovers. She started as a nobody but with sass, hustle and a little bit of luck, she became the Empress of the French.
Description
All of our venues are available for exclusive hire, any day of the week and any time of the year. If you're looking to throw a party, launch a product or make a movie, we'll sort you out.
We can create a bespoke evening suit and your brand. We're here to make you look good. From tailored cocktail menus to photobooths and candy carts.
Get in touch with our booking team for more information on capacities, spends and anything else you need to know.