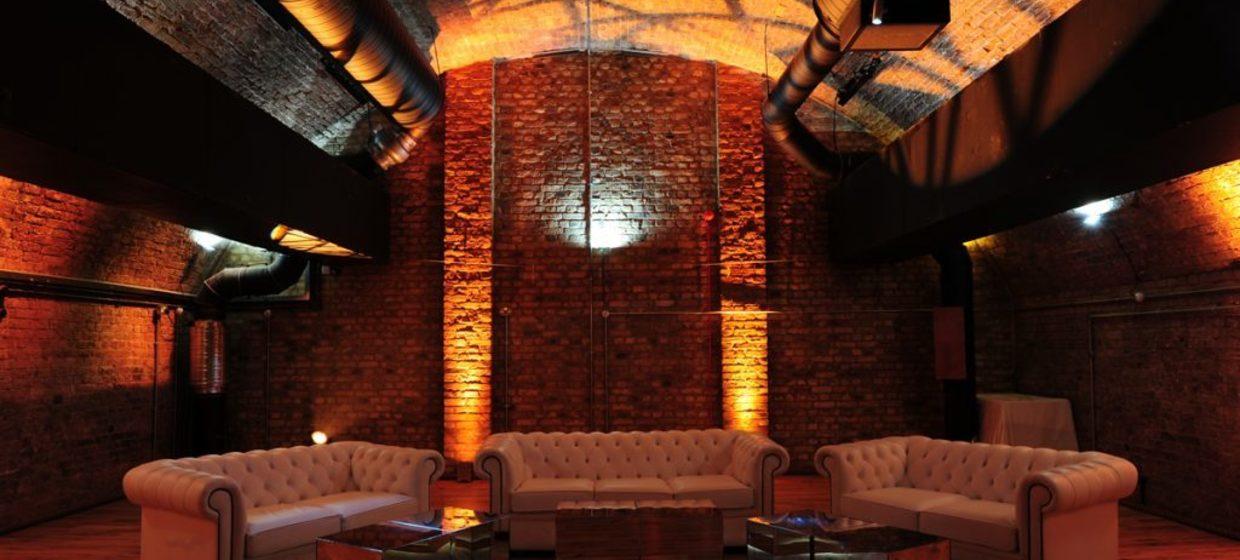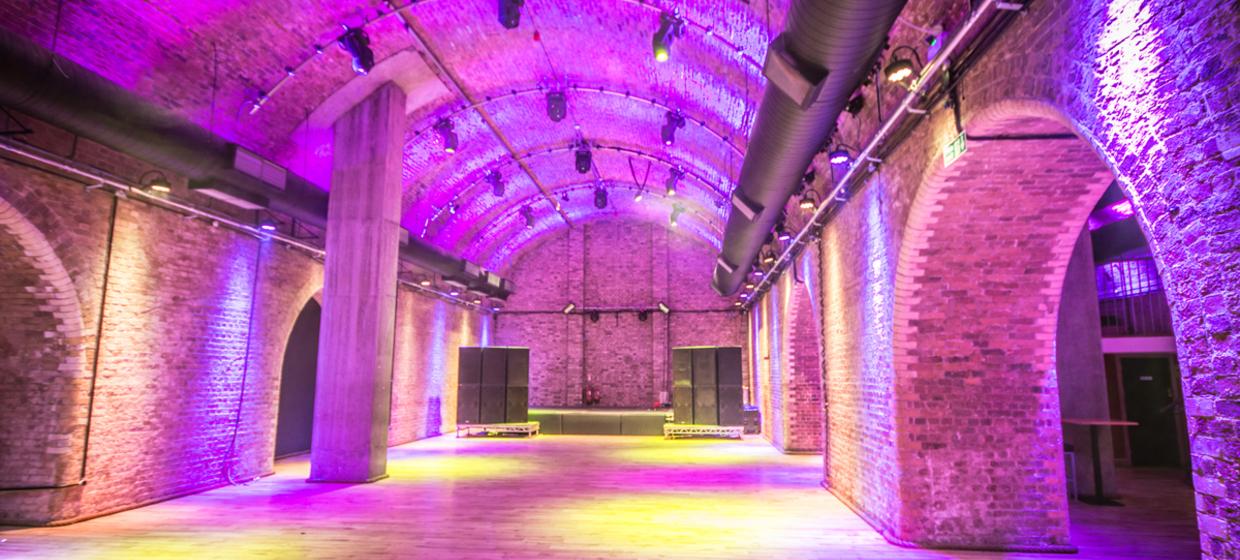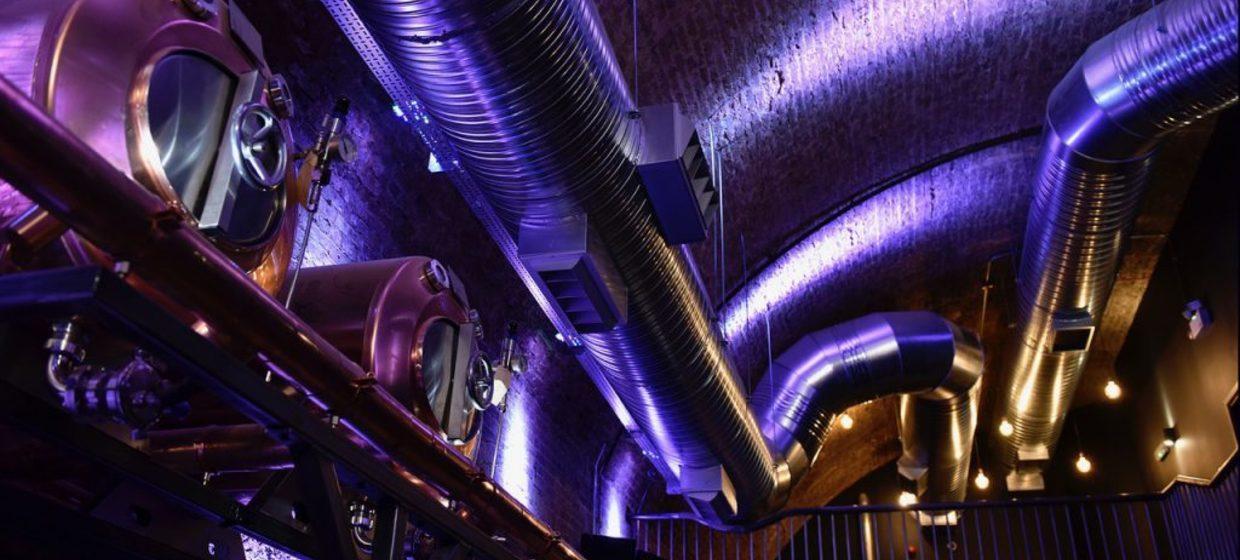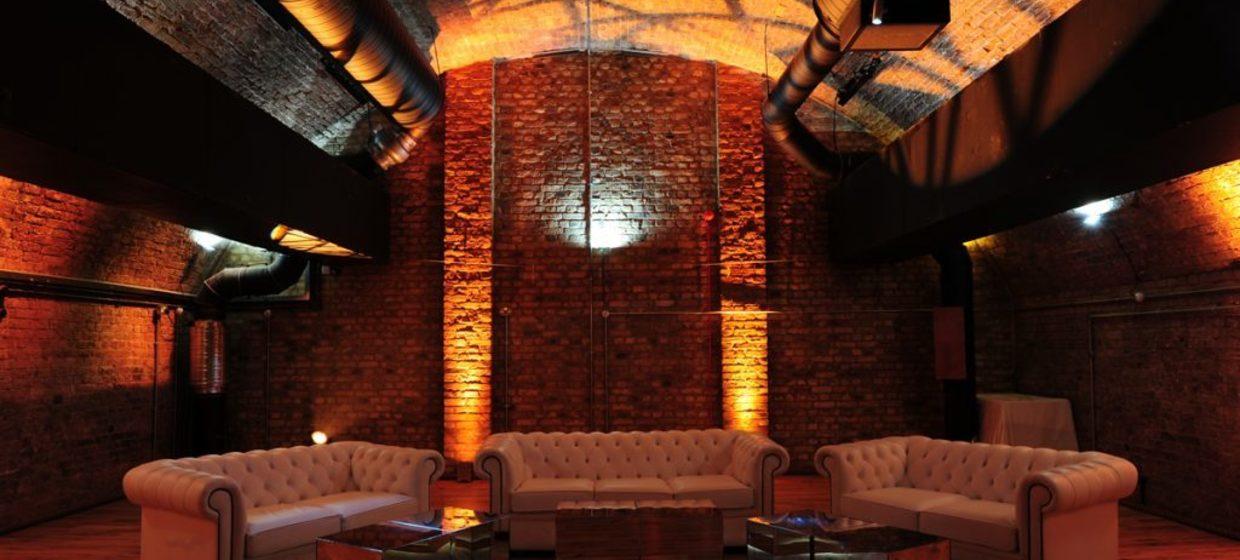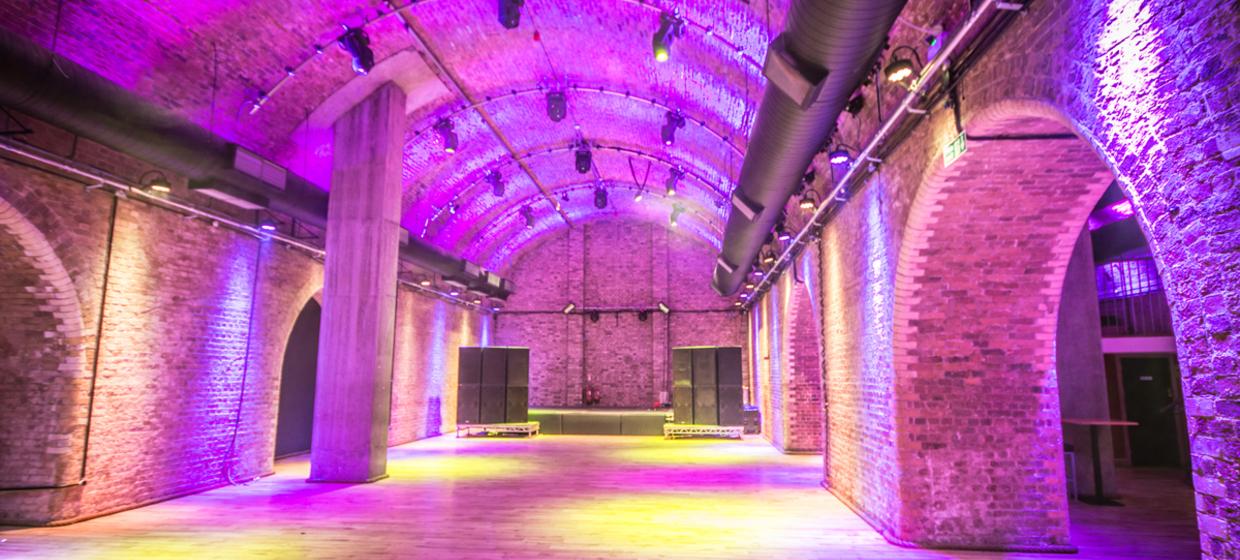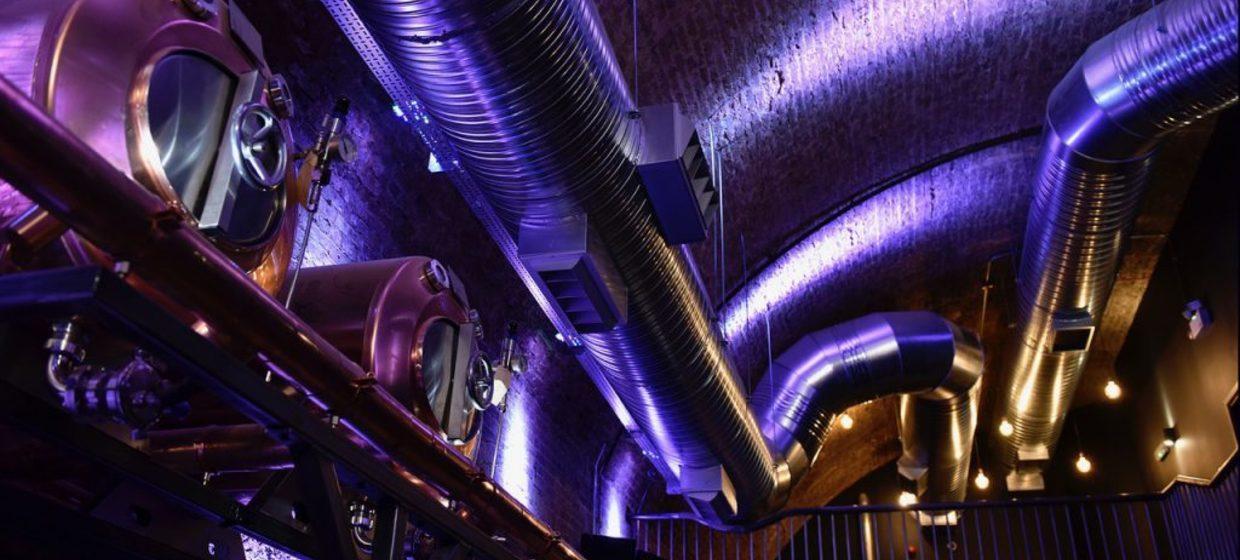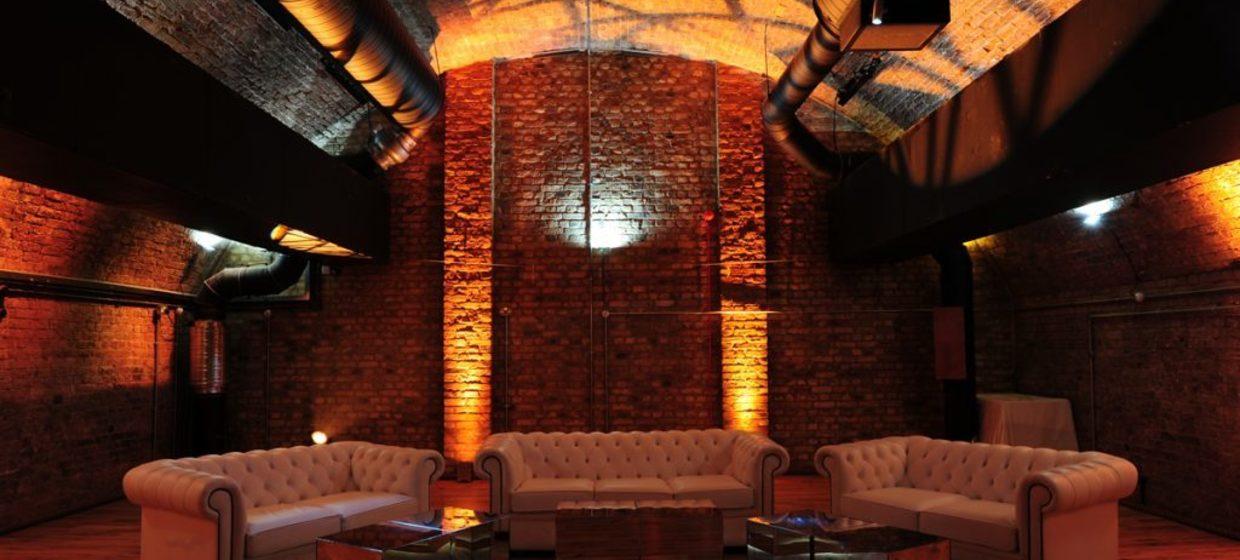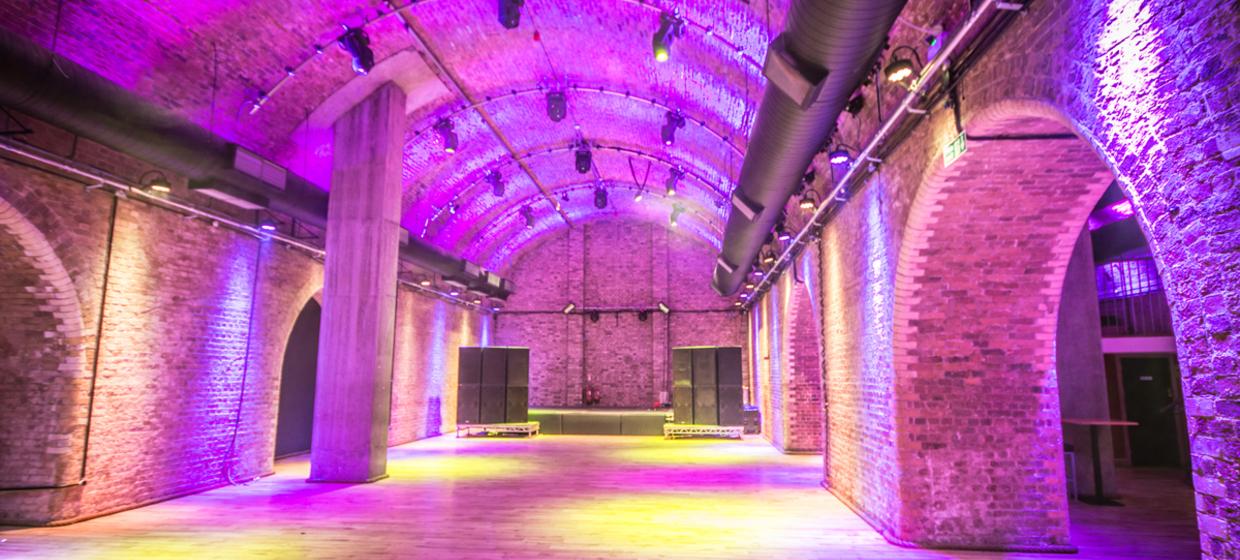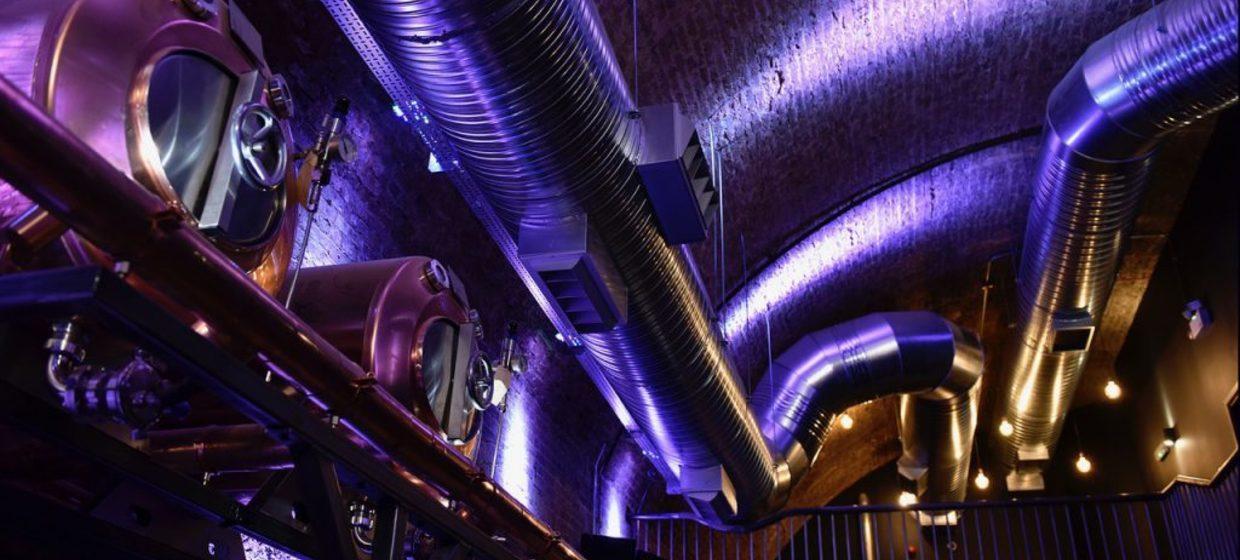 Refurbished Victorian Railway Arch Event Space
This undiscovered London venue comprises of two beautifully restored Victorian railway arches and has been fitted with extensive lighting and production and boasting fast speed internet.
Description
This versatile event venue lends itself well to everything from dinners and receptions, conferences, awards ceremonies and exhibitions to Fashion Shows and Product Launches.
With its prime central London location and over 3000 square feet the opportunities at Refurbished Victorian Railway Arch Event Space are endless for private and corporate events.
Guests enter into the venue directly into the bar space. Featuring a 16ft recently refurbished cooper bar, an original warehouse crane used in Industrial London and the newest feature and the first of its kind in Europe, a stunning cooper pipe that feeds beer directly into the venue from the bar.This space creates an exclusive meeting point that can be transformed and branded for your event.
Guests enter the main hall via two beautiful Victorian railway arches from the reception bar. The Main Hall is a large vault with original brickwork, stunningly lit by our extensive lighting rig. The main hall offers a large blank canvas space waiting to be transformed.
The Mezzanine is a secret space that overlooks the reception bar area. The mezzanine has its own private bar and offers a more intimate space away from the main hall. Its use is versatile and has included being VIP area, a break out space, a space for photo booths, and a media interview zone.