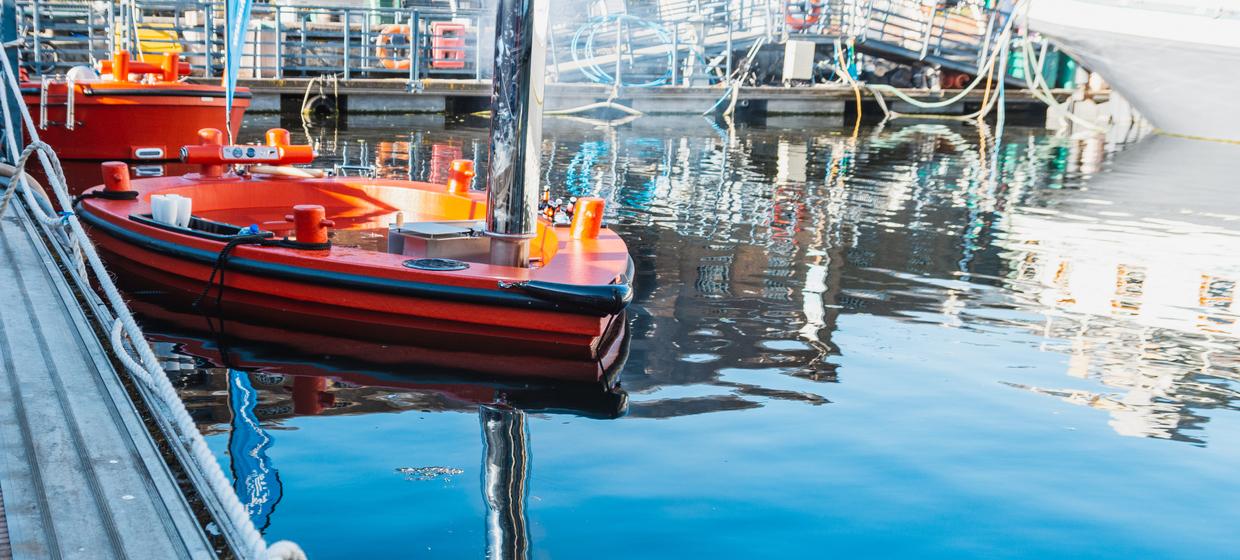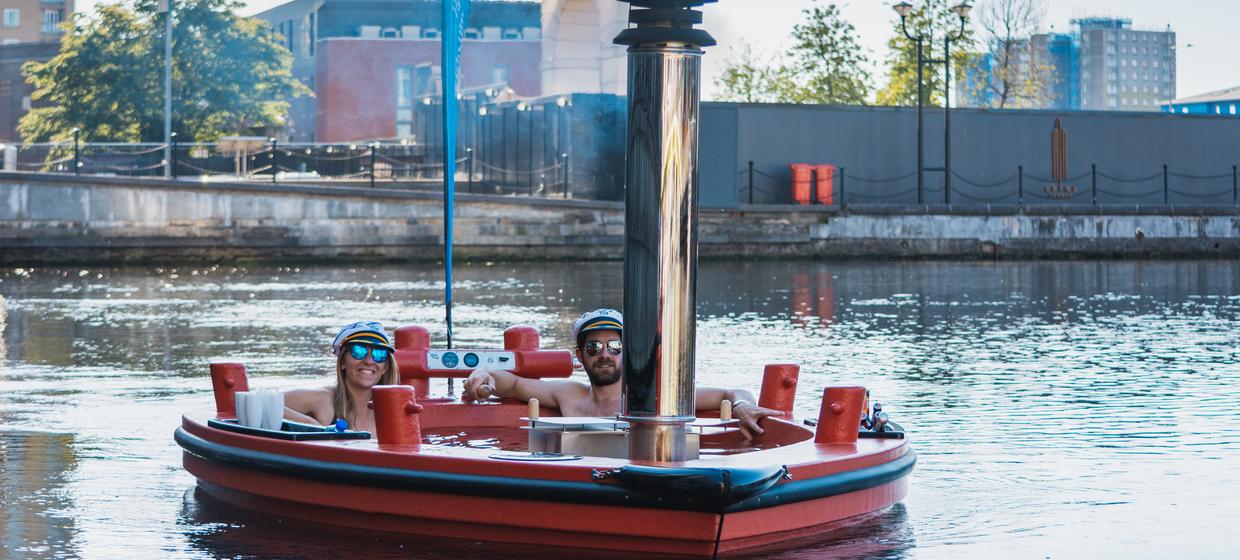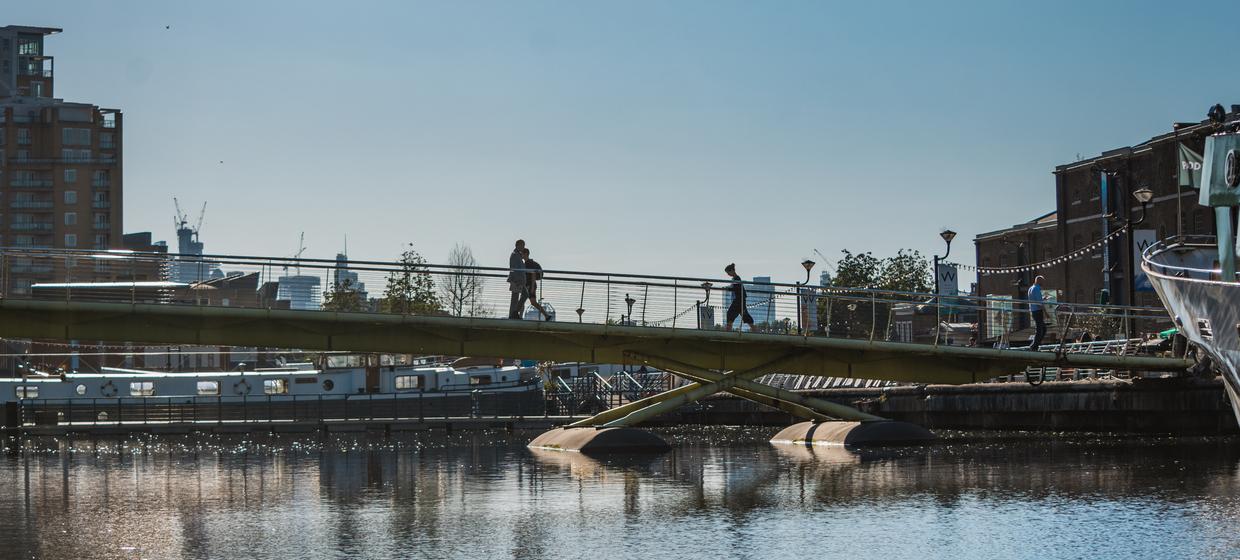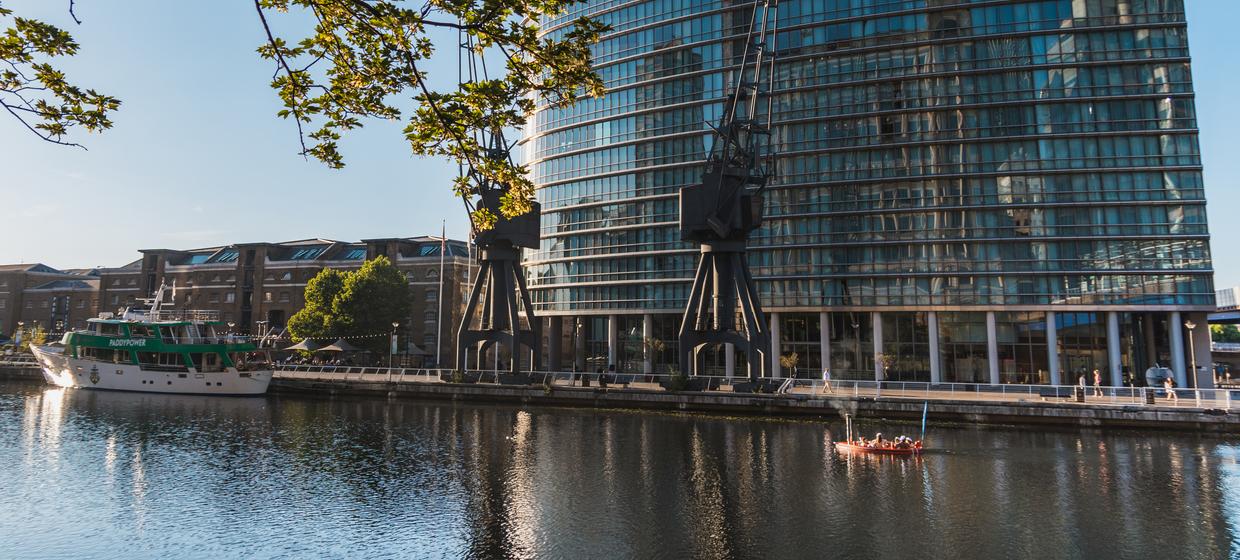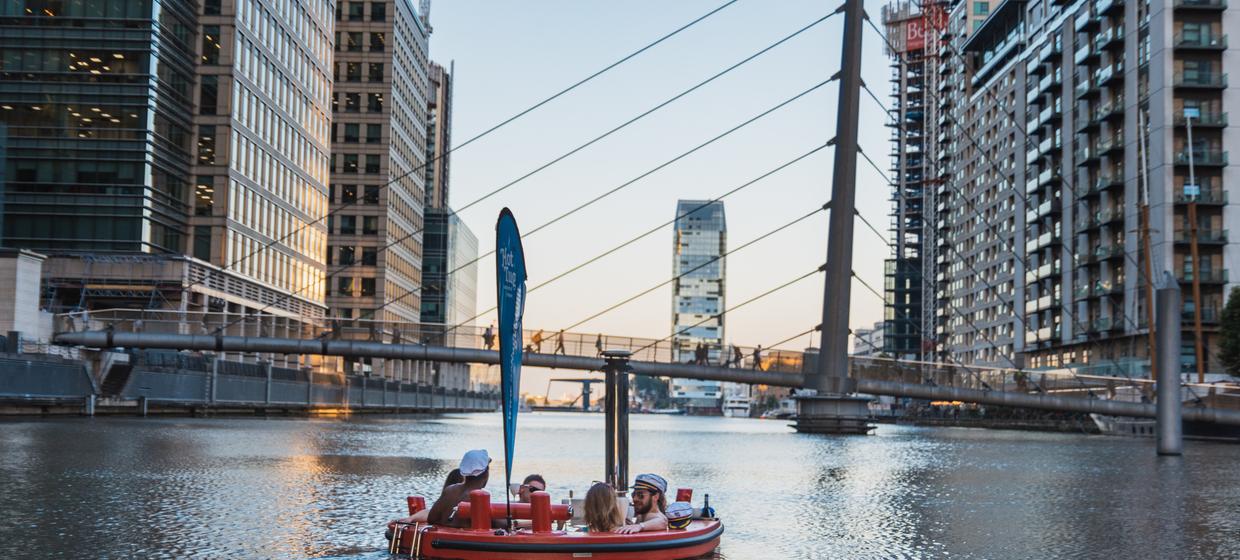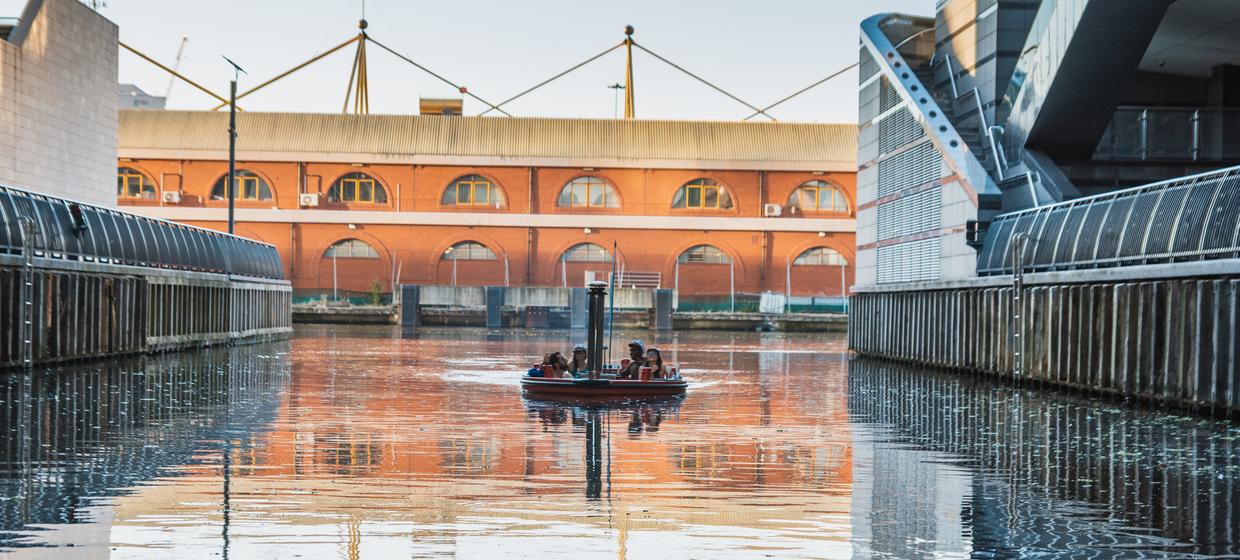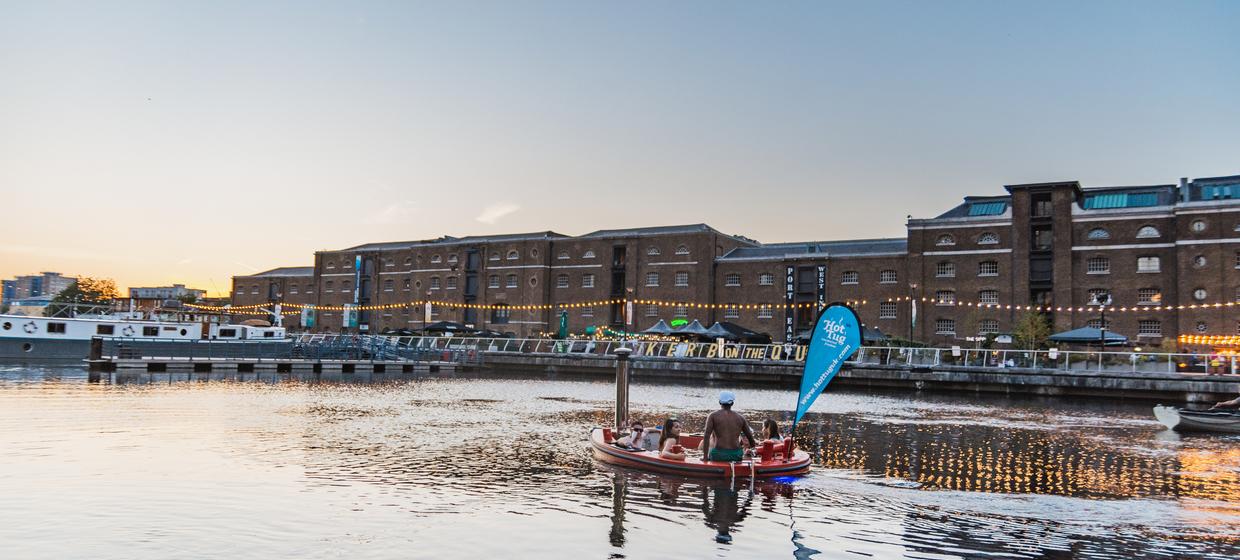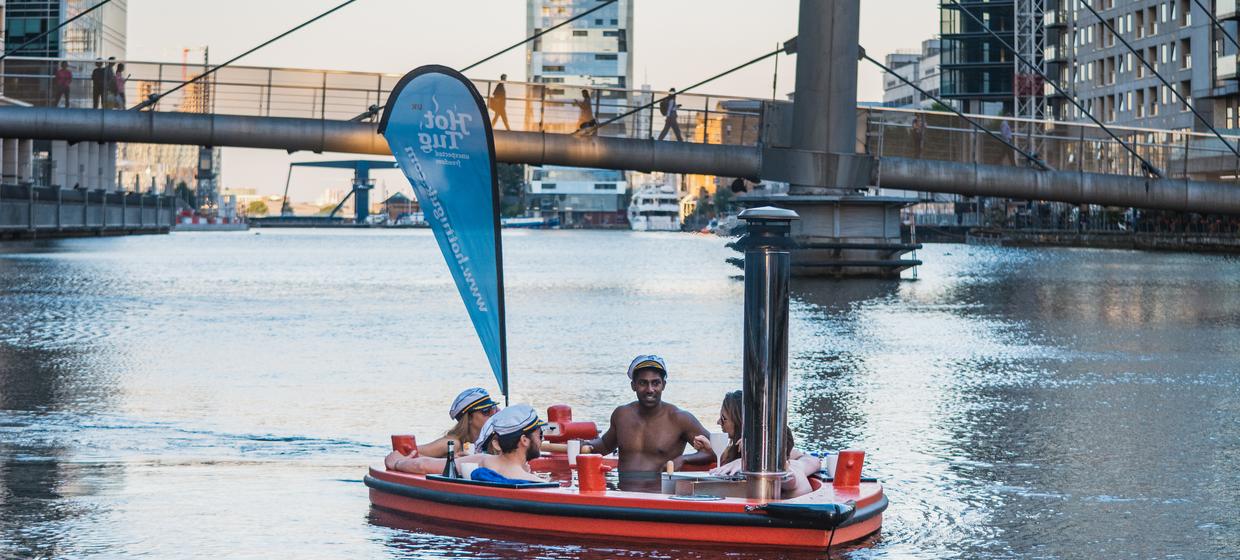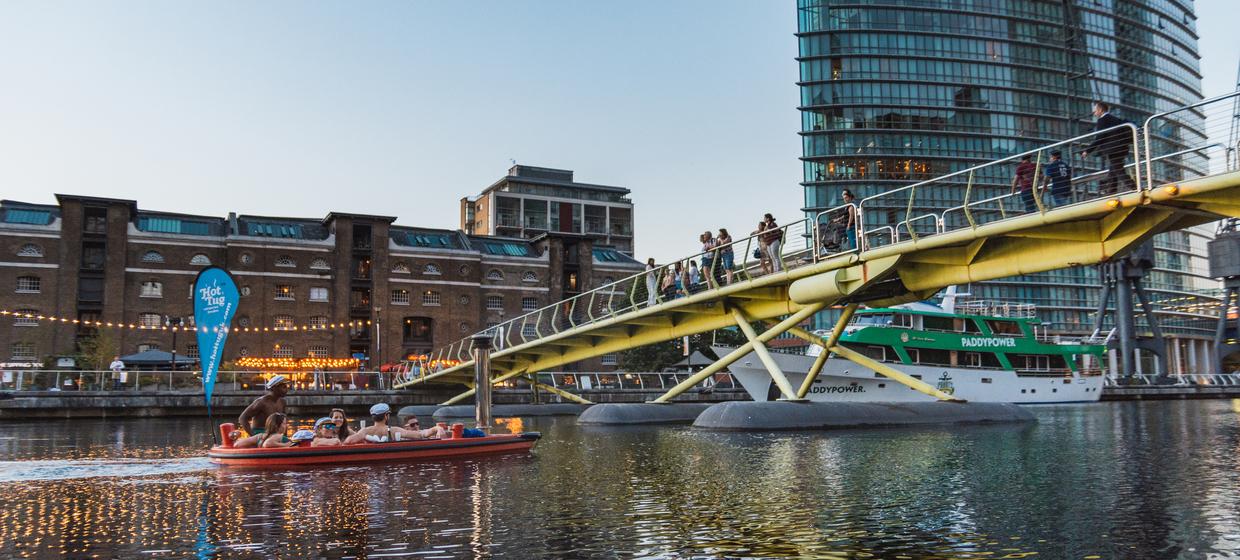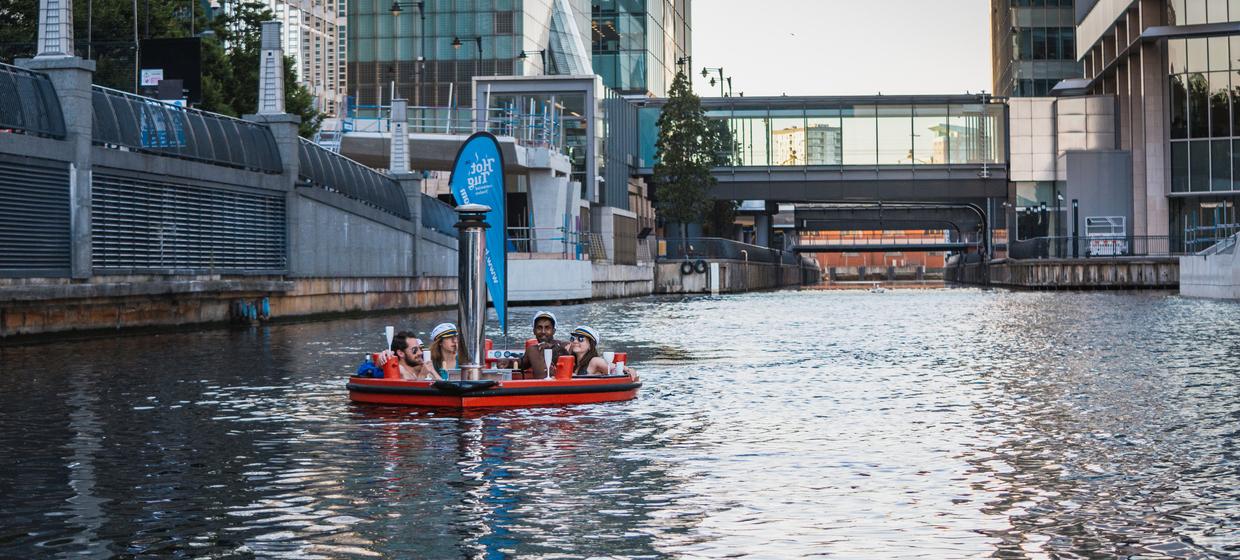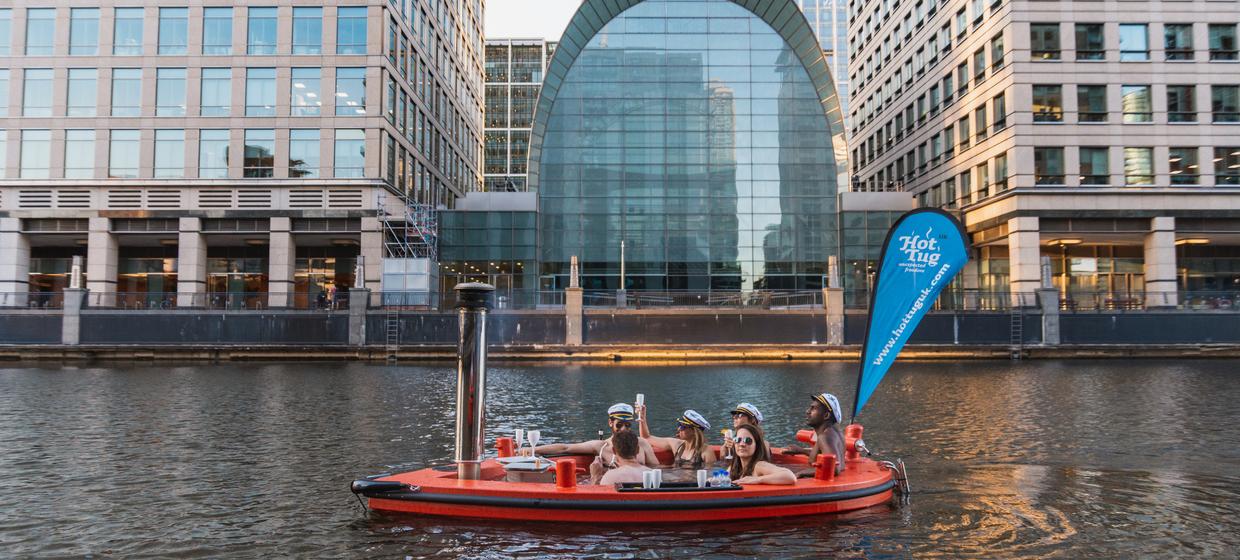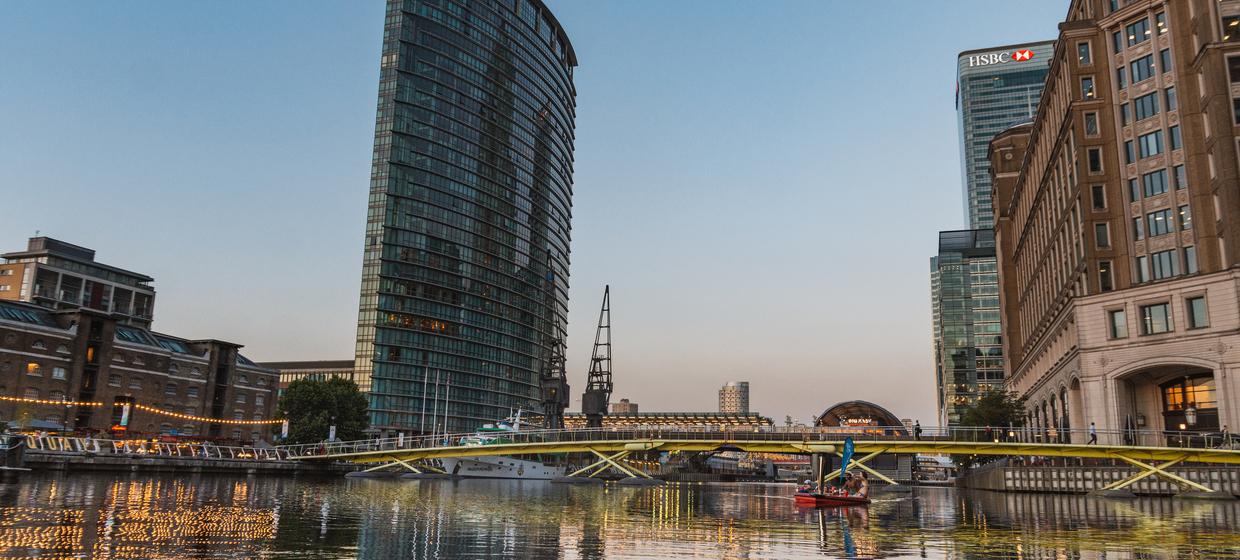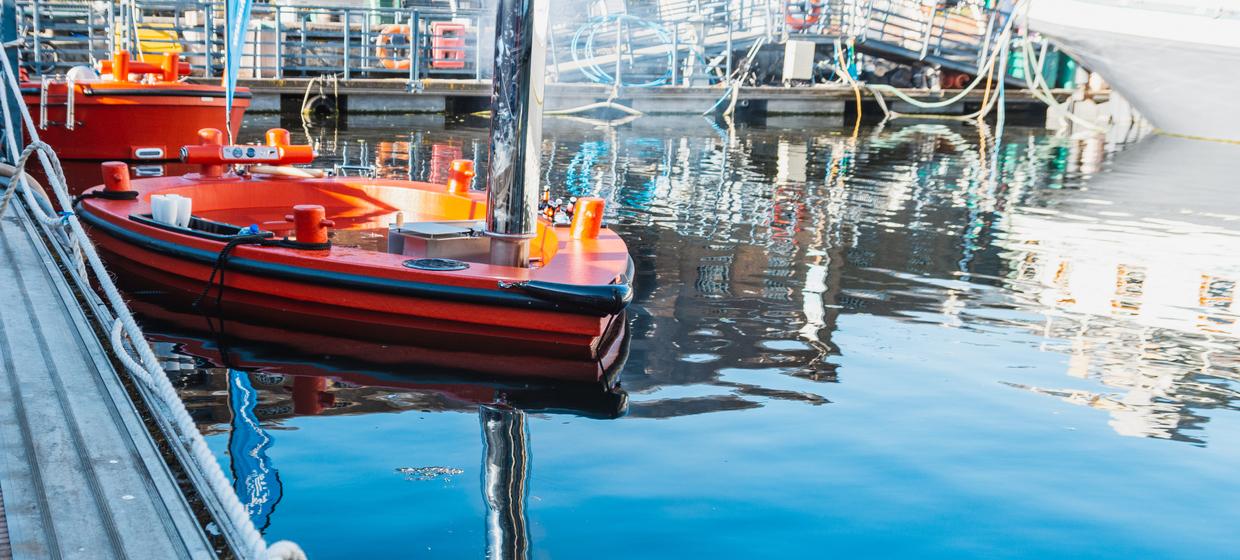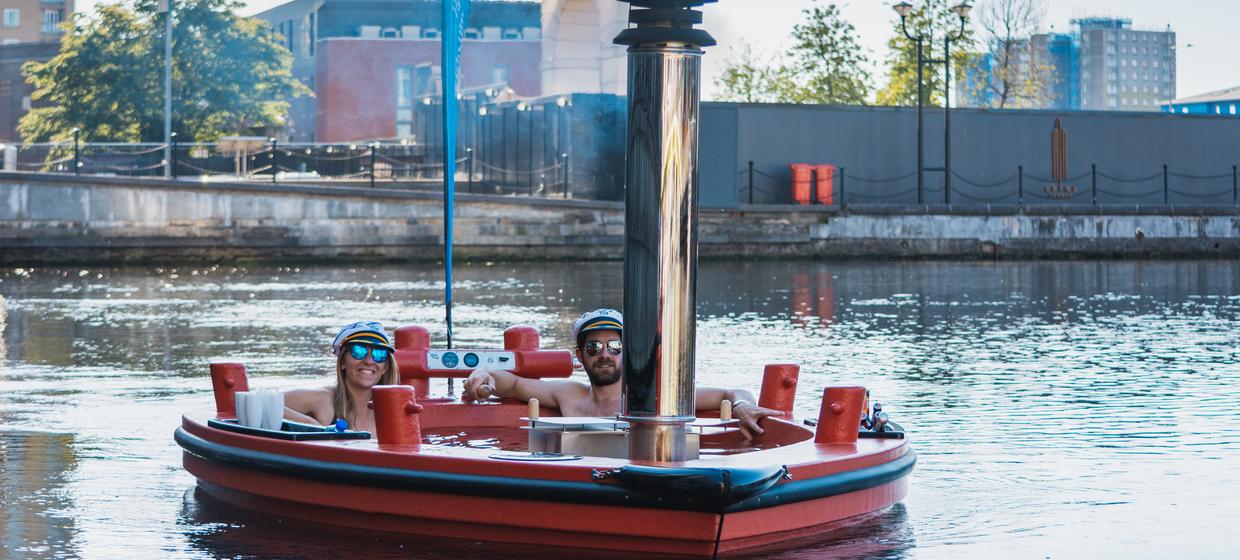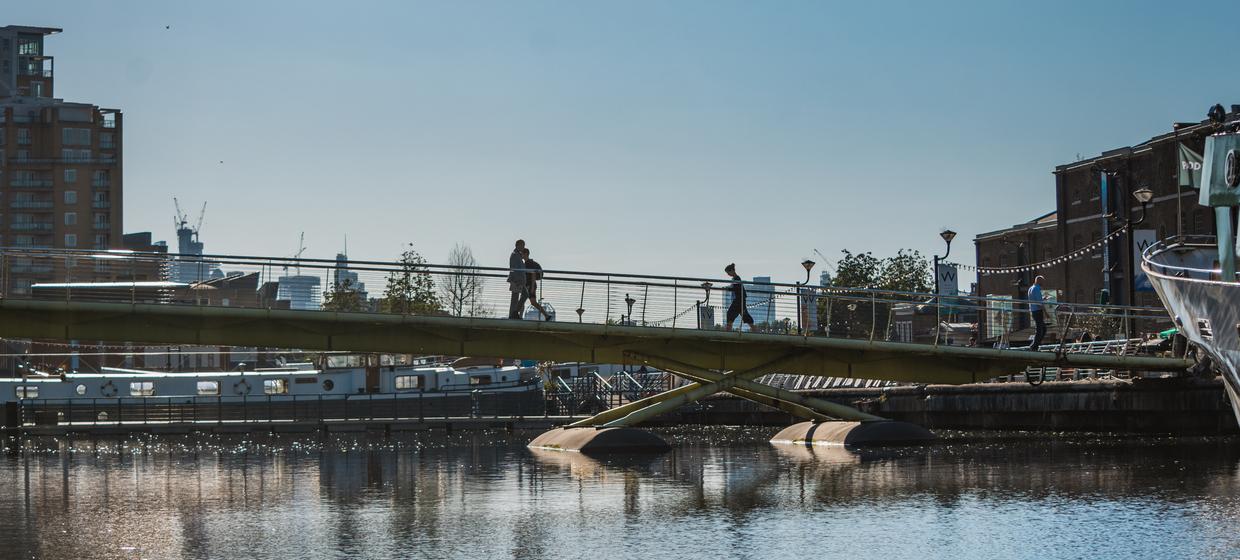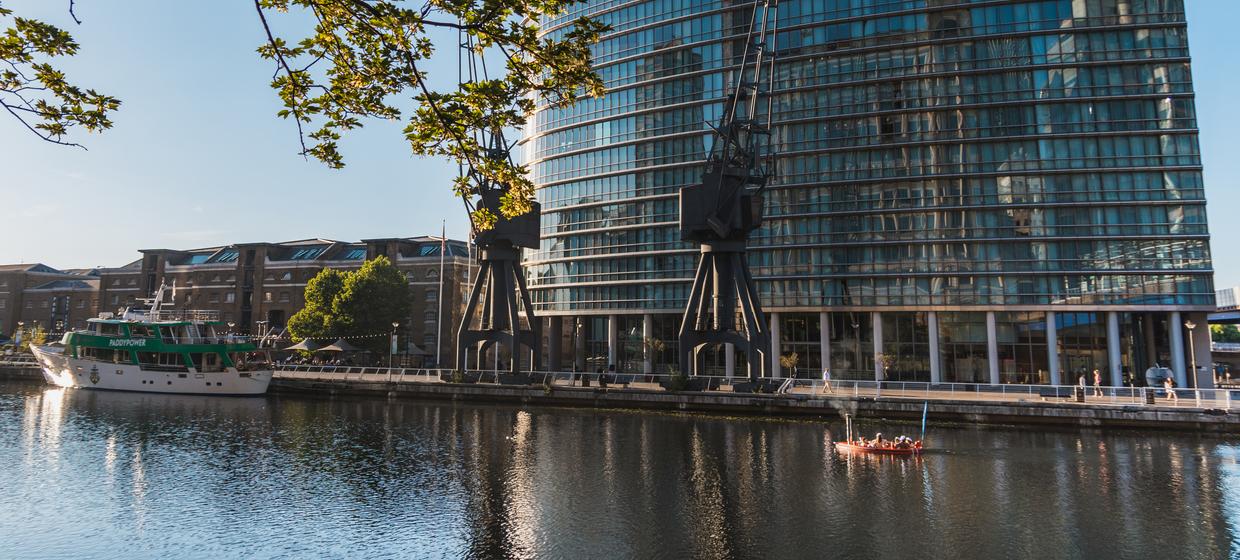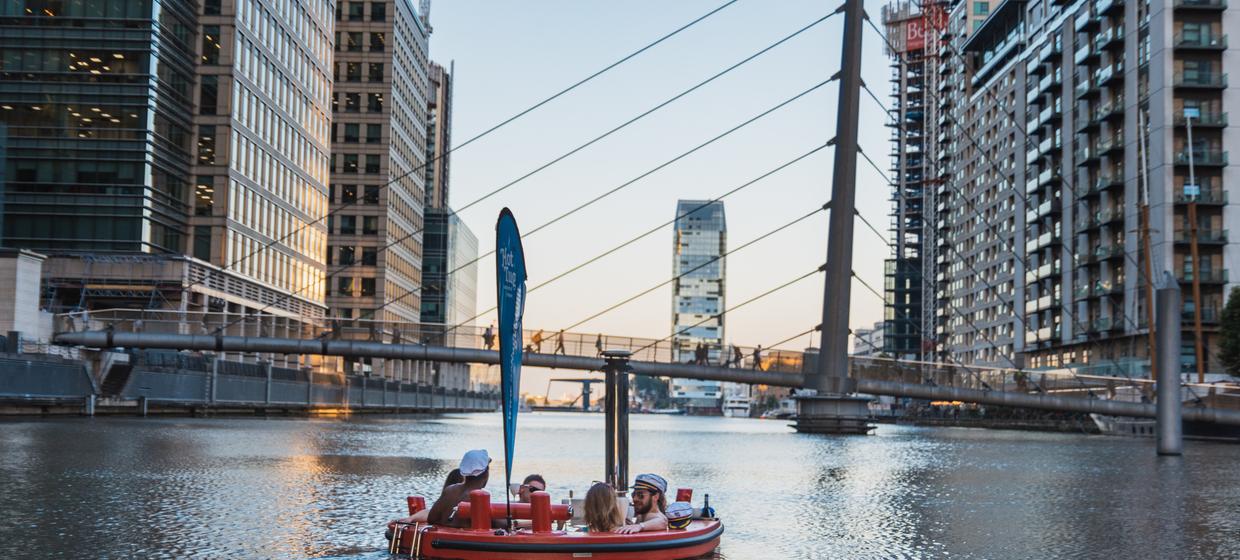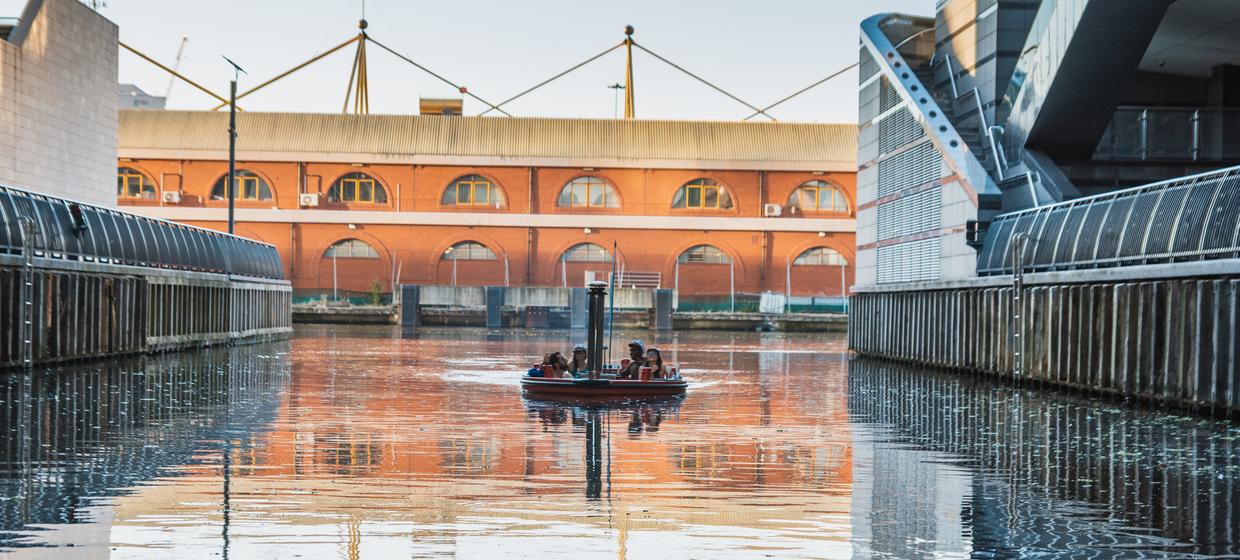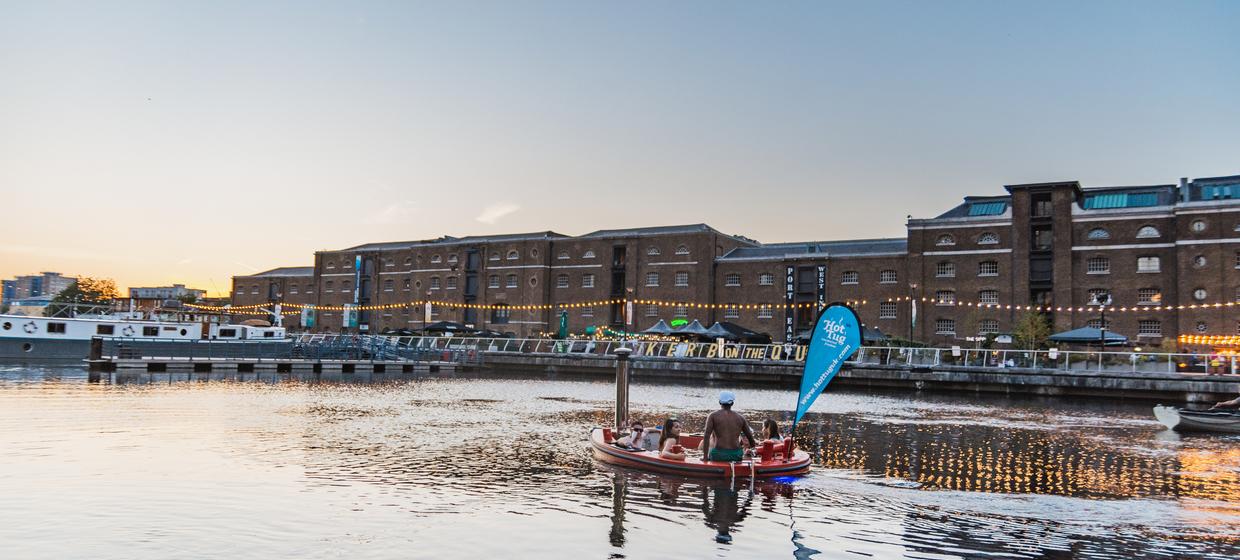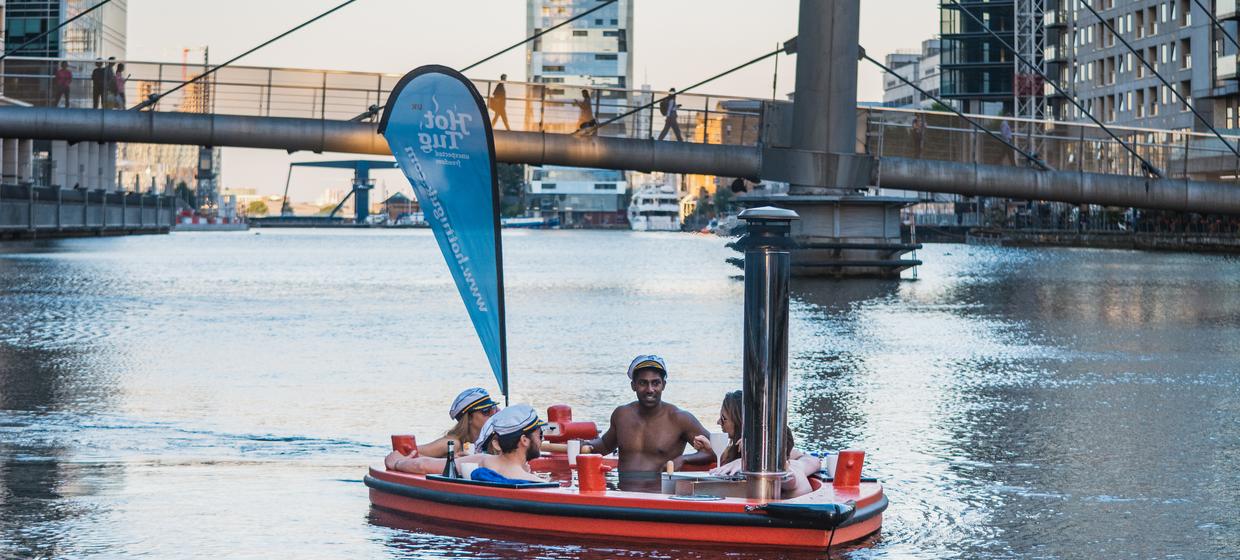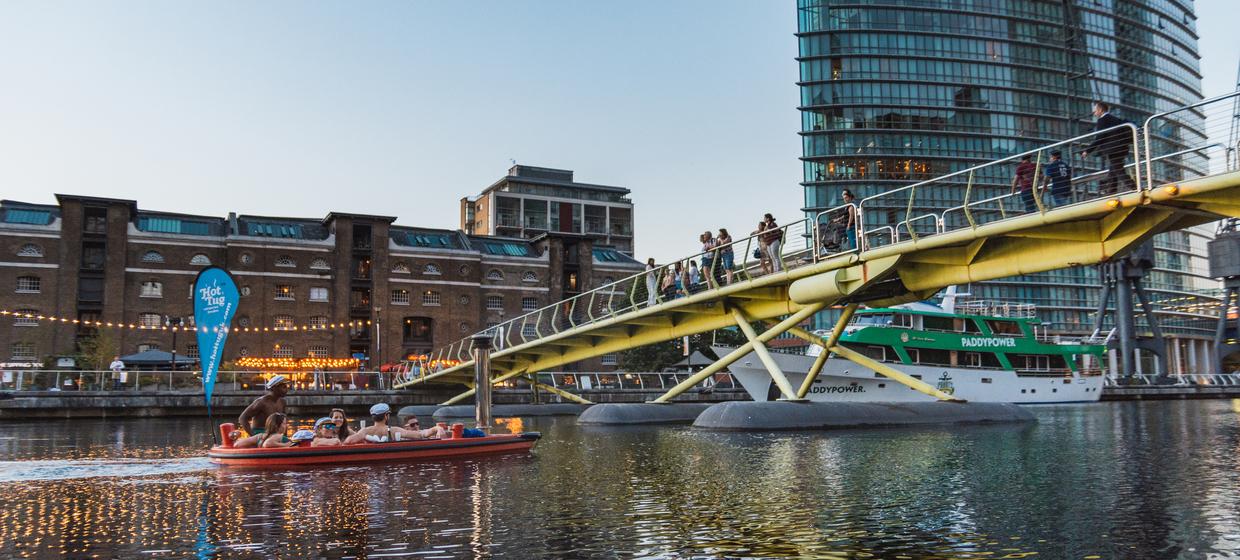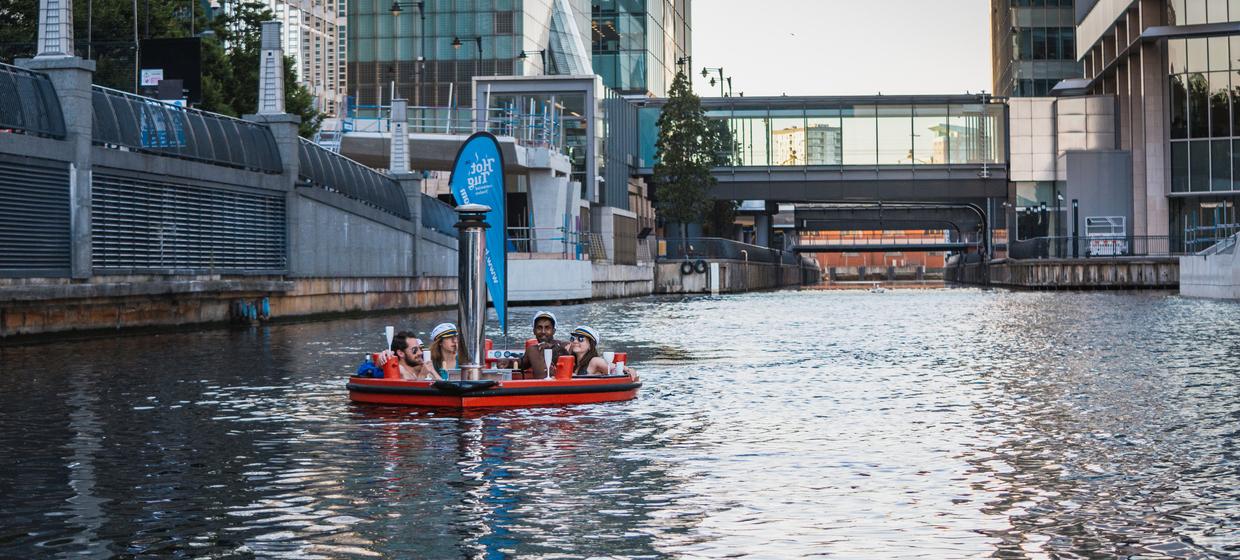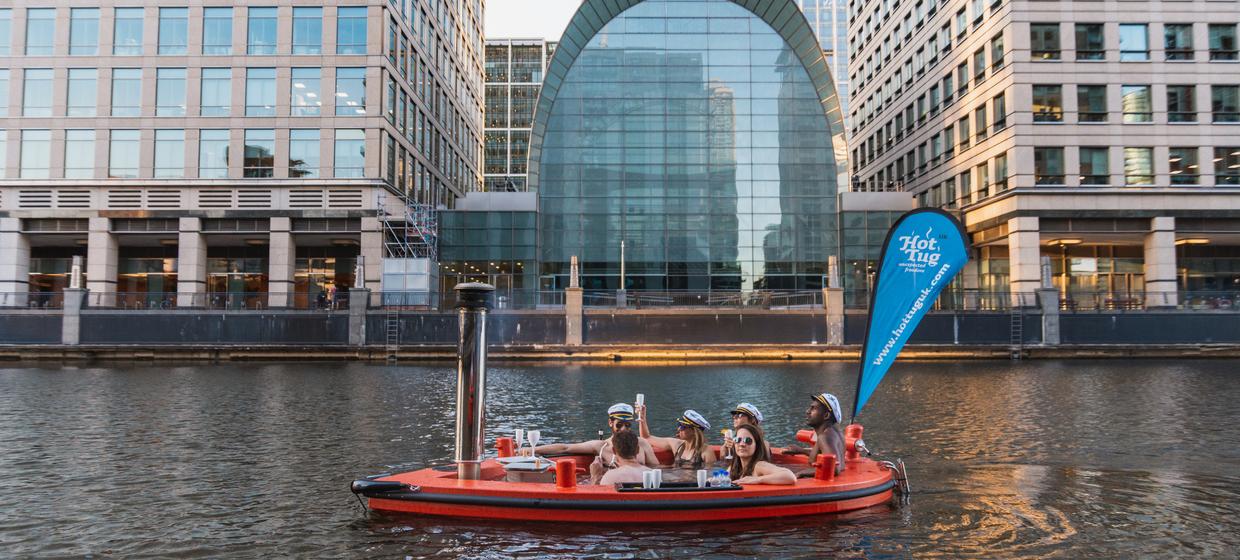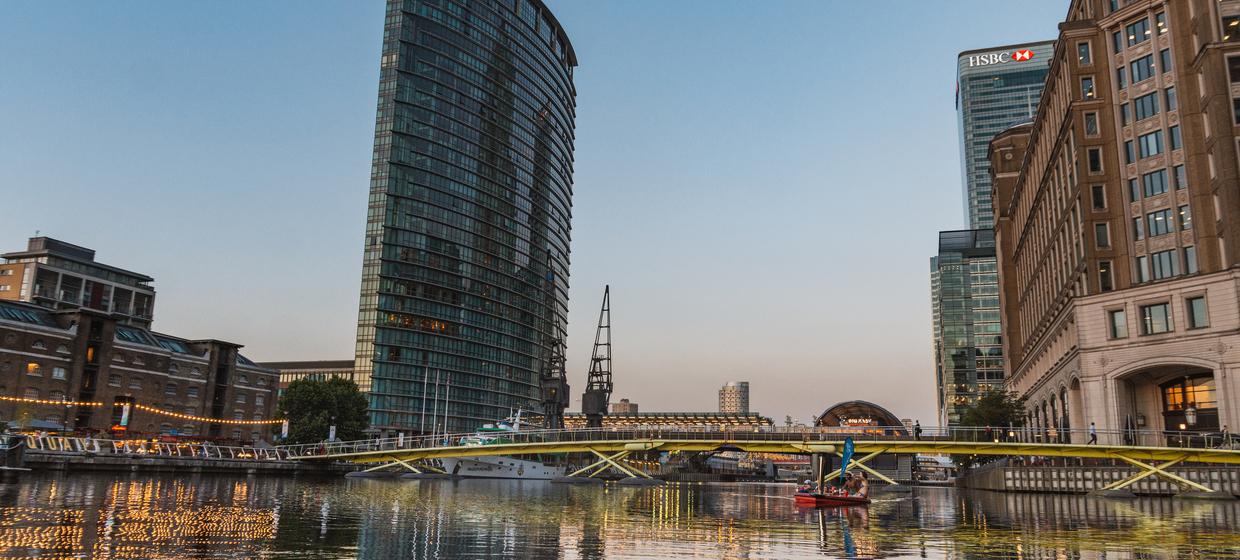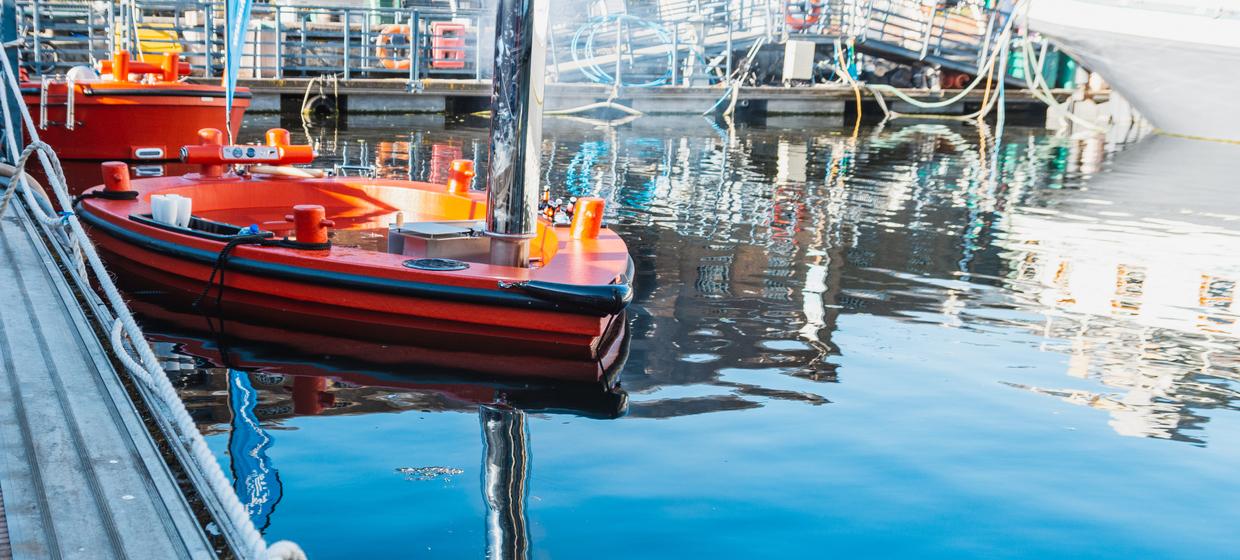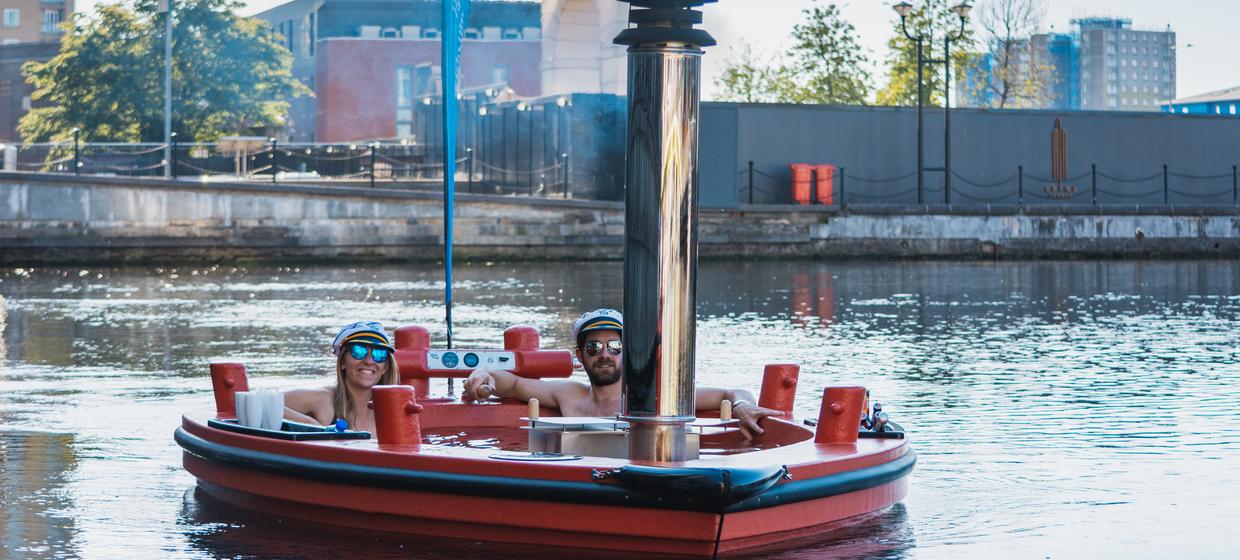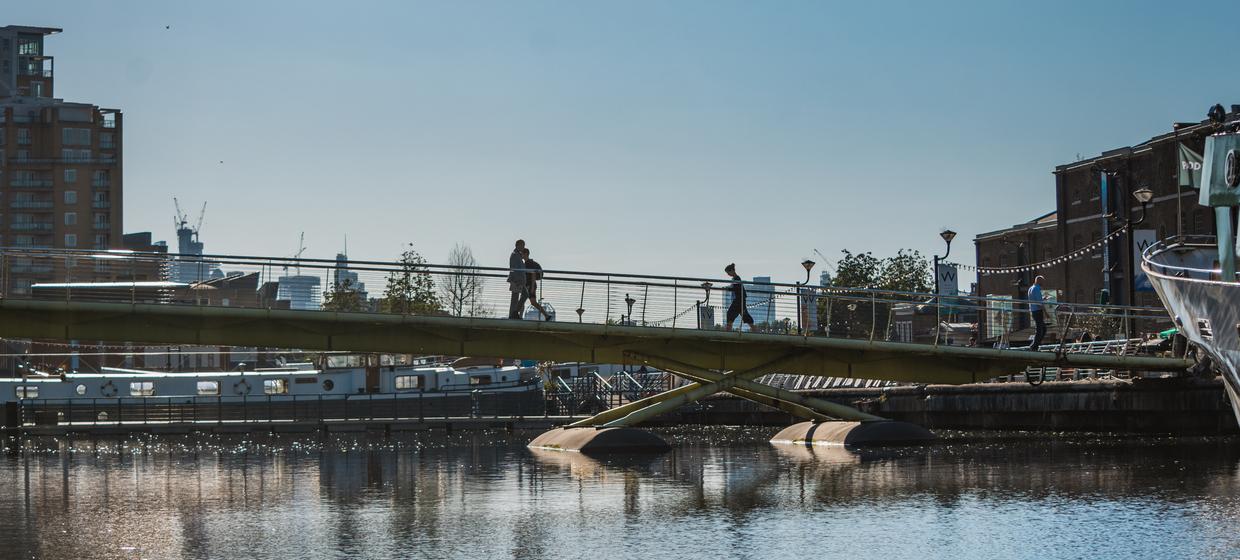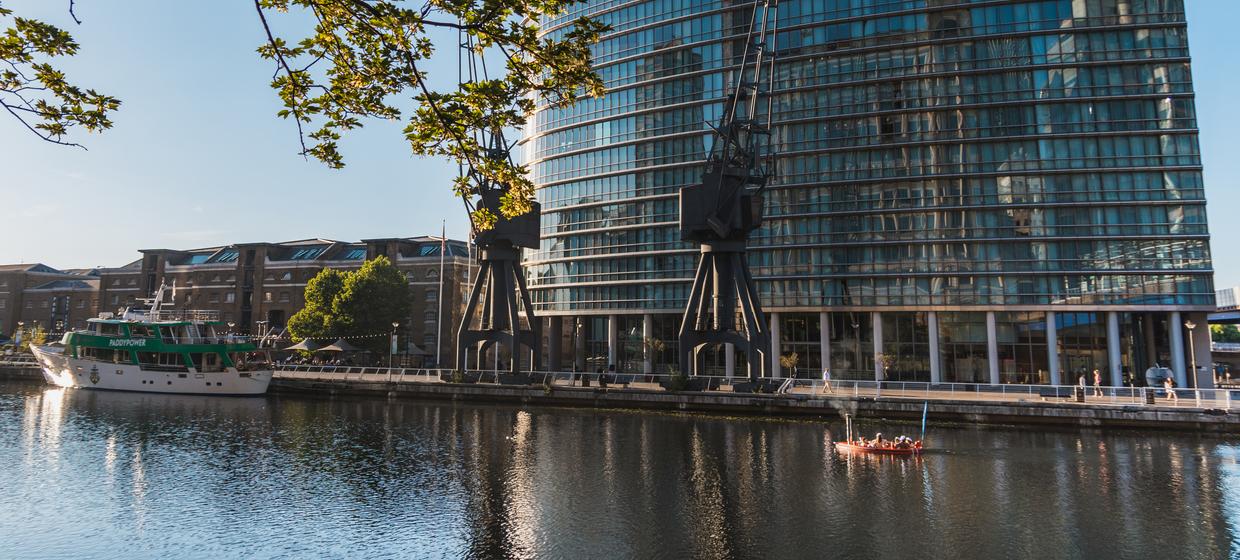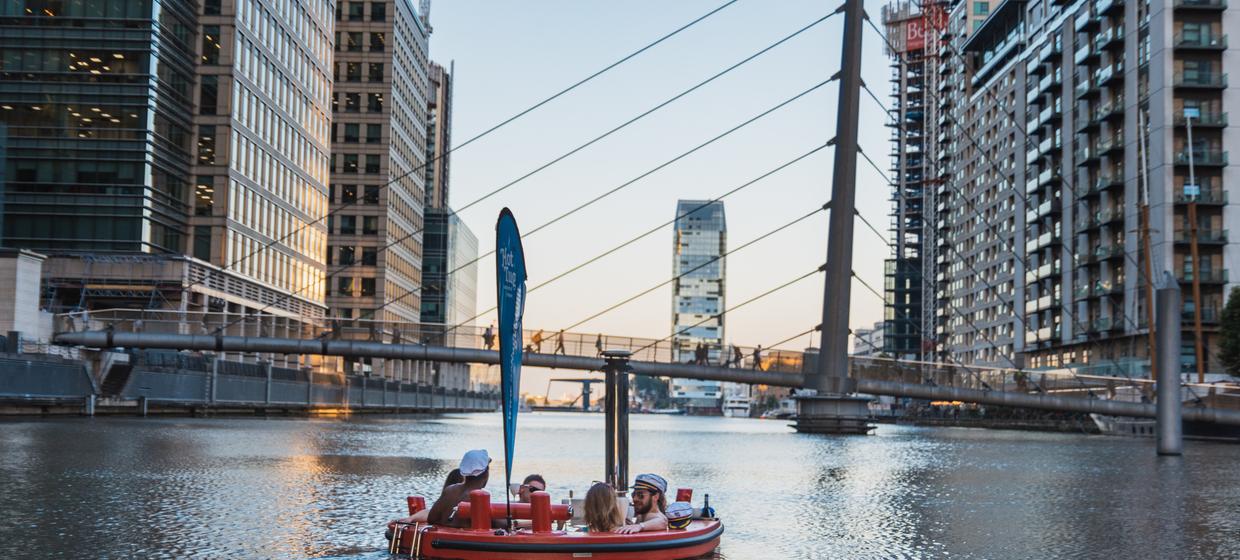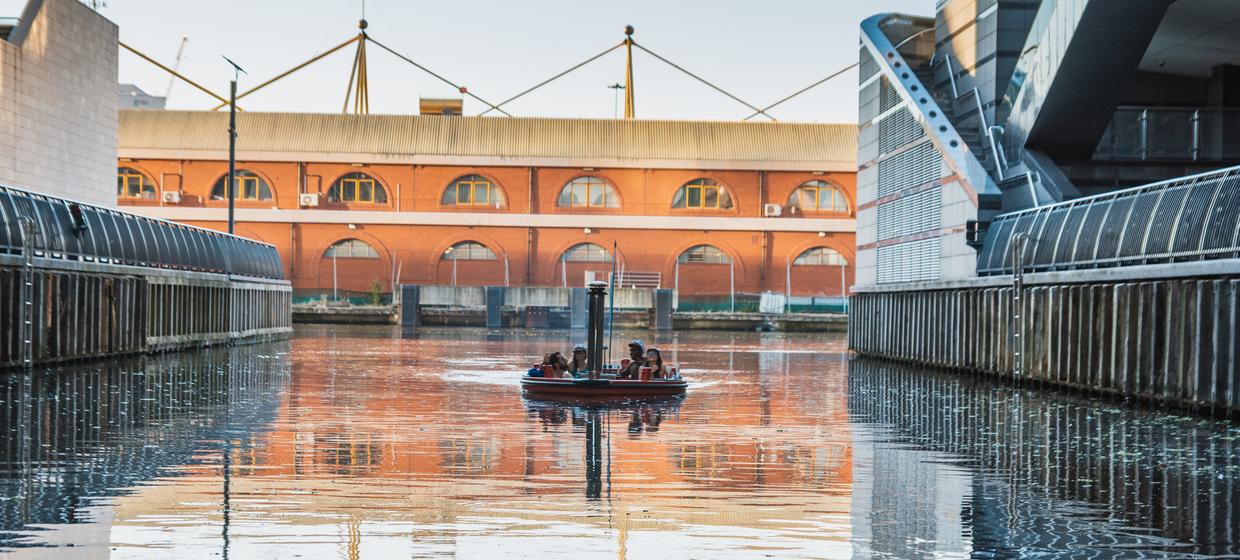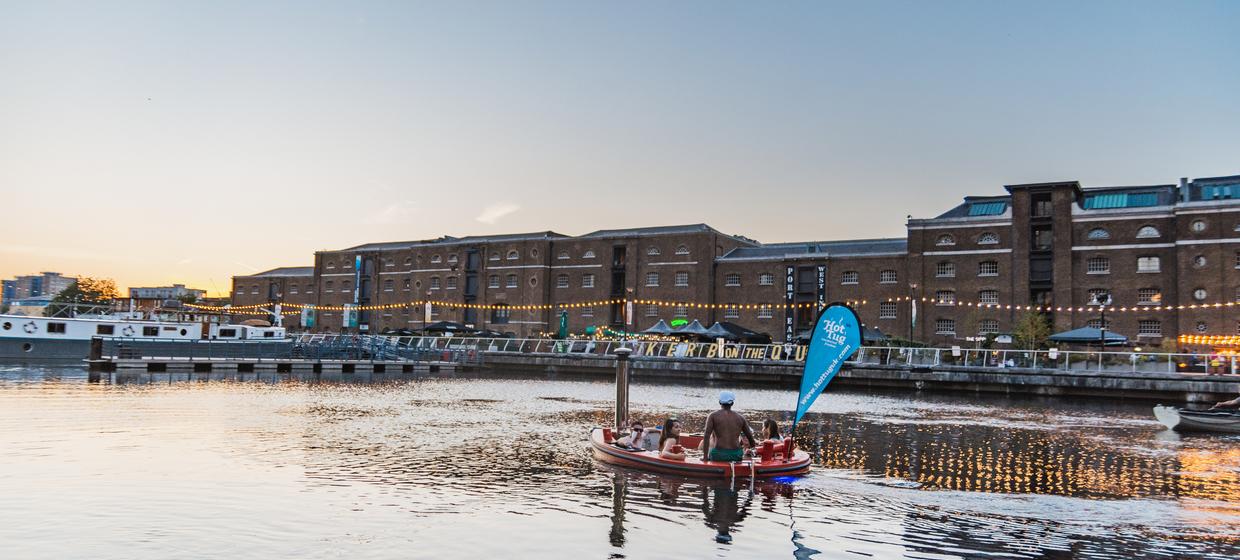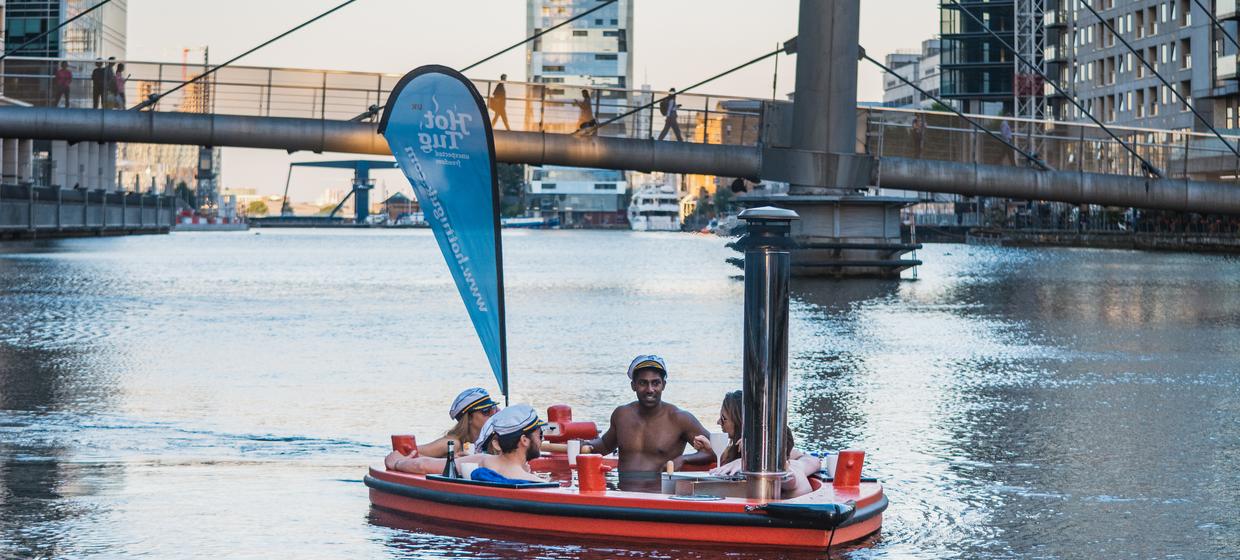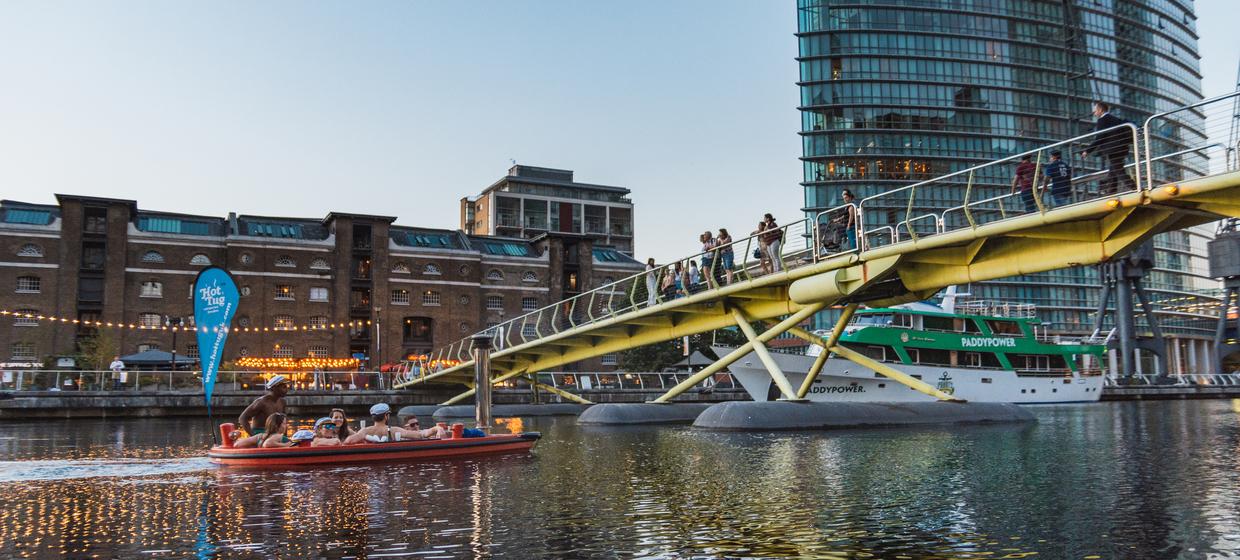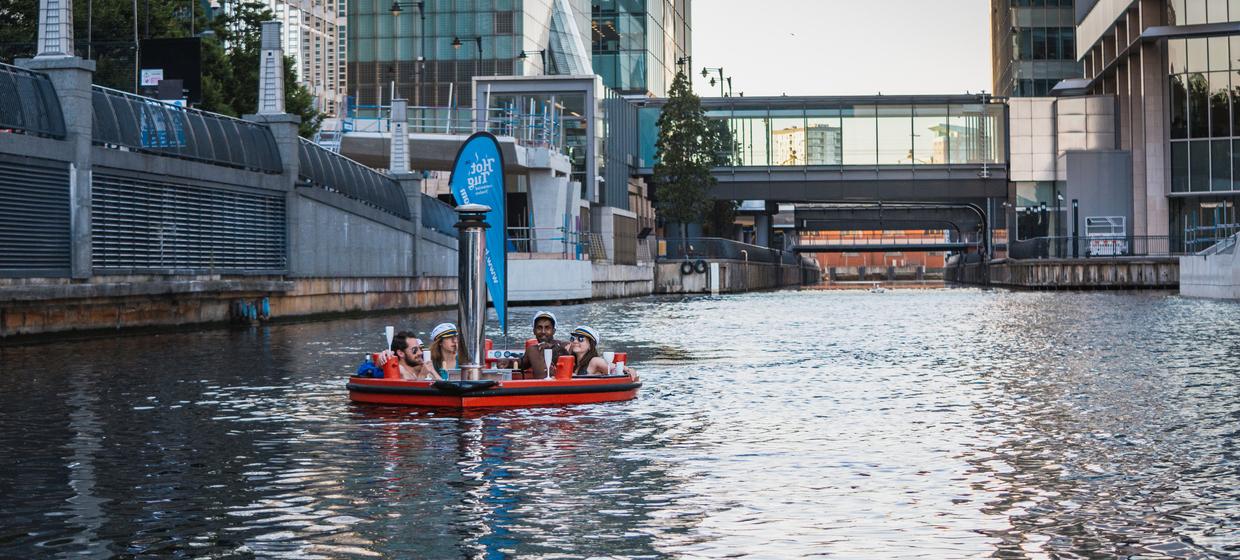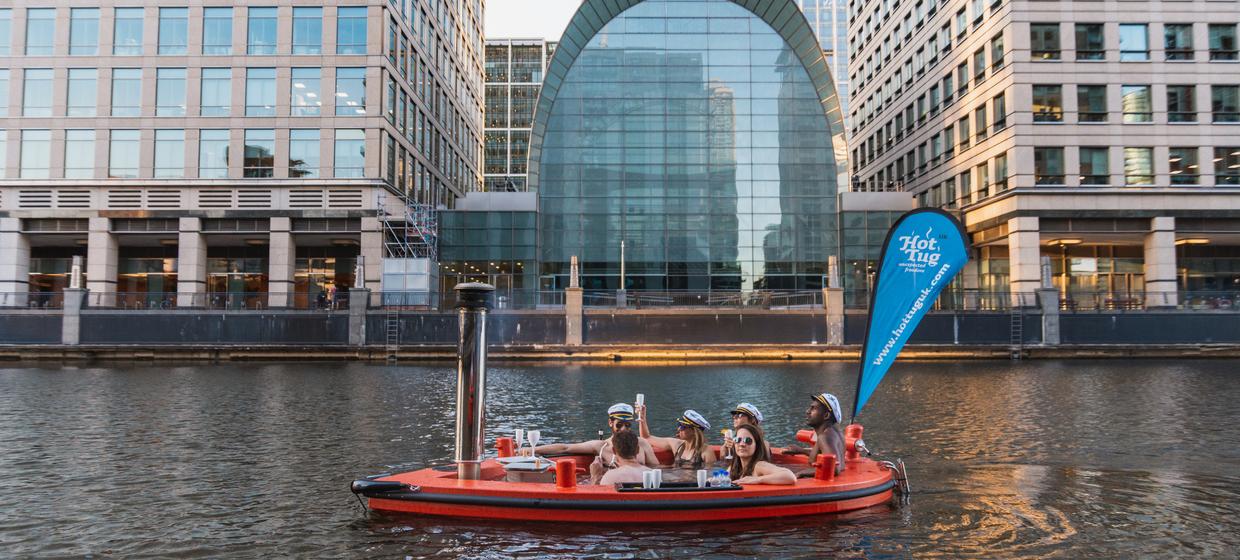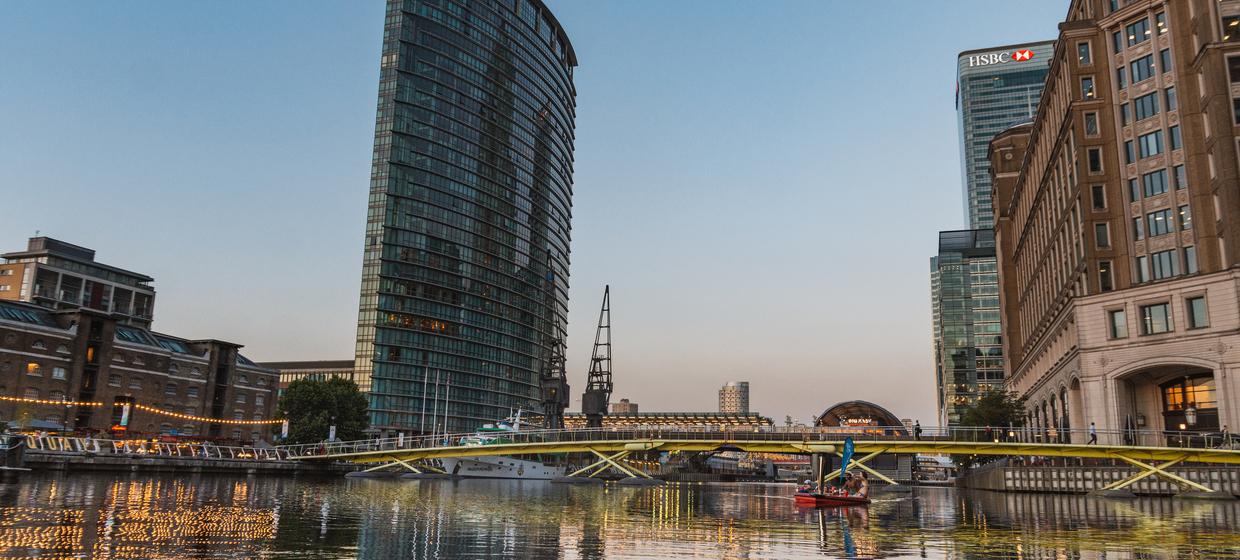 Hot Tub Boat Experience
Ever imagined sailing along a Central London canal in the World's first floating hot tub. Well now you can...
Description
We are the world's first floating hot tub boat experience.
Your experience will last for 90 minutes with 75 minutes of time in the freshwater- which is changed after every trip. After a greeting by one of our captains who will run through a safety and instructional demonstration, you will then have 75 minutes sailing time on the water.
The water is heated up to 38-40 degrees using a wood burning stove on board designed to keep the water hot for your entire trip.
For those less experienced with floating hot tubs, each of the boats have an electric engine which is very simple to use!
The boats each allow up to 7 people, however, multiple boats can be booked out to accommodate a larger number of guests.
We are passionate about fun and cannot wait to welcome you on board!
Properties
Access for trucks possible