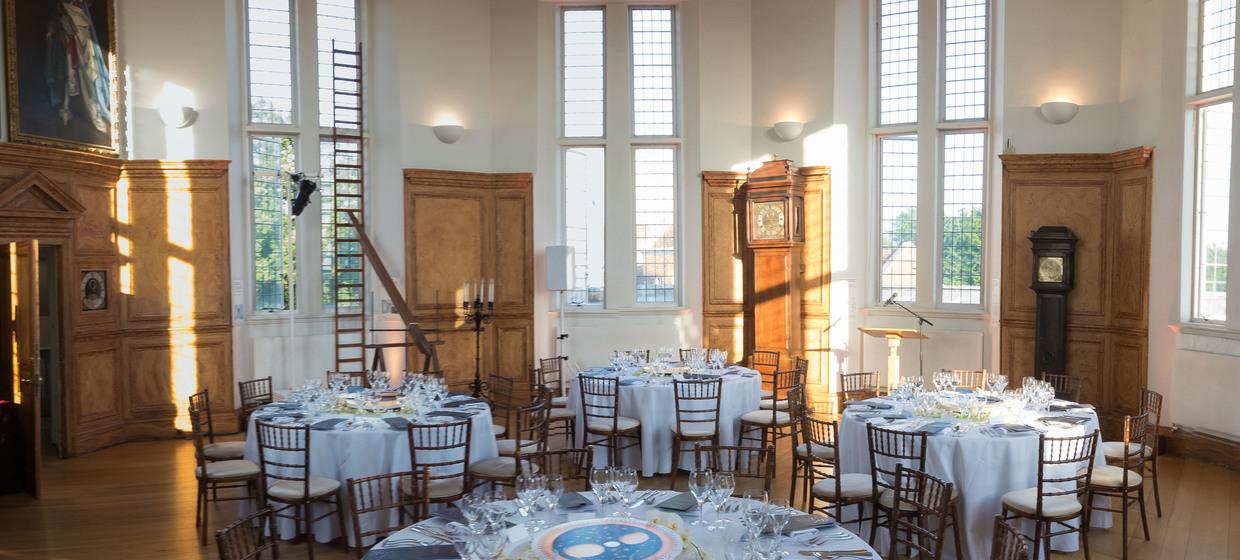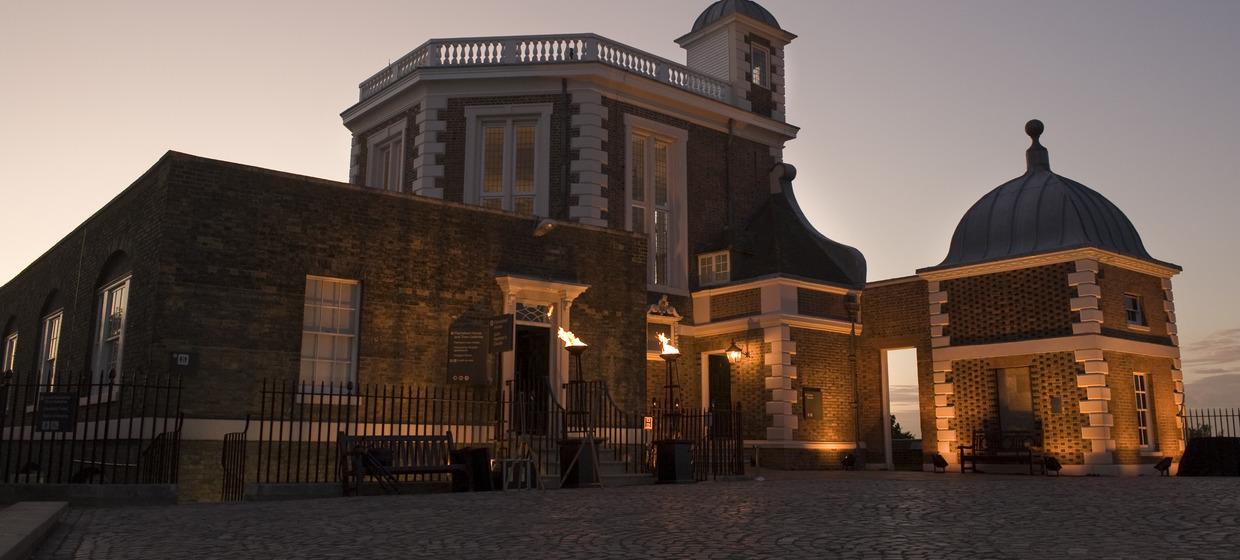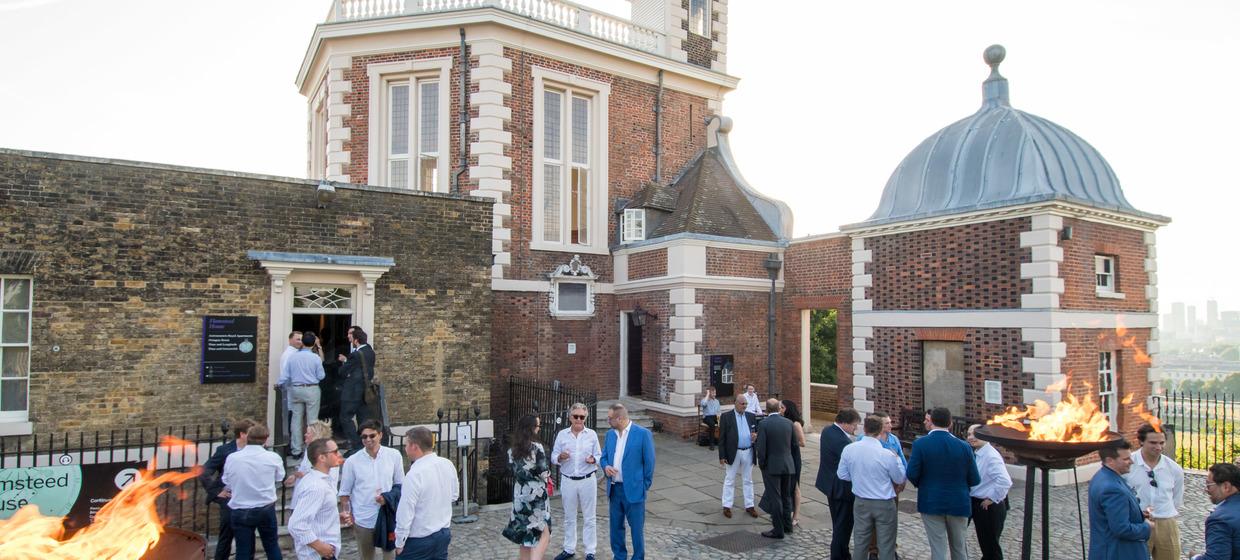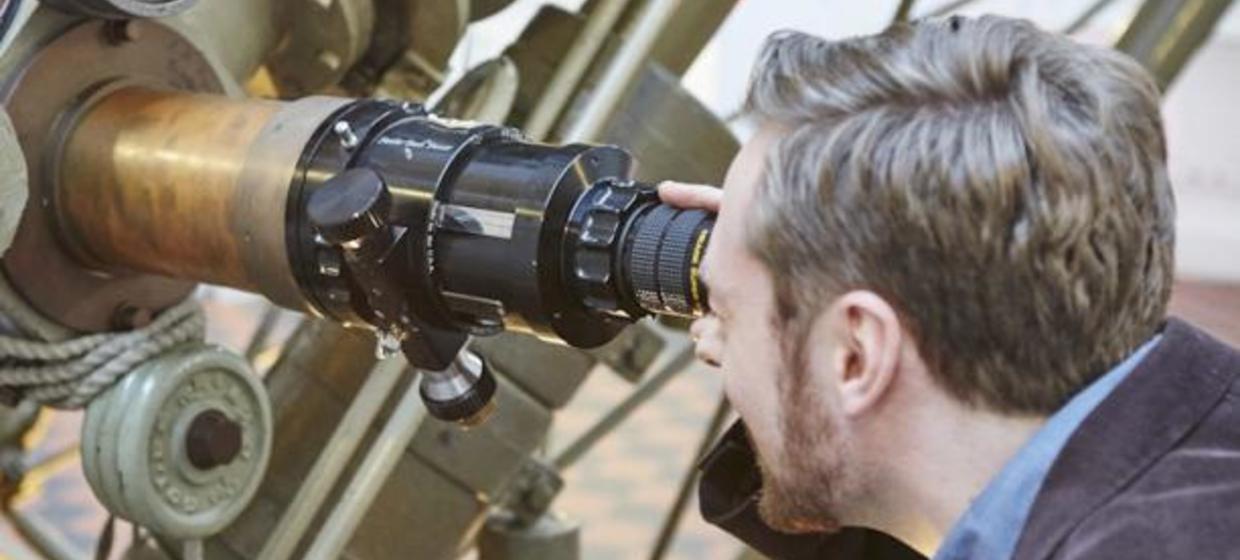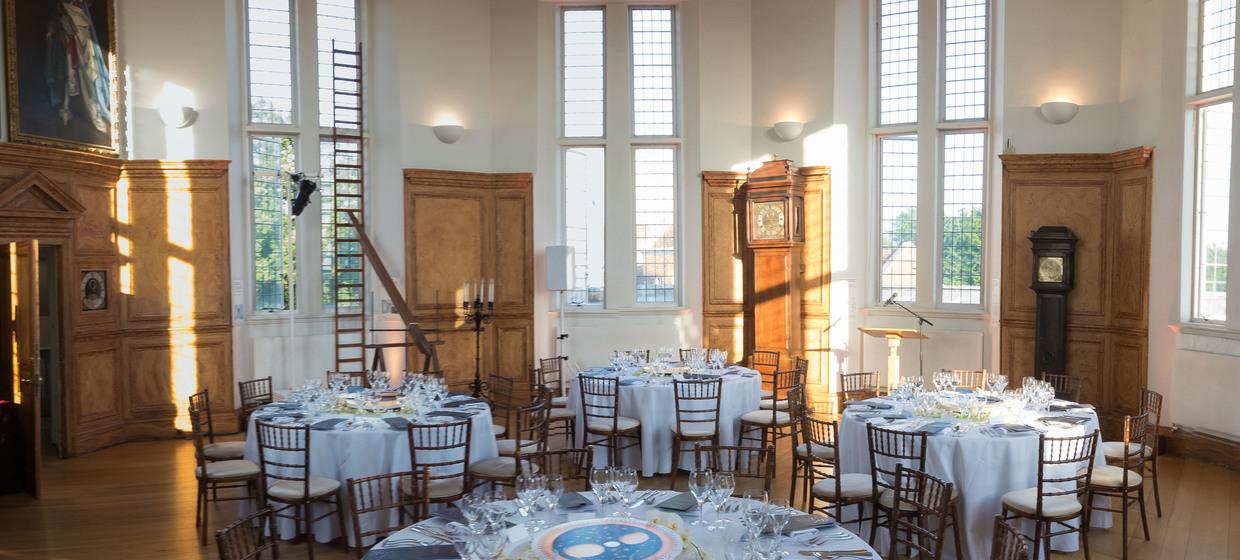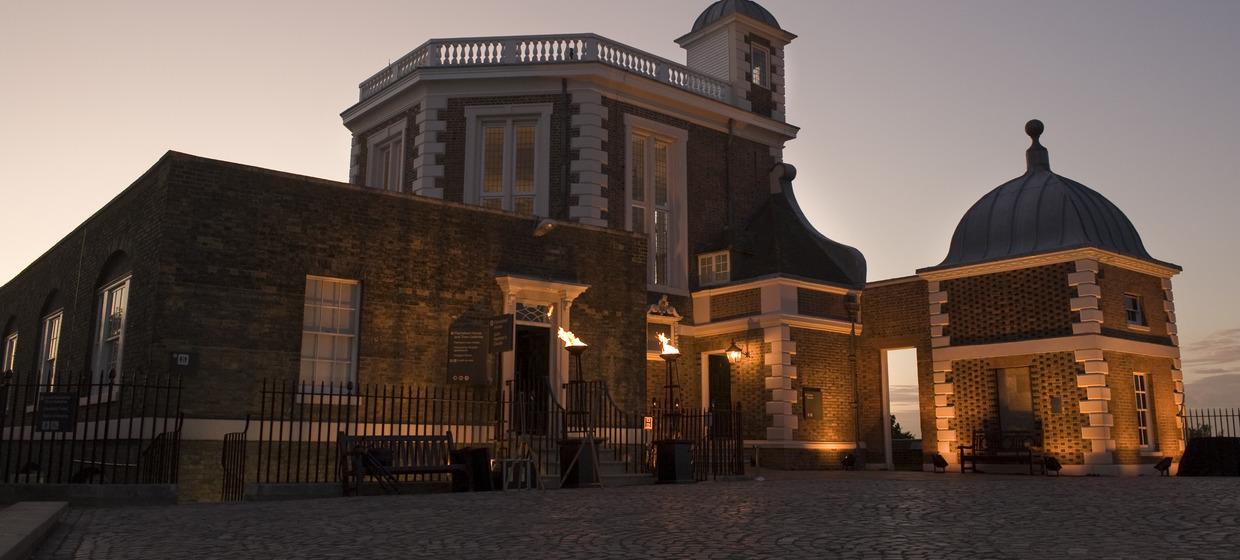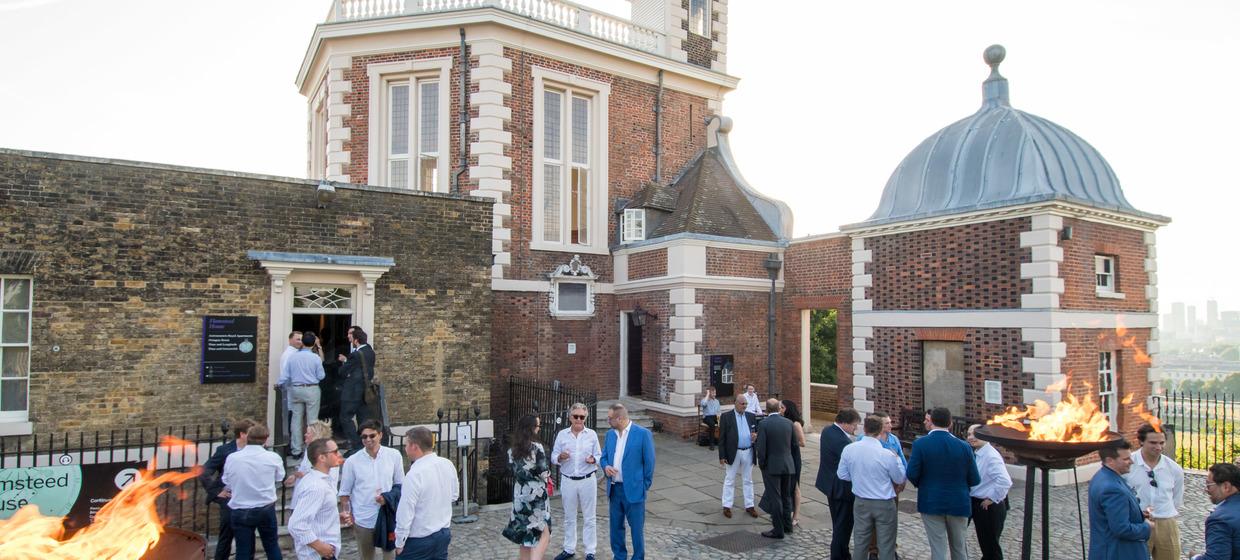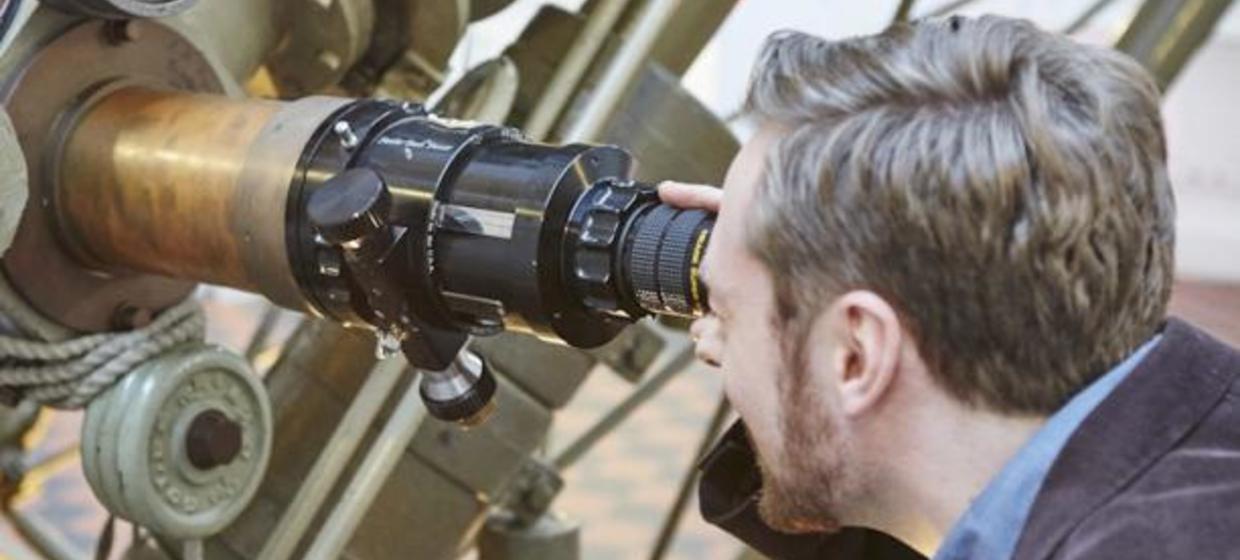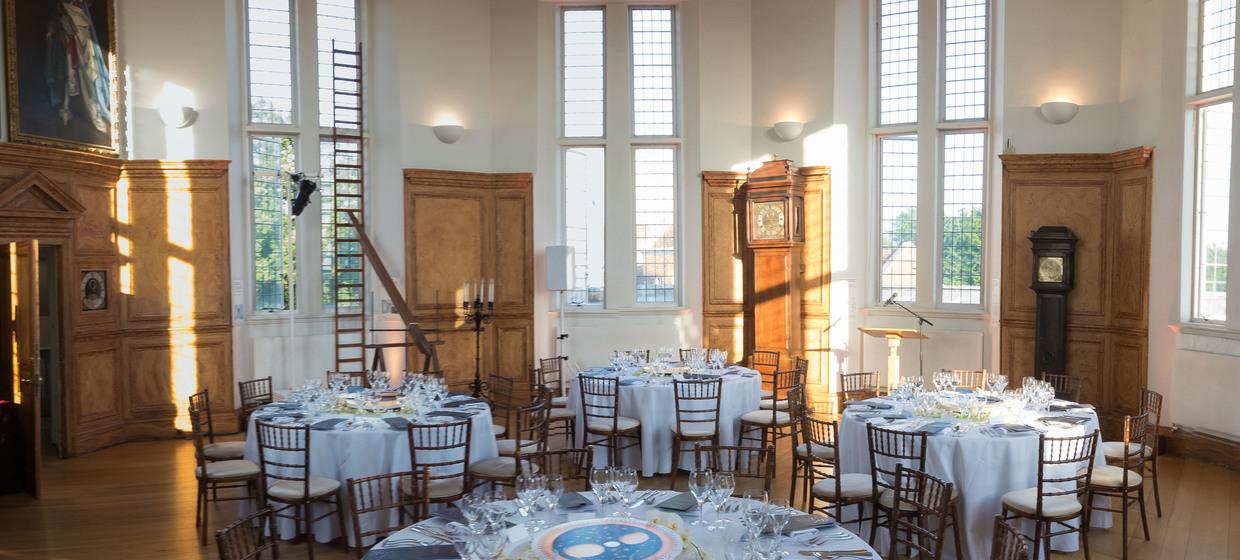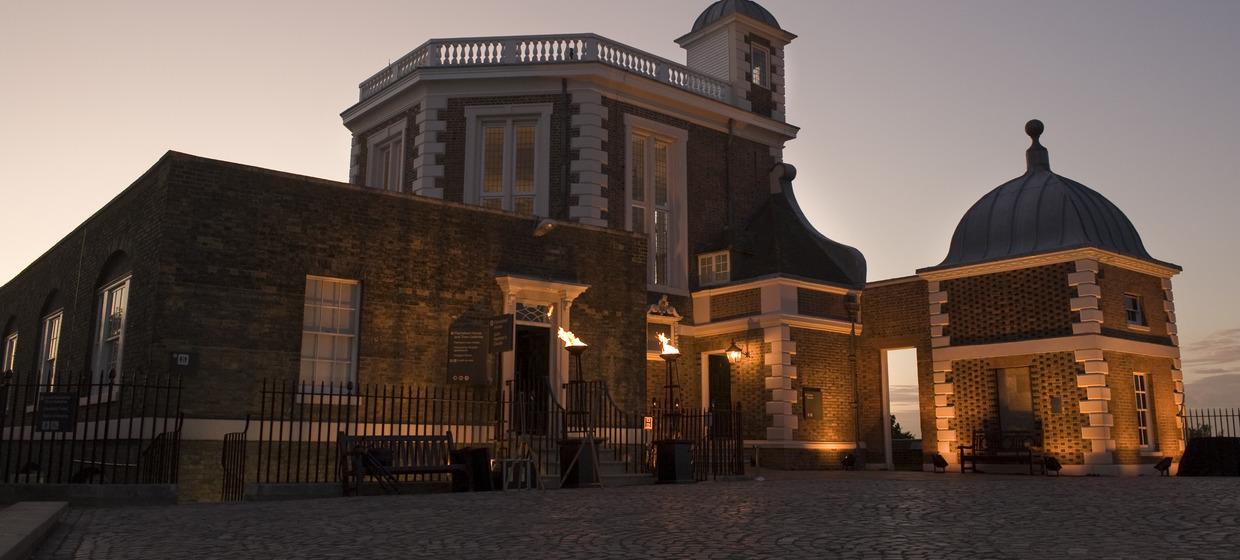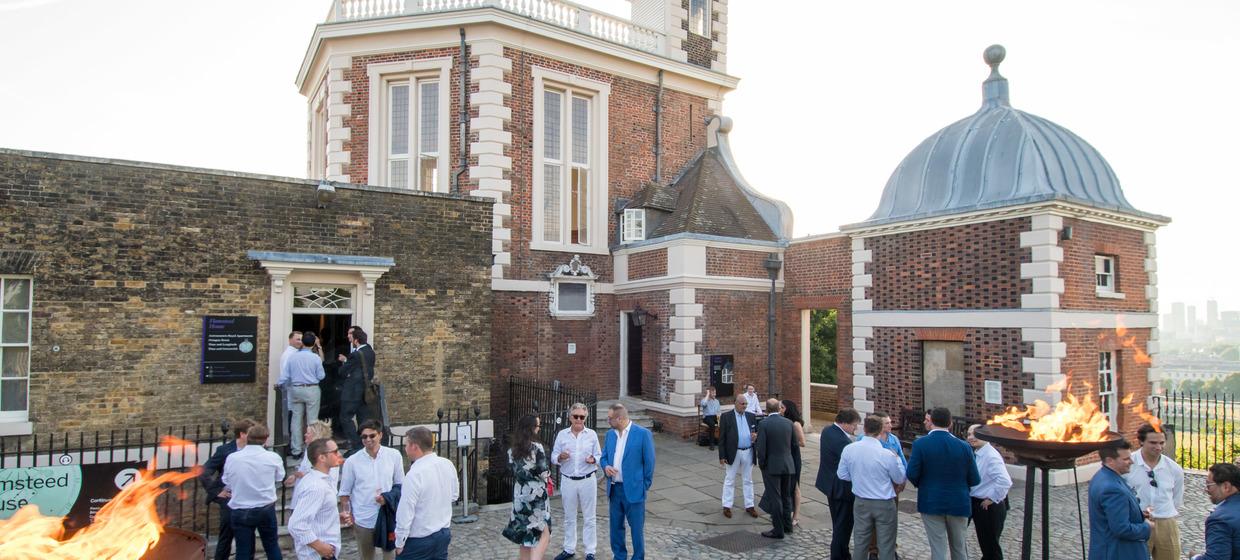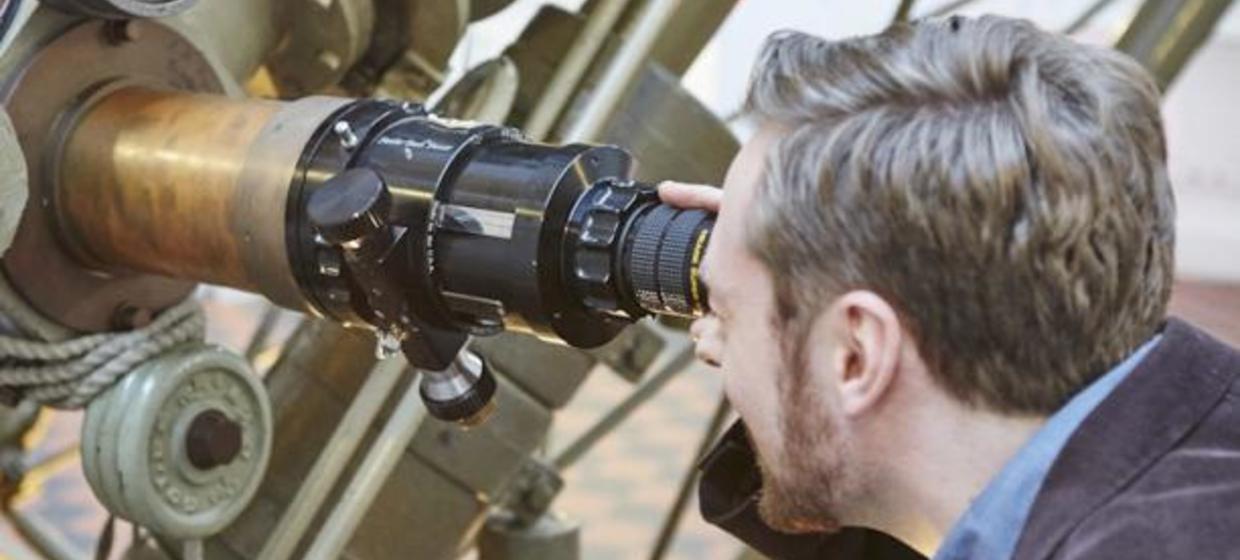 Historic Venue with Panoramic Views of London
Founded by Charles II, the venue boasts unbeatable views and provides an unforgettable setting for evening events.
Description
The historic venue is home to the elegant Octagon Room, with a rare interior designed by Sir Christopher Wren. With soaring ceilings and 360 degree views over London, it is an ideal setting for high-profile corporate dinners and receptions.
With panoramic views over the city, the Meridian Courtyard is a superb outdoor entertaining area ideal for summer parties. Guests can enjoy drinks standing on the Prime Meridian of the world or explore the Time and Longitude gallery, which showcases Harrison's world-famous sea clocks.
Enhance your evening with bespoke talks and tours, planetarium shows, lunar observations and telescope viewings led by our astronomy experts.