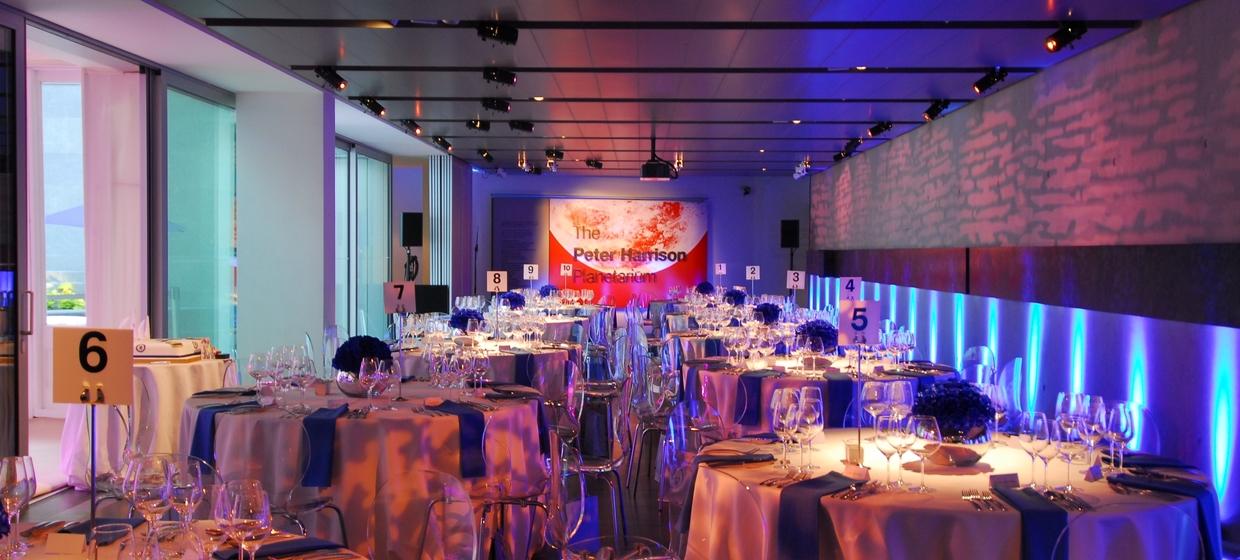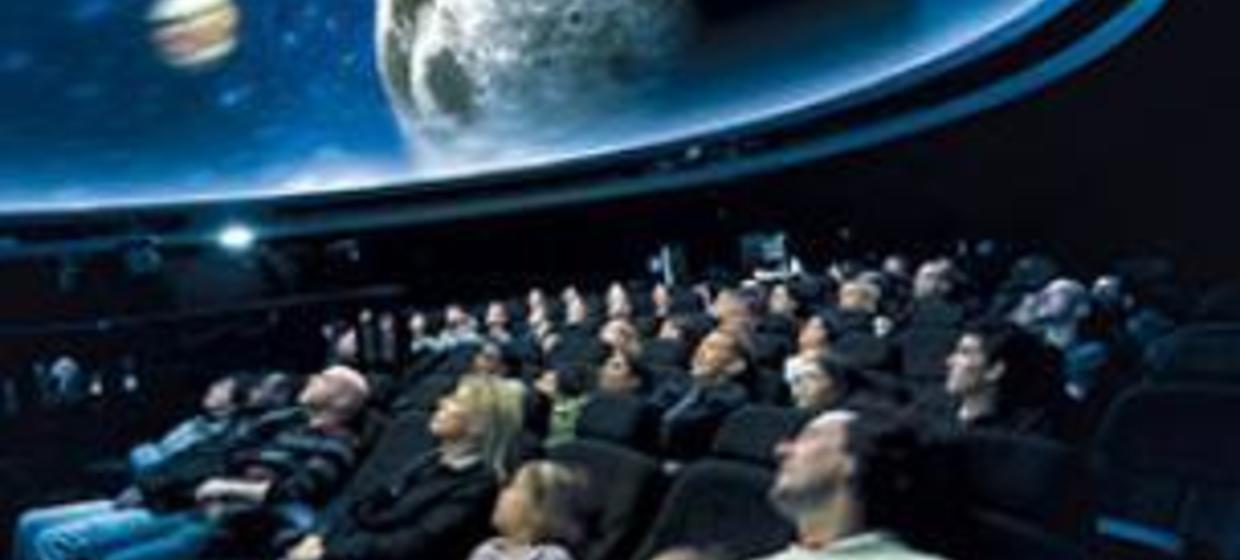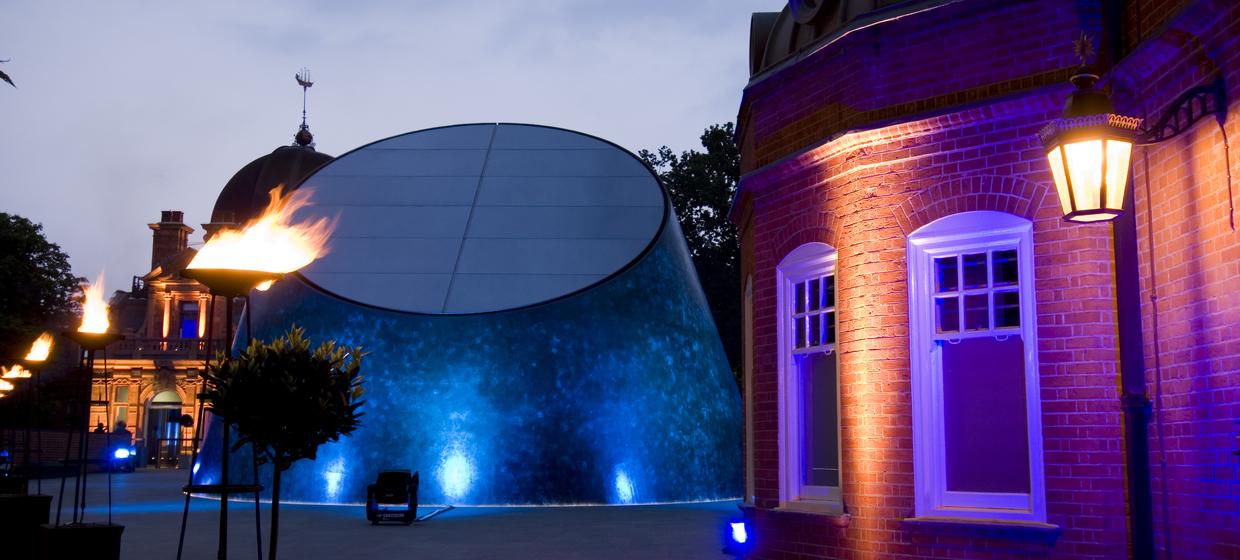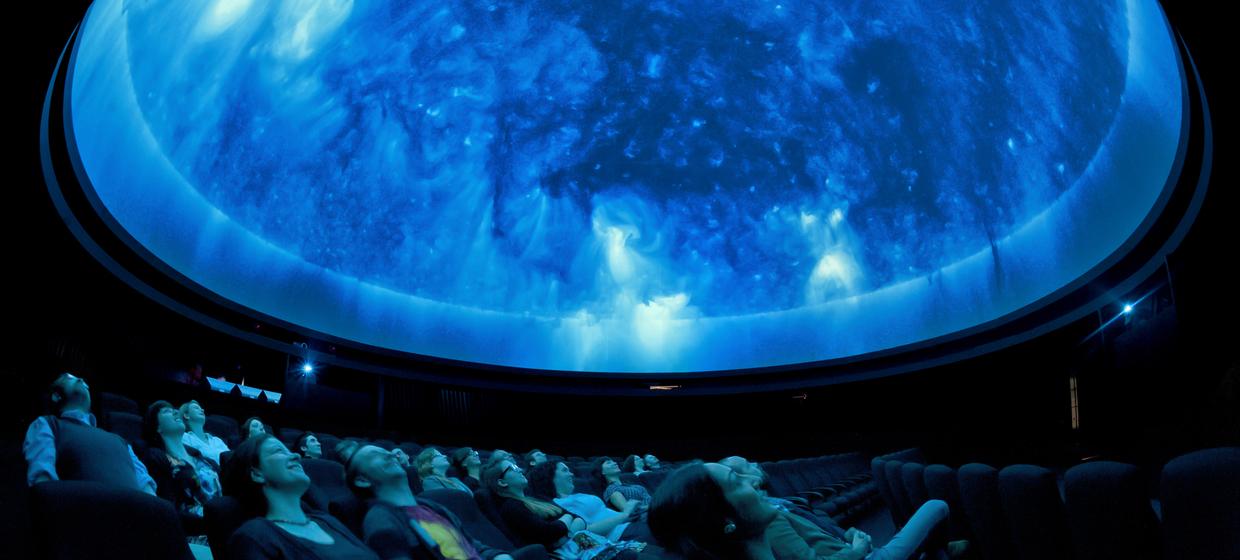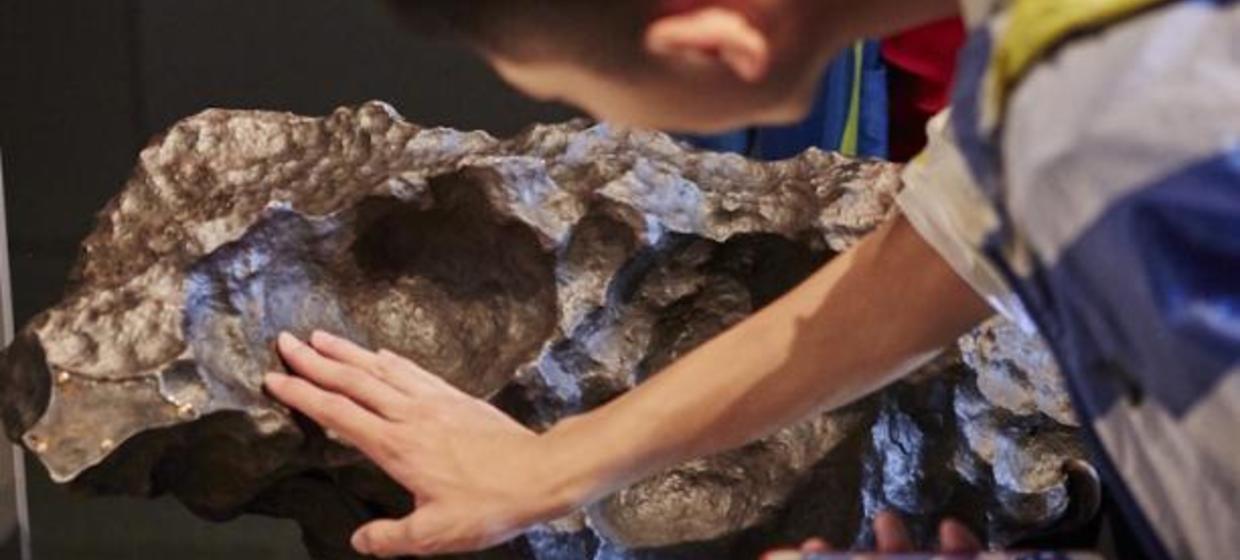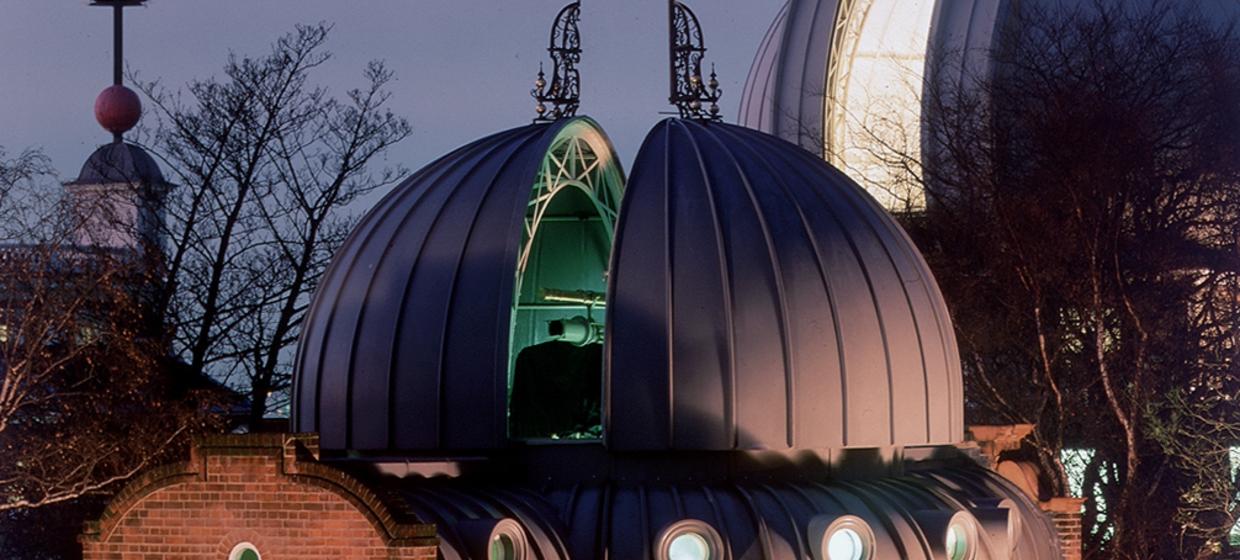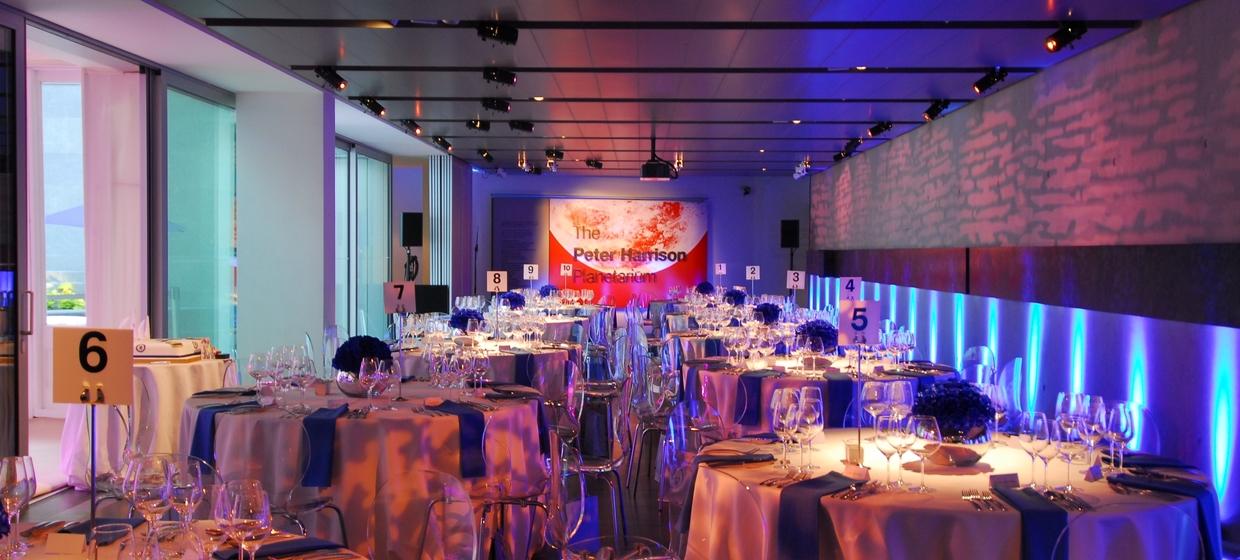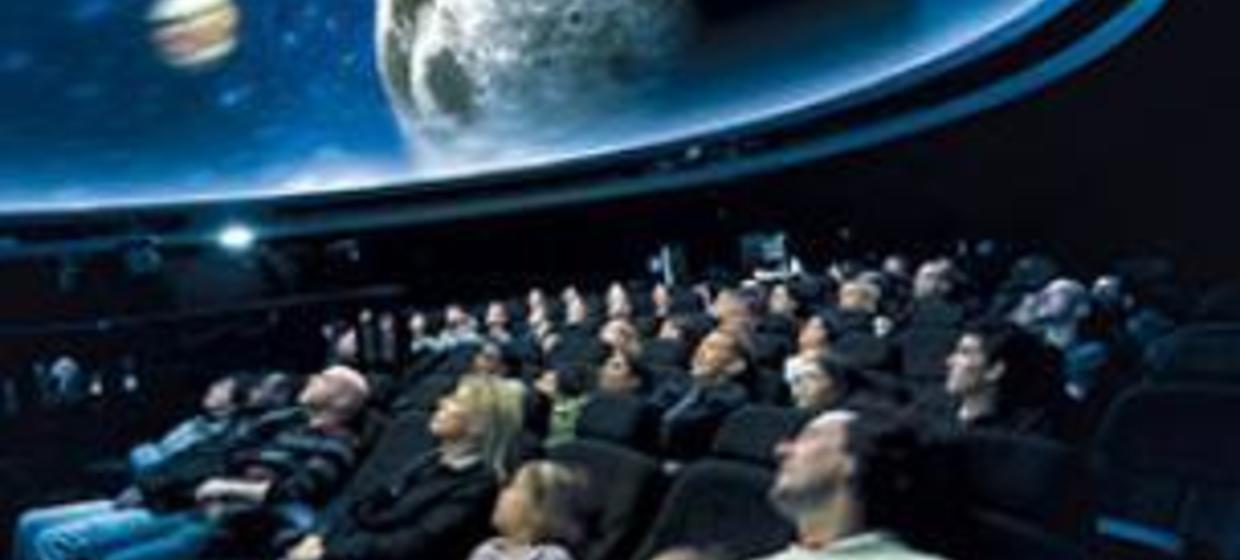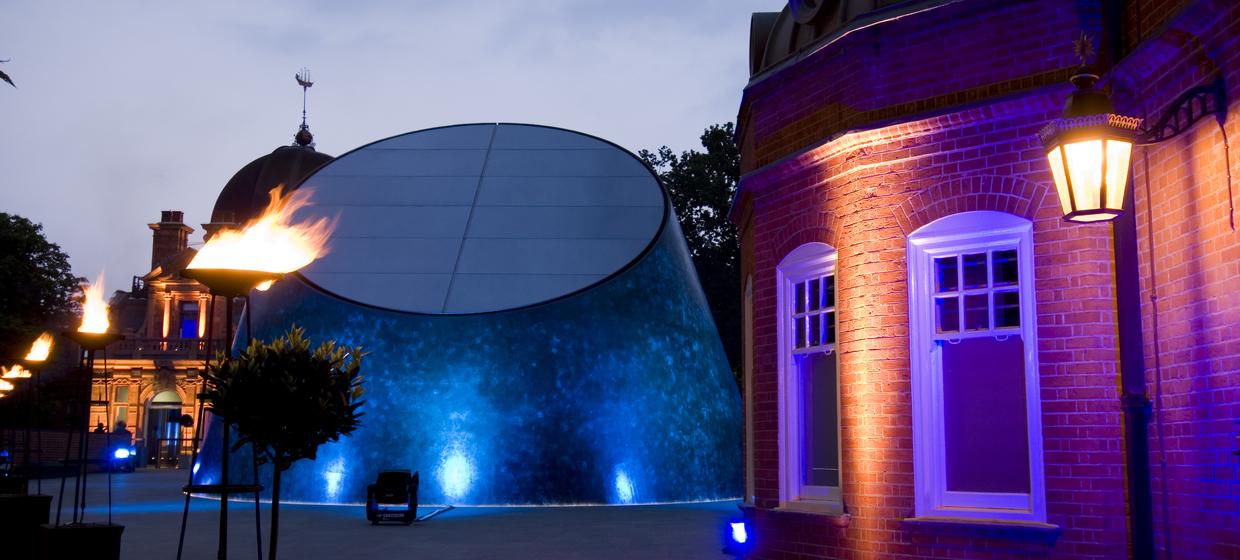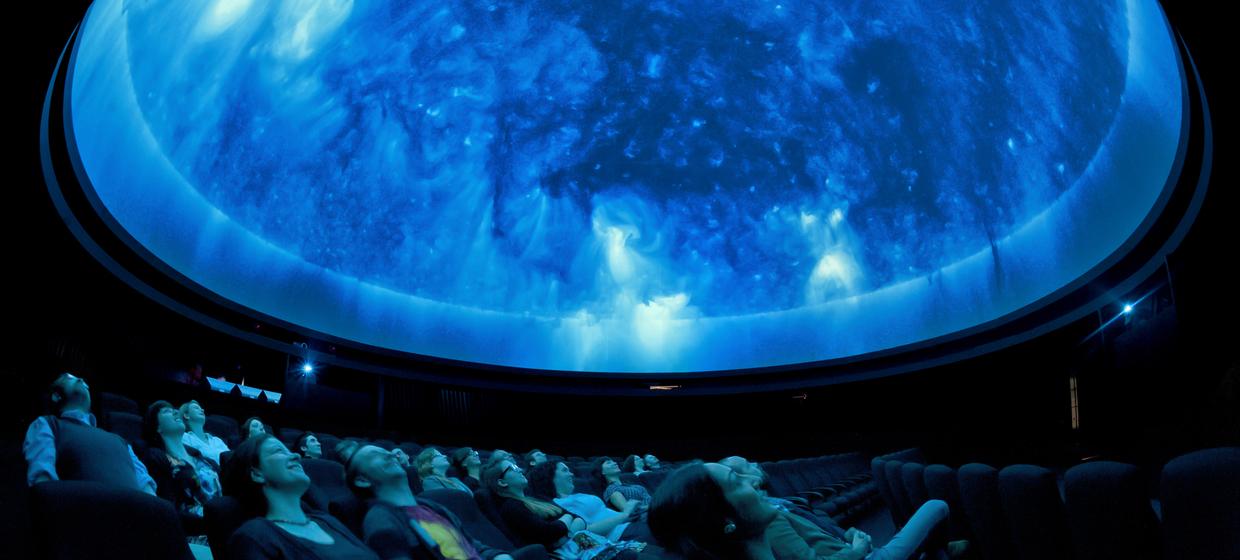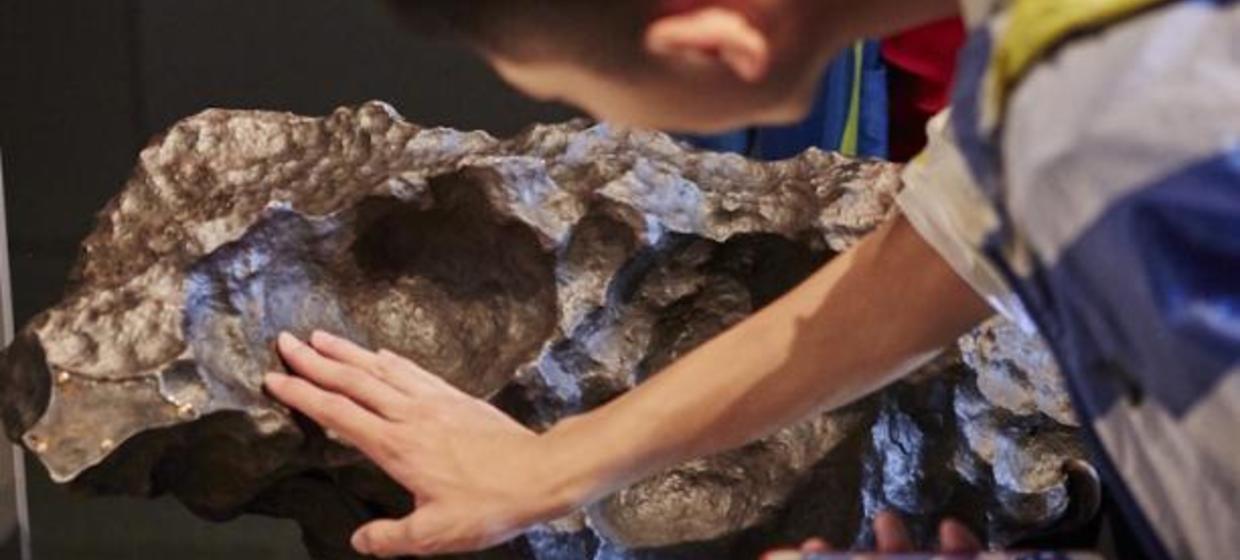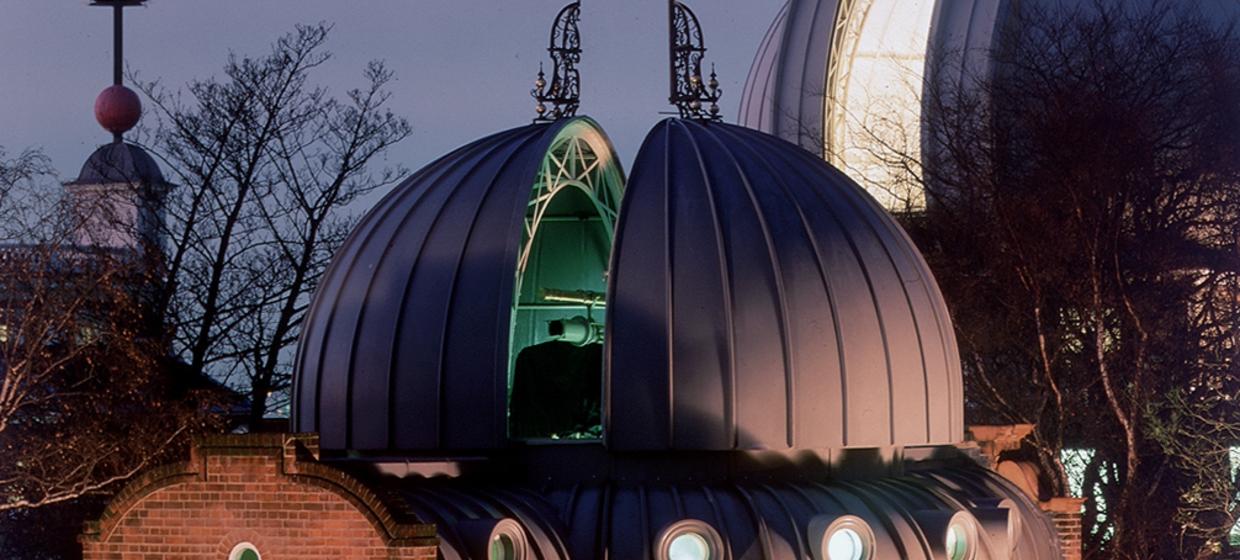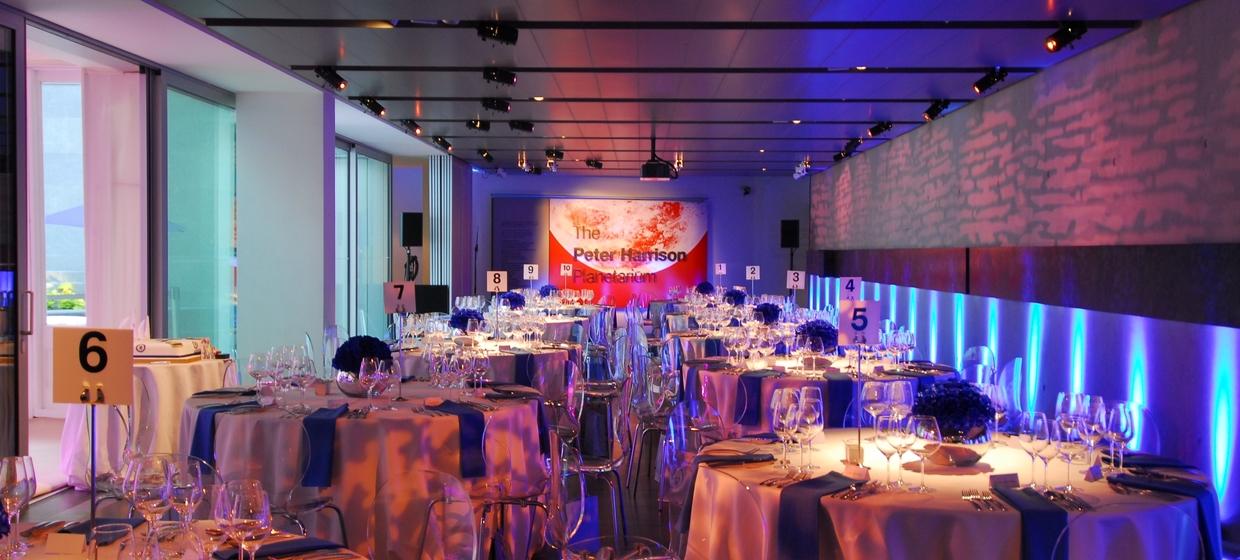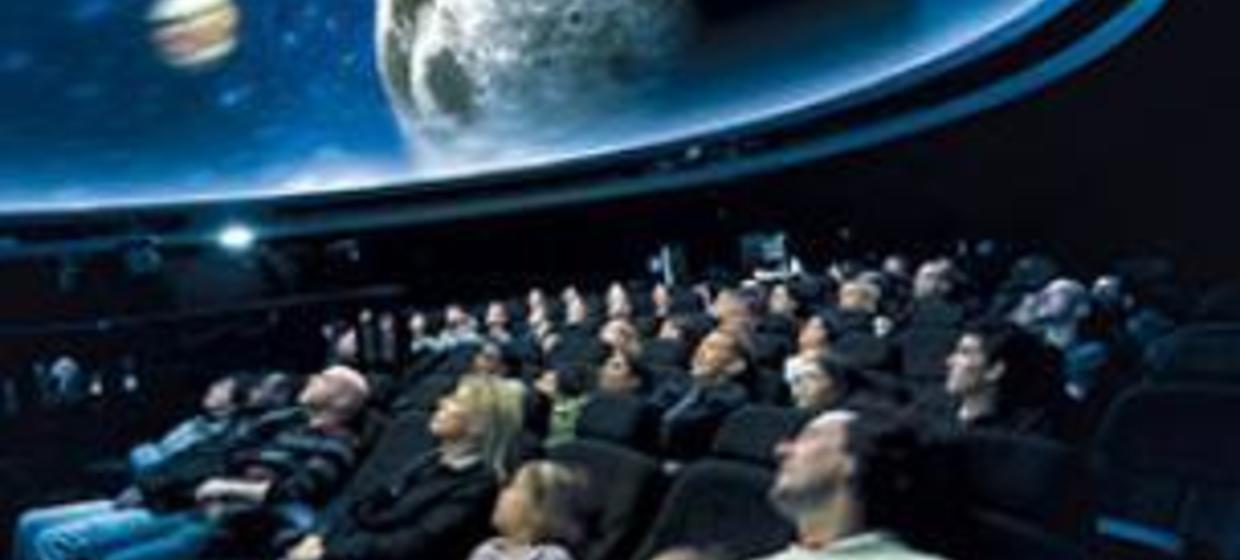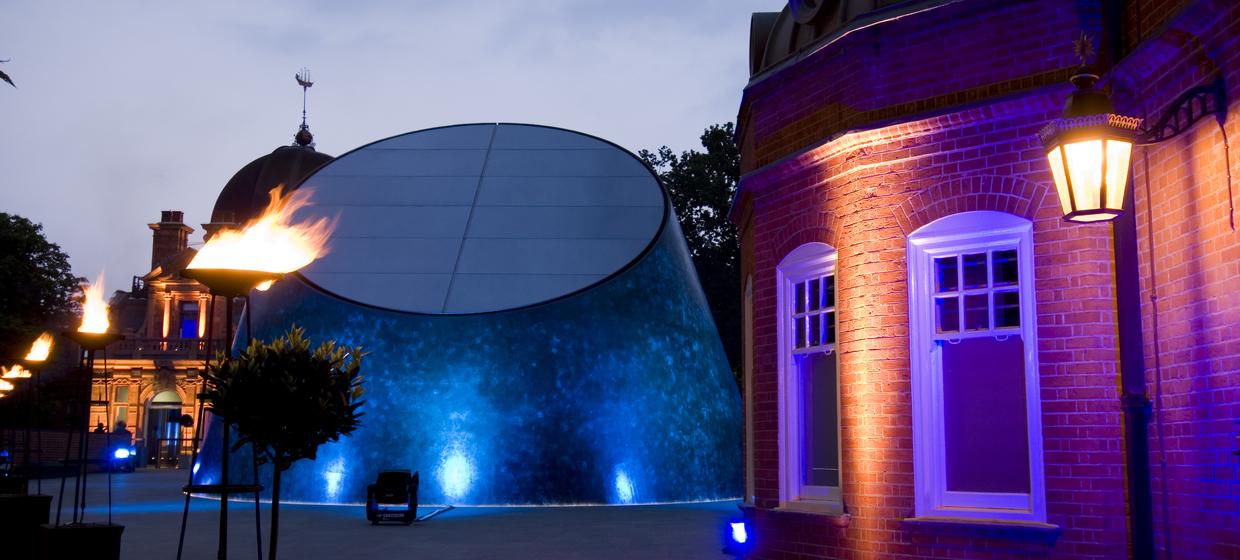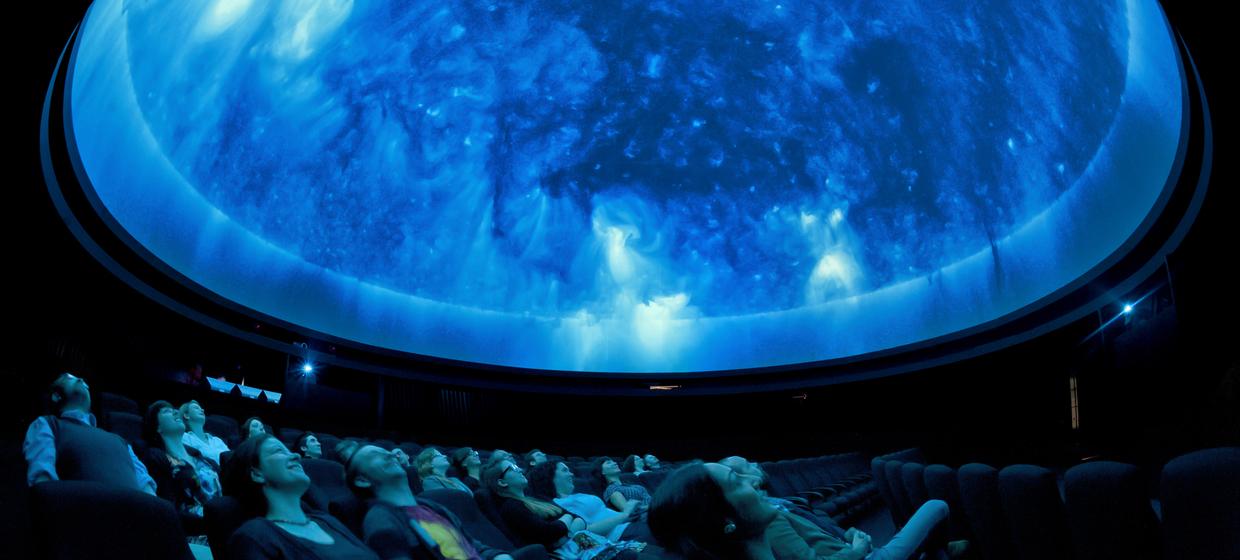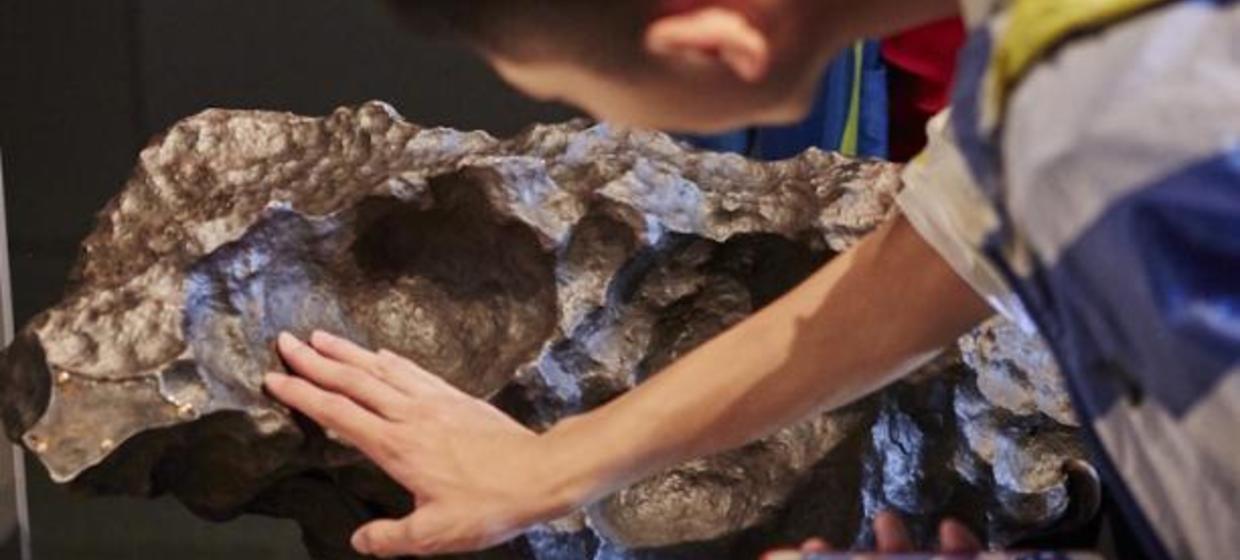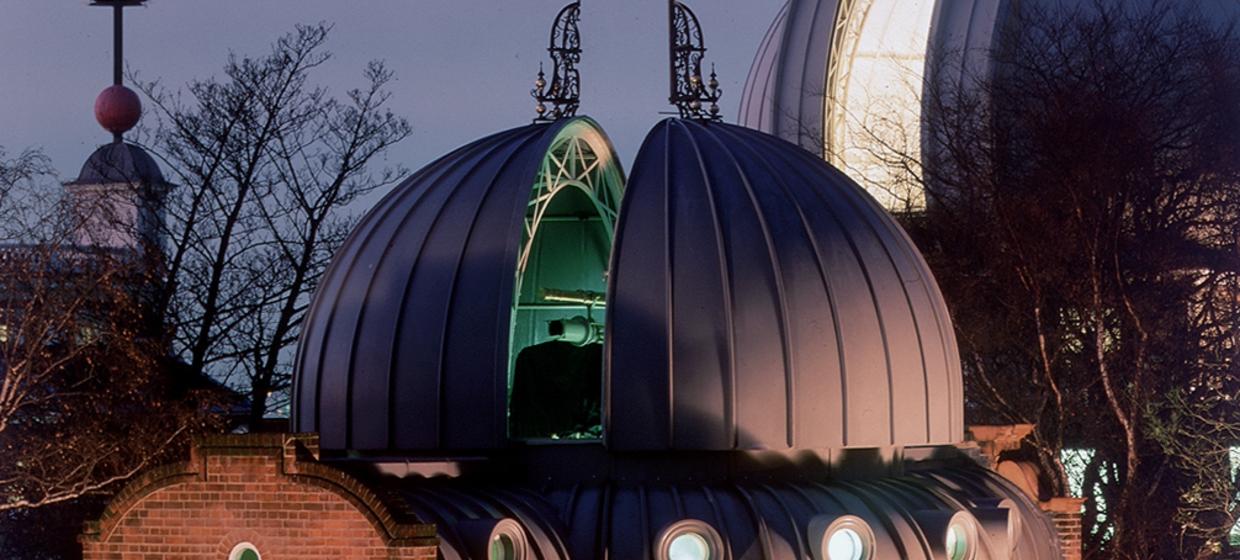 Unique Venue for an Event in the Stars
Located at the heart of Greenwich Park this is a unique venue which can fly you into the heart of the Sun, transport you to distant galaxies, show you the birth of a star or land you on Mars; an awe-inspiring backdrop for corporate entertaining and product launches.
Description
Guests are treated to a planetarium show with each event booking and the venue's many incredible add-ons also include stargazing.
The Astronomy galleries provide a captivating indoor area for pre-dinner drinks and there are two courtyard areas where guests can enjoy warm summer evenings. Dinners and receptions are served in the main foyer.
The venue also houses the Endeavour Room, a perfect space for small corporate meetings, workshops or away-days. This private retreat is a circular room with a high domed roof and walls lined with books and astronomical memorabilia, as well as views across London.