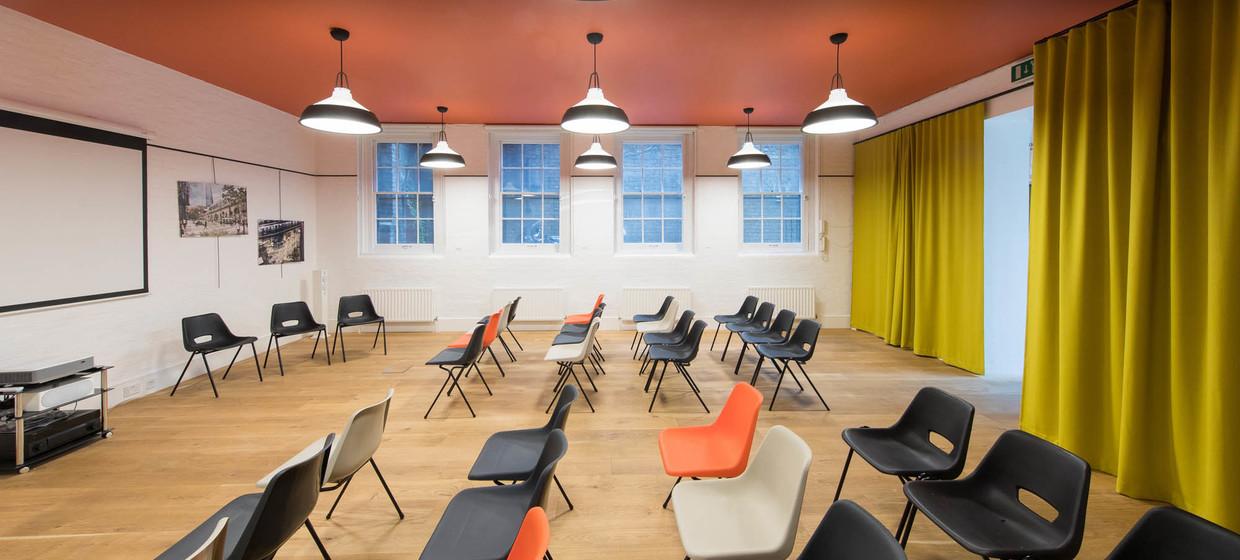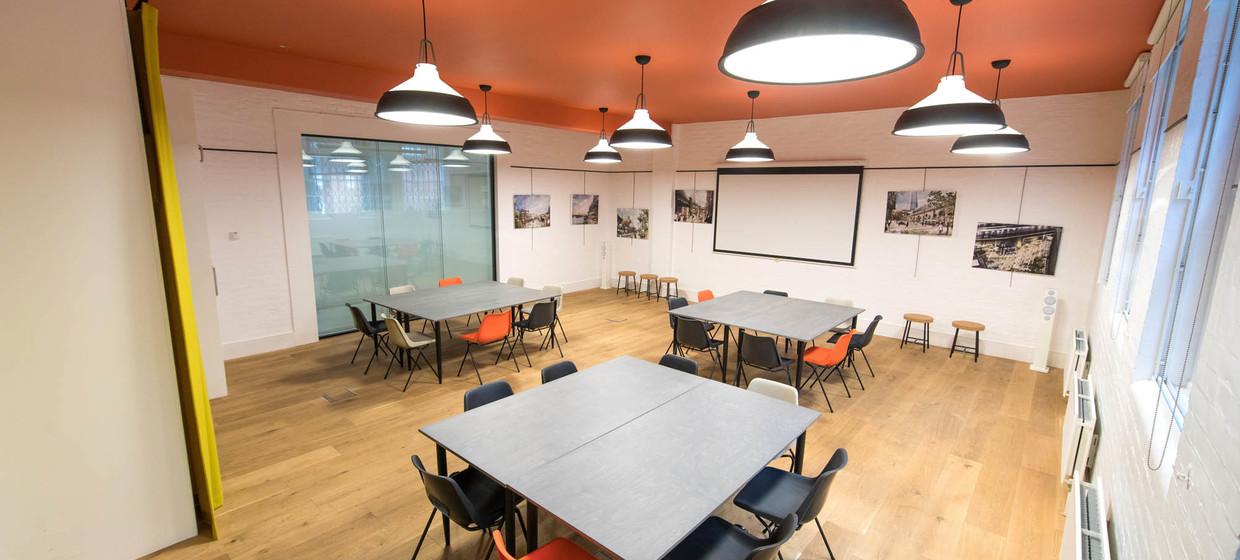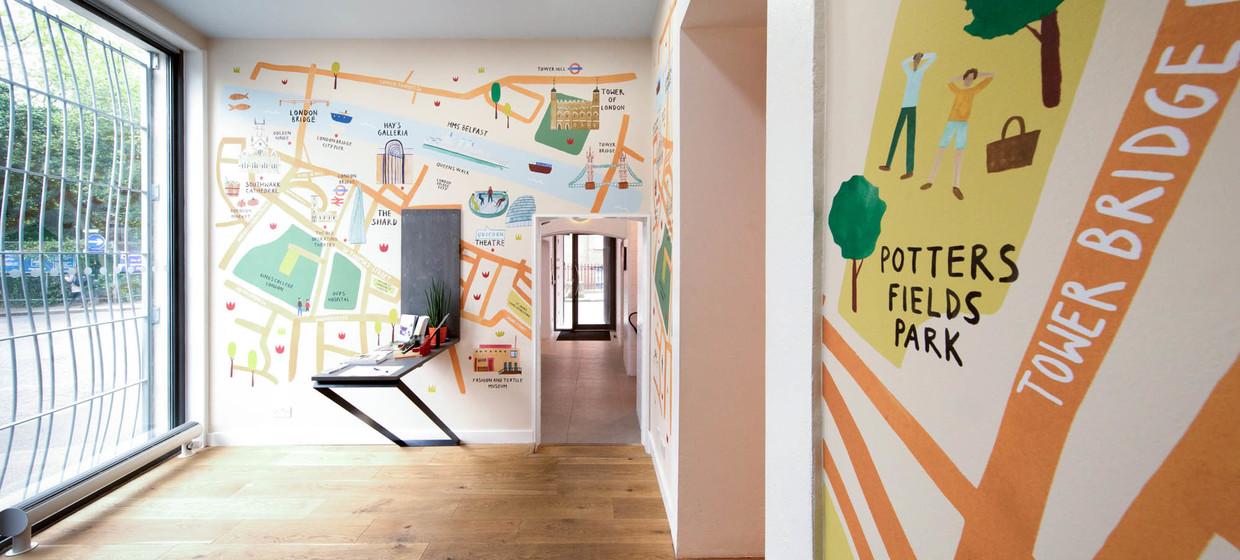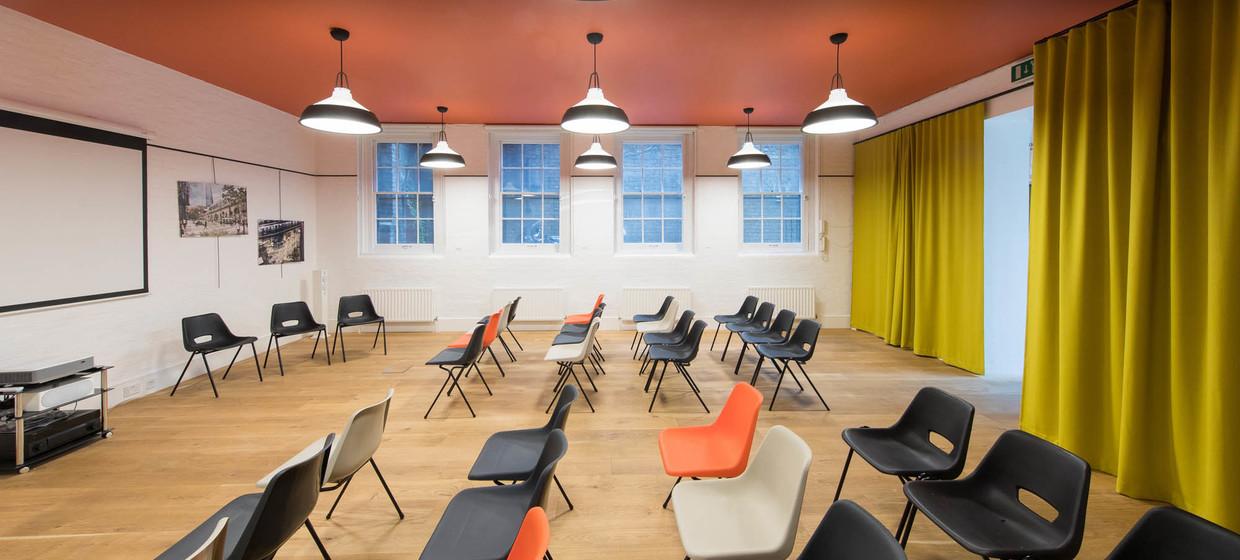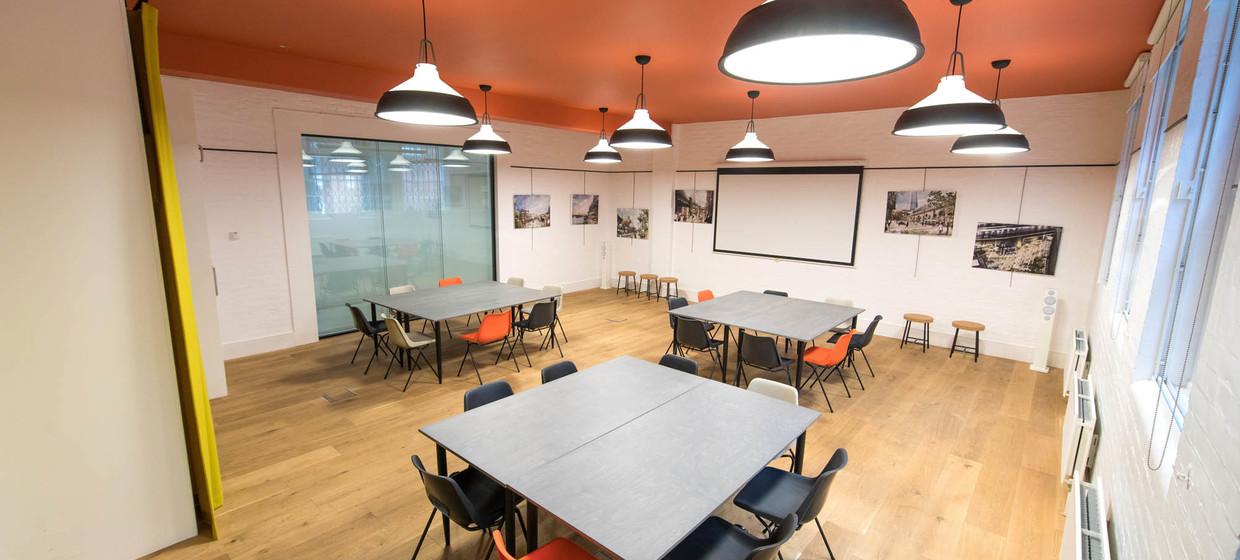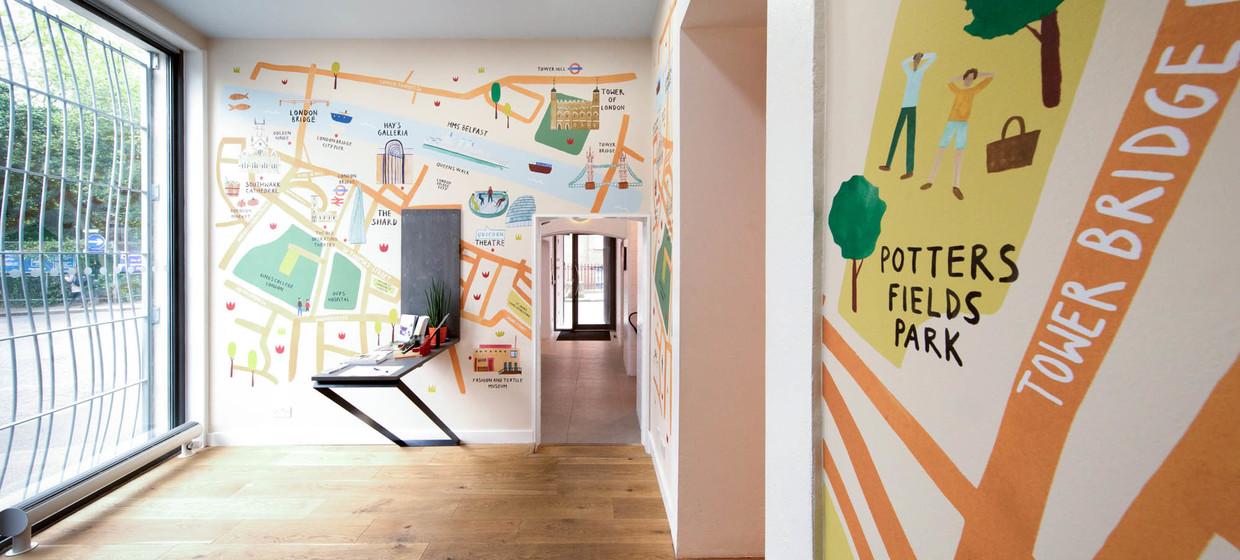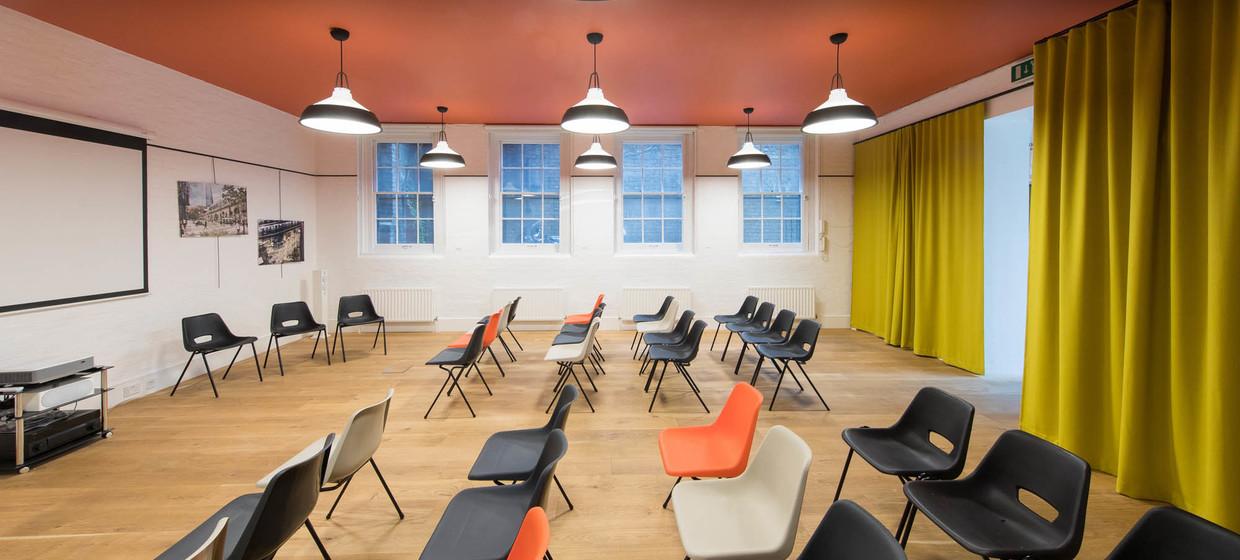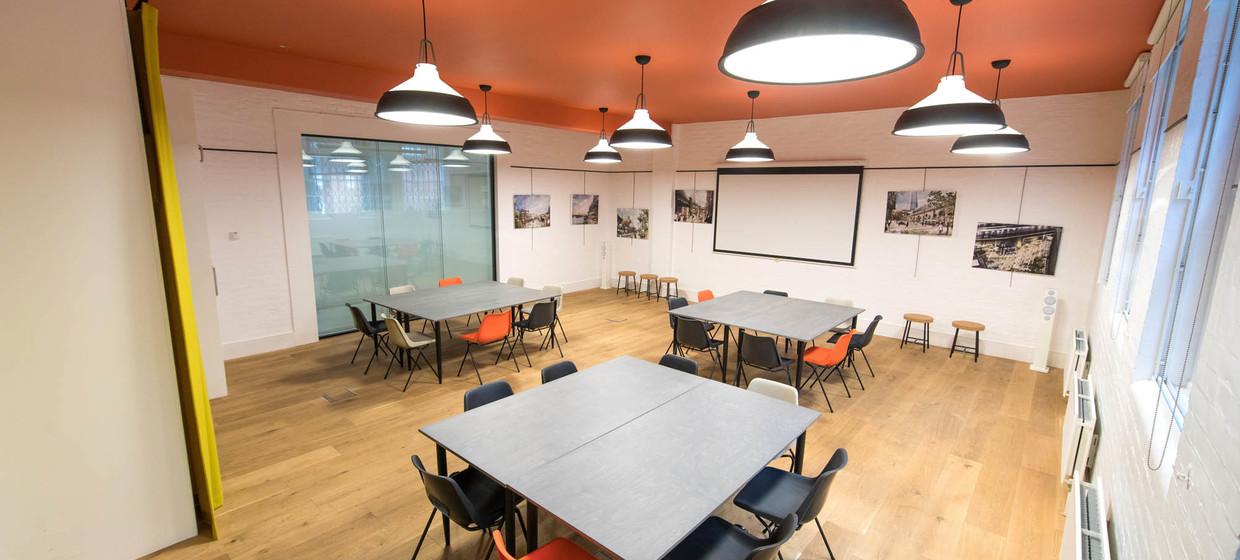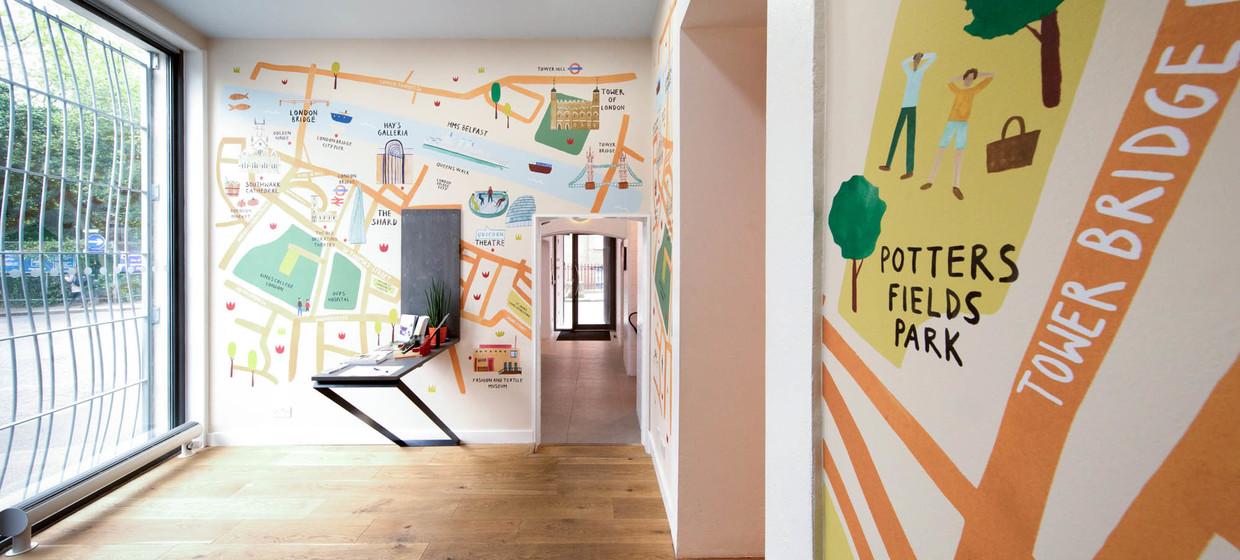 A transformative multi-use event space
A place to engage, create and collaborate.
Description
We are a flexible, community events space at the heart of London Bridge, managed by the local Business Improvement District, Team London Bridge. We aspired to create a collaborative physical and virtual space to connect local organisations; encouraging engagement and creativity.
Located just two minutes from London Bridge Station and five minutes from More London, this central hub offers a multi-functional room that can accommodate workshops, training, exhibitions, showcases, consultations, meetings and events.
A place to create your ideal event environment; offering 3 different standard layouts, or a bespoke arrangement. Also featuring a spacious reception area adjacent to the main room, access to 3 WCs and tea and coffee making facilities.