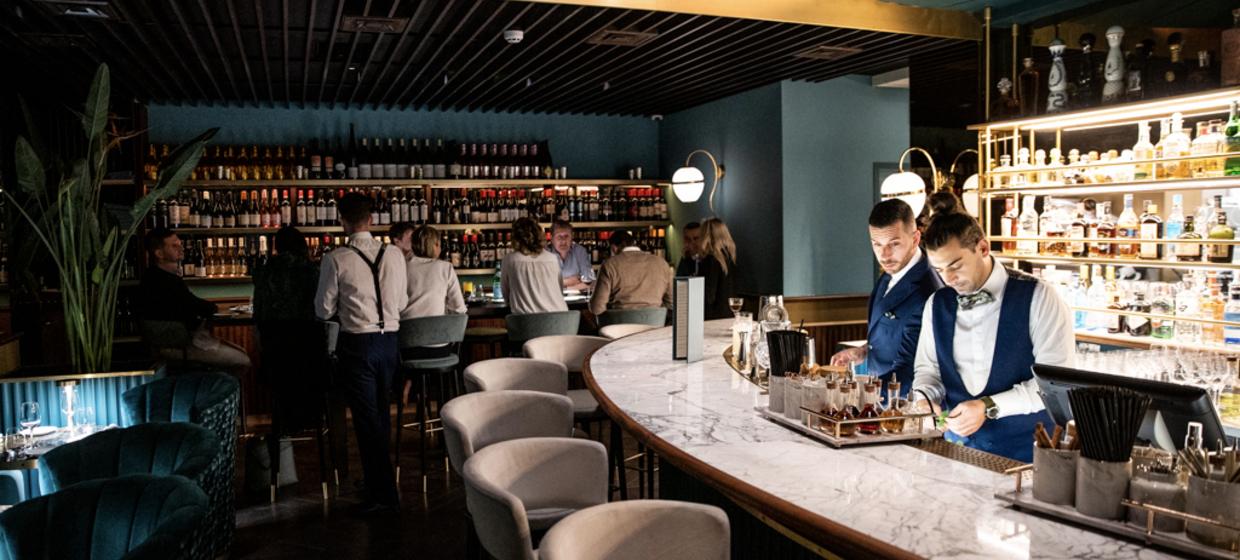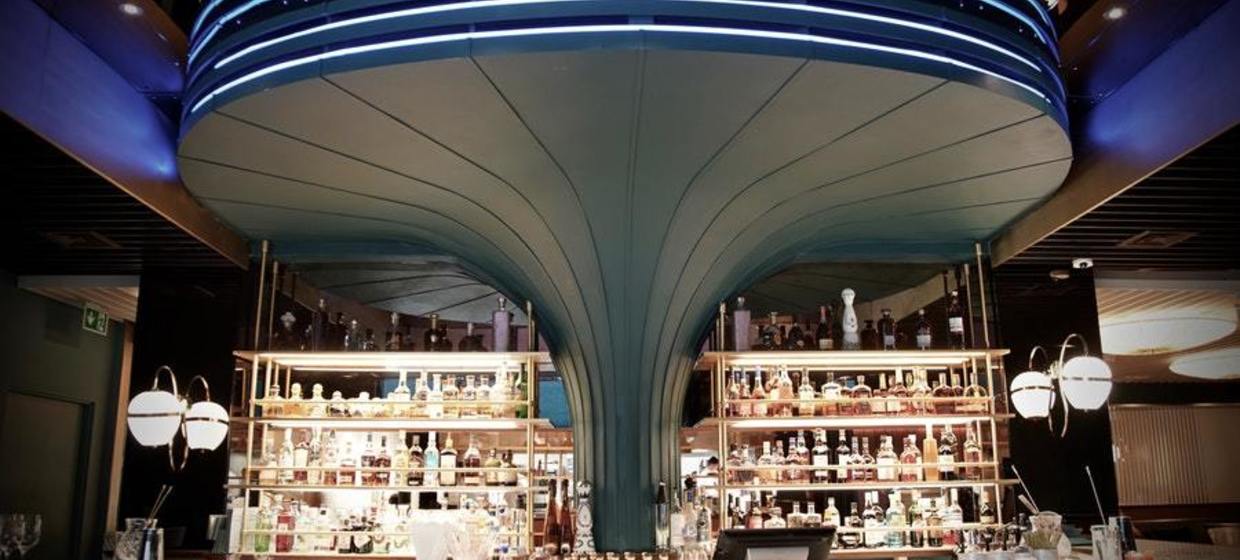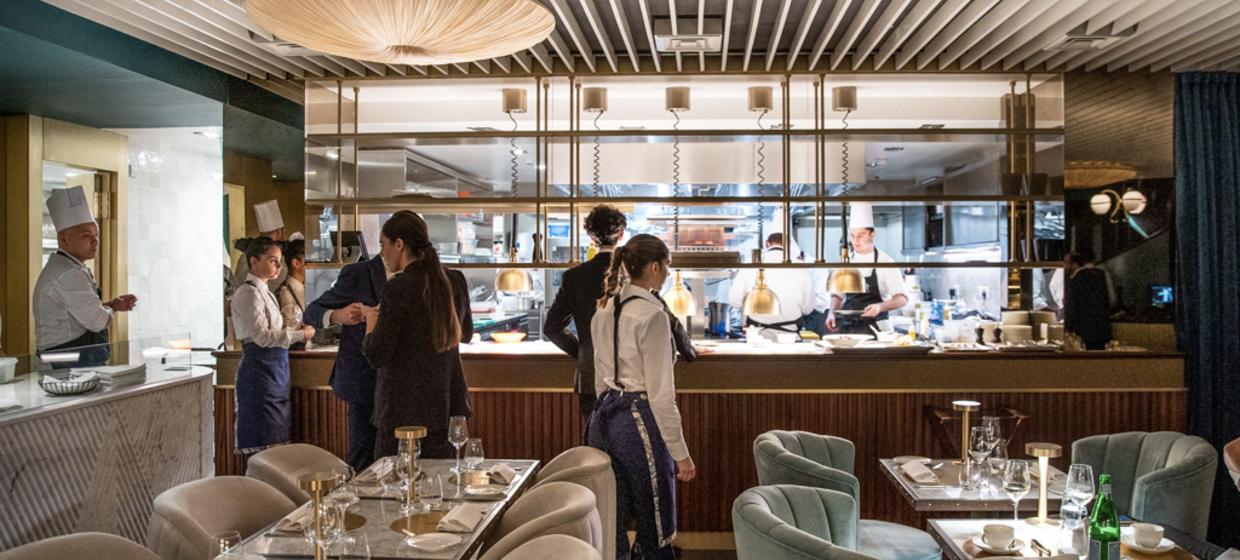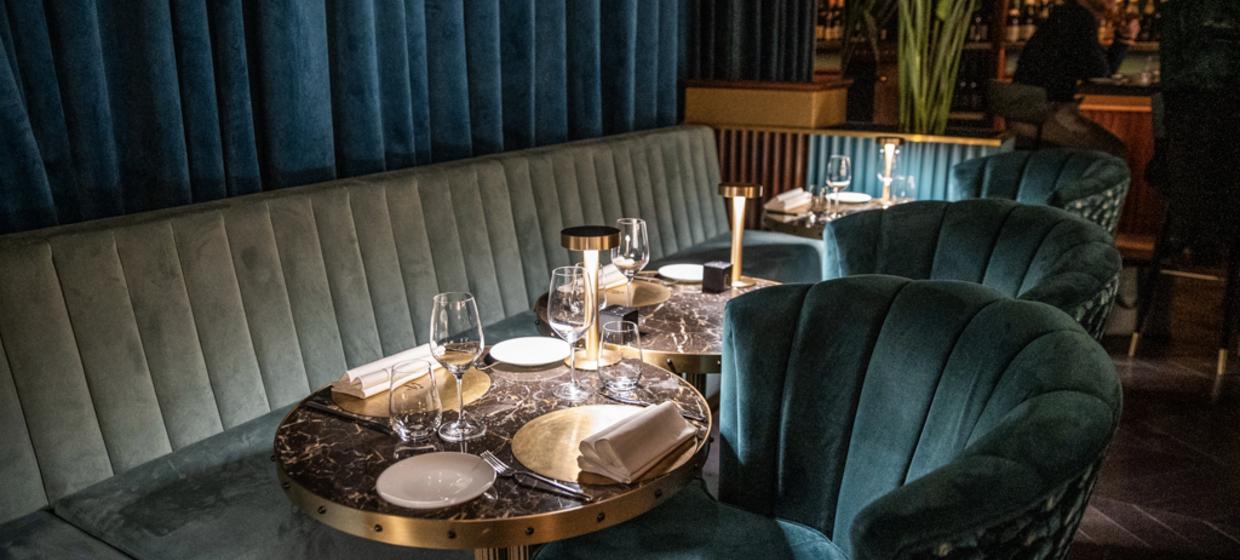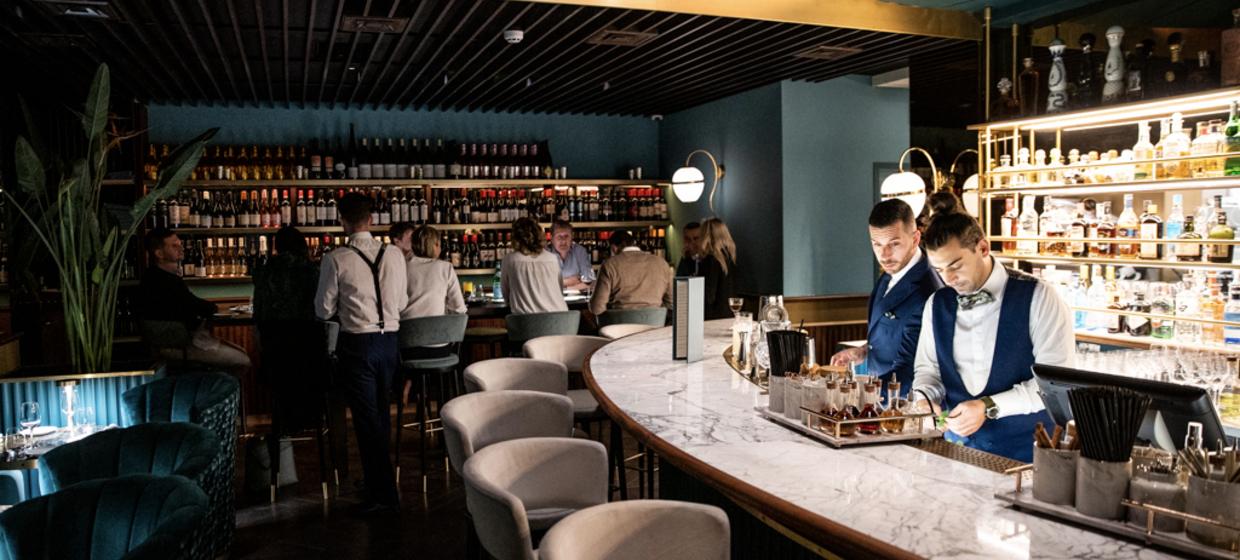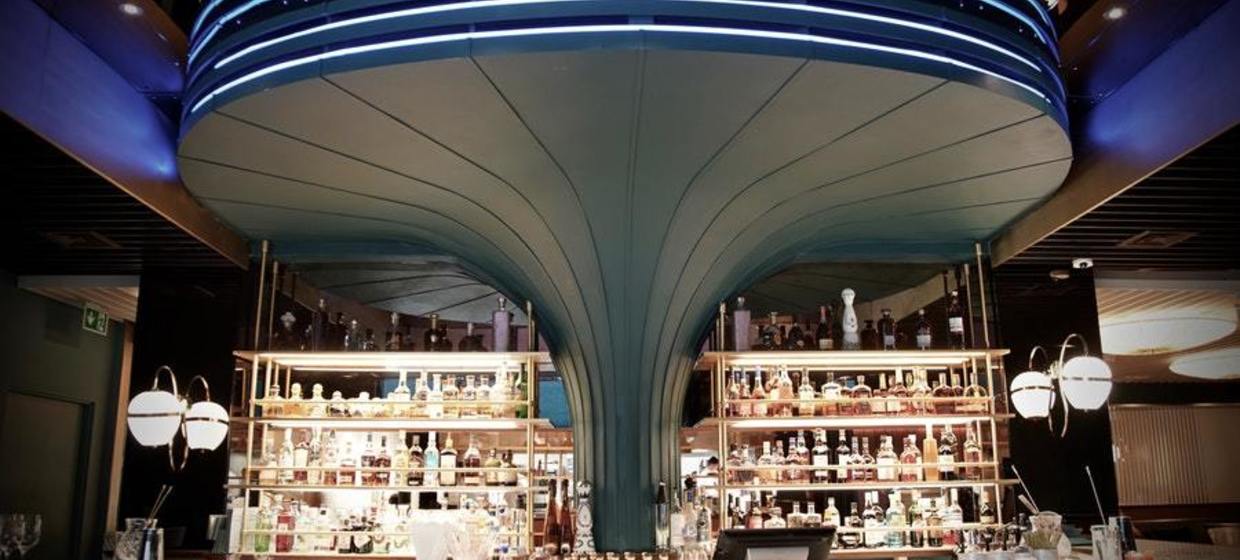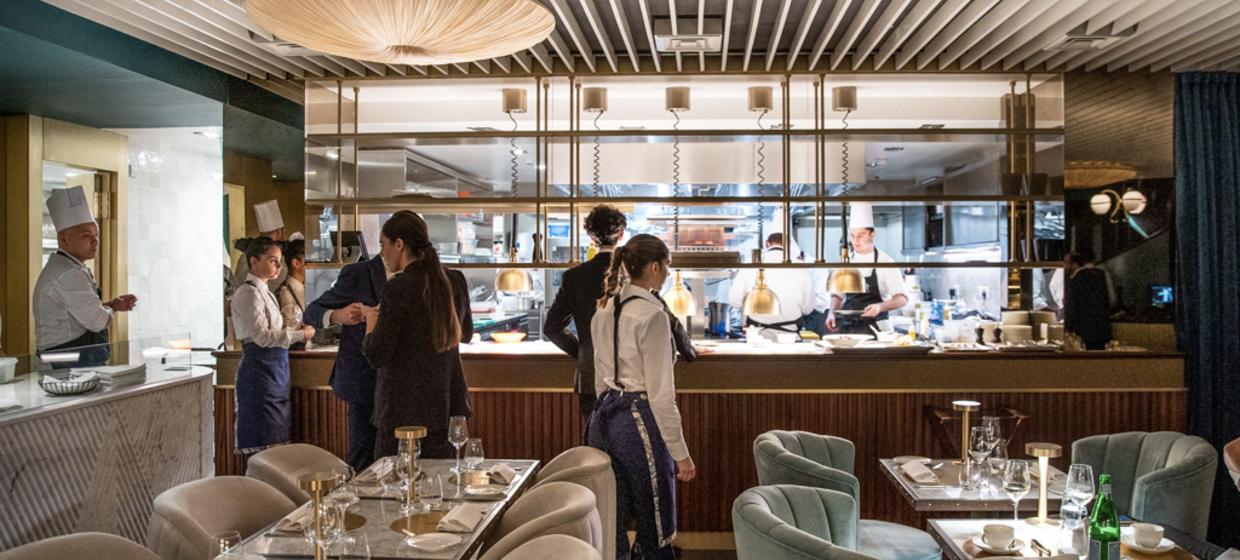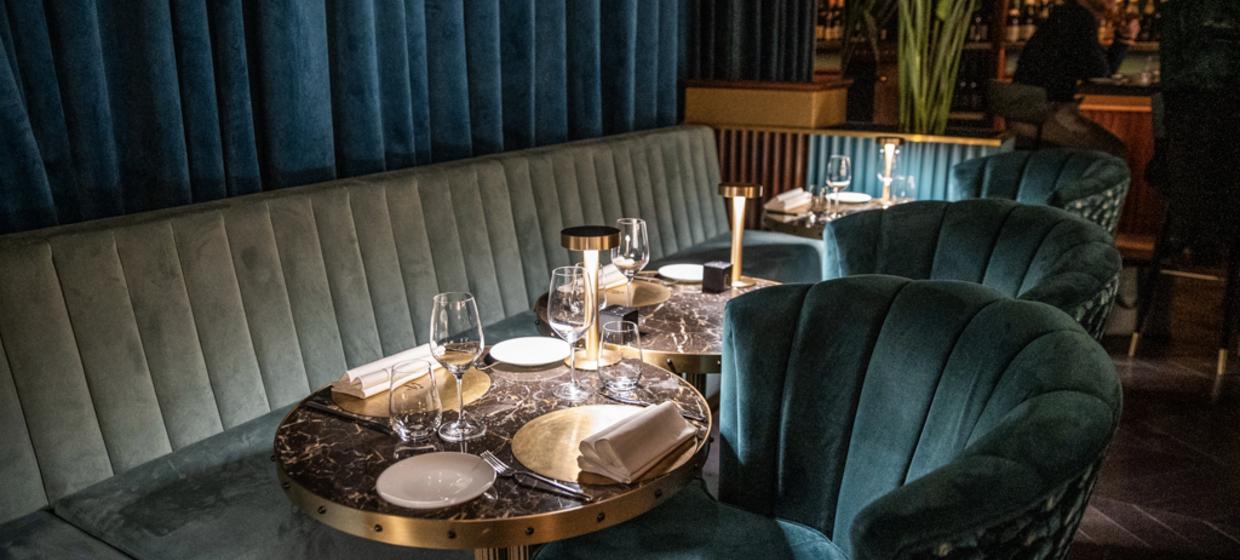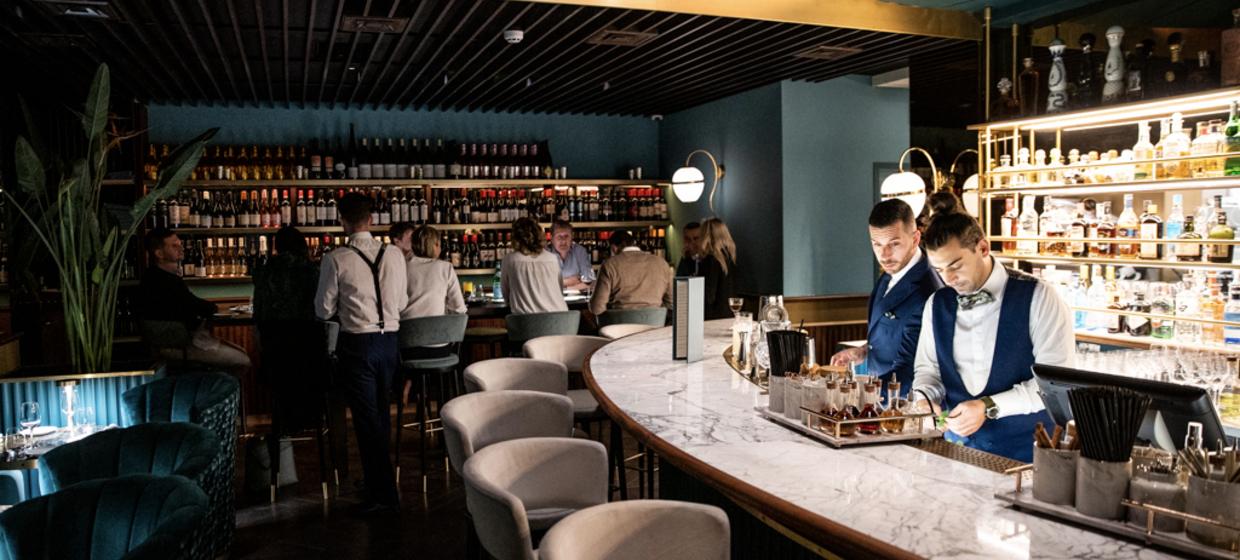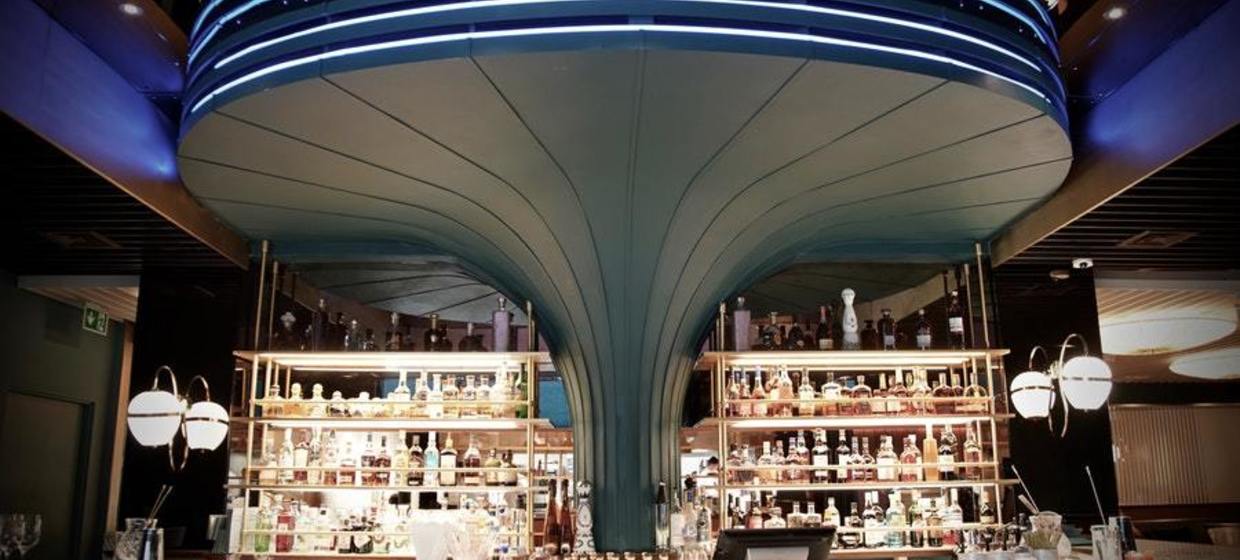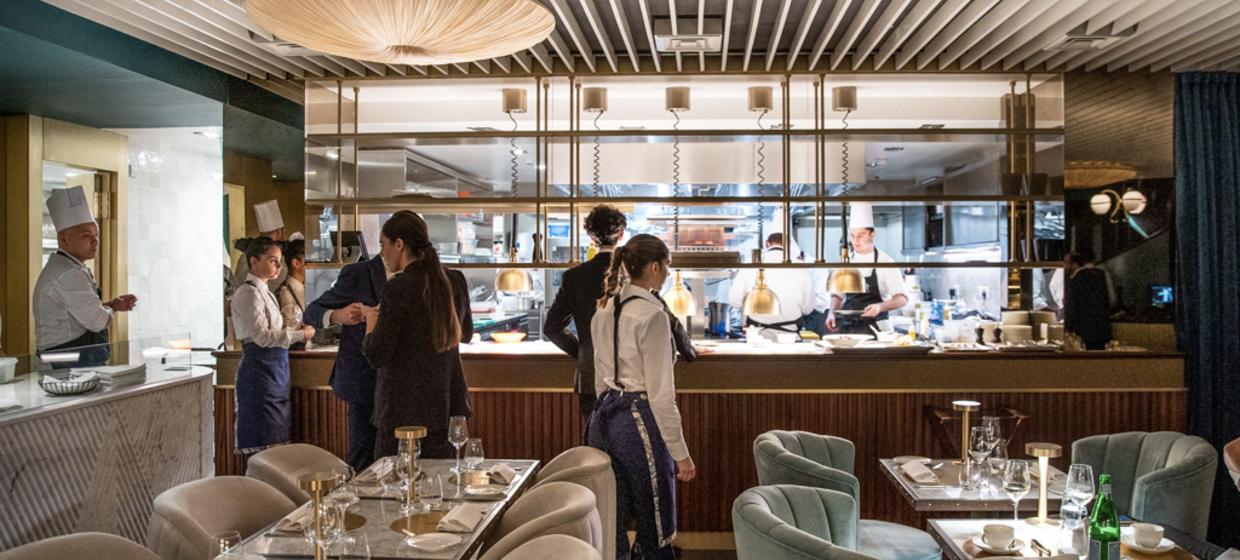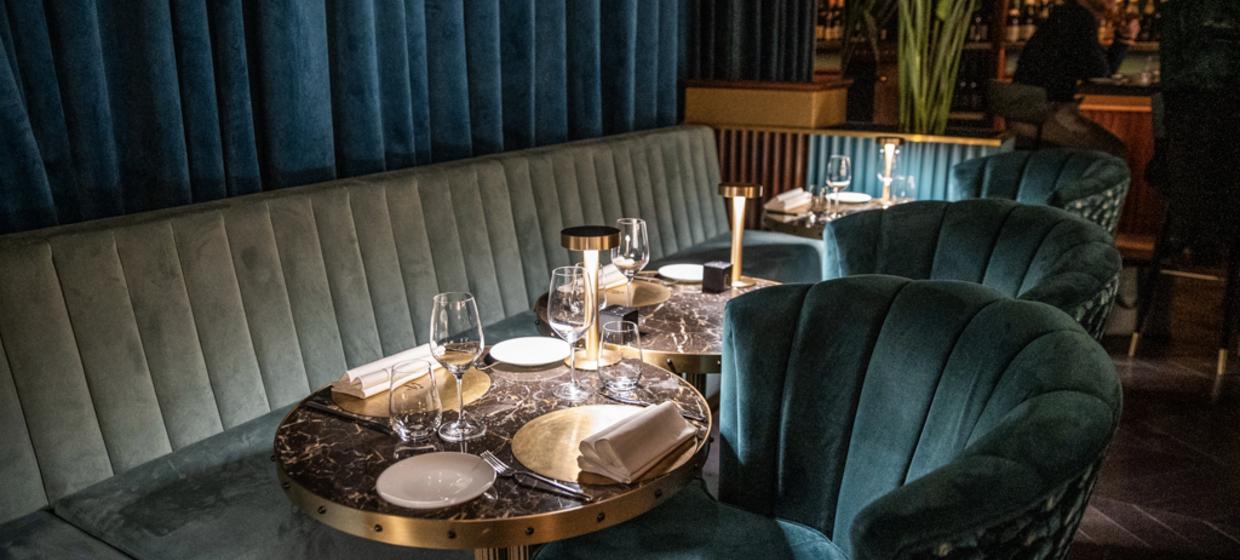 A Vibrant Restaurant in the Heart of Mayfair
With sister restaurants in Ibiza and Milan, this venue is located in the heart of Mayfair, in a former Dover Street gallery. We have two contemporary event spaces to choose from; a semi-detached private dining room on the ground floor and an exclusive area upstairs, both of which would be perfect for anything from an intimate dinner party to a large scale corporate celebration.
Description
With a reputation for combining carefully curated music, best-in-class cuisine and contemporary interior design, we can ensure impeccable service in a vibrant setting for any occasion.
Our exclusive, Lounge, occupies the whole of the first floor and is a hidden gem within our Mayfair location. You and your guests will find yourselves getting comfortable on the luxurious velvet banquettes, whilst soaking up the art-deco inspired glamour of the Lounge. This space also boasts it's own private bar and DJ booth, meaning you will have everything you need for late-night revelries.
Our Private Dining Room is a semi-private space that uniquely provides an intimate space for events, whilst still being able to enjoy the dynamic atmosphere of the restaurant. It benefits from natural light that spills through the glass atrium. The Private Dining Room can accommodate multiple table layouts for a range of dining and reception events.