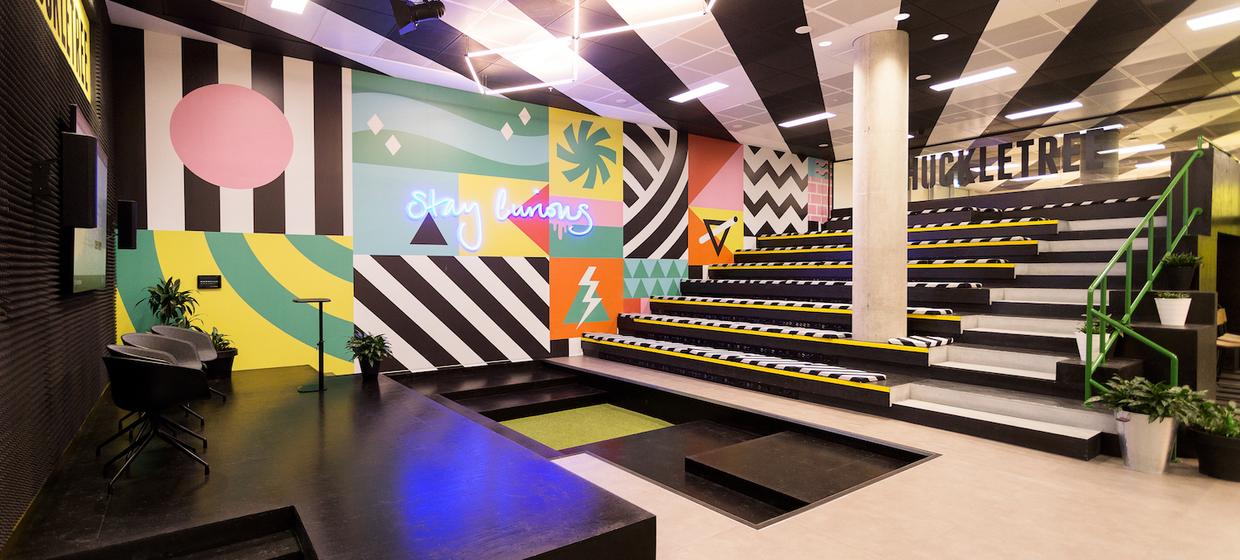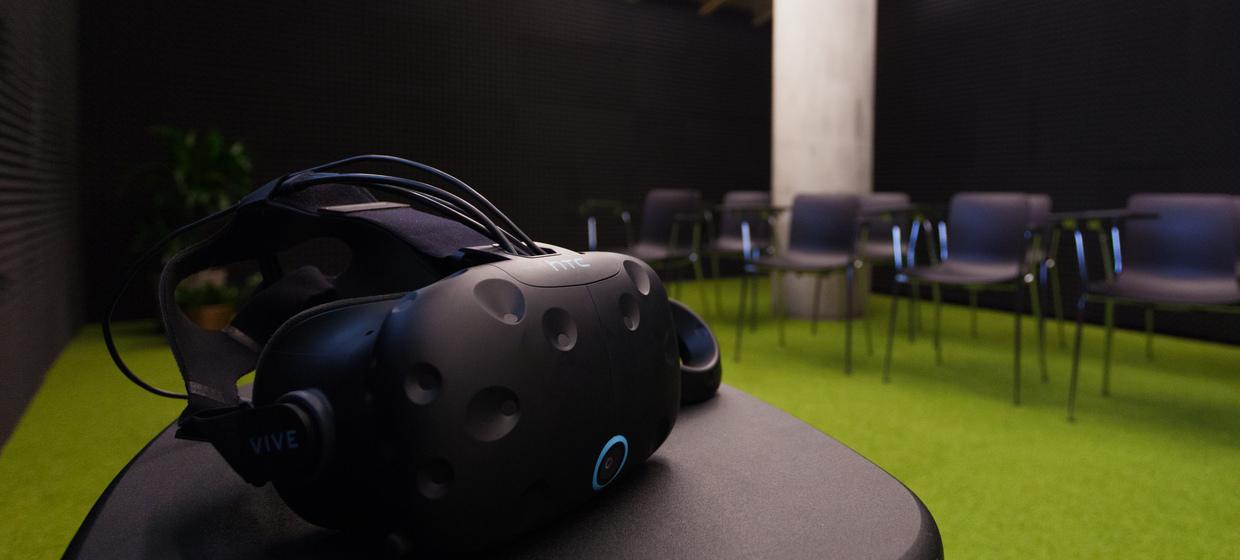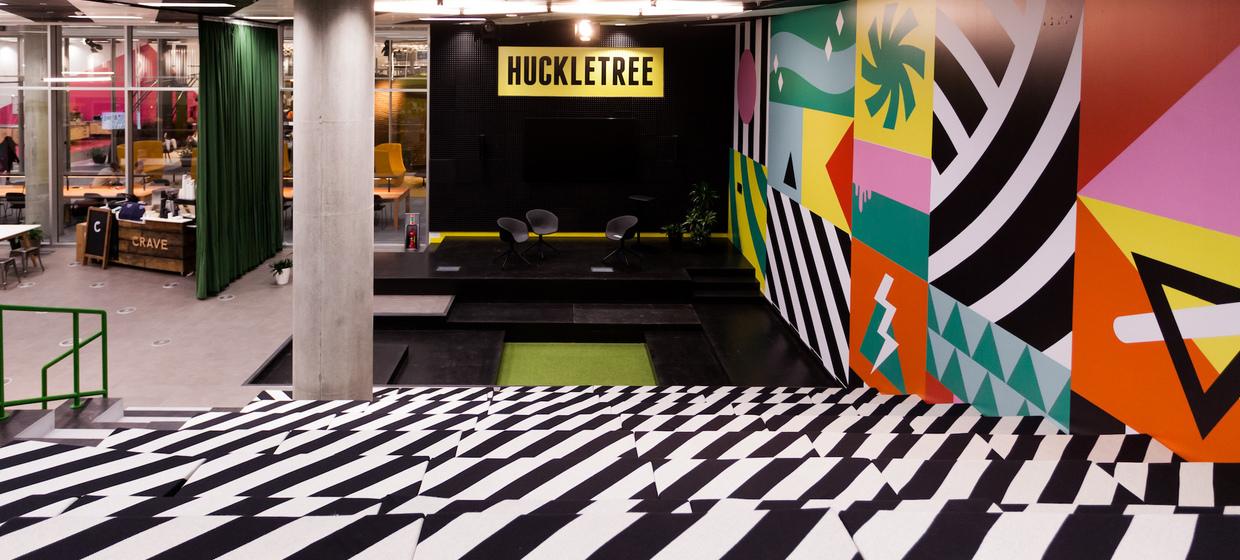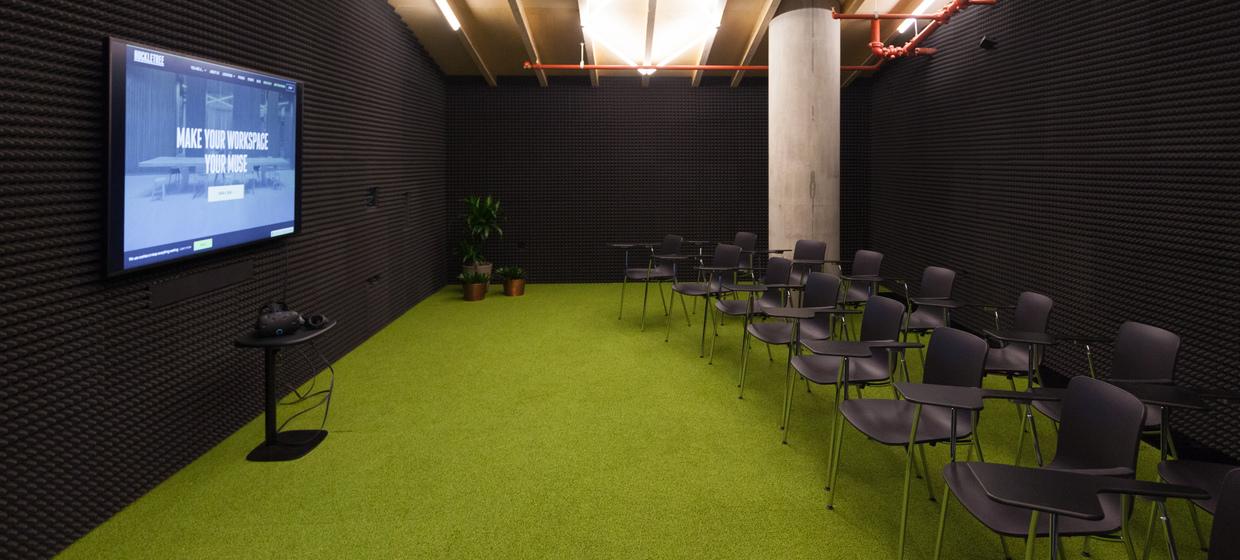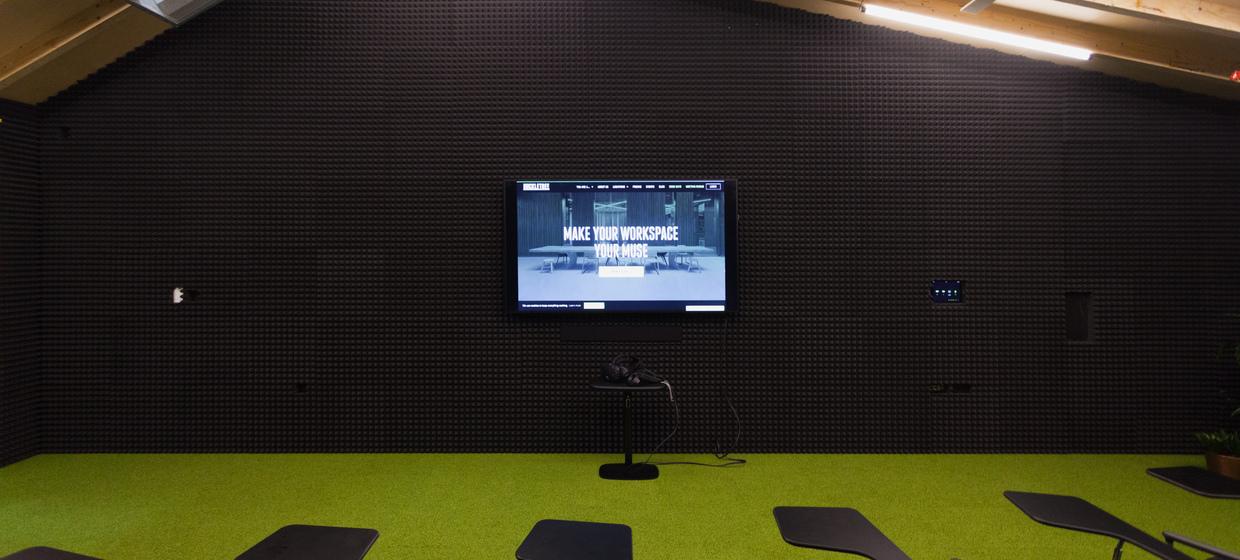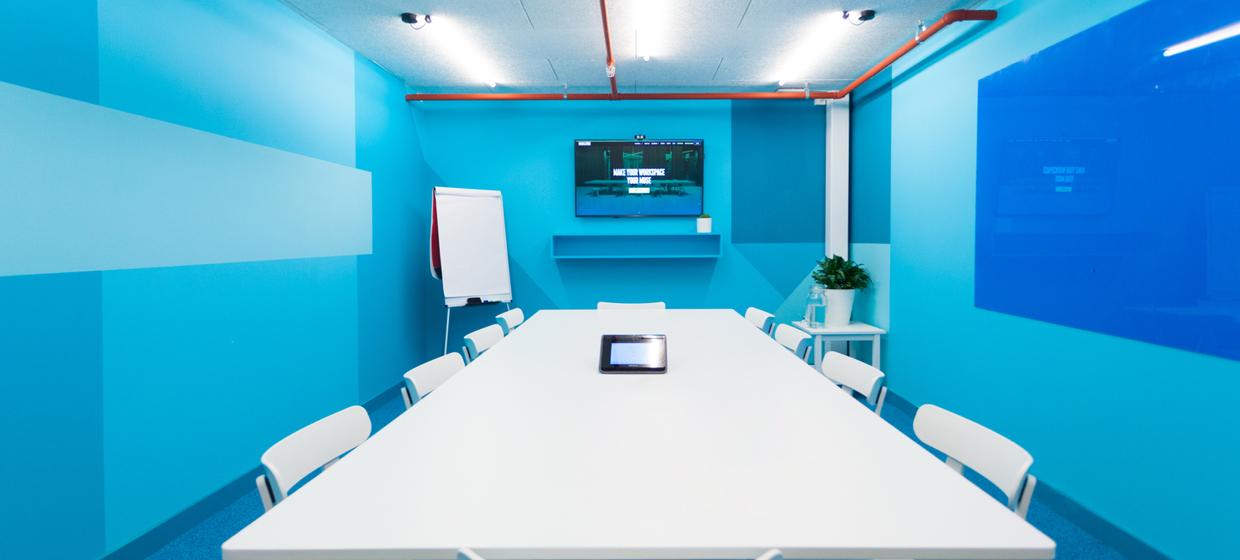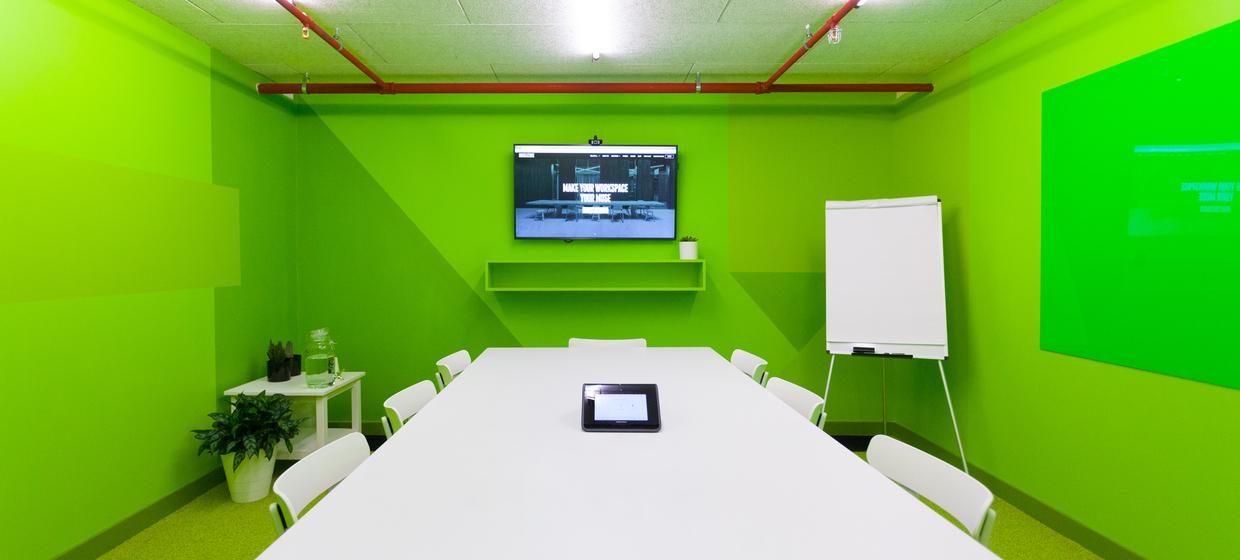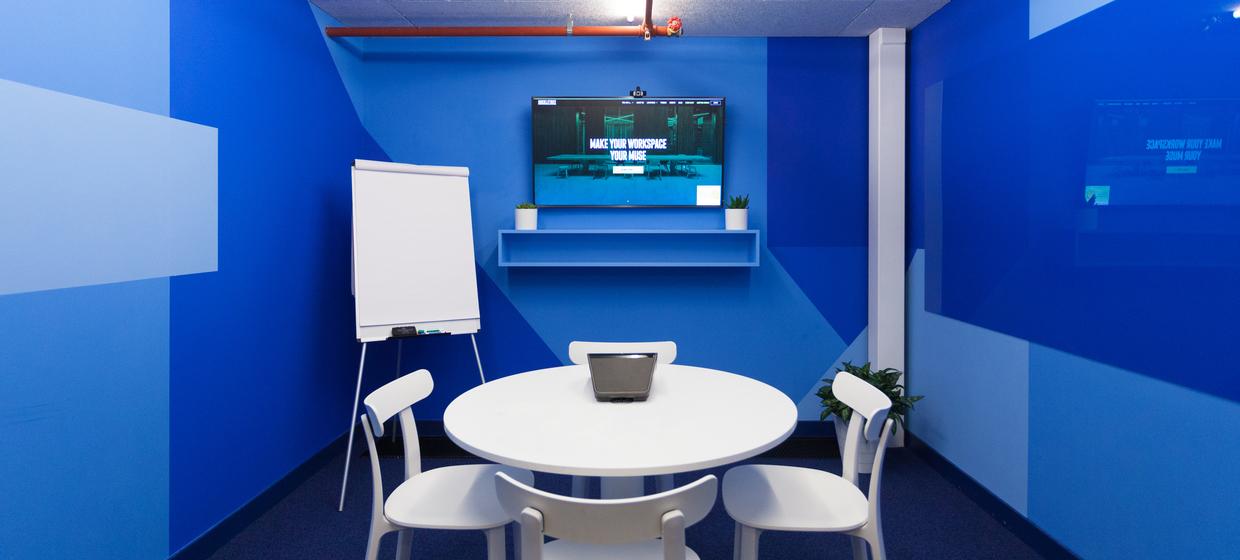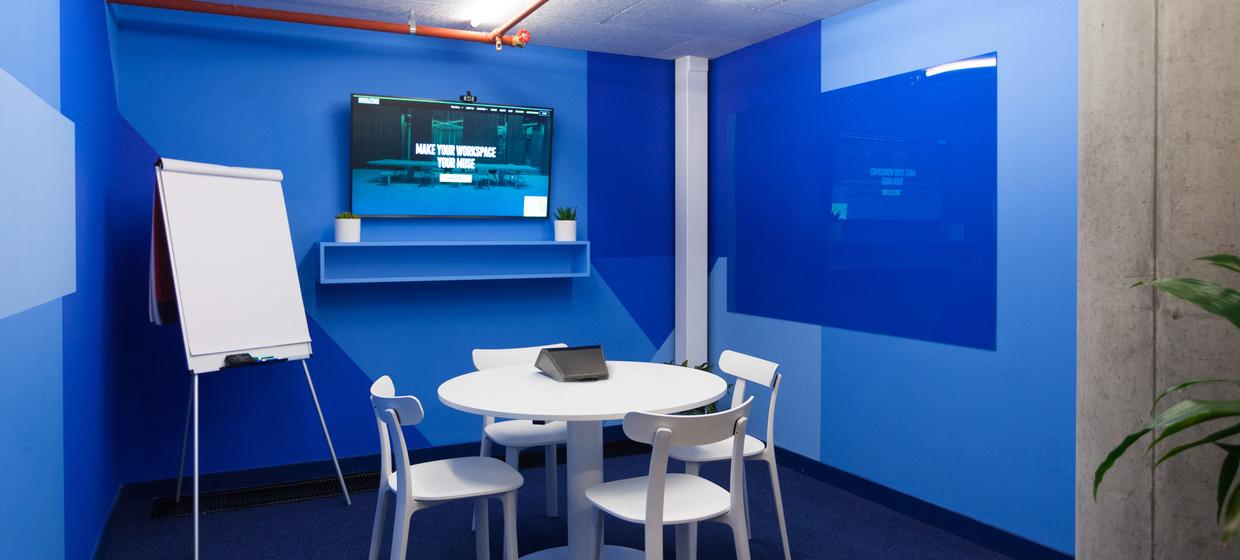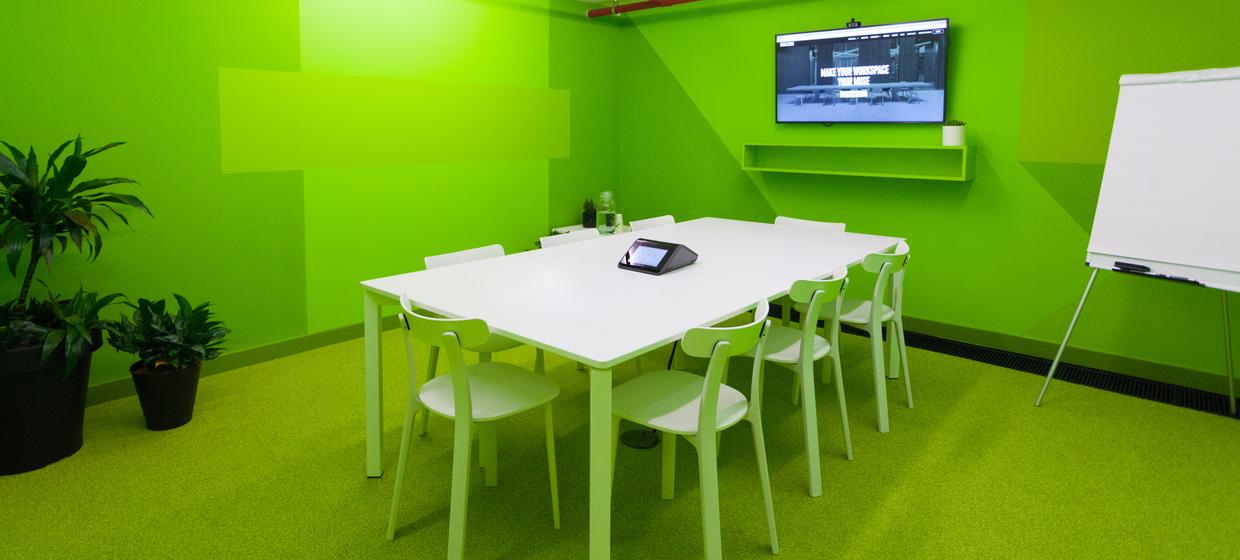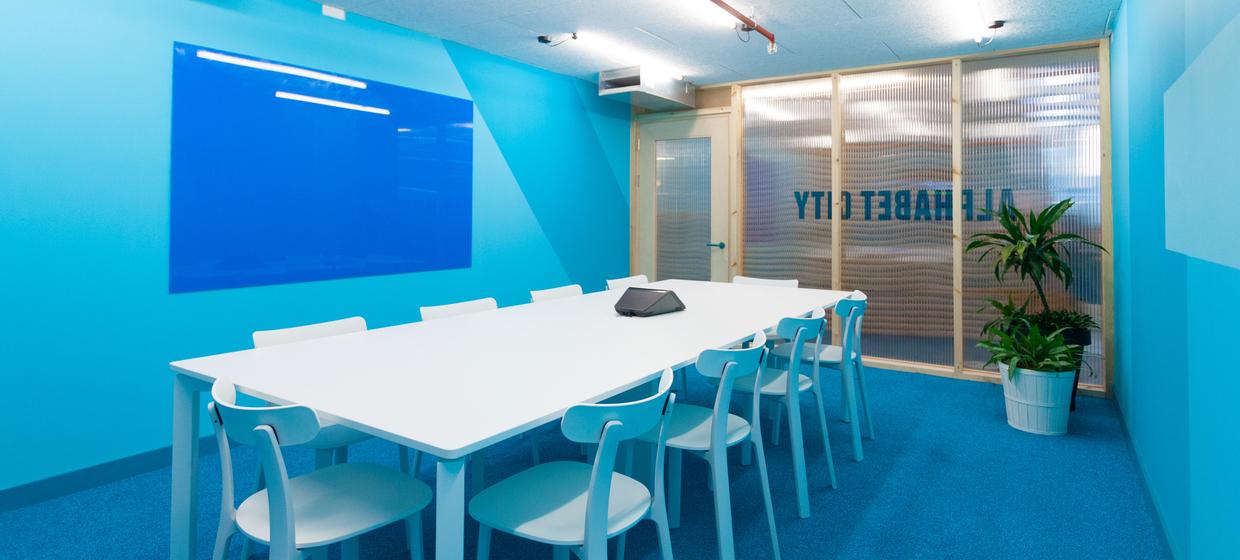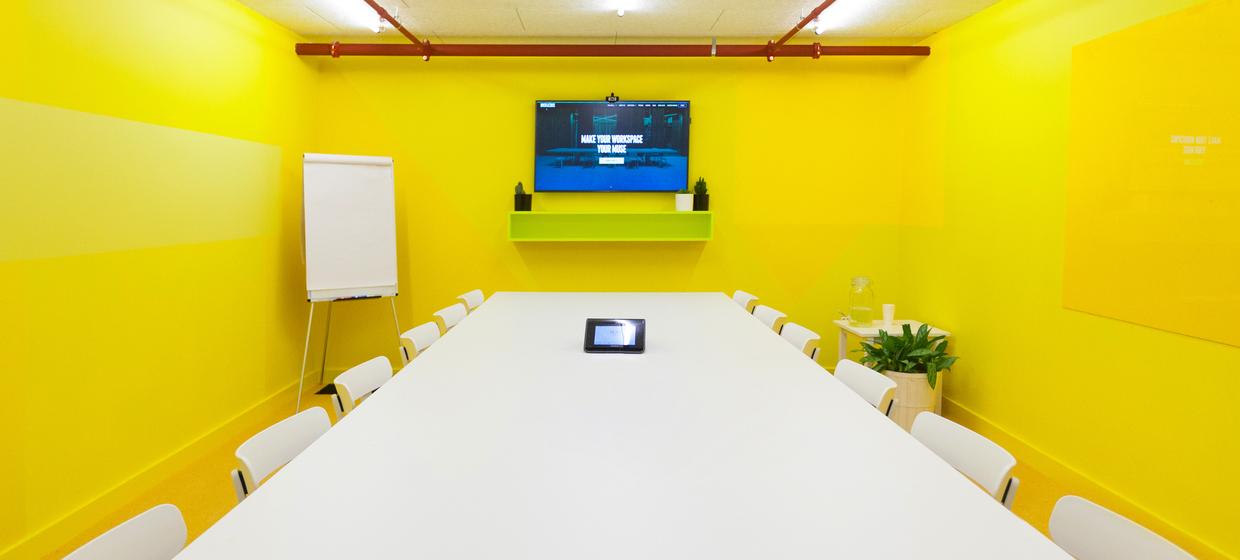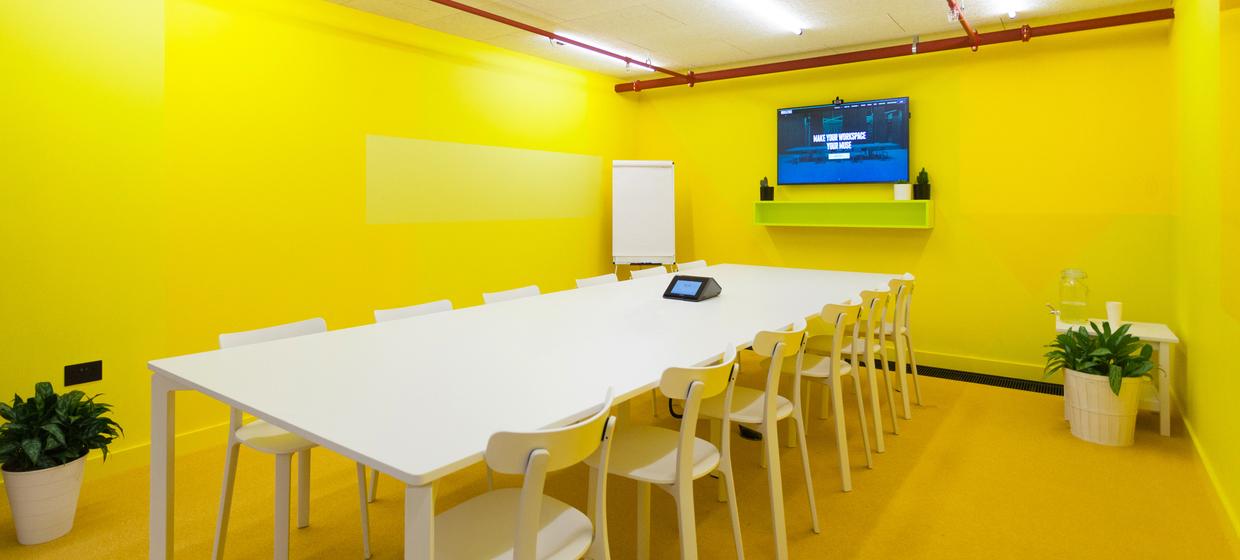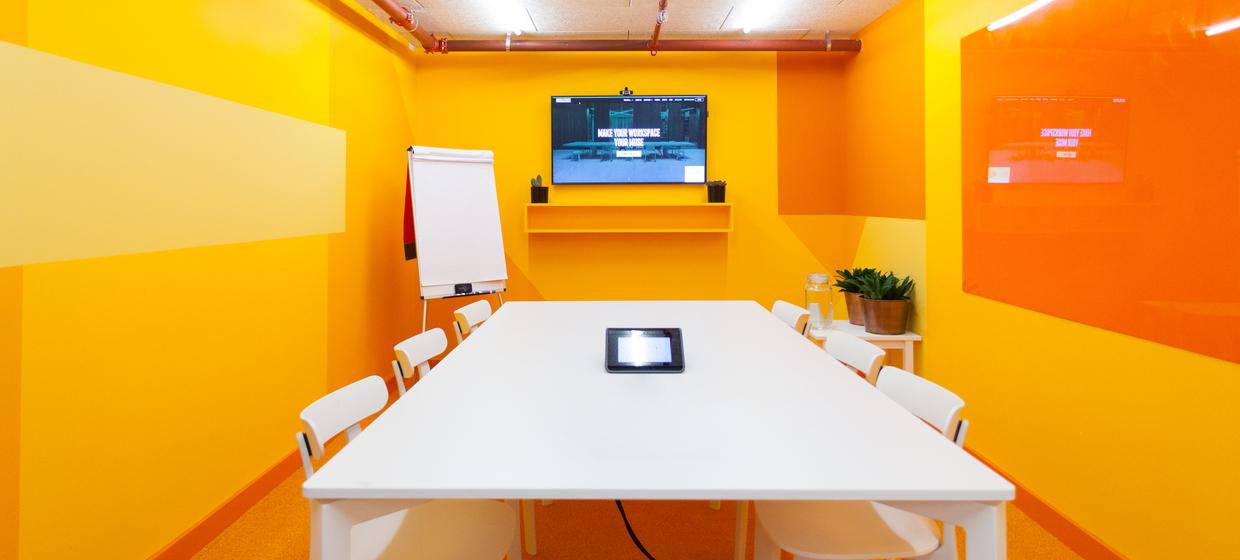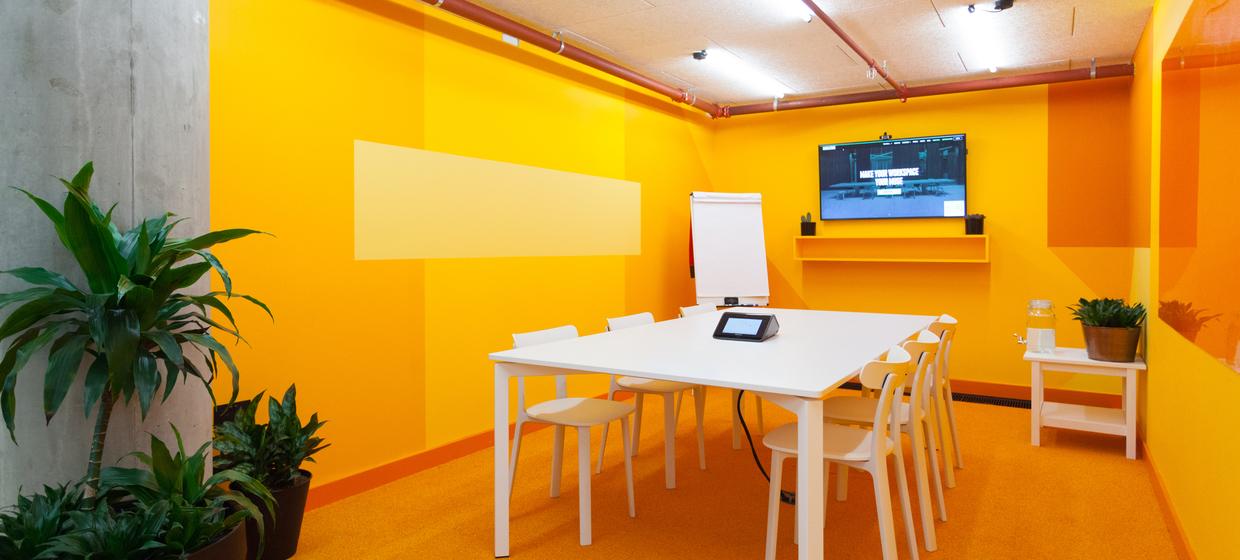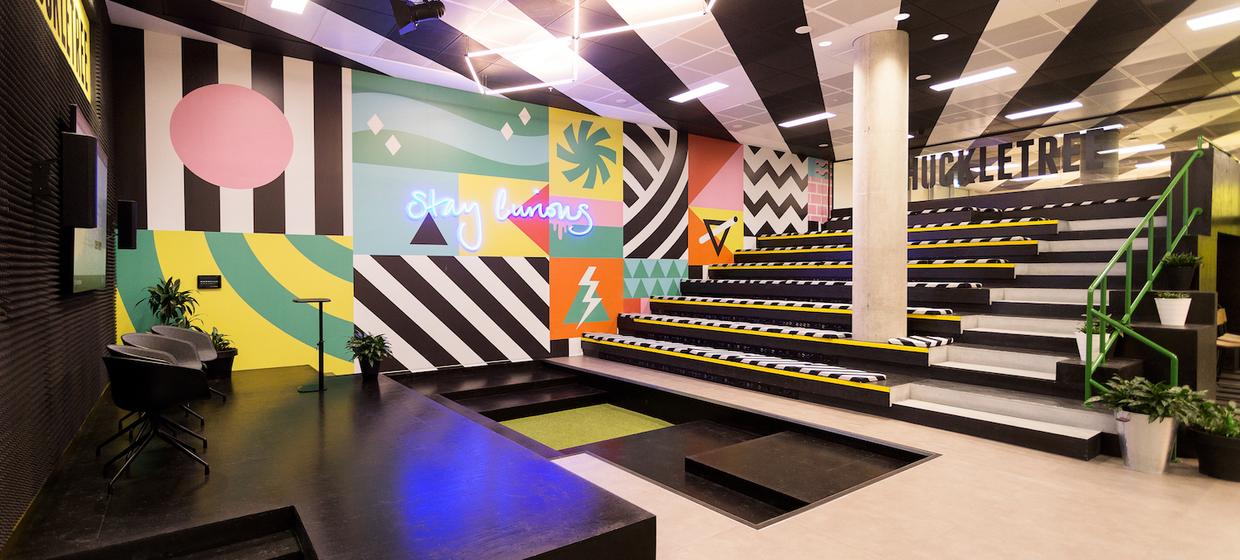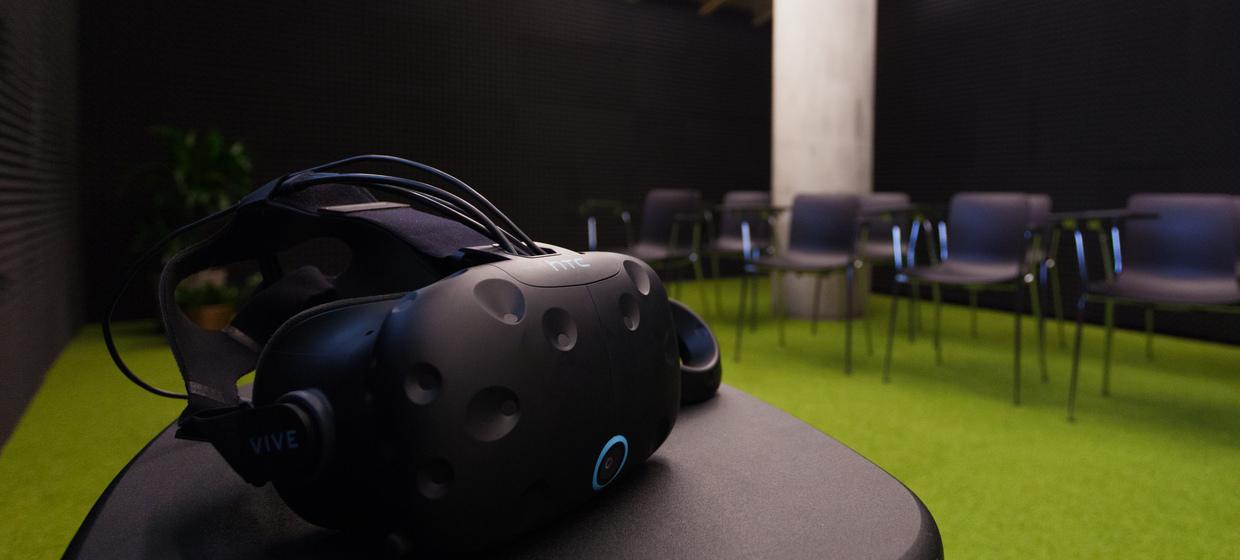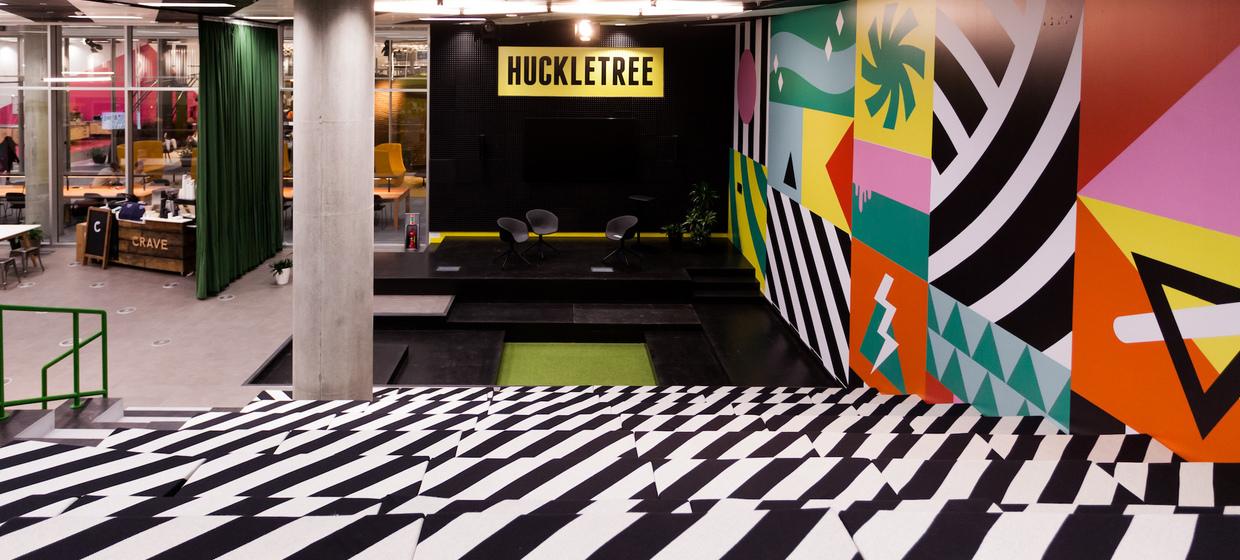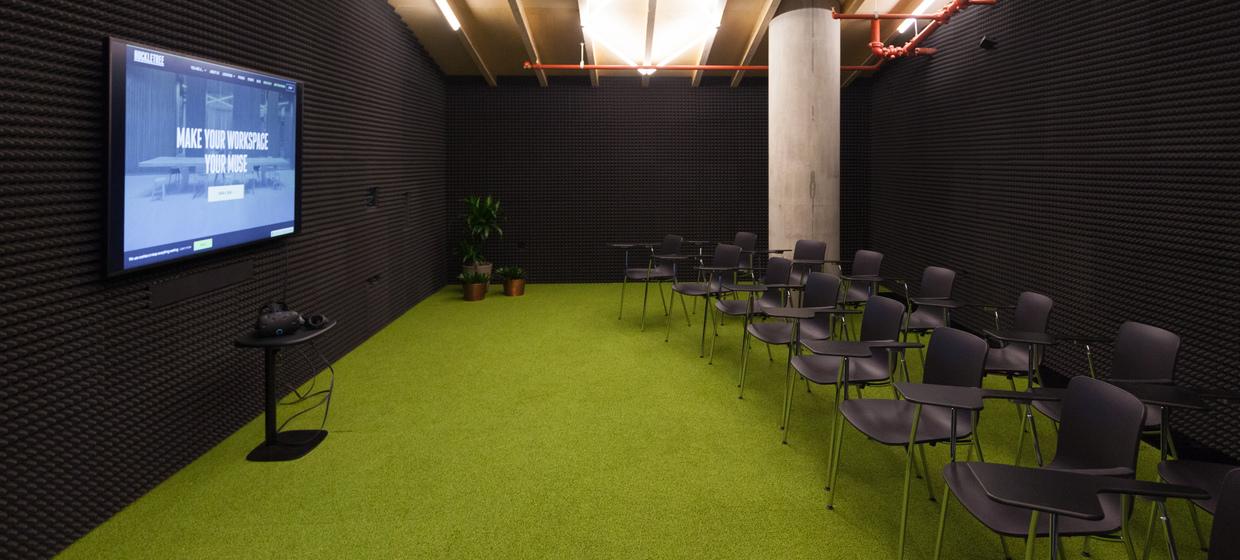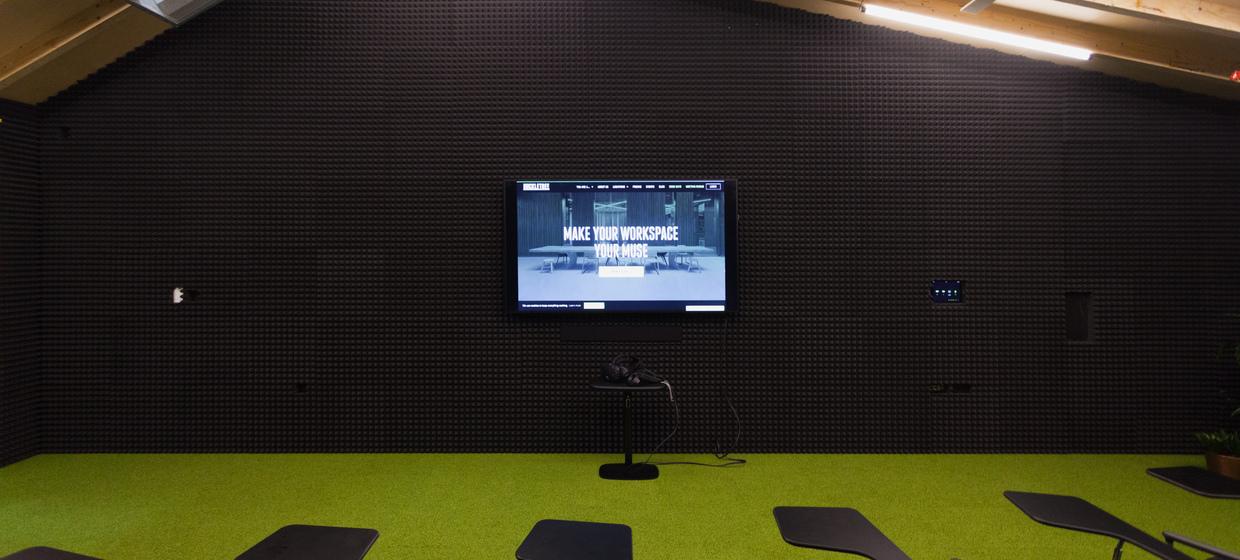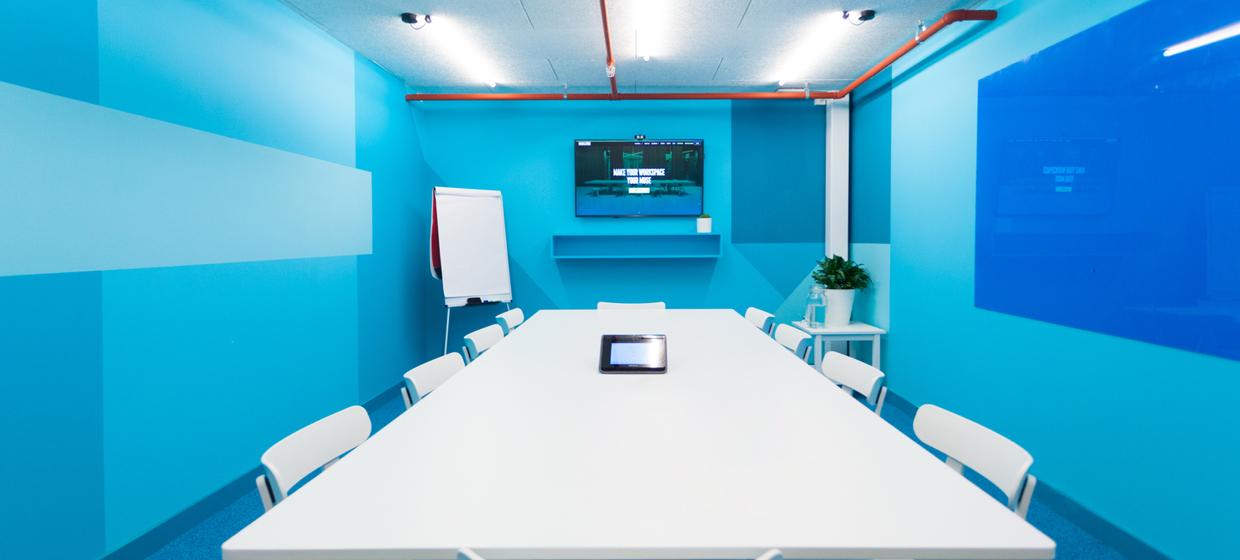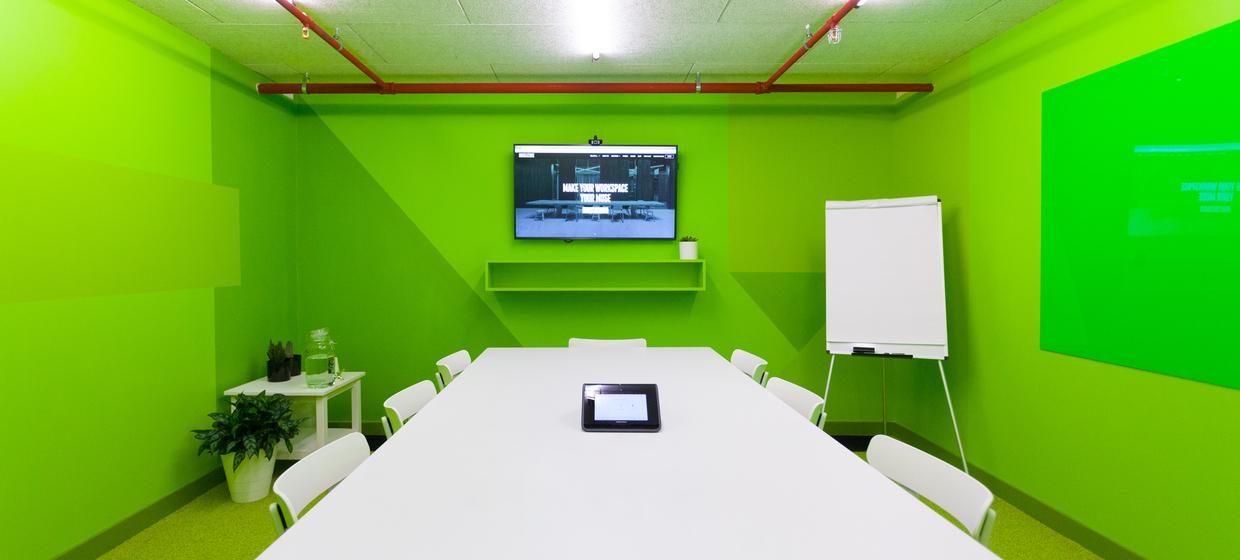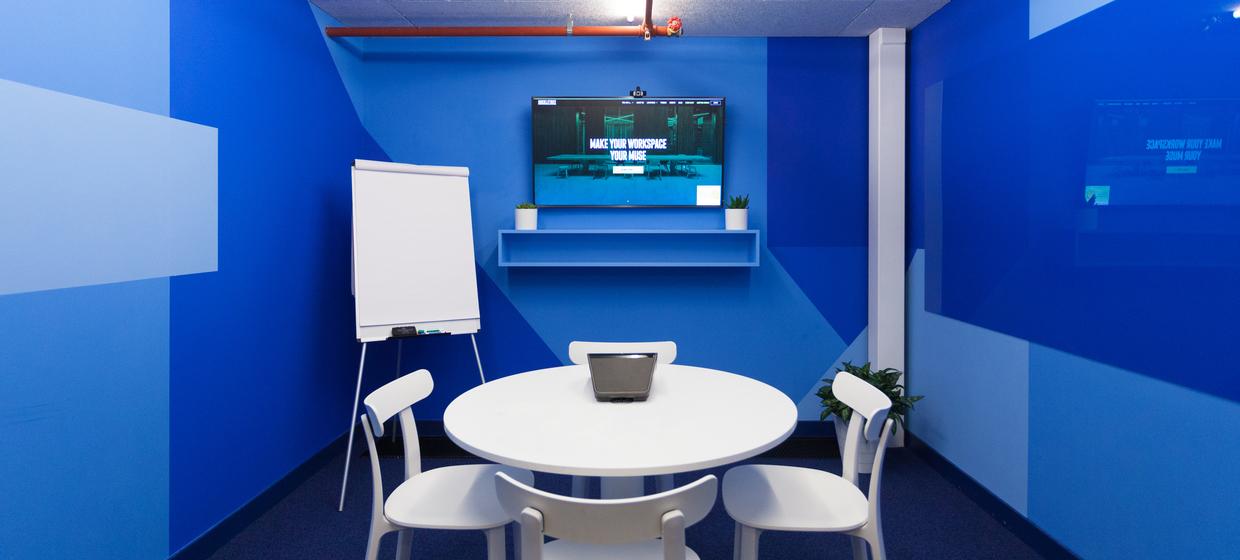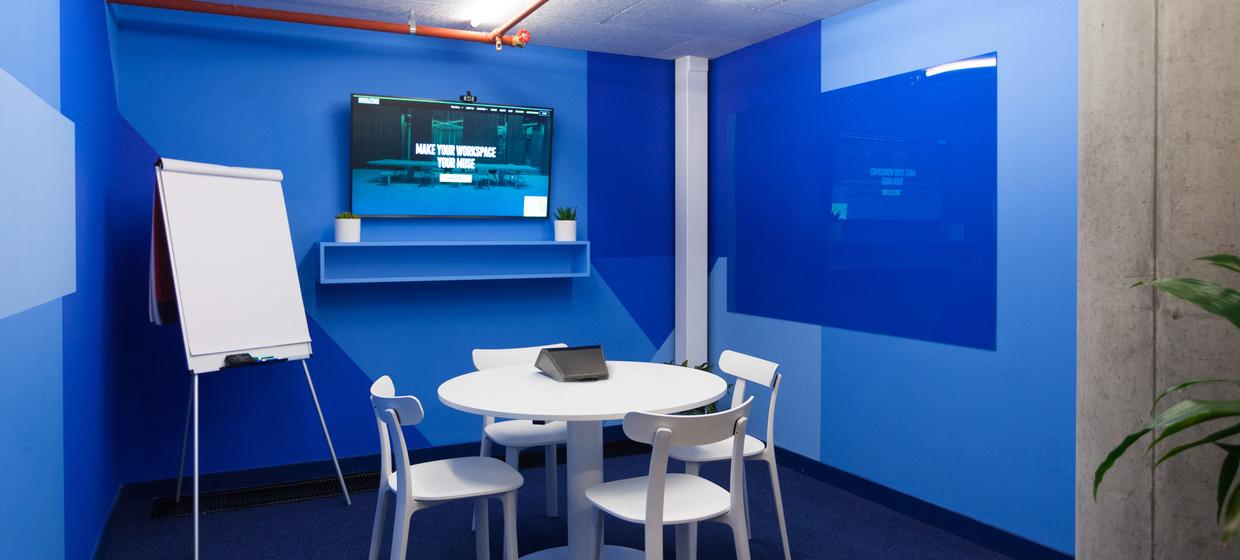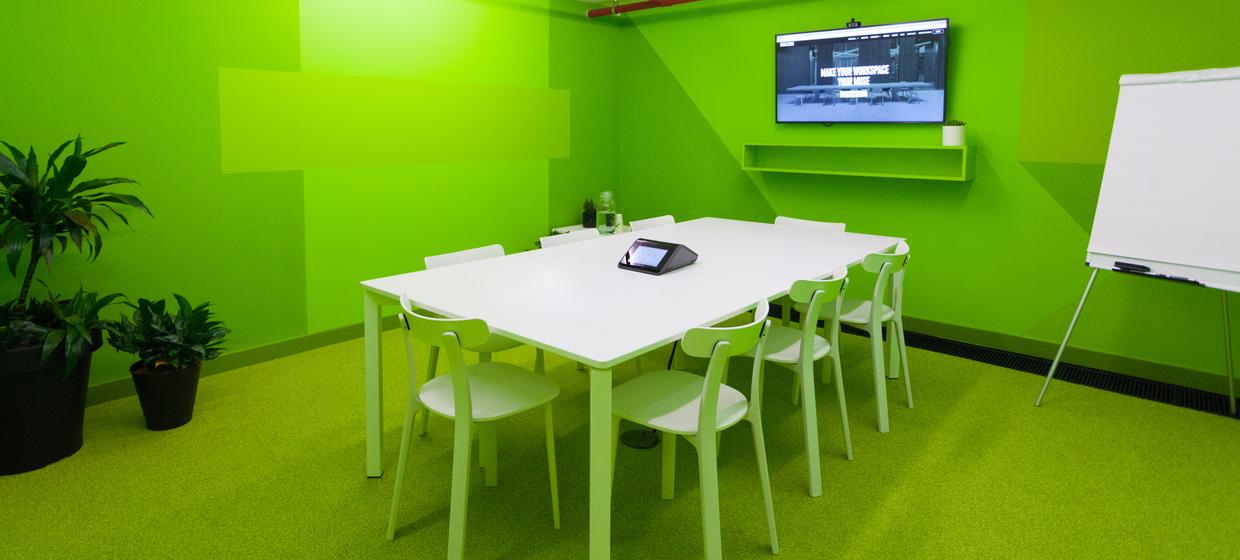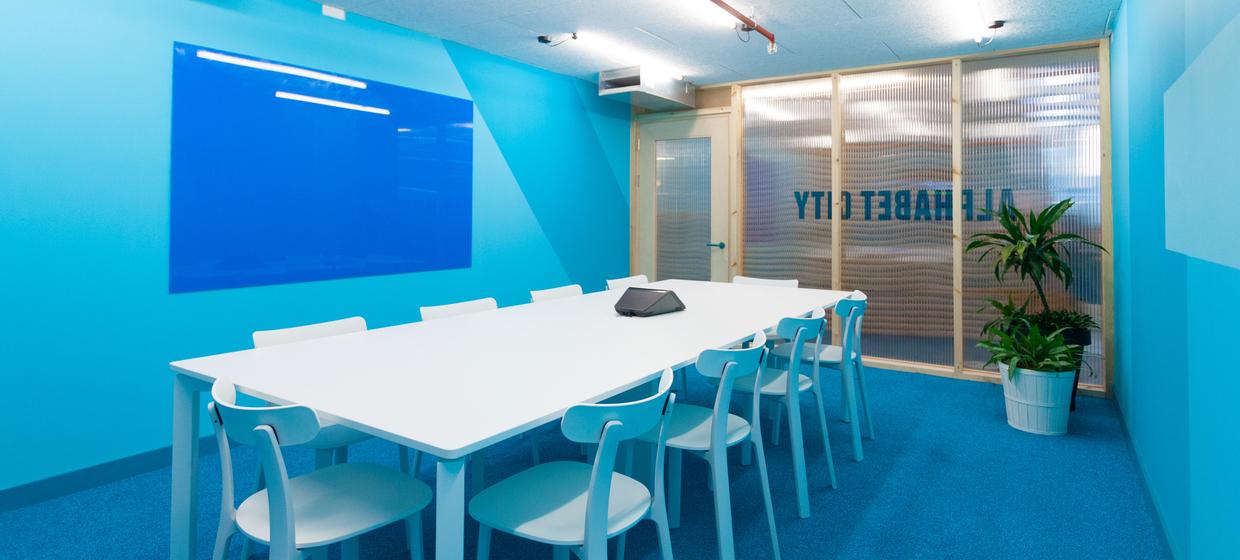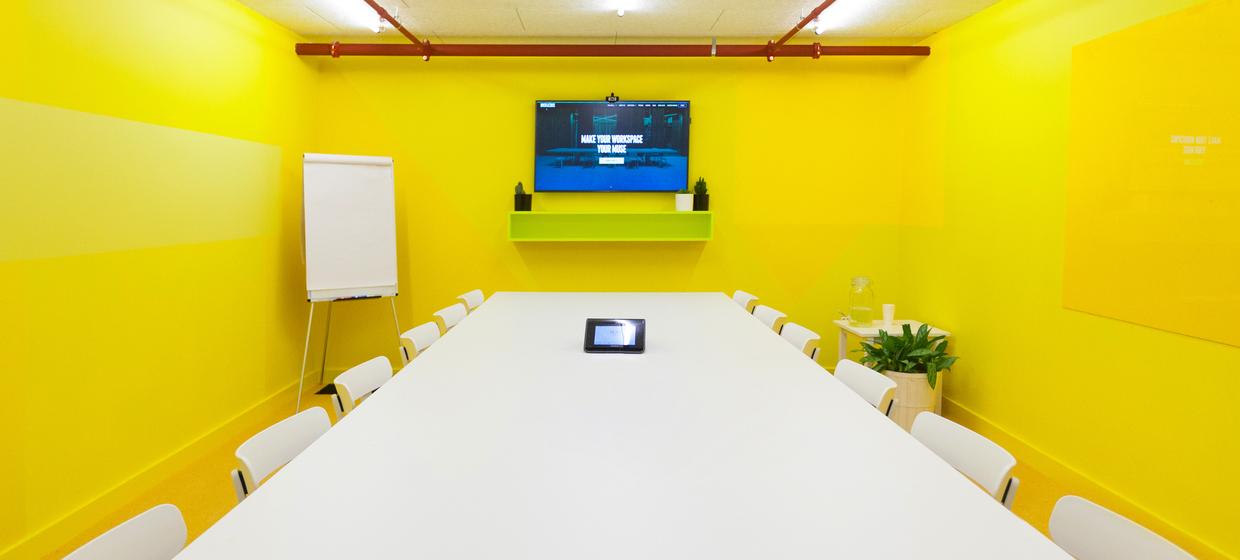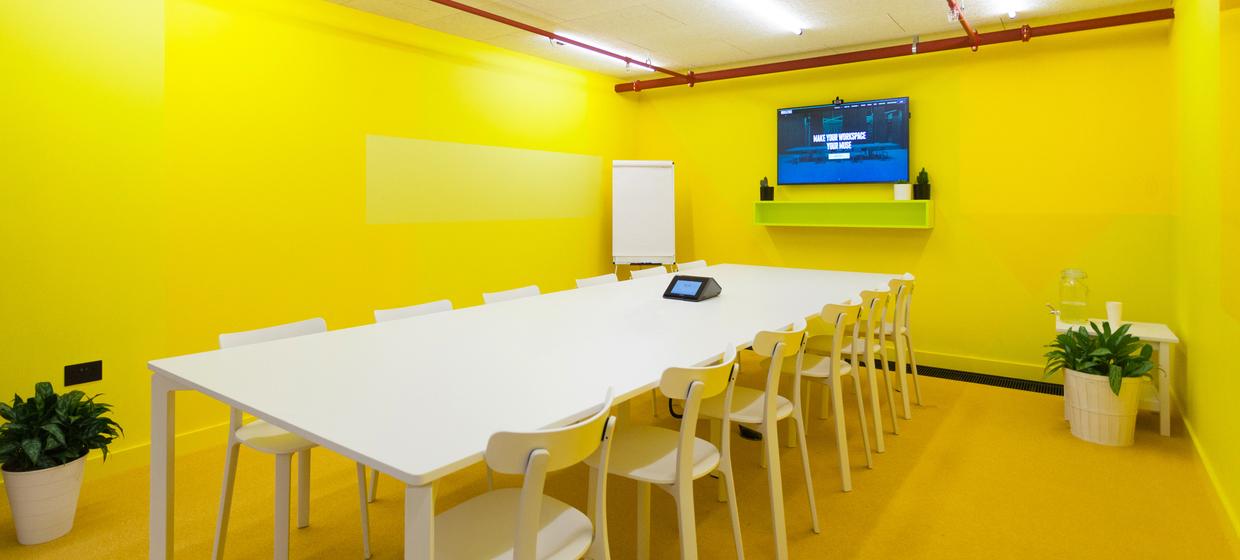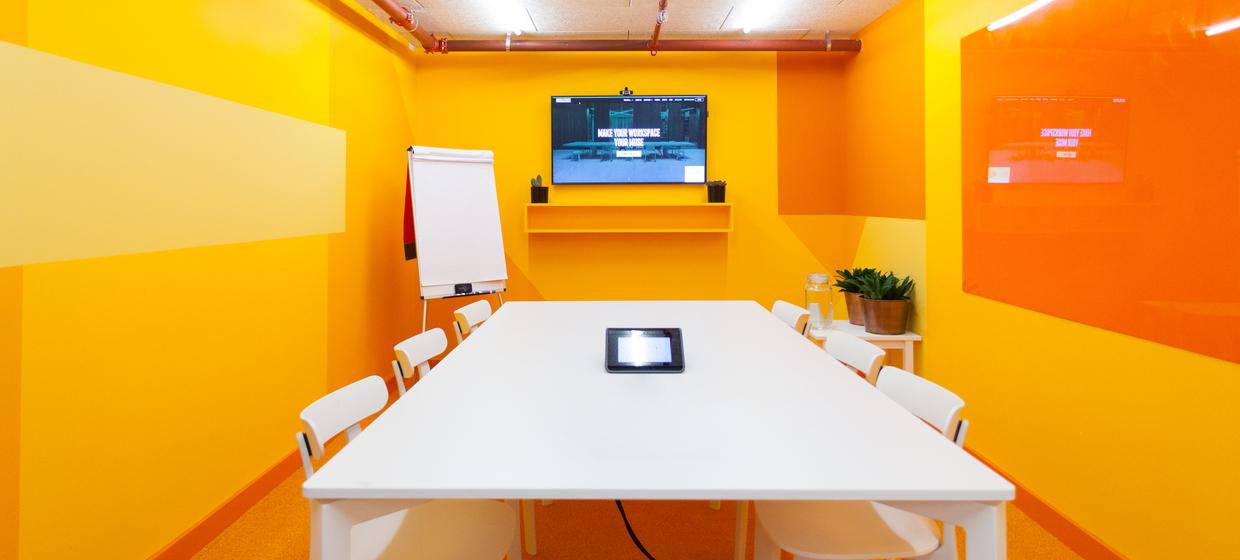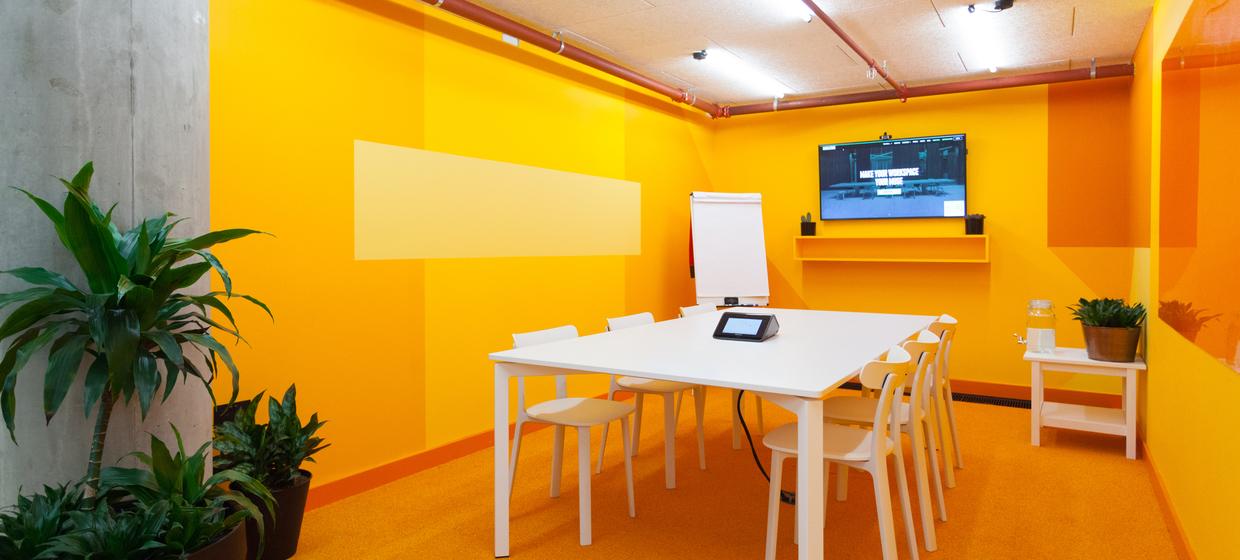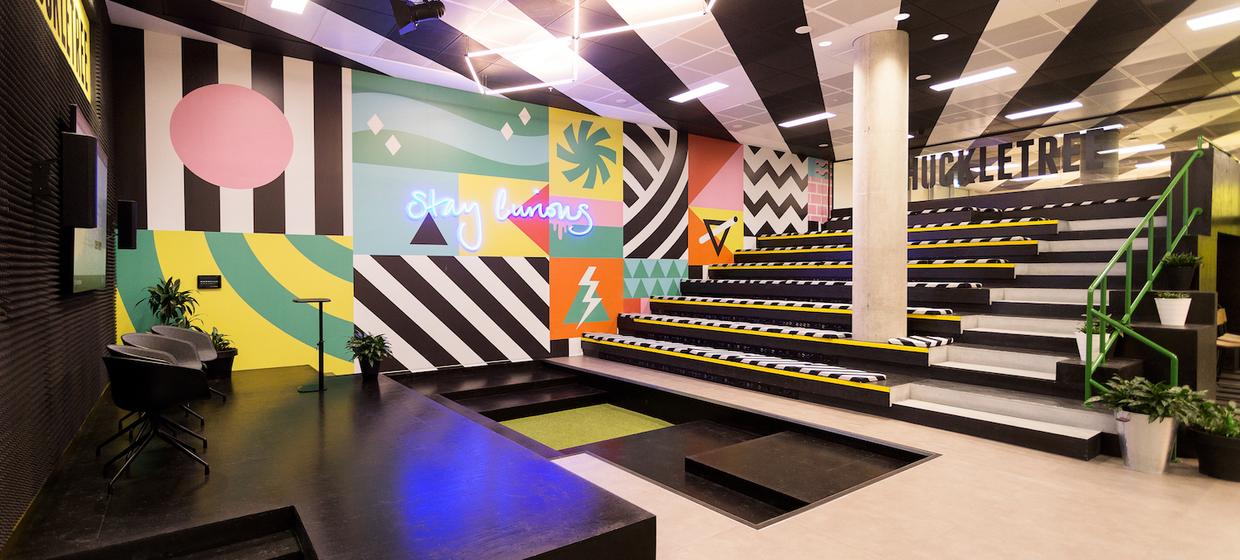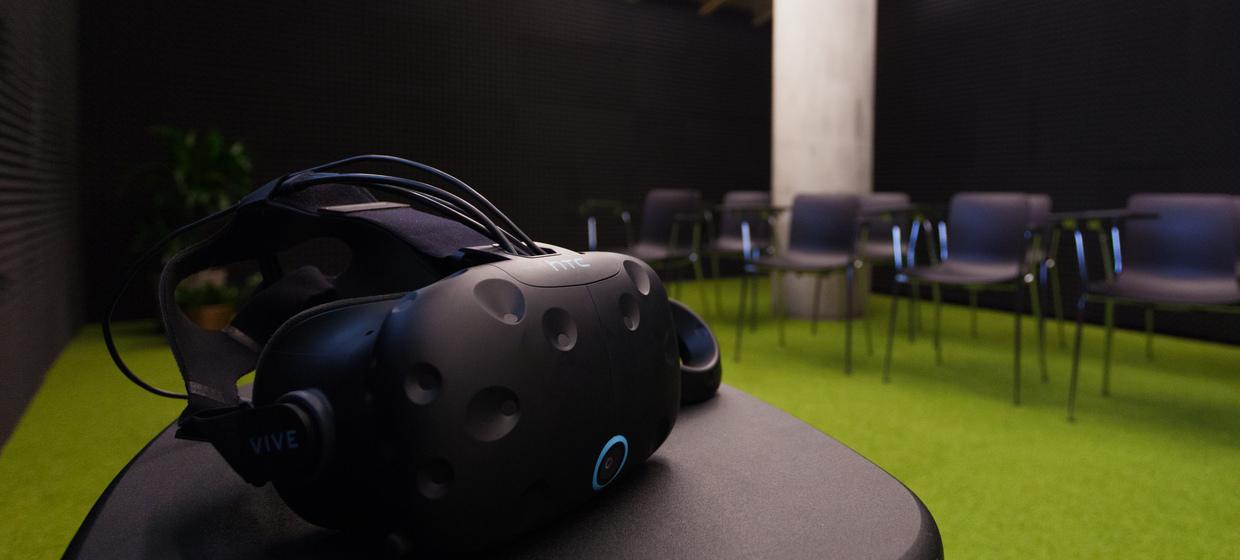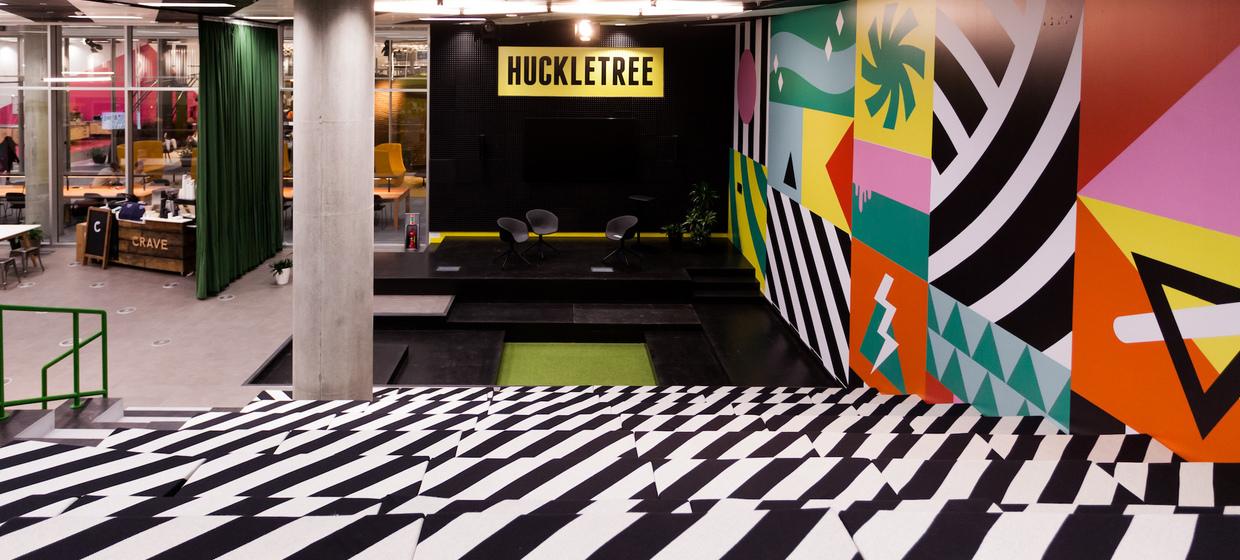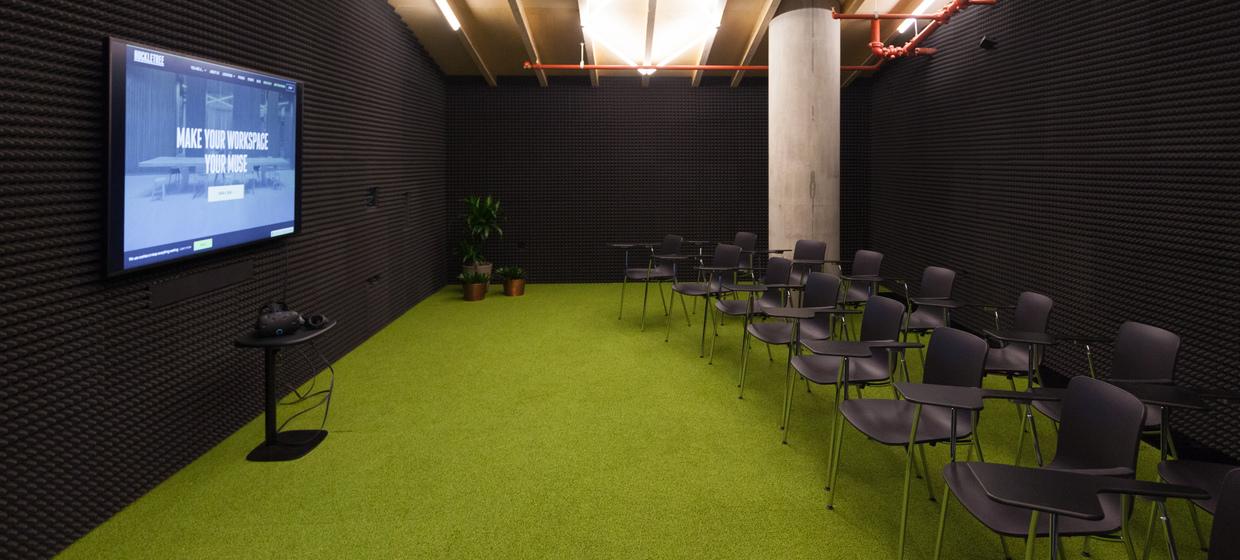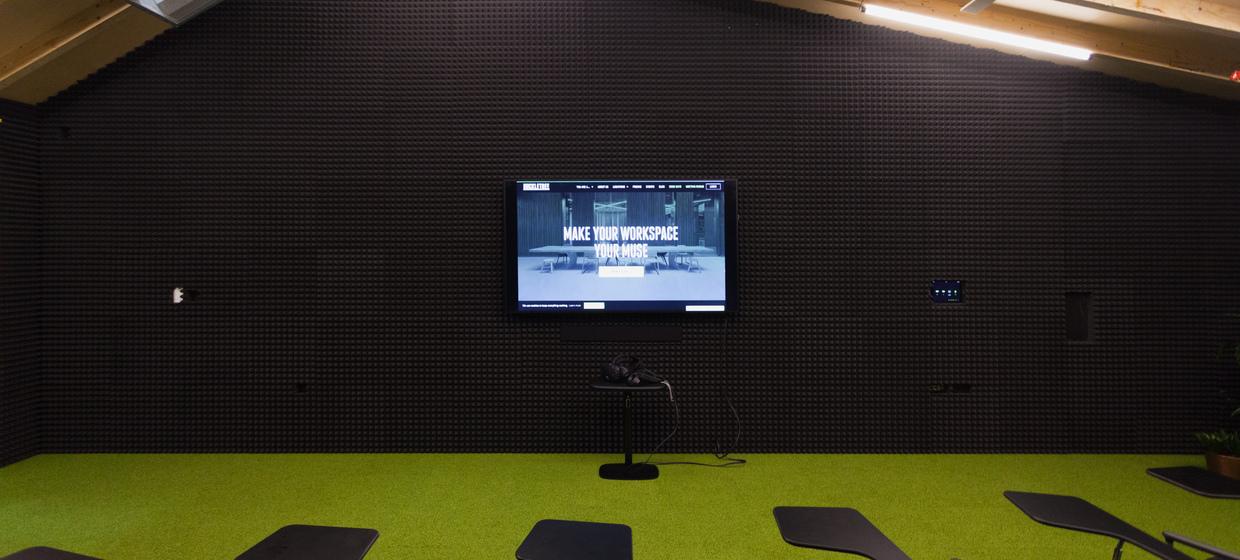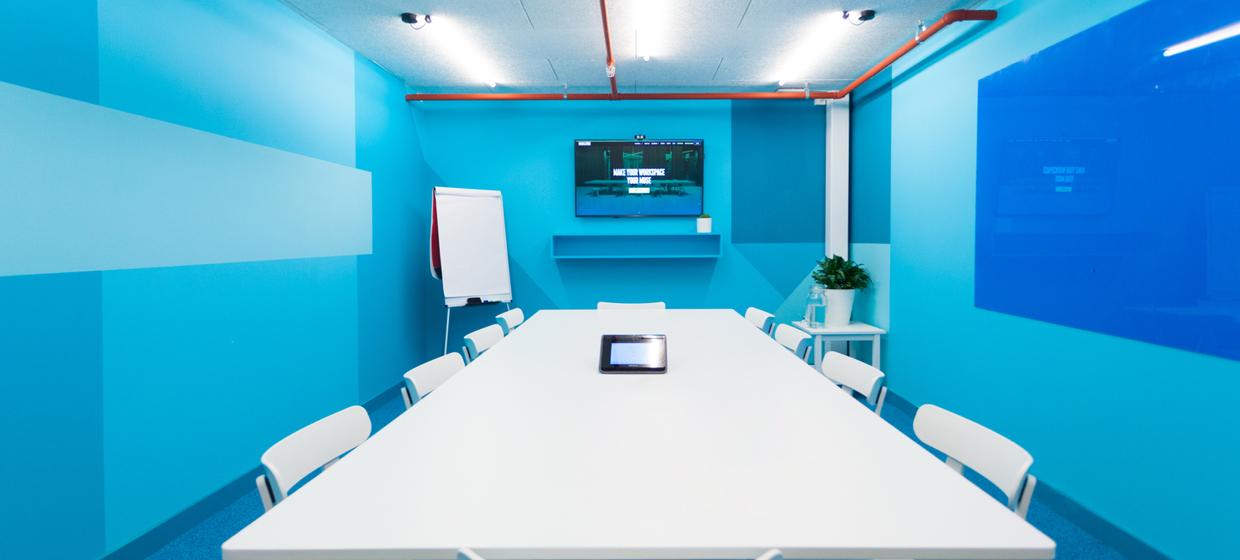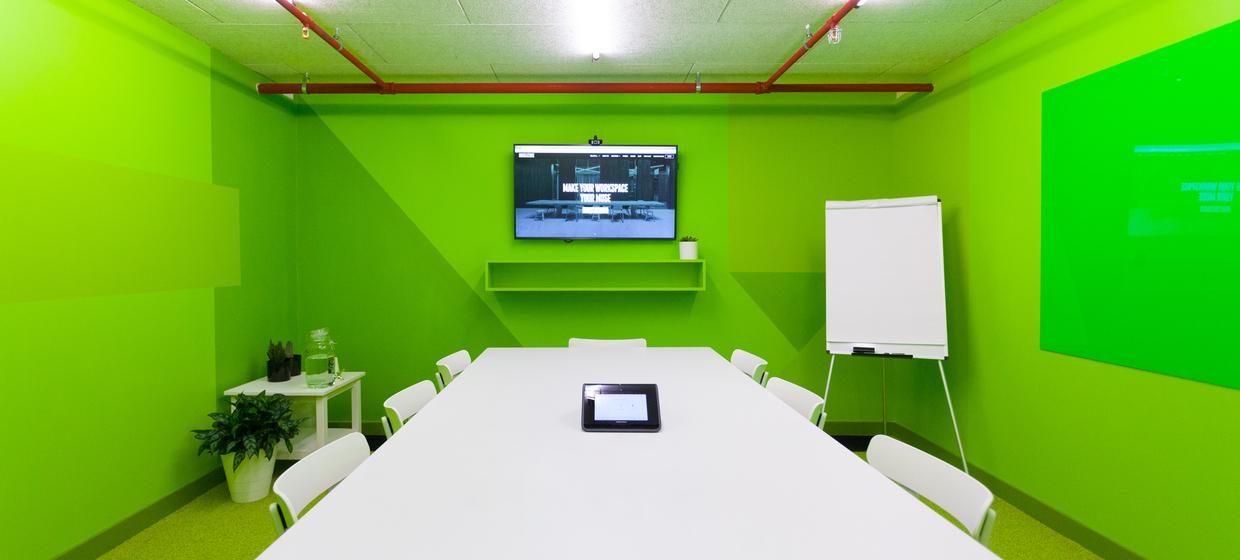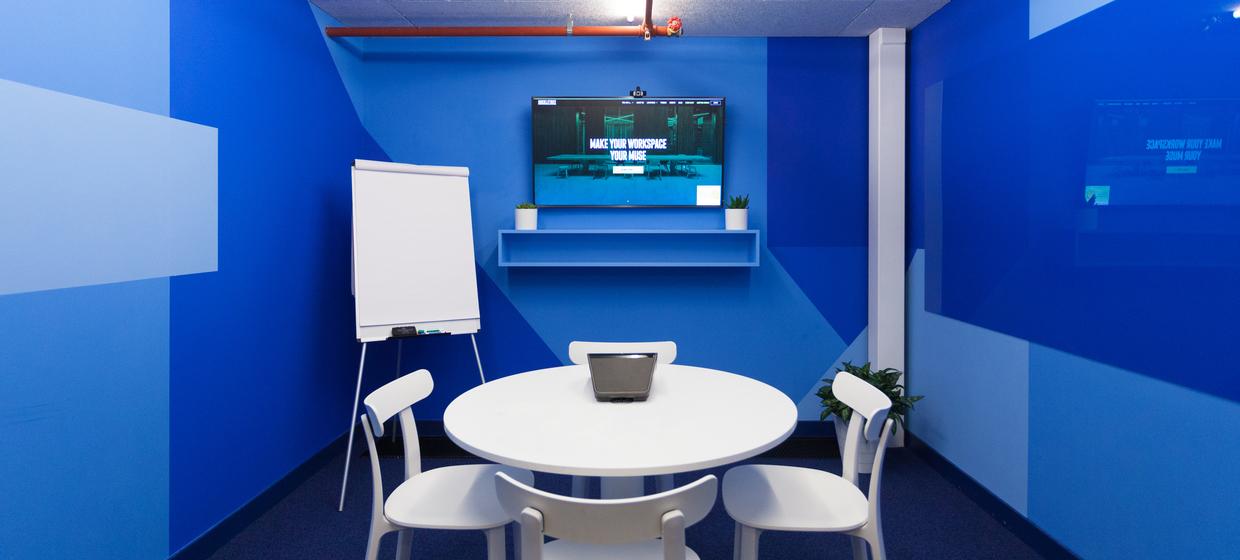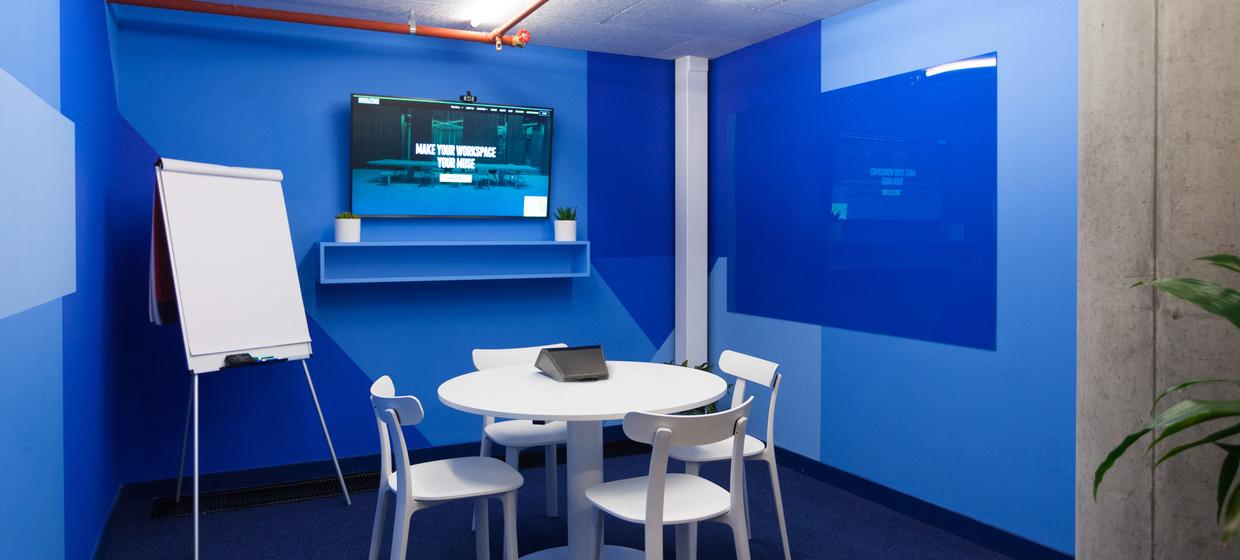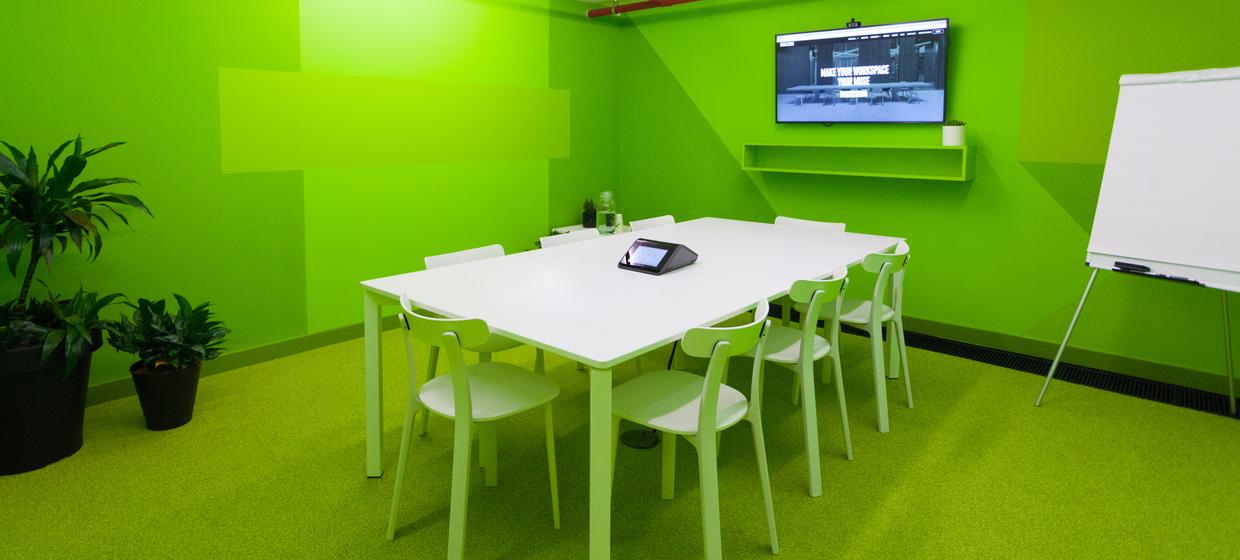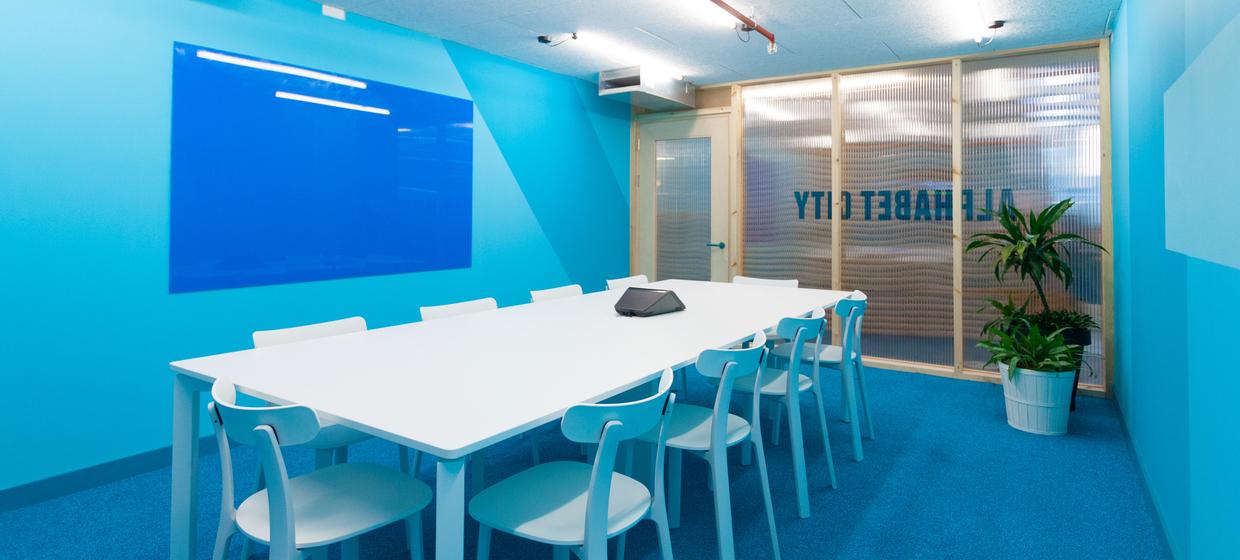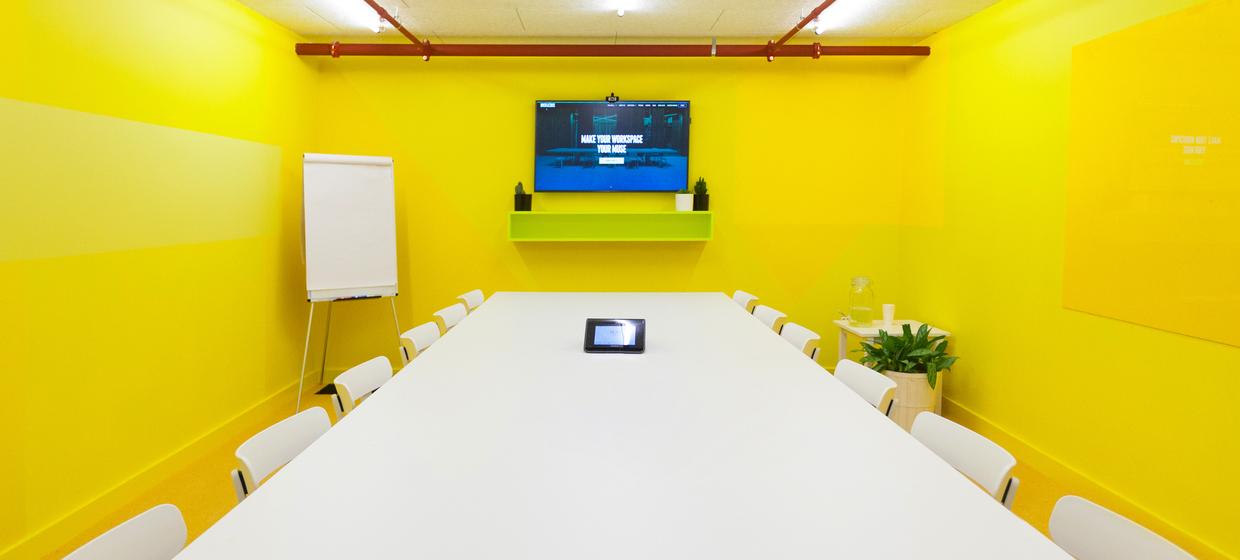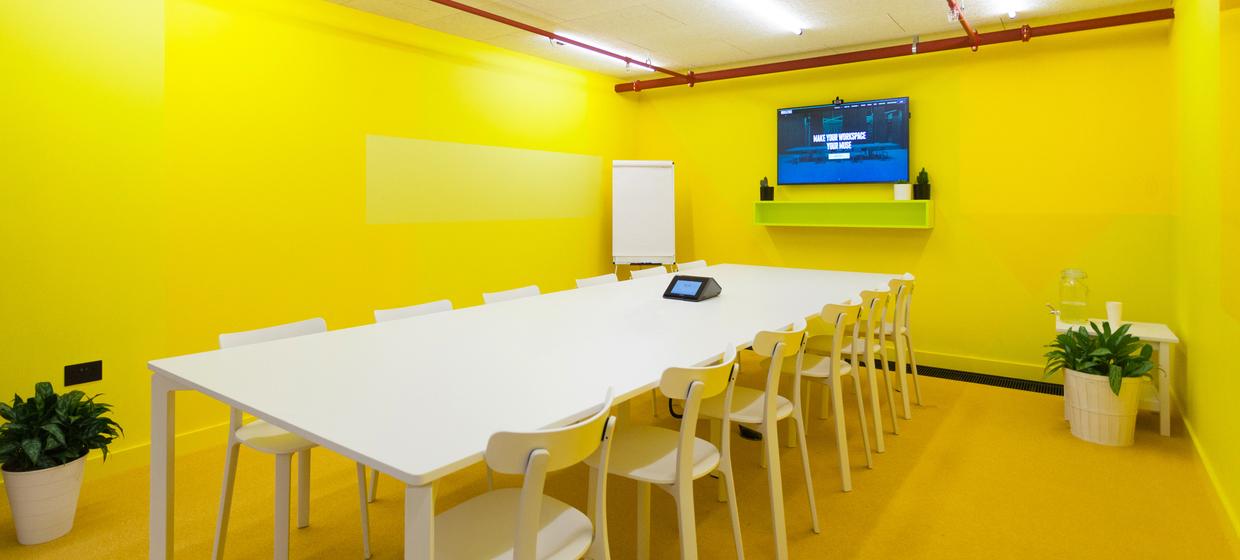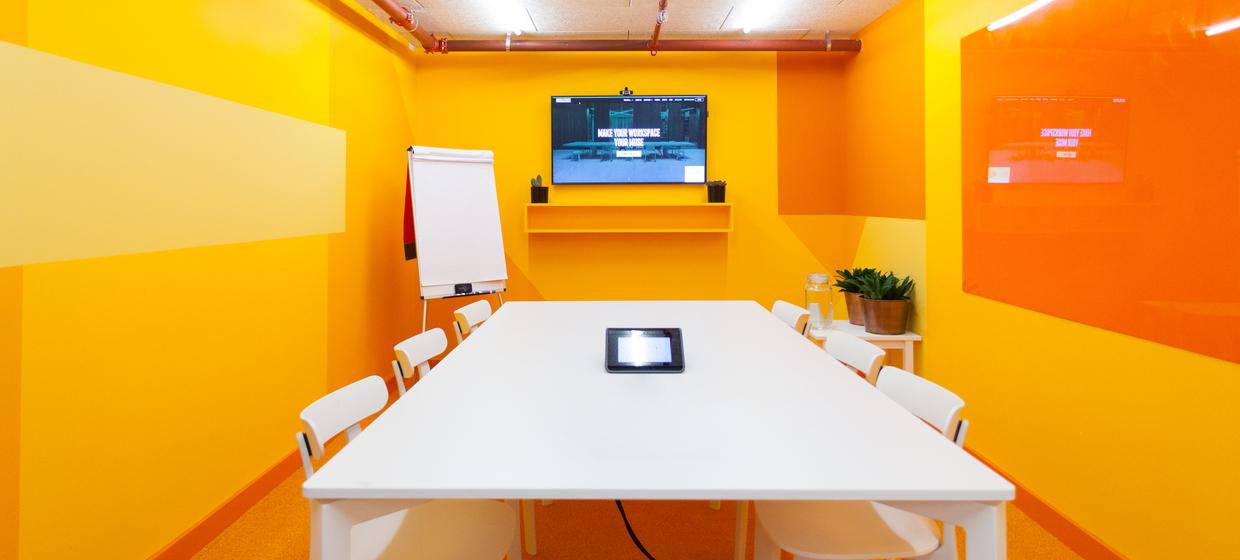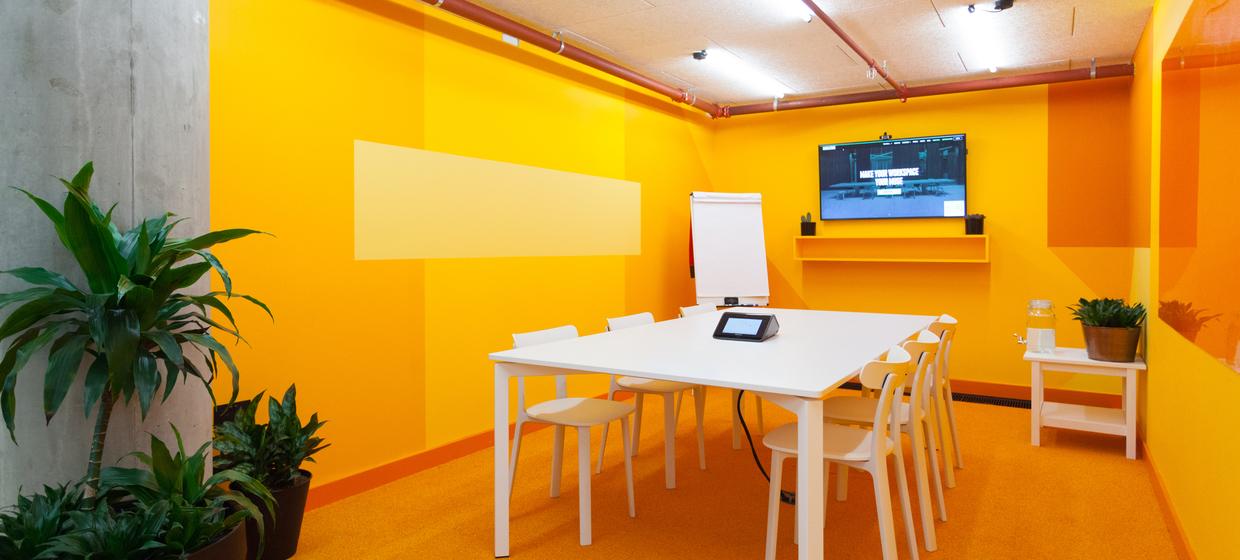 Inspiring event spaces
Say goodbye to boring boardrooms and corporate settings. Our event venues are designed to provide the perfect setting for away days, presentations and what dreams you want to make a reality.
Description
Each of our spaces is fully integrated with all the tech you need and has integrated ticketing on lock. Our Events Managers are always on hand to provide support and a well-deserved beer / coffee / hug at the end of the night.
Why not extend the invitation to our in-house communities of early adopters, creatives, digital natives and thought leaders?
Discover the Auditorium, an inspiring event space London creatives will love. Join us to host everything from debates to panels, screenings to Q & As. It's fully equipped with stage lighting, HDMI & wireless presentation systems and surround sound.
We've created one of London's leading virtual reality event spaces, the Immersive Lab, kitted out with the latest technology. A flexible classroom / workshop layout allows for collaborative user testing, demos and bootcamps.
For smaller groups, our inspiring meeting rooms are ideal for everything from interviews to big presentations and those all important board meetings. Pick your location, and meeting room of your choice; we've got the rest covered. We're talking bottomless tea and coffee, breakout spaces to get the creative sparks flying and an awesome community team on hand, if you need us.
F8, perfect for smaller scale meetups
Alphabet City, perfect for team off-sites
Black Rock, perfect for collaboration sessions and presentations
Spaceport, perfect for product launches and pitches
Steve's Garage, perfect for brainstorming and discussions