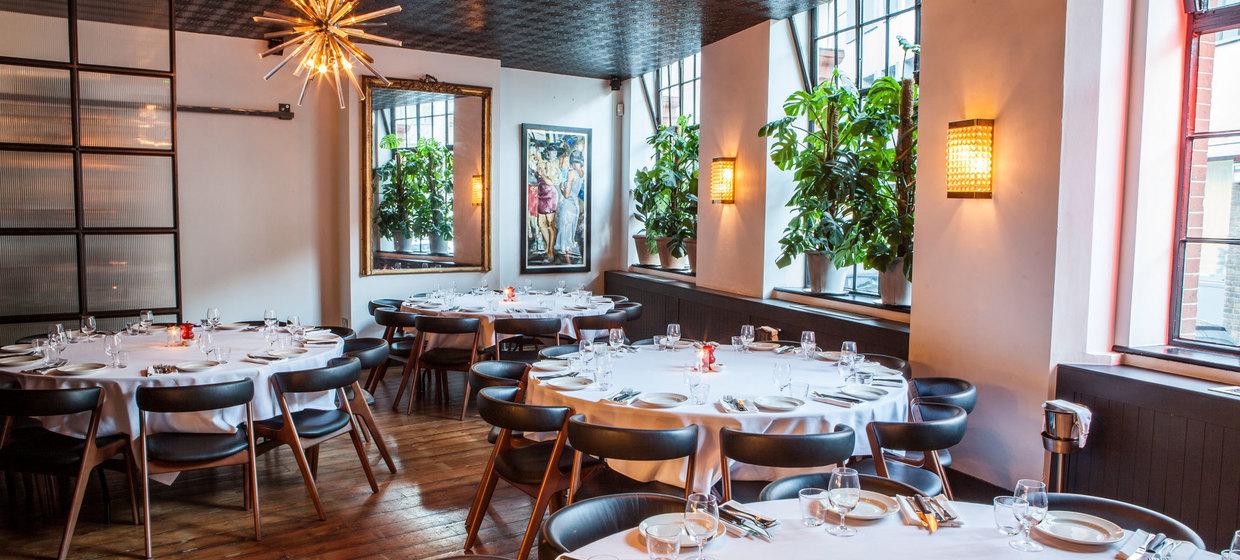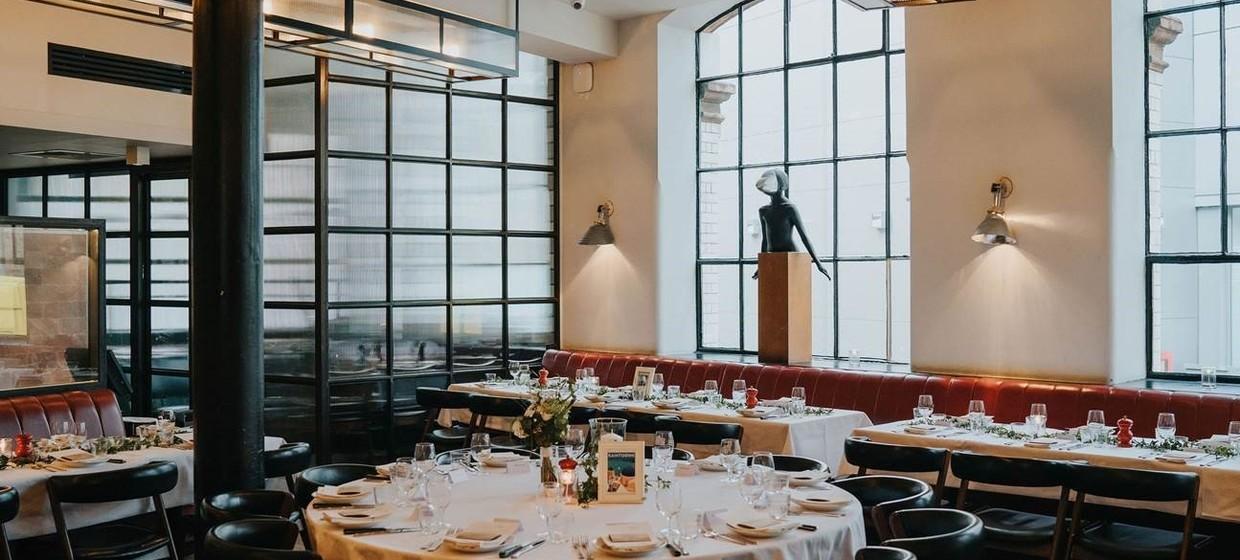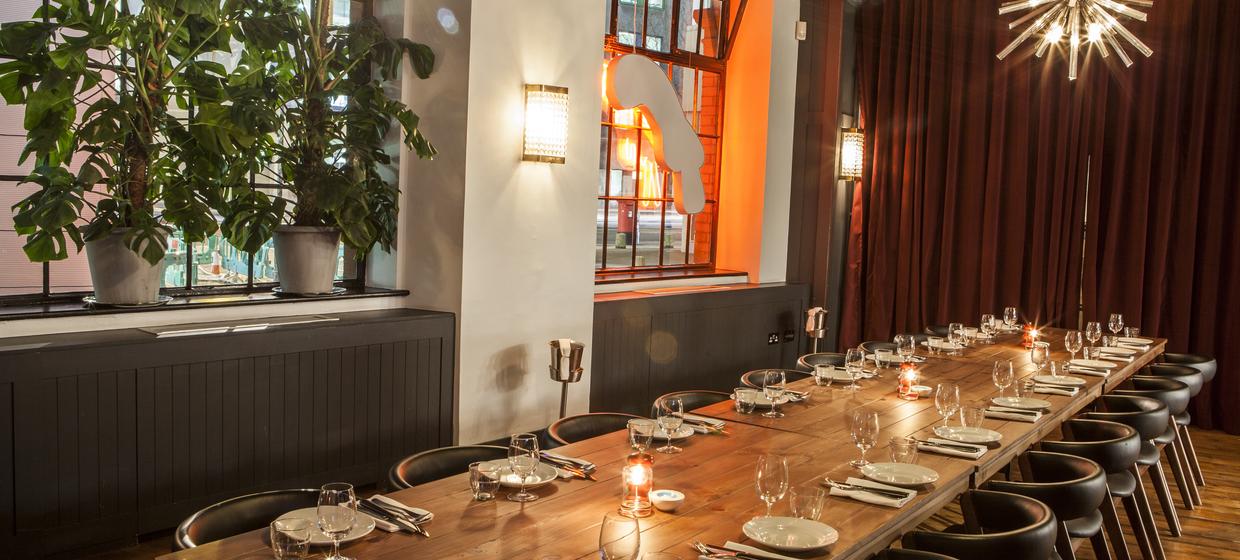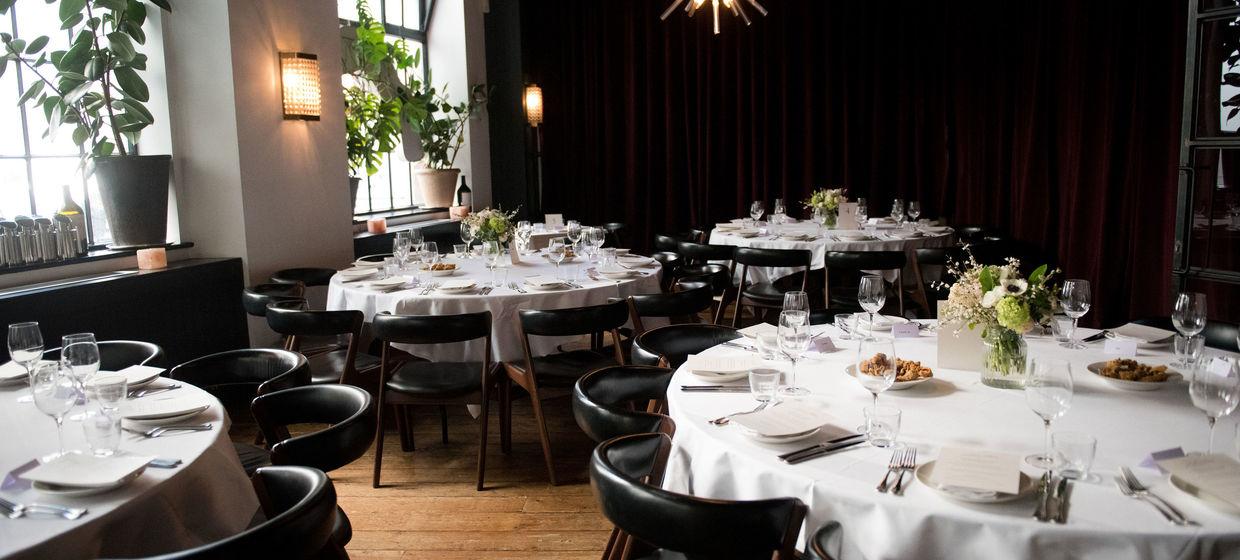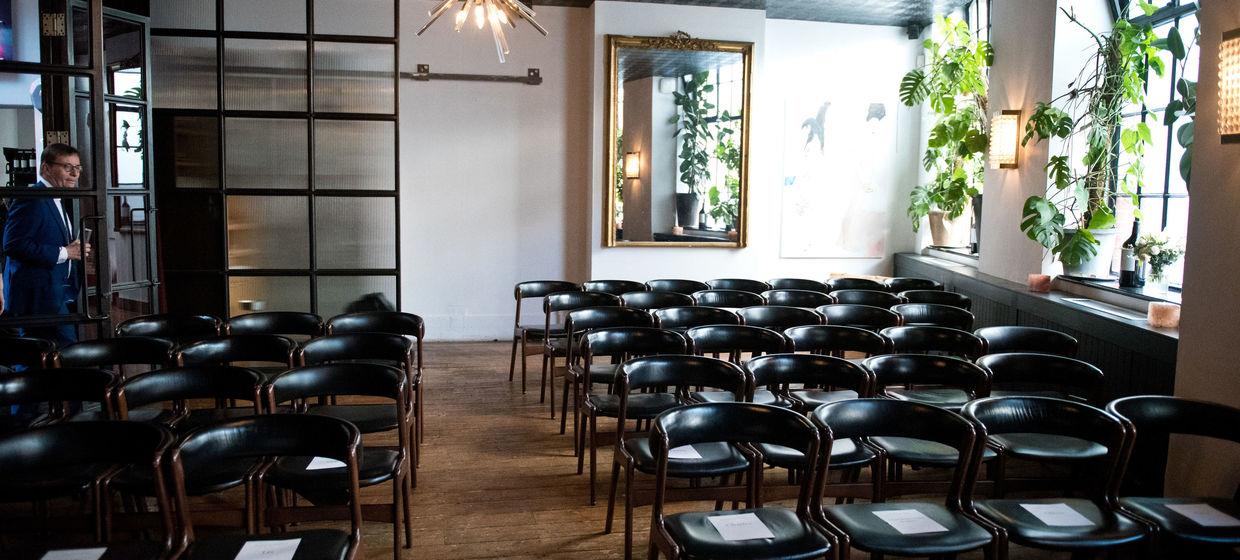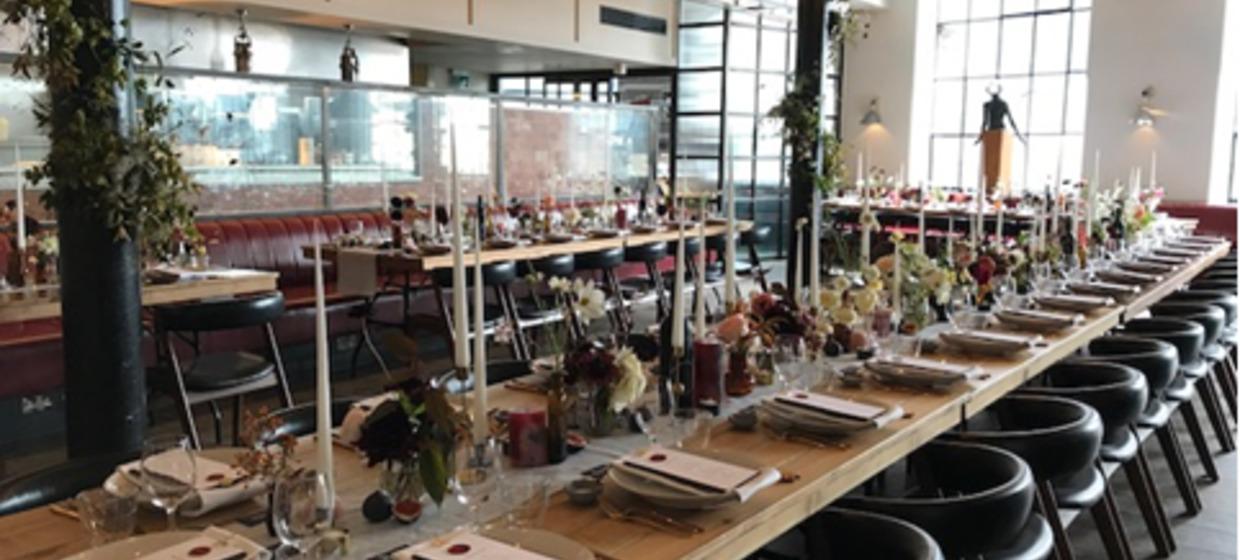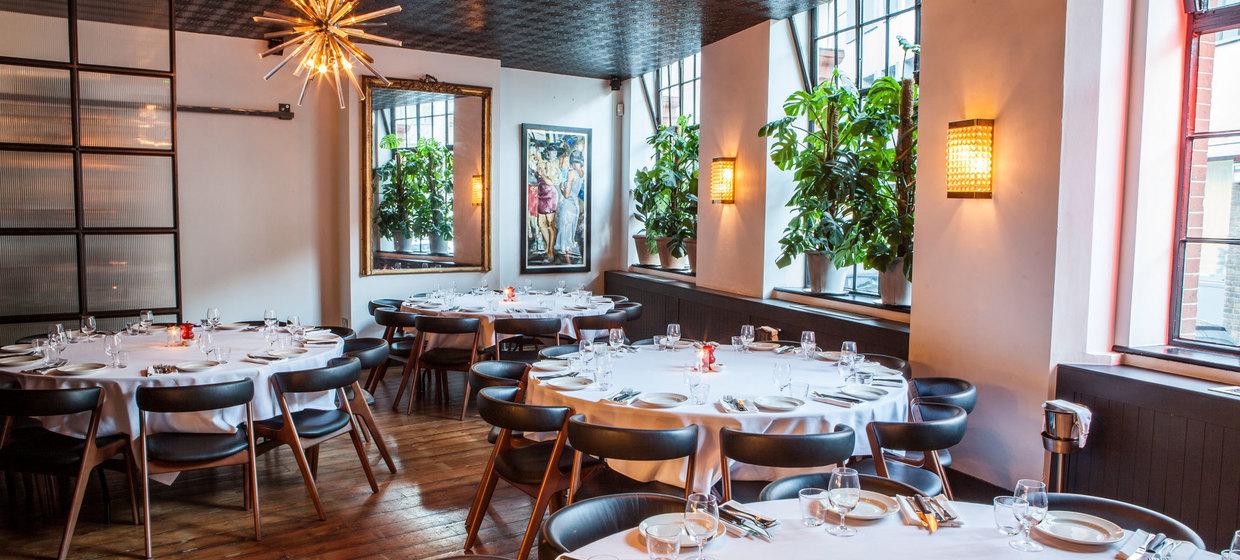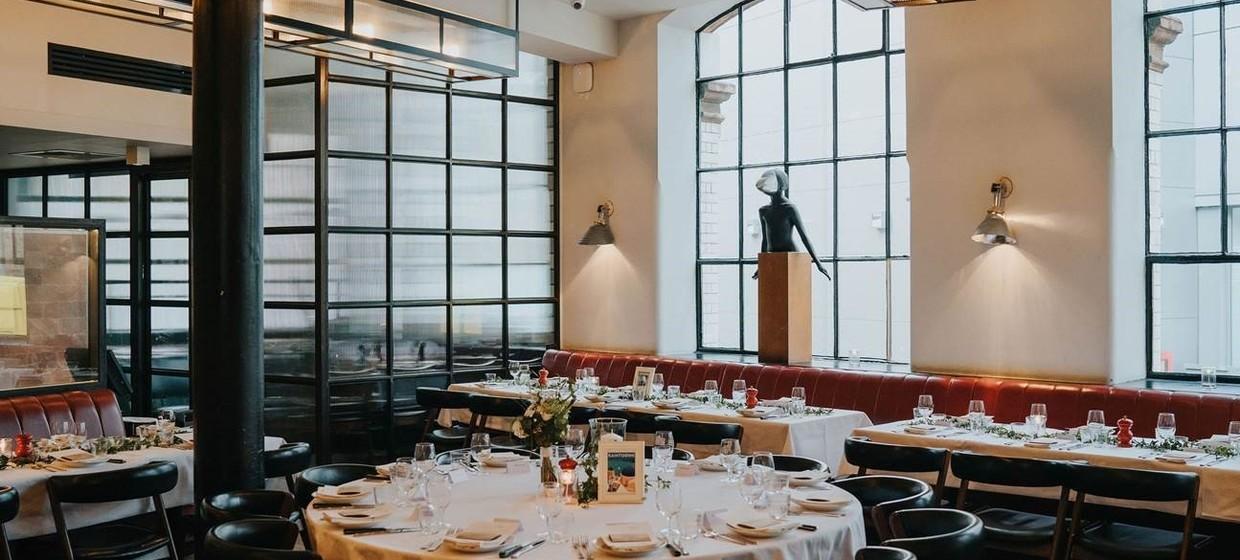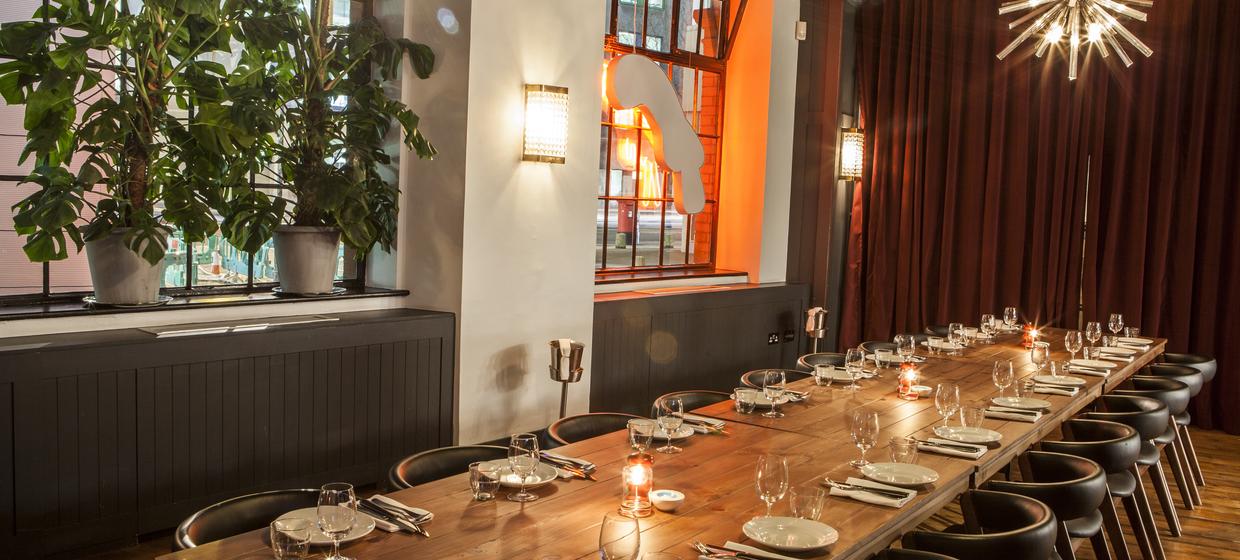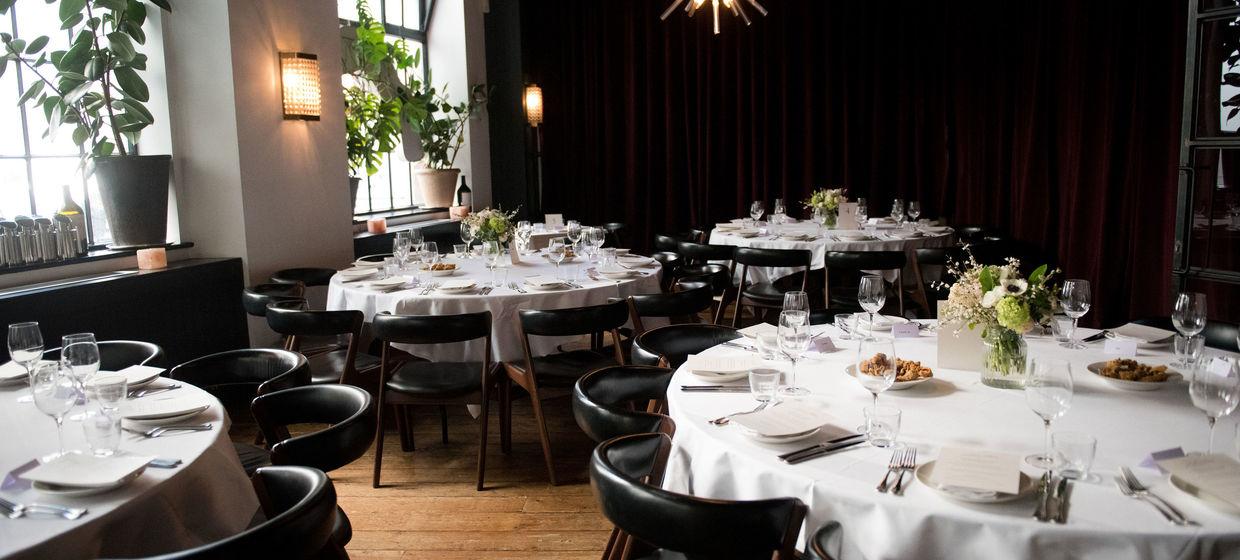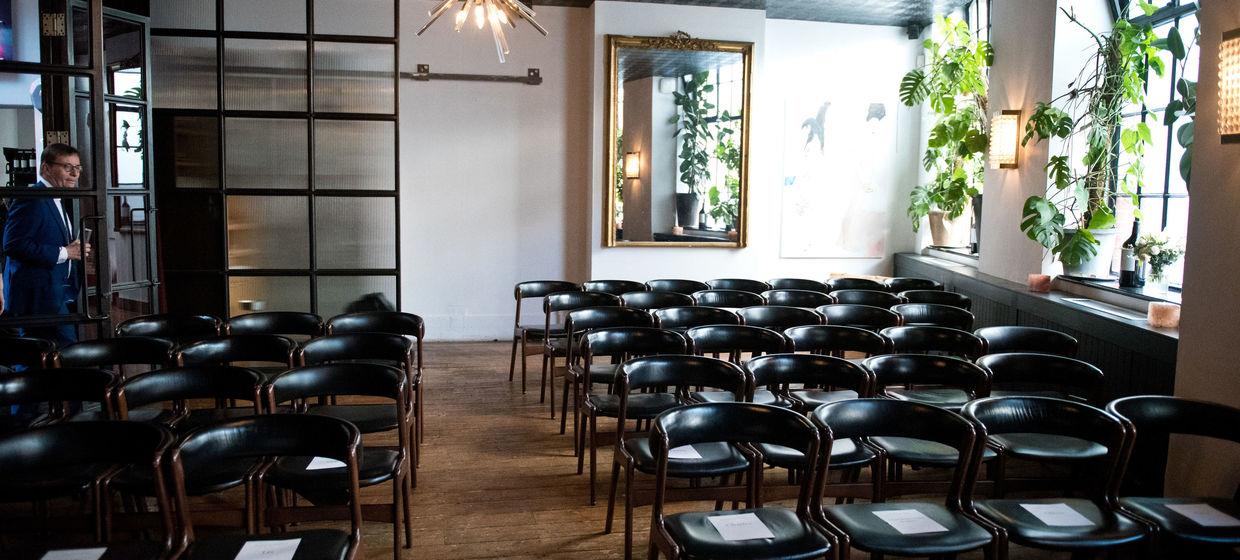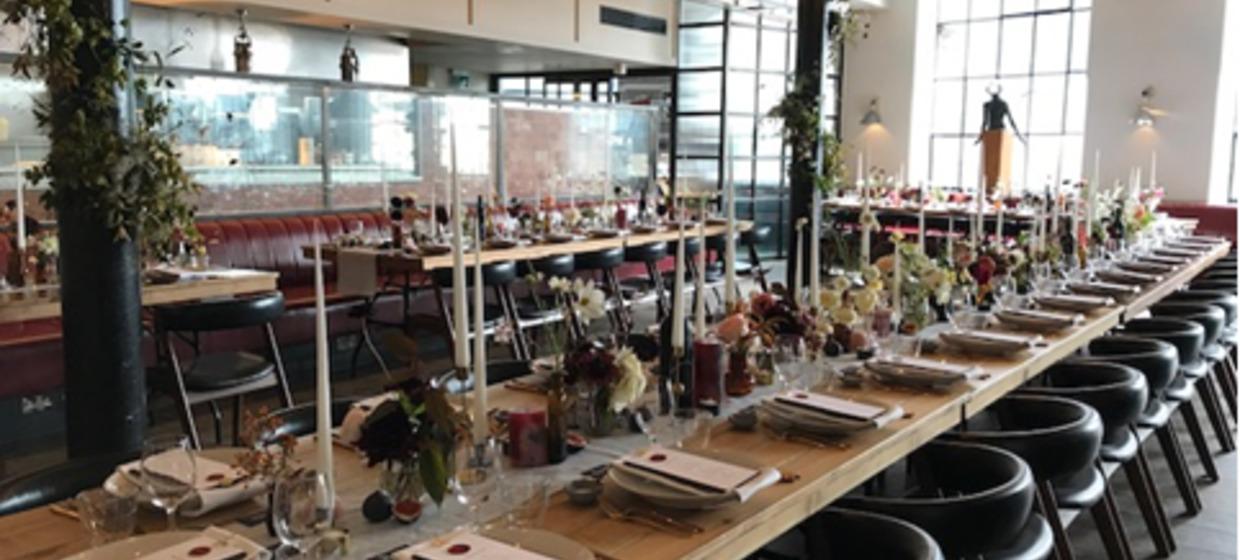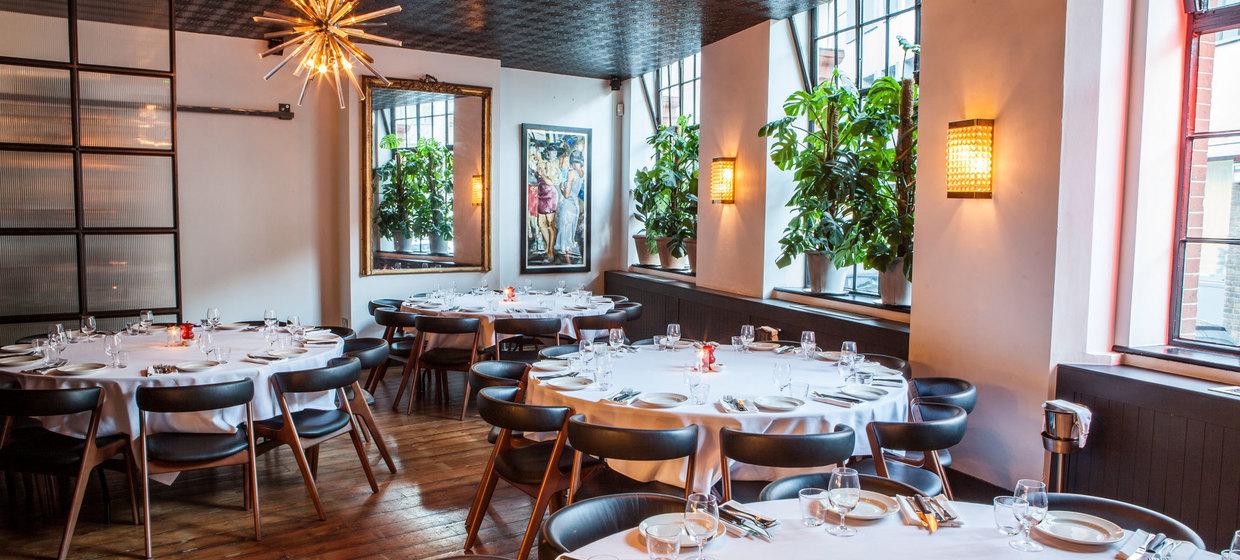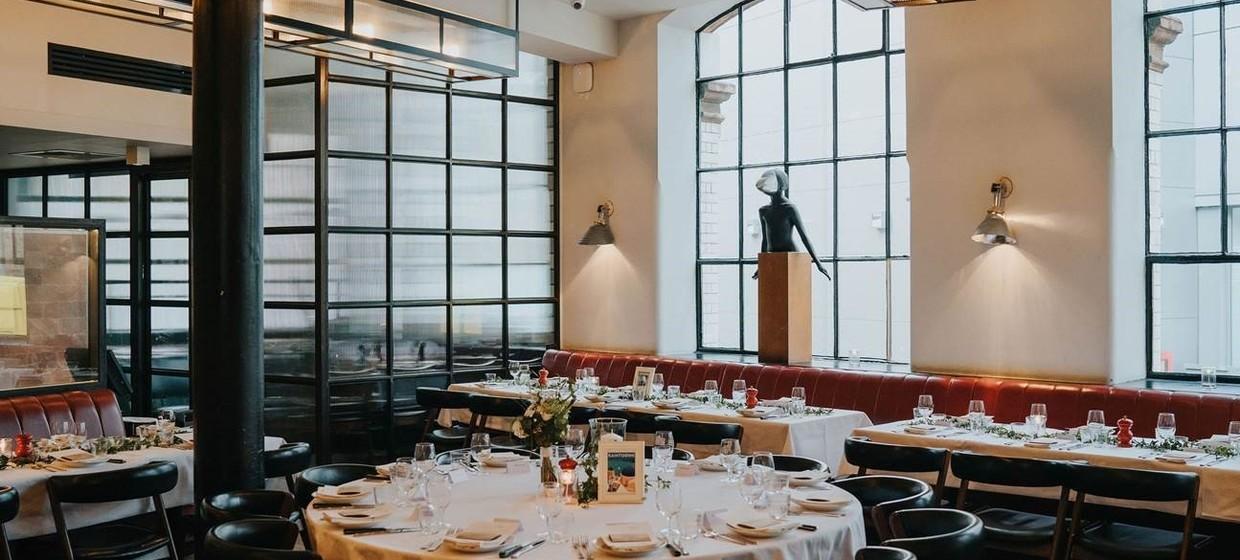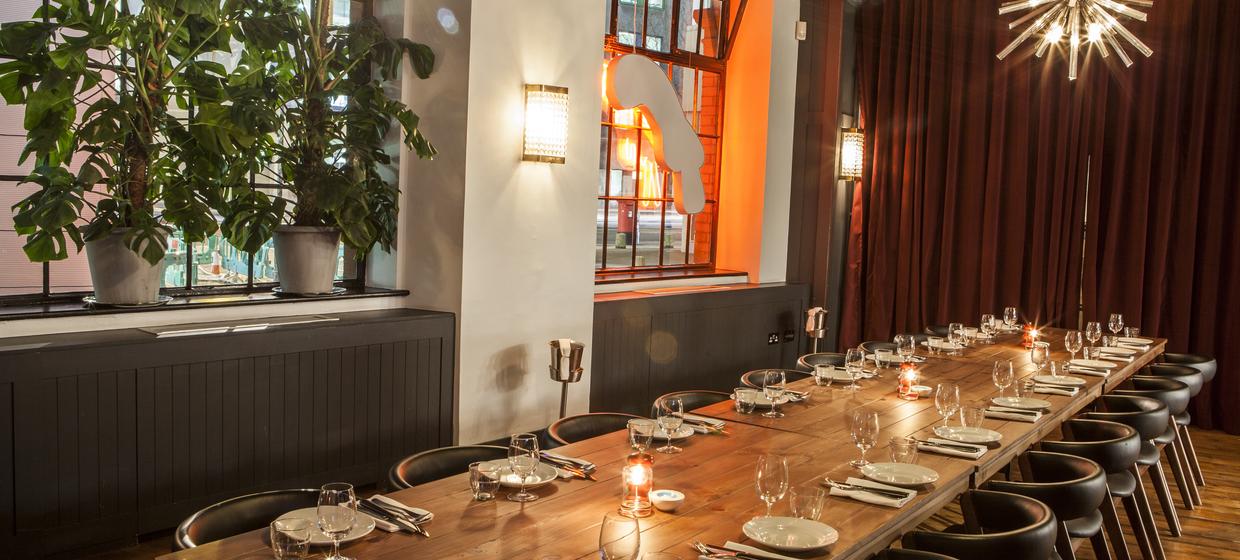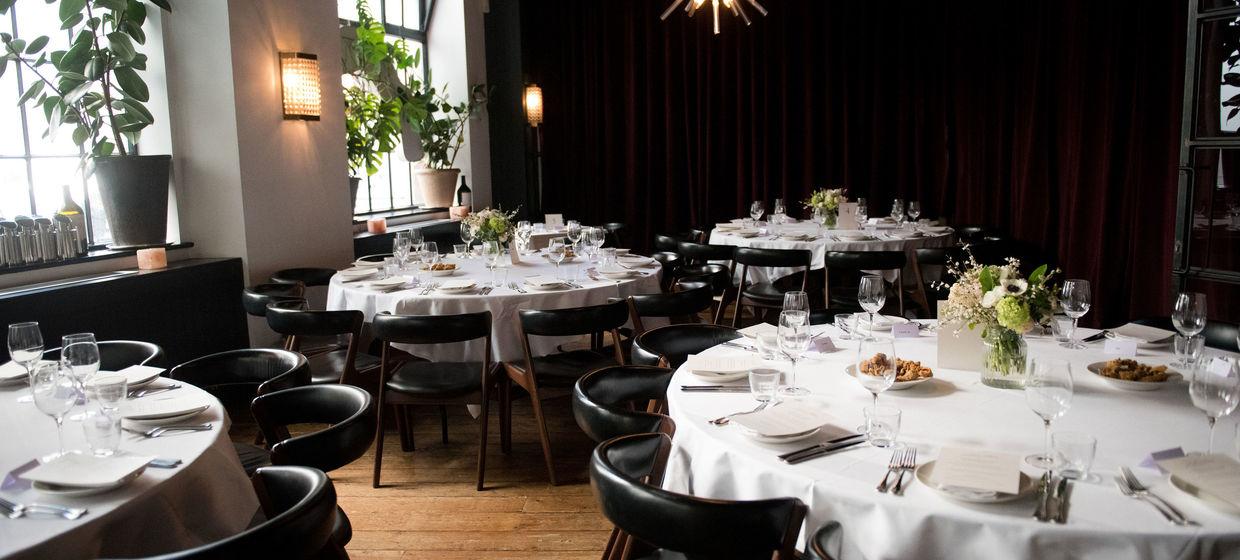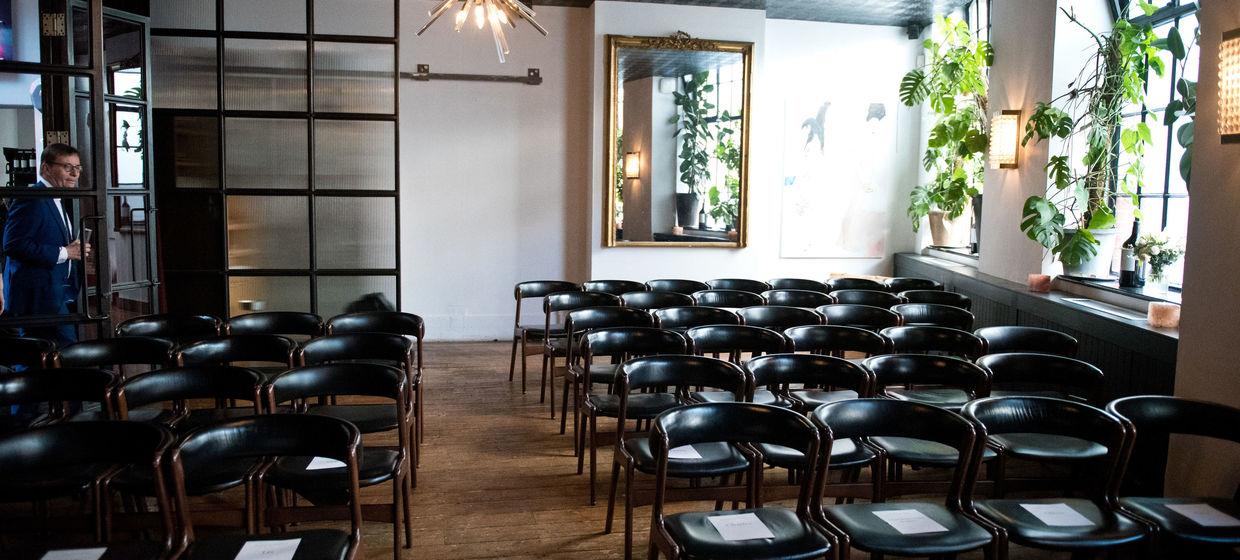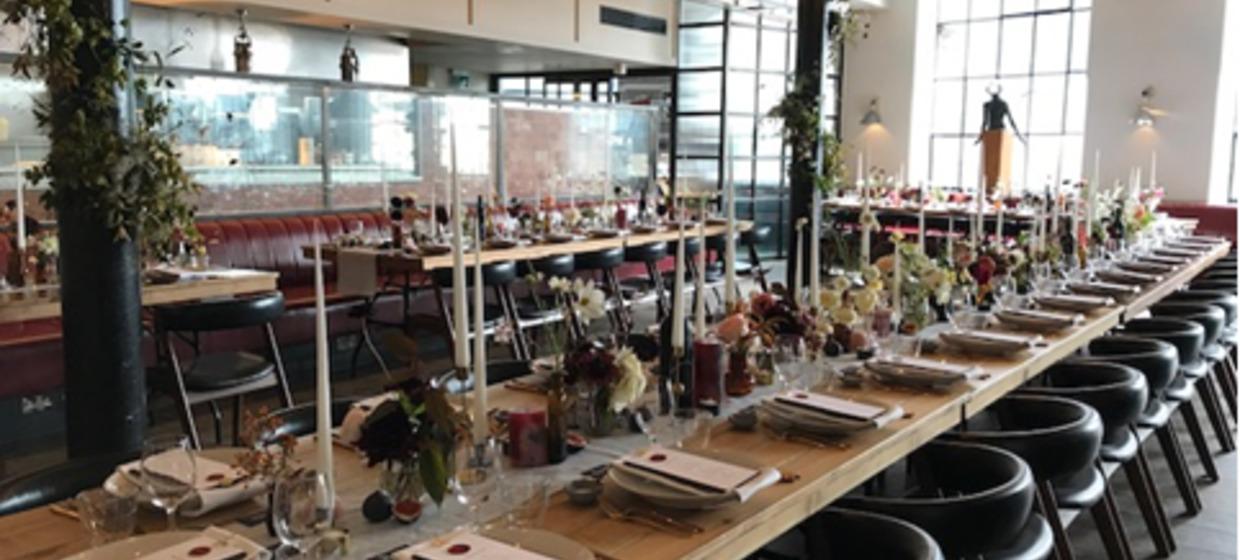 A variety of unique event spaces
A stone's throw from Borough market, our venue was originally a metal box factory and is lauded as one of the most unique and versatile venues south of the river.
Description
The walls of the striking open-plan kitchen are built with the Himalayan salt bricks that are used to age our beef. Offering a variety of flexible private dining spaces for corporate and social events. We are also licensed for wedding ceremonies.
Our most intimate private room is a bright space bathed in nautral daylight enveloped by Luke Embden's pop-art mural.
The opulent Bull room with large windows and velvet curtains lends itself to breakfast meetings, private dining and drink's receptions.
Downstairs Mark's Bar is a hidden gem featuring an impressive sunken bar with cinema-style bar seating and a signature billiards table. Like it's sister bar in Soho, the understated luxury of Mark's Bar Bankside offers the perfect setting for drinks parties or feasting.