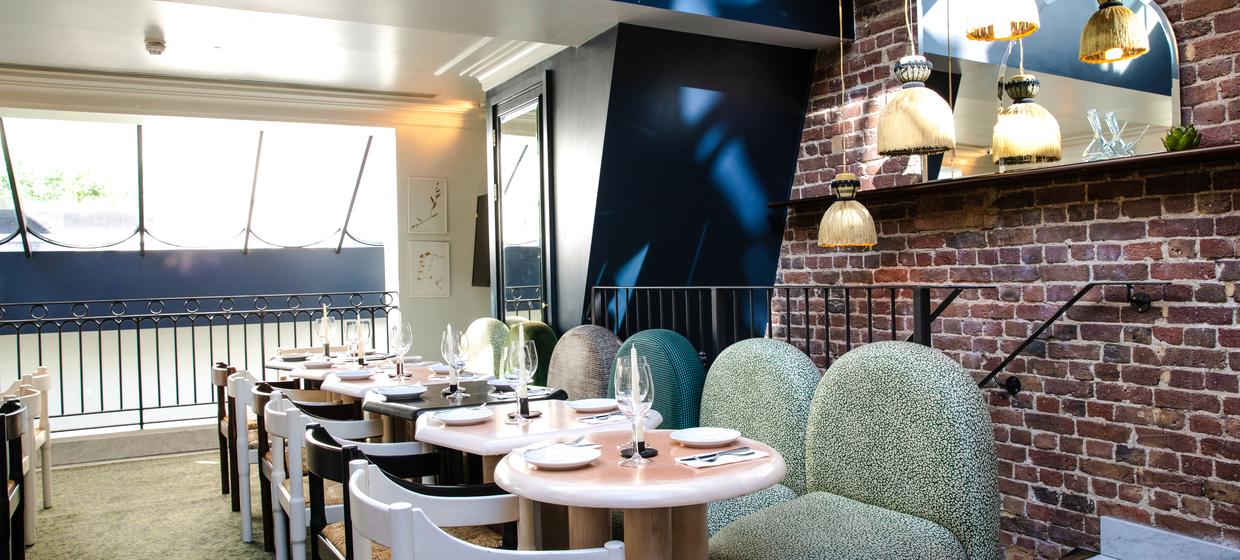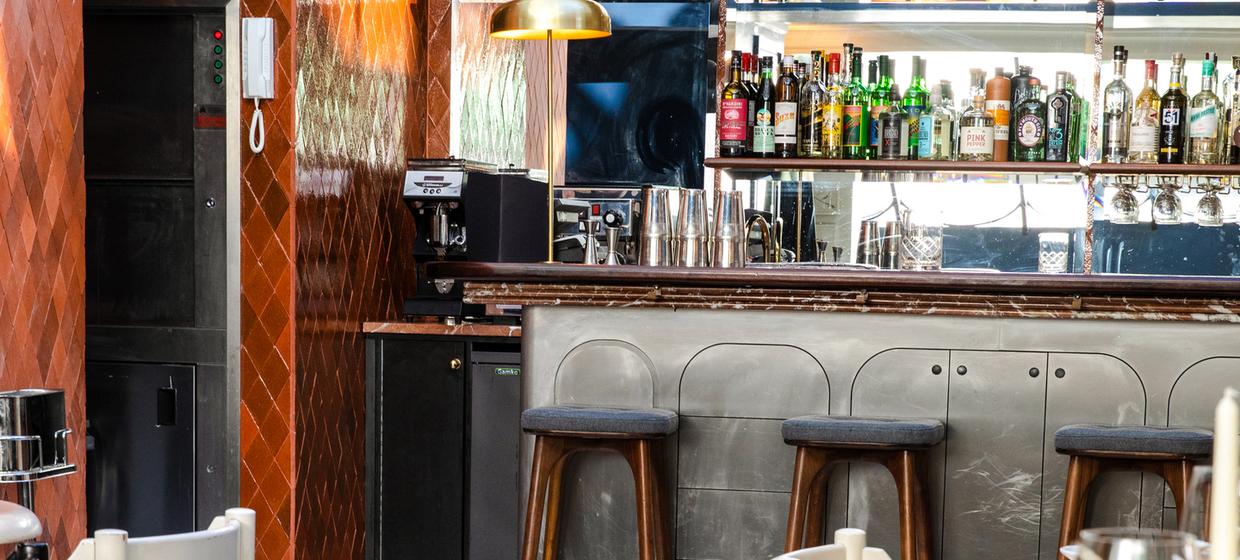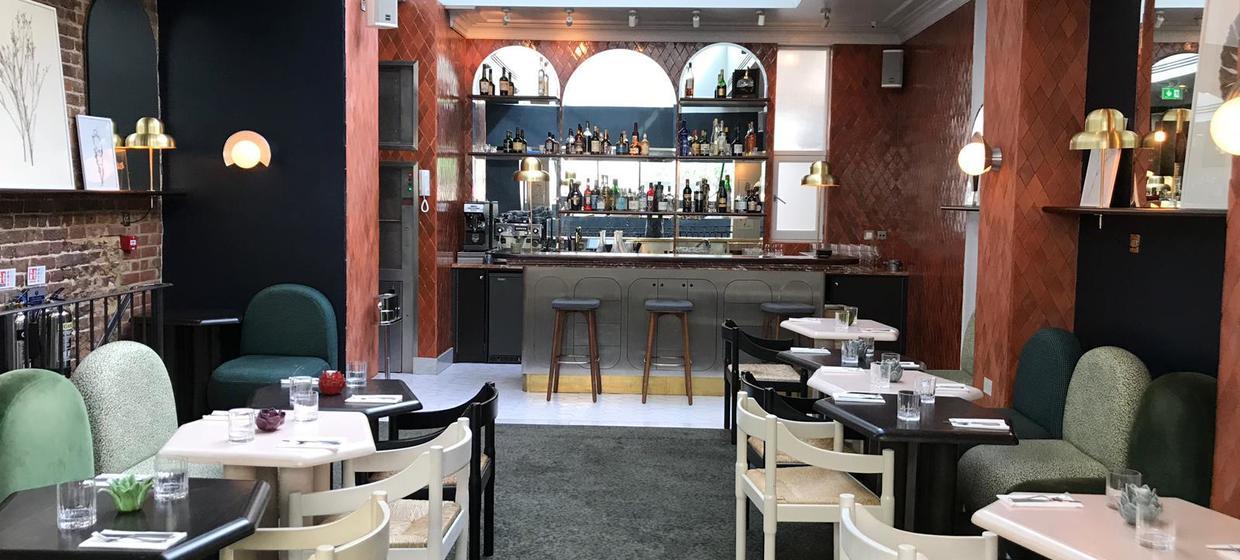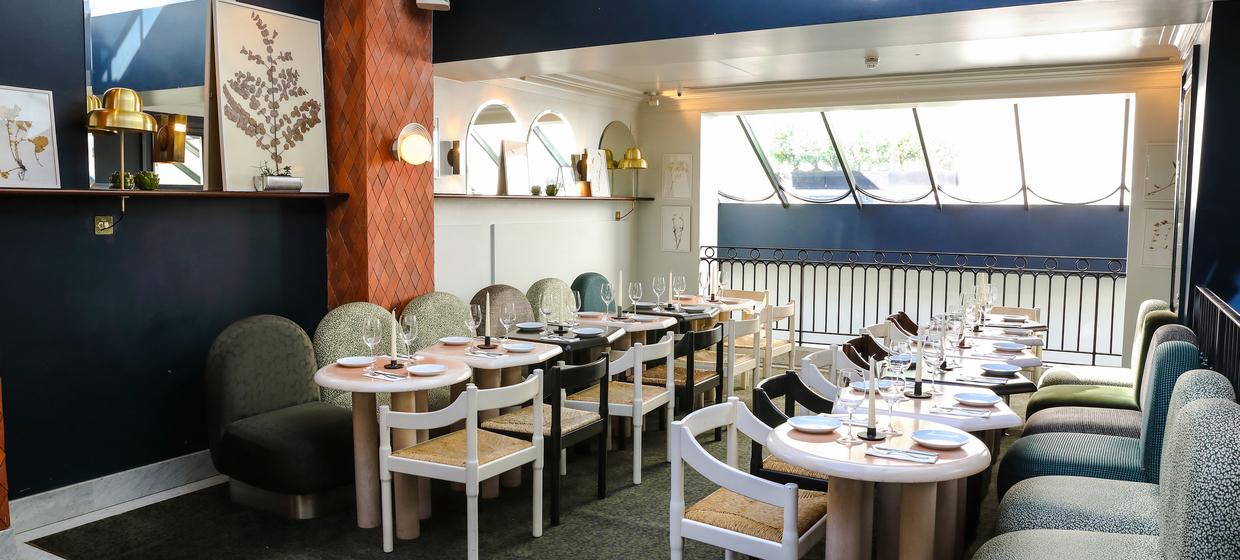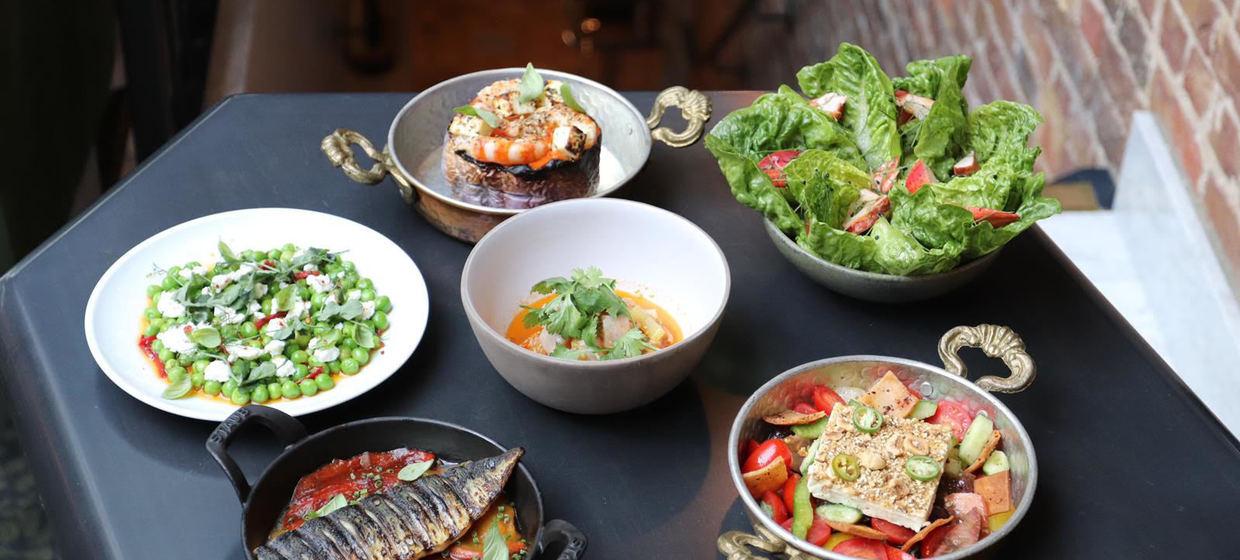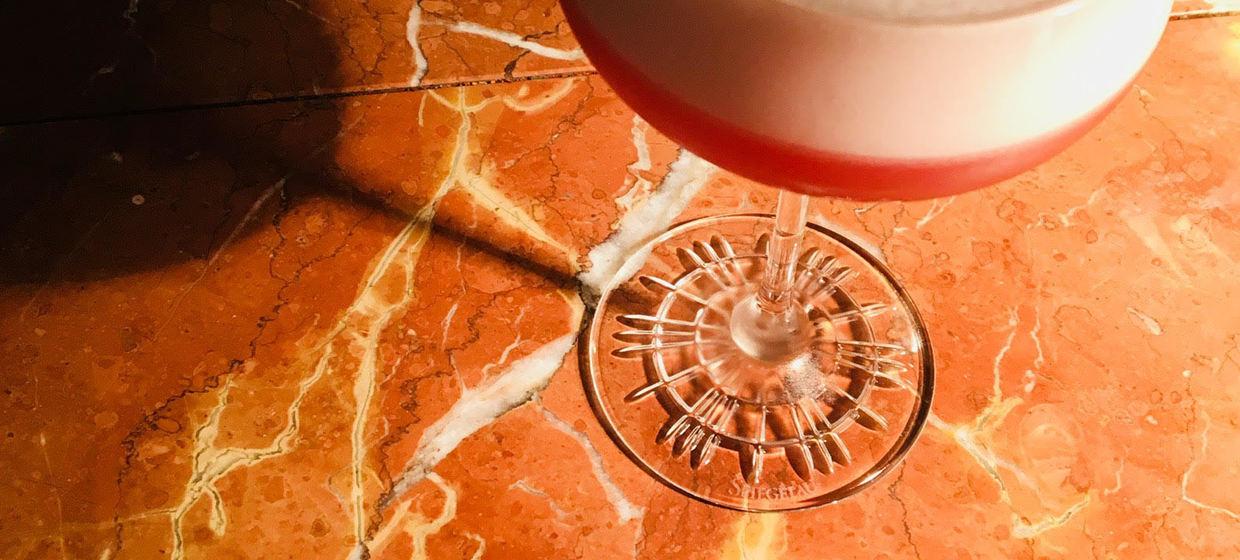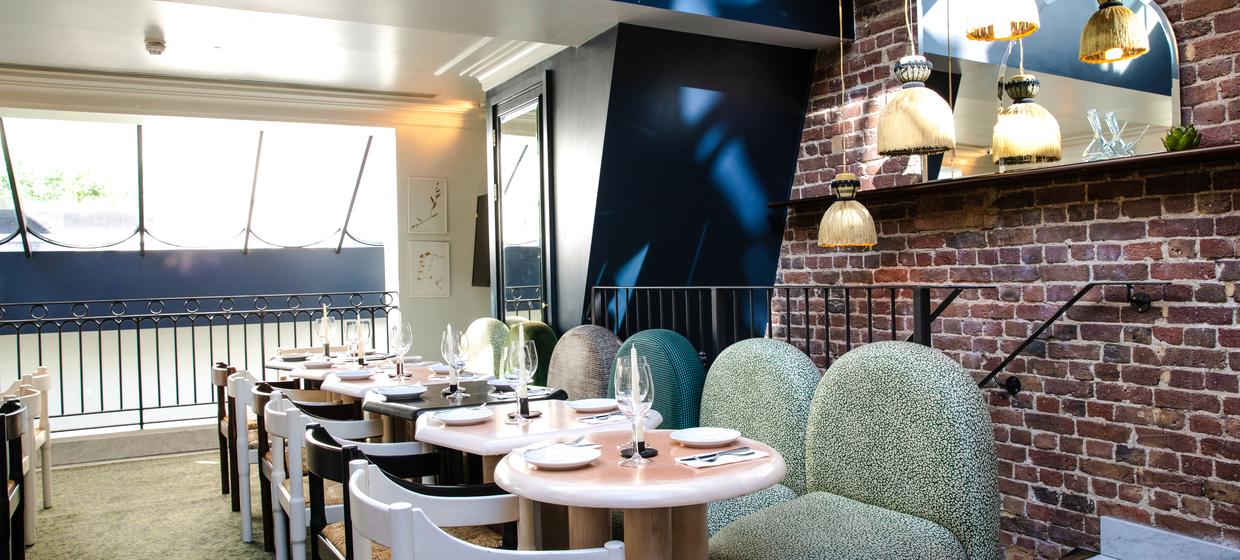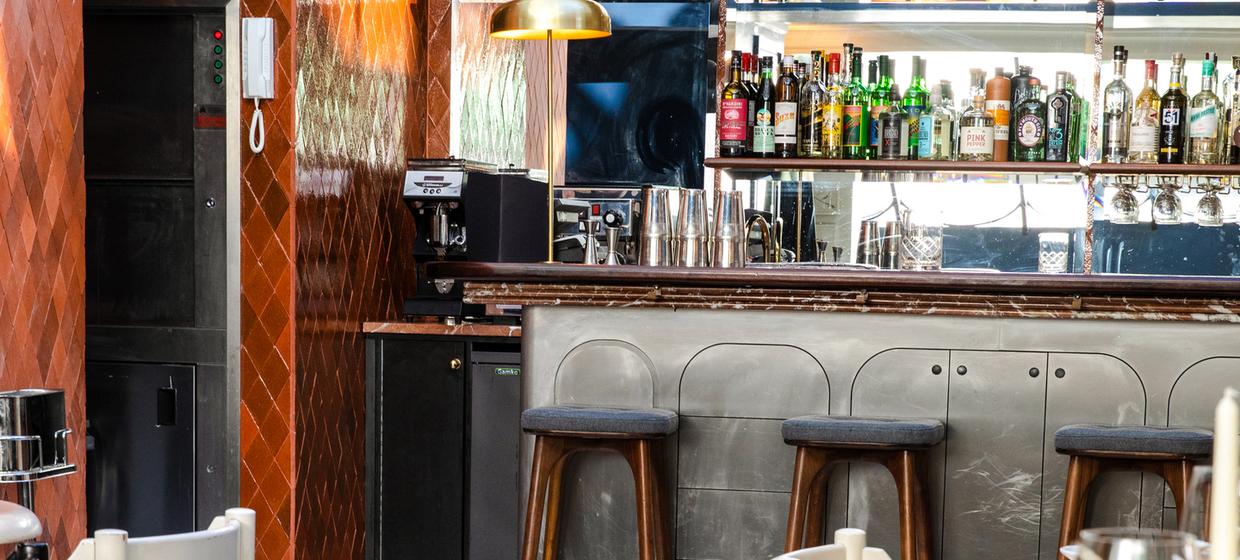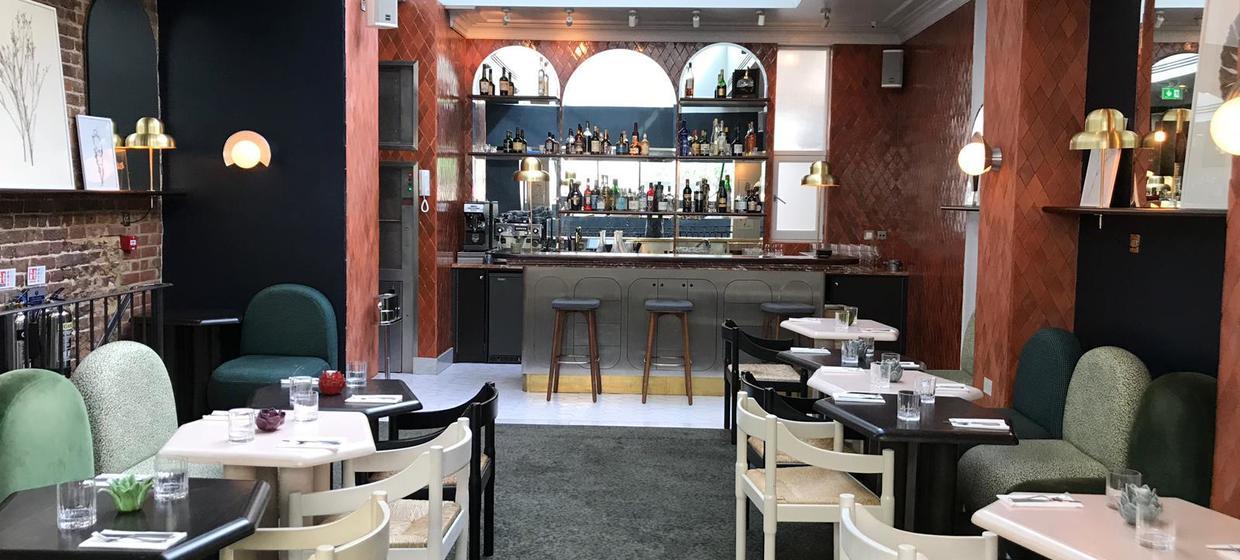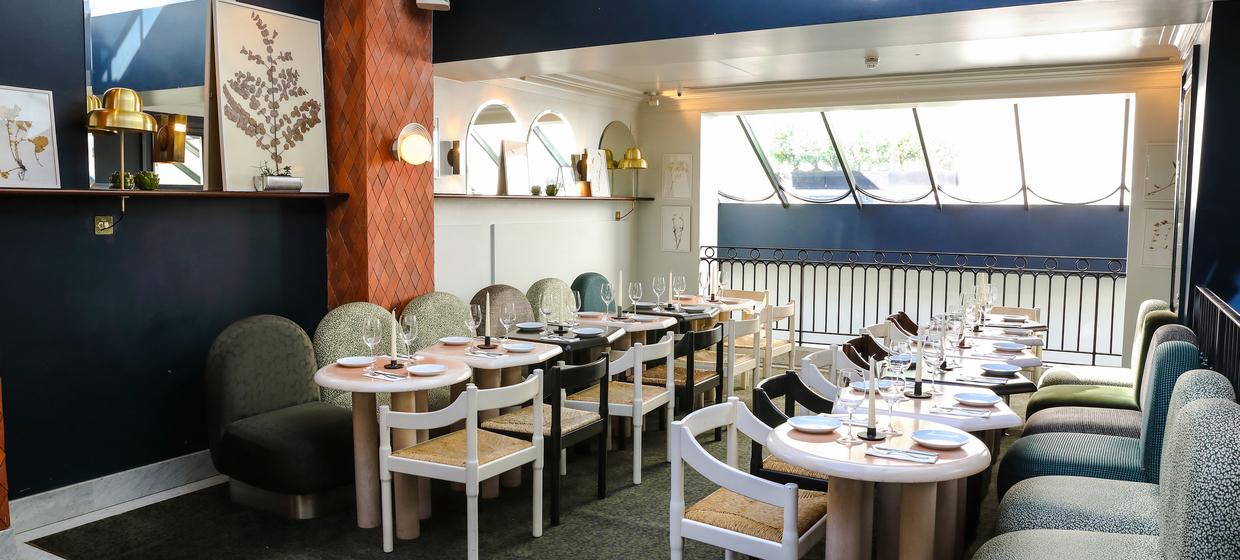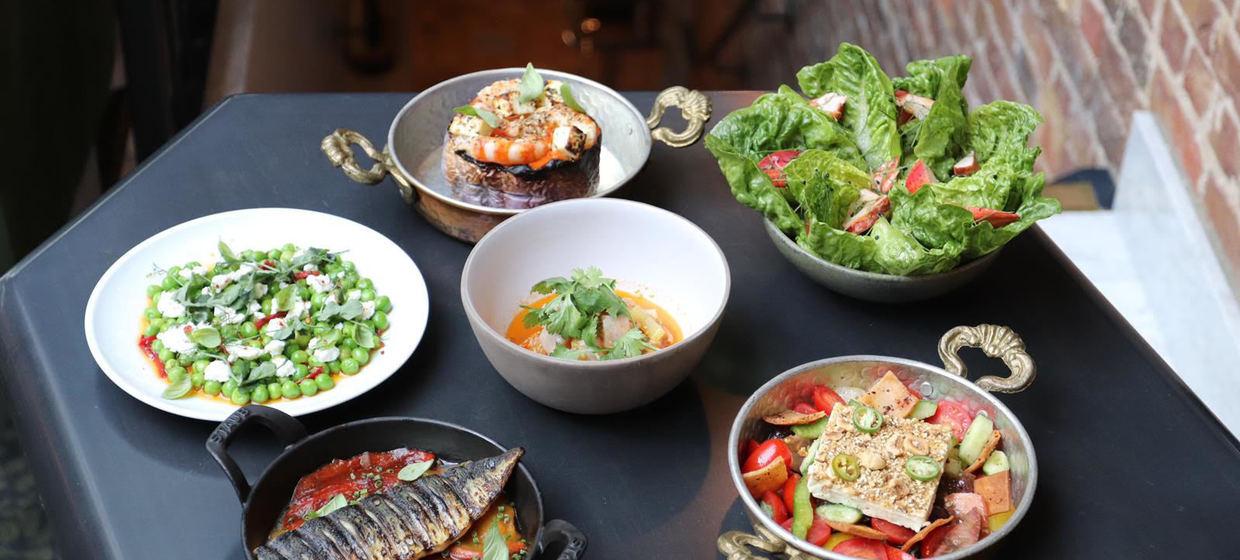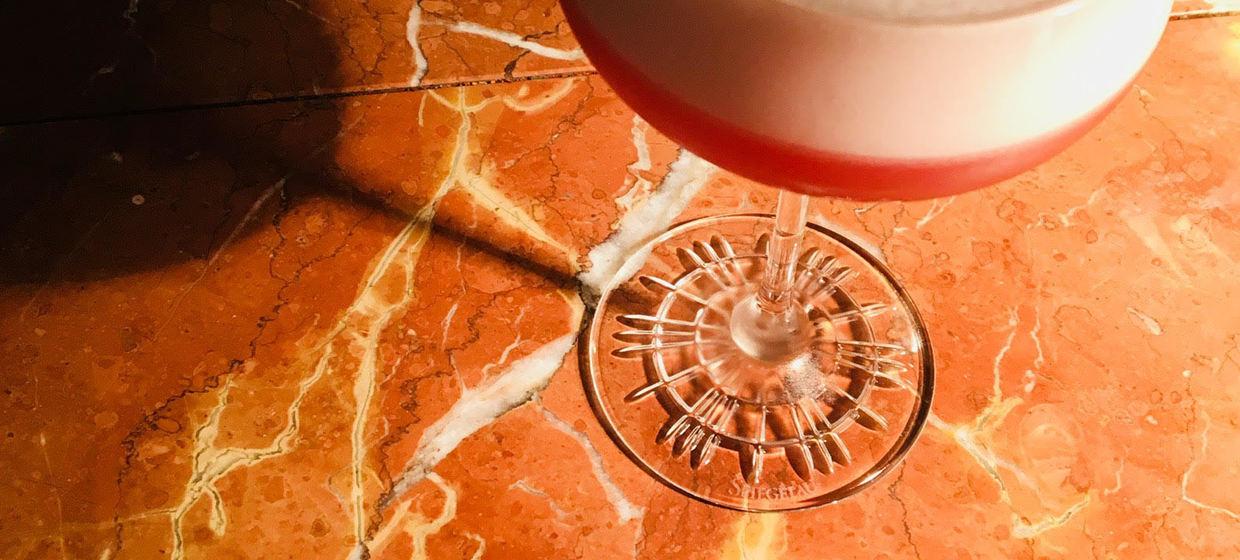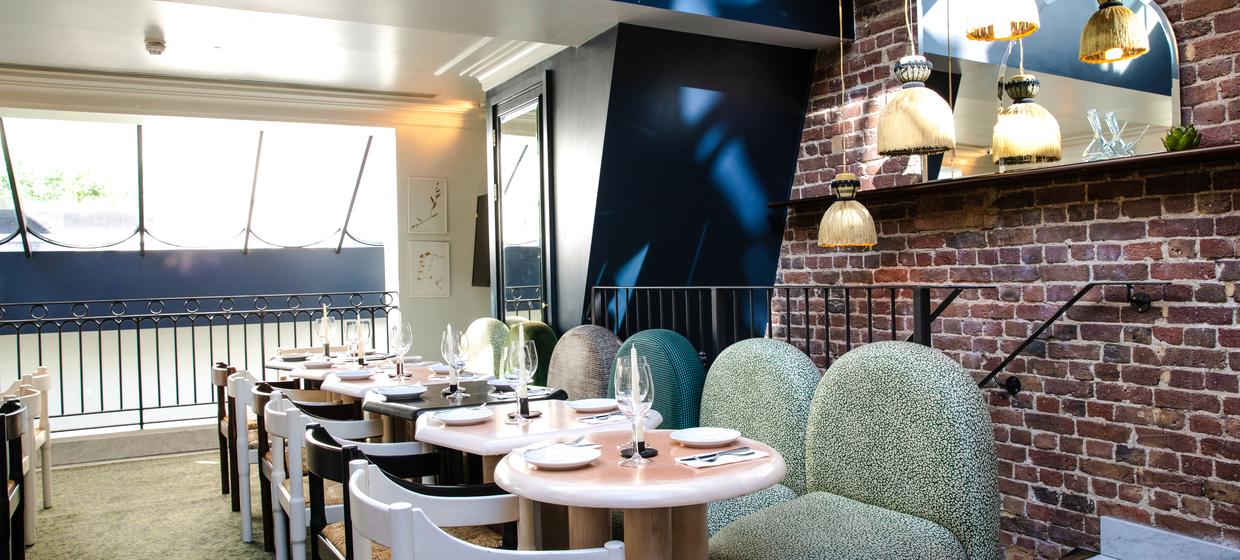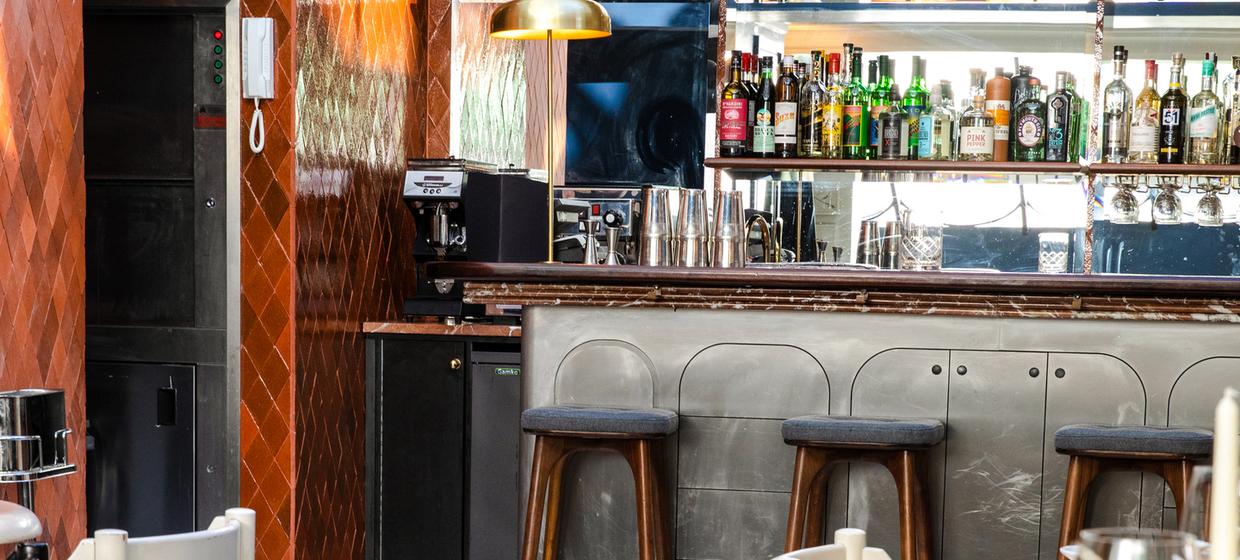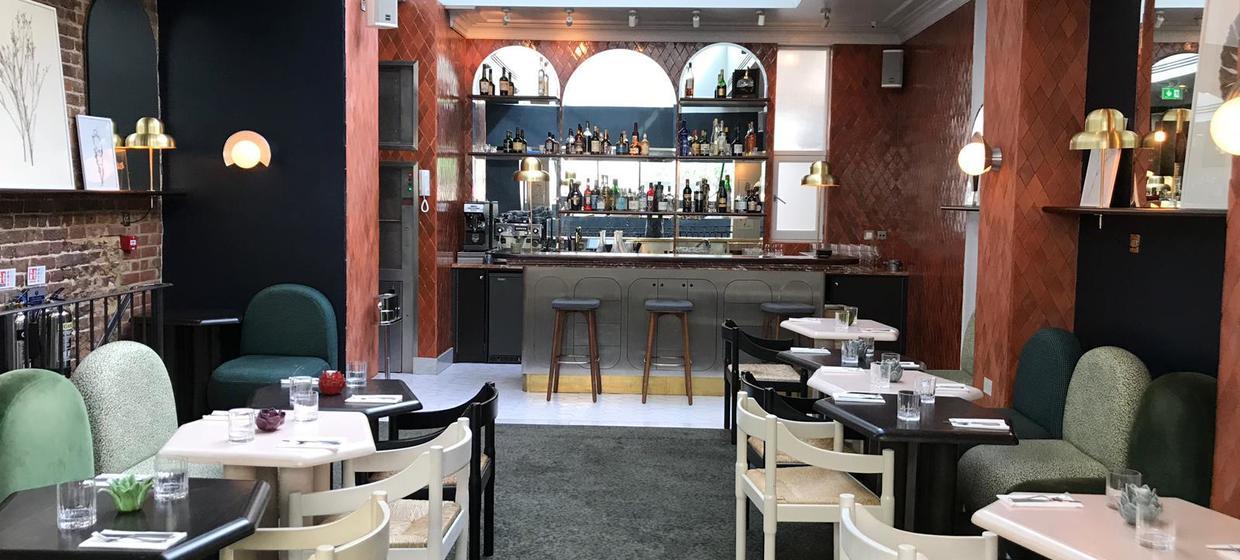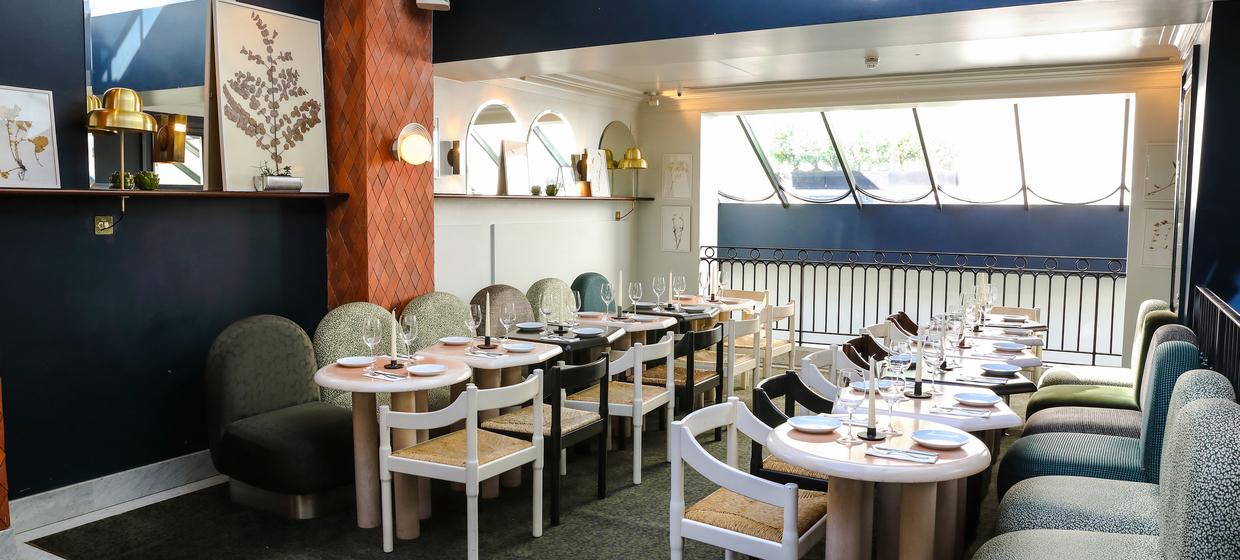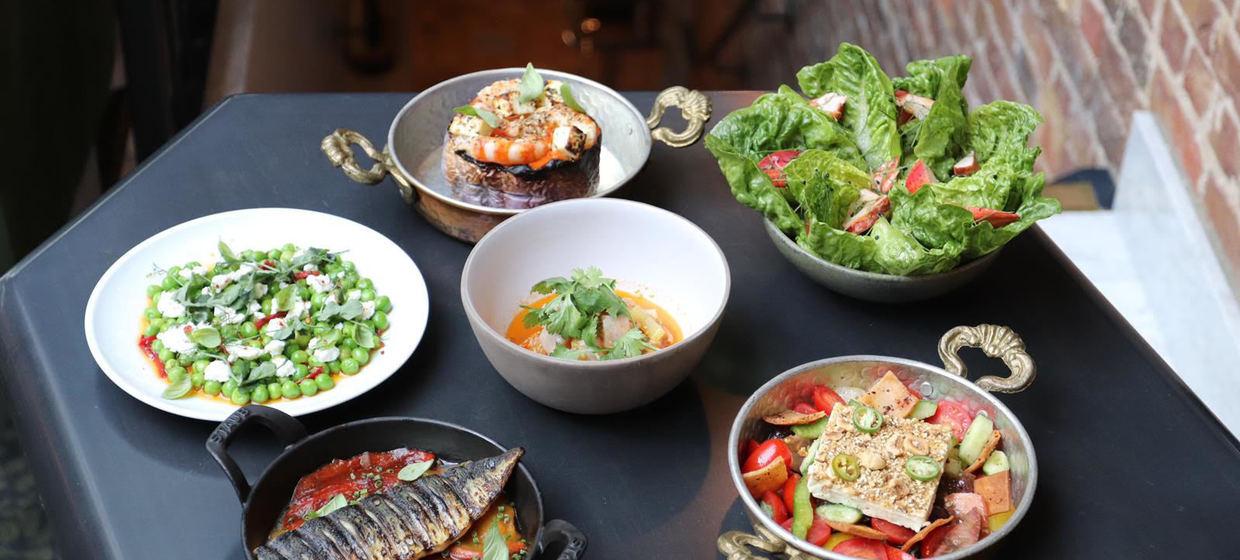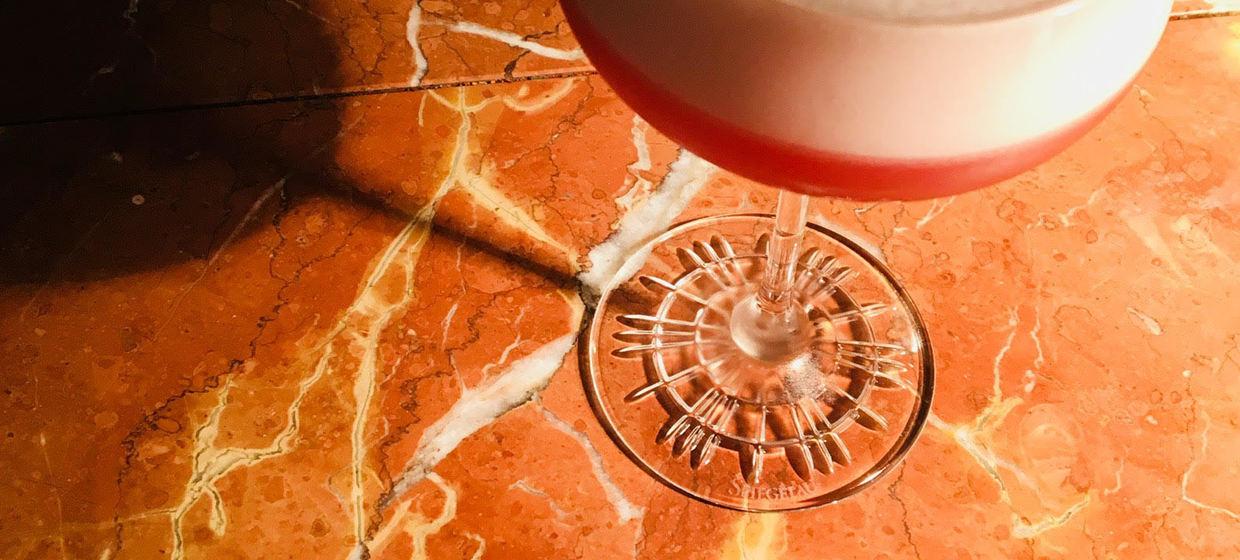 Intimate Spaces Within A Unique Hideaway
Our private mezzanine & bar is perfect whether you're celebrating a birthday, hosting a corporate event, meeting, launching a new product or anything in between.
Description
We are set in two historic townhouses just off Covent Garden's main square.
Each of the 18 rooms and one suite are spacious and retain original architectural signatures enhanced by streamlined neo-classical design accents.
Our Bistro menu, is inspired by southwest France, Corsica & Basque country. Our sought-after chef Sylvain Roucayrol brings an utterly contemporary approach to the restaurant within the heart of Covent Garden.
This warm, inviting room seats up to 80 people and, of course, includes a signature cocktail bar. Mixologist-historians curate it's ever-evolving offerings, with a firm grounding in British ingredients and cocktail culture.