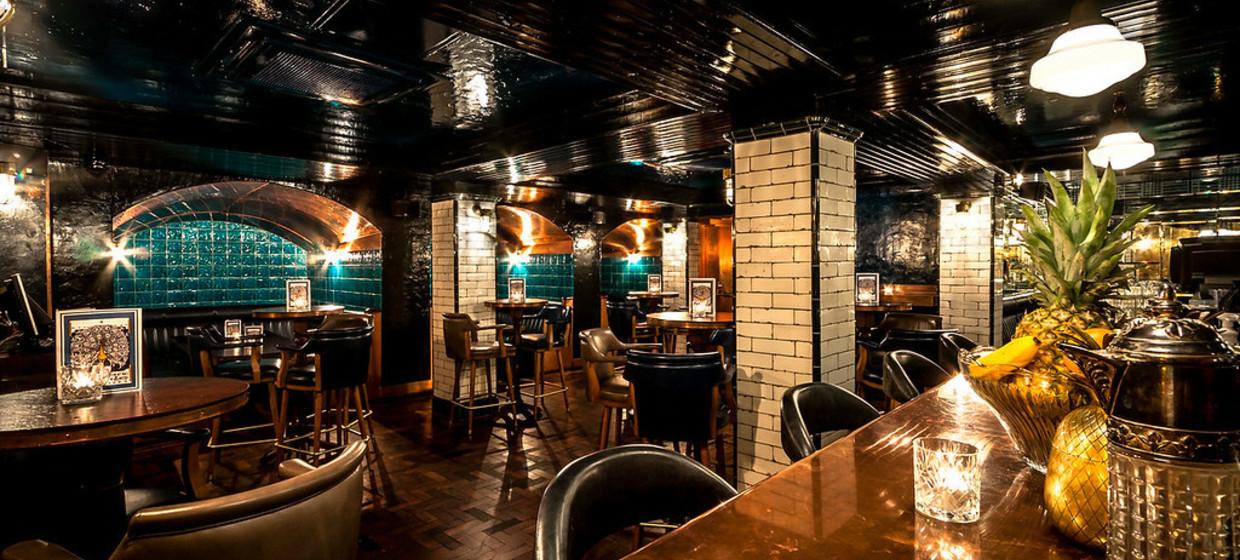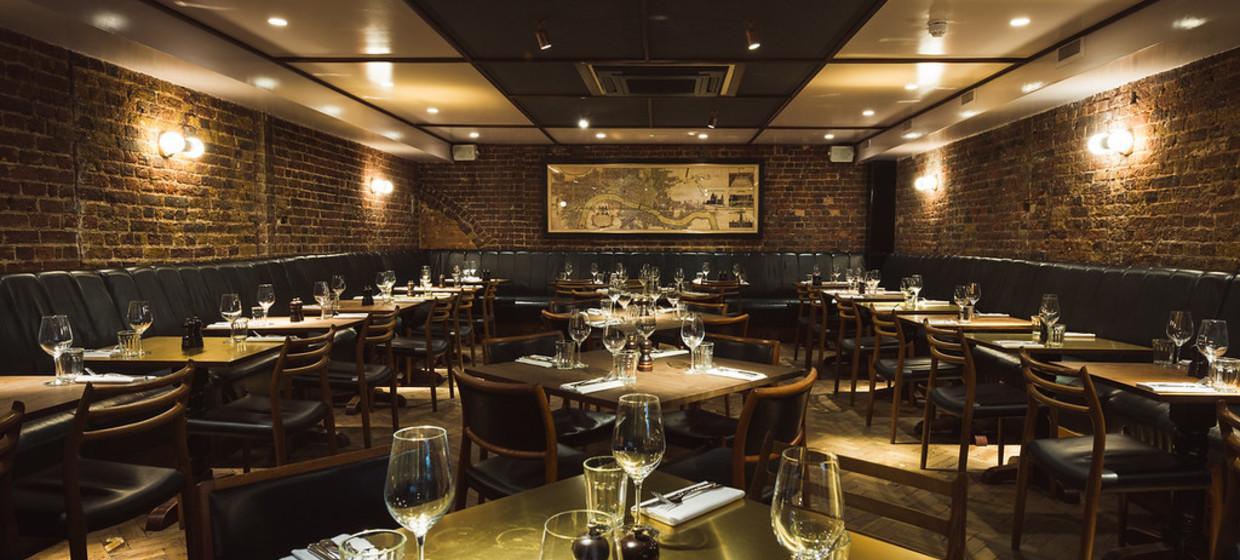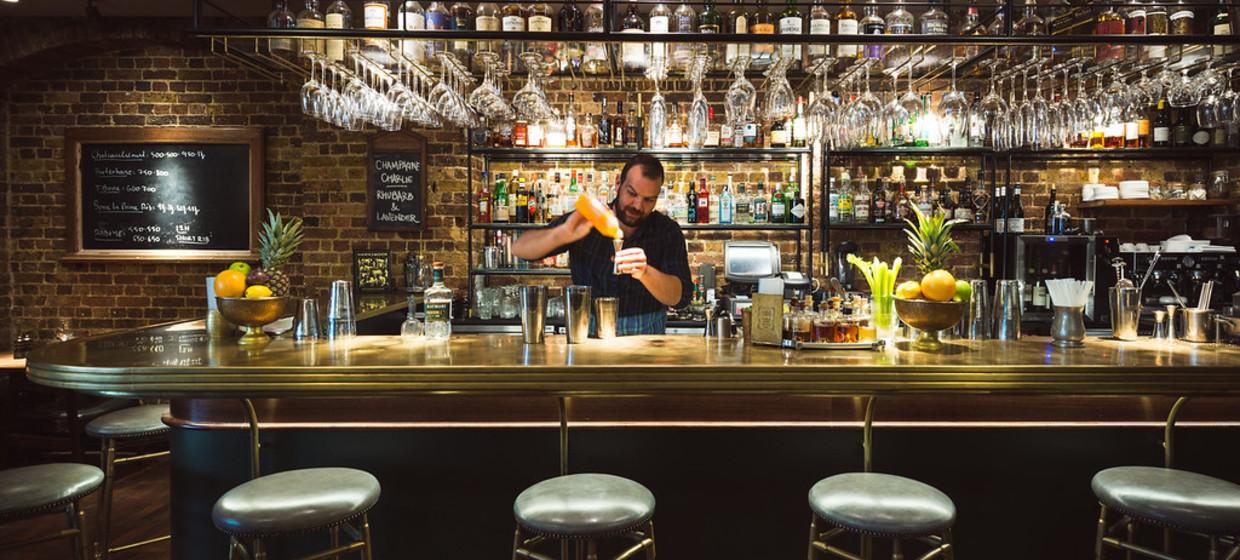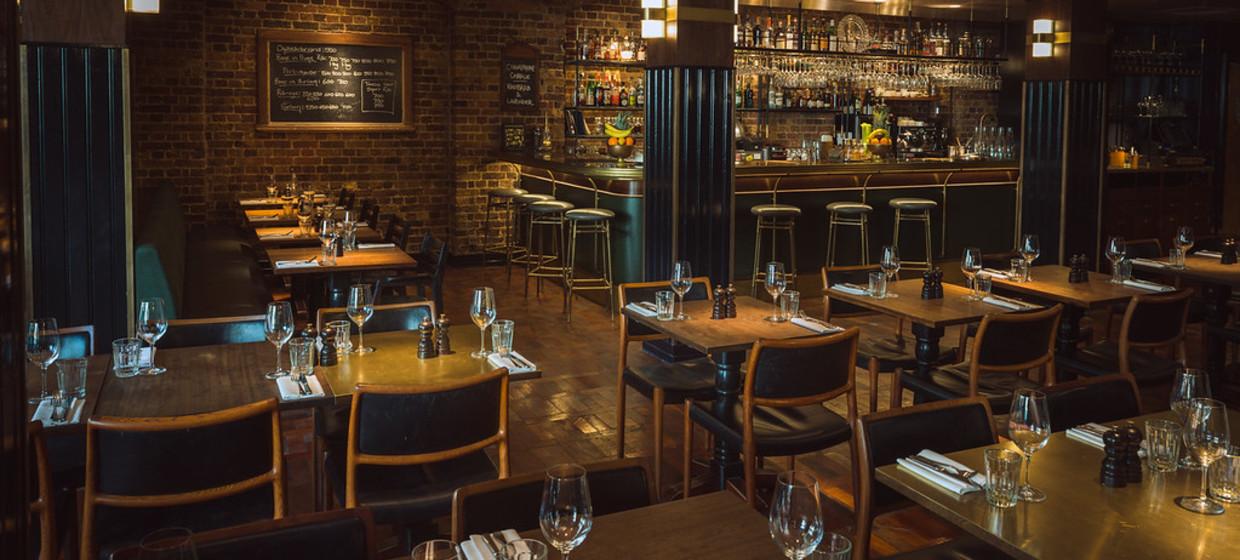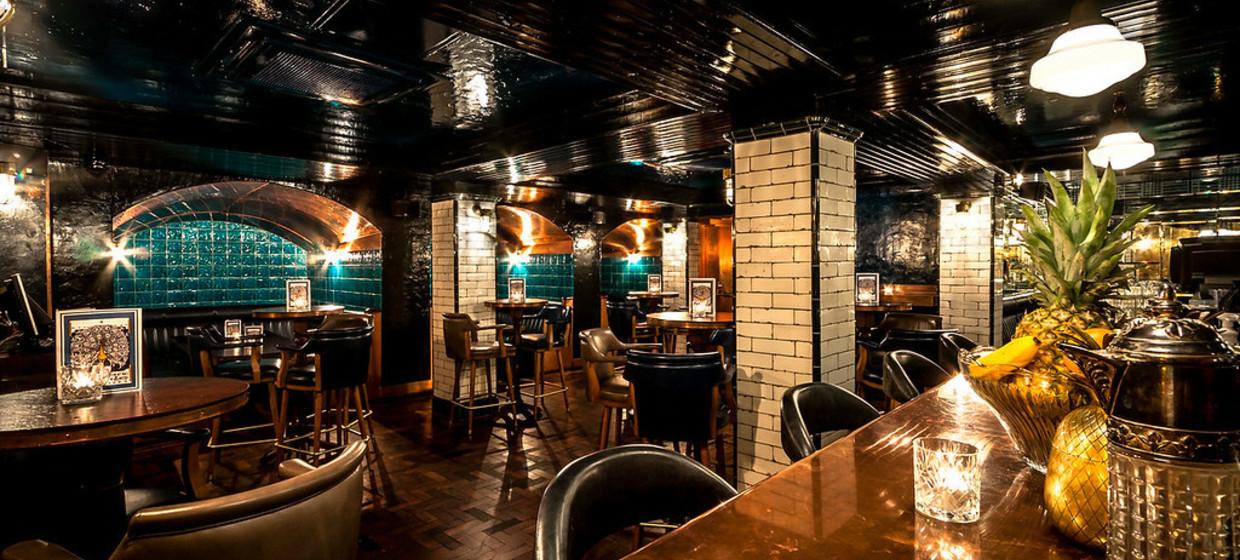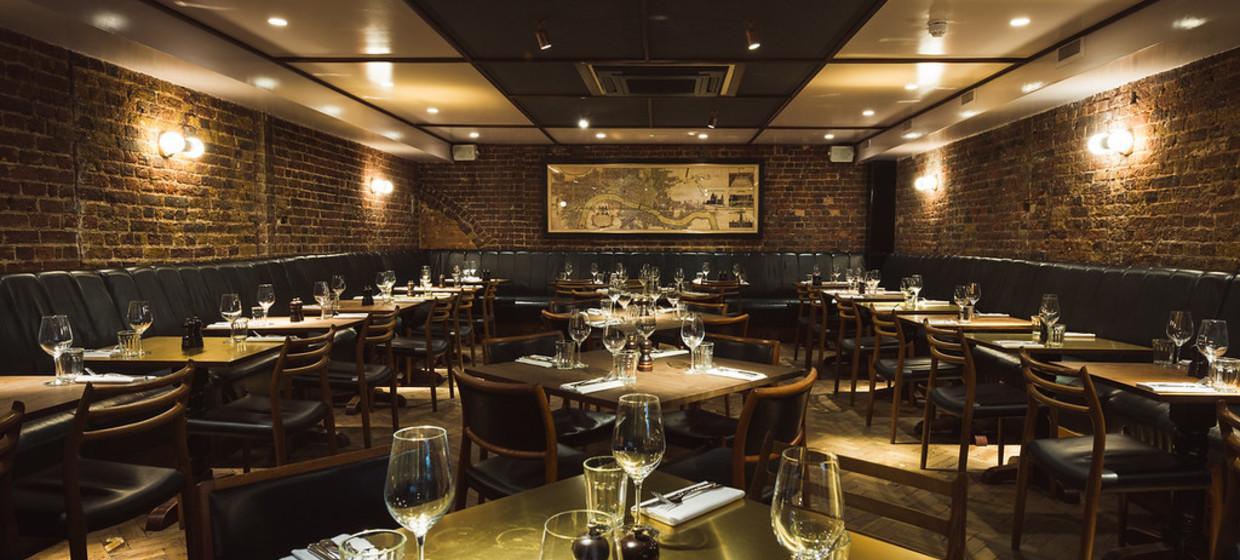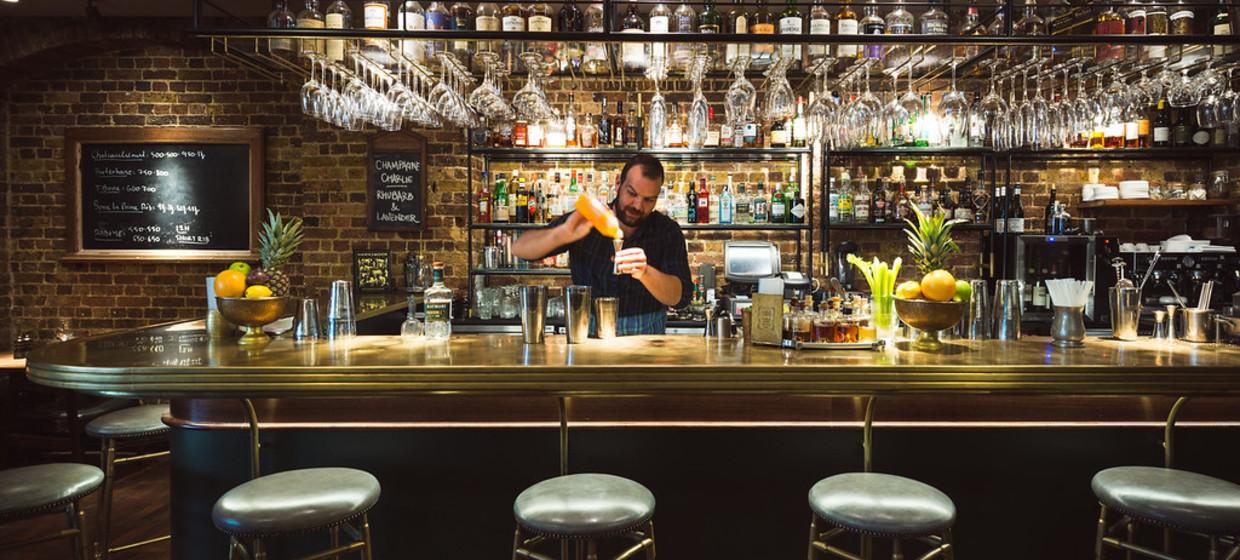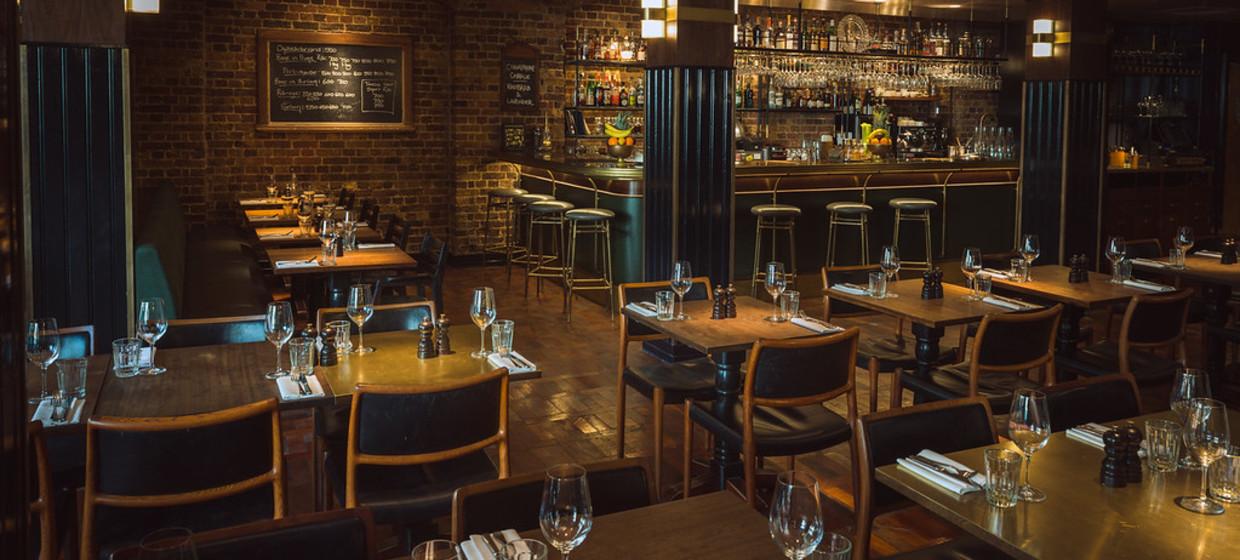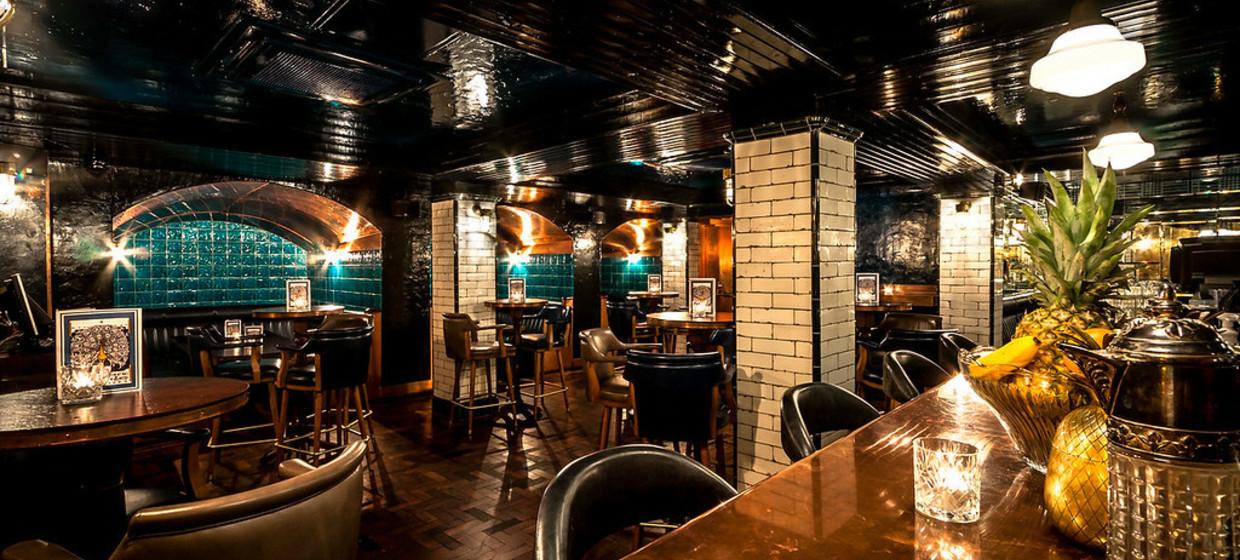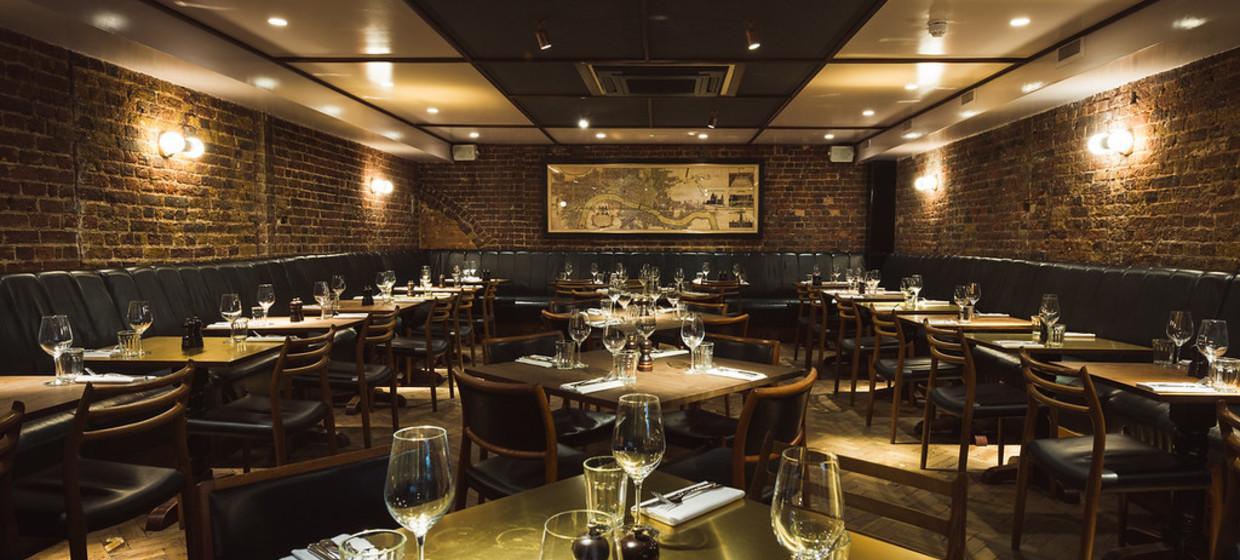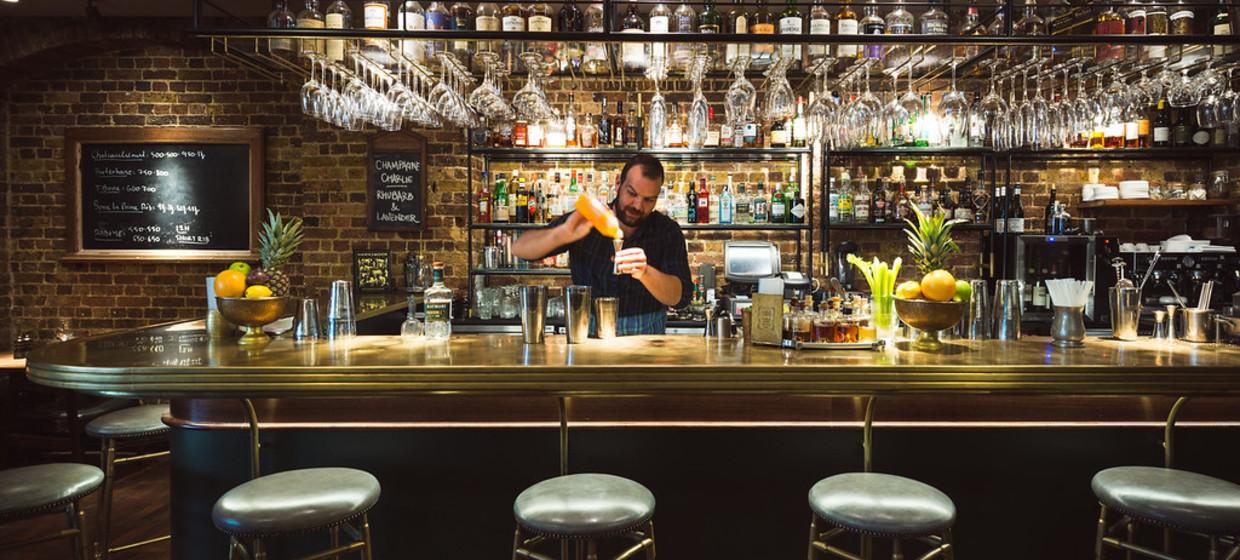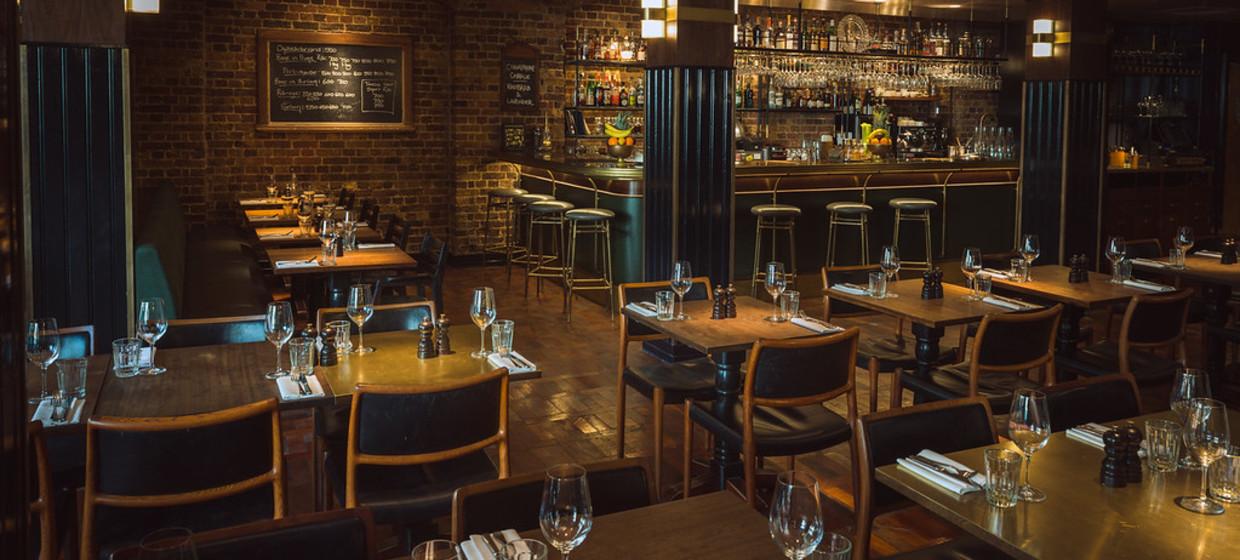 Award-winning Restaurant with Private Dining
Located 10 minutes walk from Liverpool Street, Old Street and Aldgate stations, the back section of the restaurant is ideal for groups of up to 60. The restaurant boosts a private back restaurant that can be exclusively hired for a meat-fuelled and seafood parties, corporate function and any other gatherings and celebration. The downstairs bar can be exclusively hired for up to 80 guests.
Description
This Spitalfields steakhouse has wooed much of London since opening in 2006; word-of-blog has only served to create an even bigger buzz around the restaurant and its food. Spitalfields was our first restaurant, and the general view is that it is where the 'Hawksmoor spirit' is best embodied – many of the staff have worked there for years and would never consider elsewhere.
Great steaks, great drinks and an amazing atmosphere, full of people who desperately care whether you enjoy your event.
The back restaurant seats up to 60 guests and is perfect for formal dinners and corporate events.
For larger parties, why not consider exclusive hire of our Spitalfields Bar – ideal for standing informal events, masterclasses, team building events, quiz nights and birthdays.