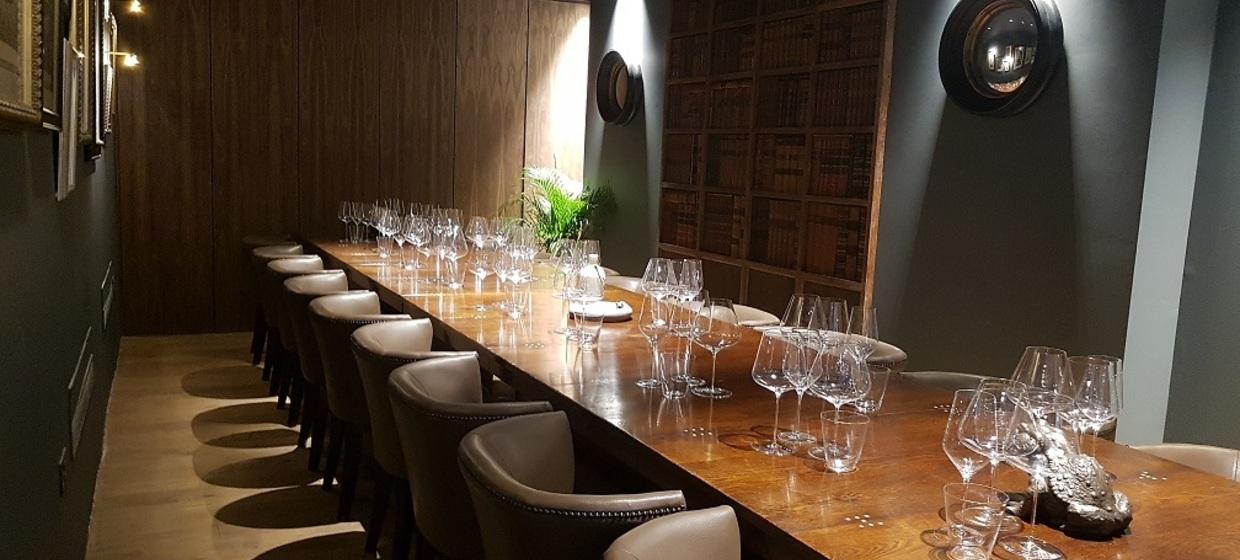 ---
Master data
£££

Flexible catering partner

Restaurant
Similar Event spaces to Luxurious Restaurant with Private Dining in London
London
A bar and restaurant located in the heart of the City set out over two floors offers the perfect space for a range of events. Choose the laid back upstairs bar, with comfortable seating for an informal meeting. Downstairs is where the party starts with quirky decor and non-stop music till 3am.
London
A seductive, historic vaulted cellar immersed within central London
London
With the versatility to host a range of events from corporate meetings to Christmas parties, this is the coolest bar around. With three separate event spaces, our dedicated team can help you find the perfect room for your event.