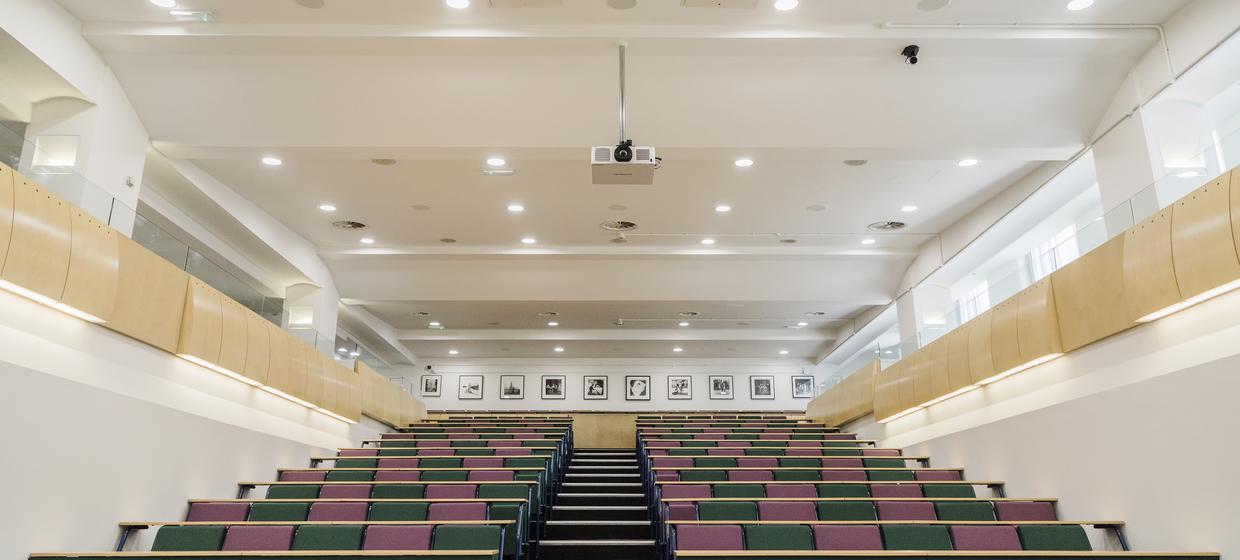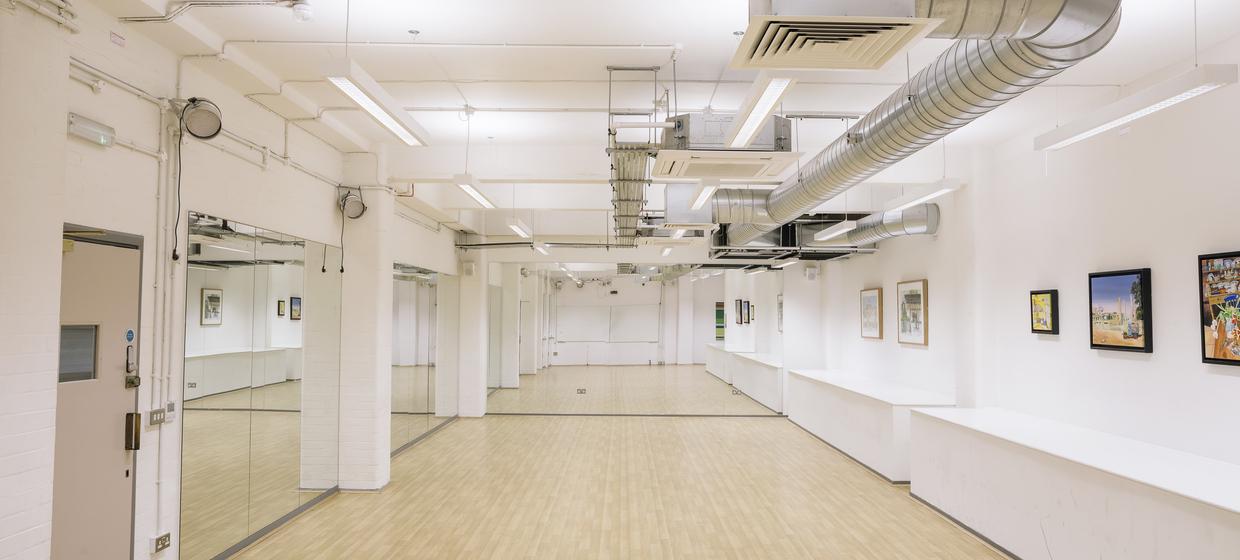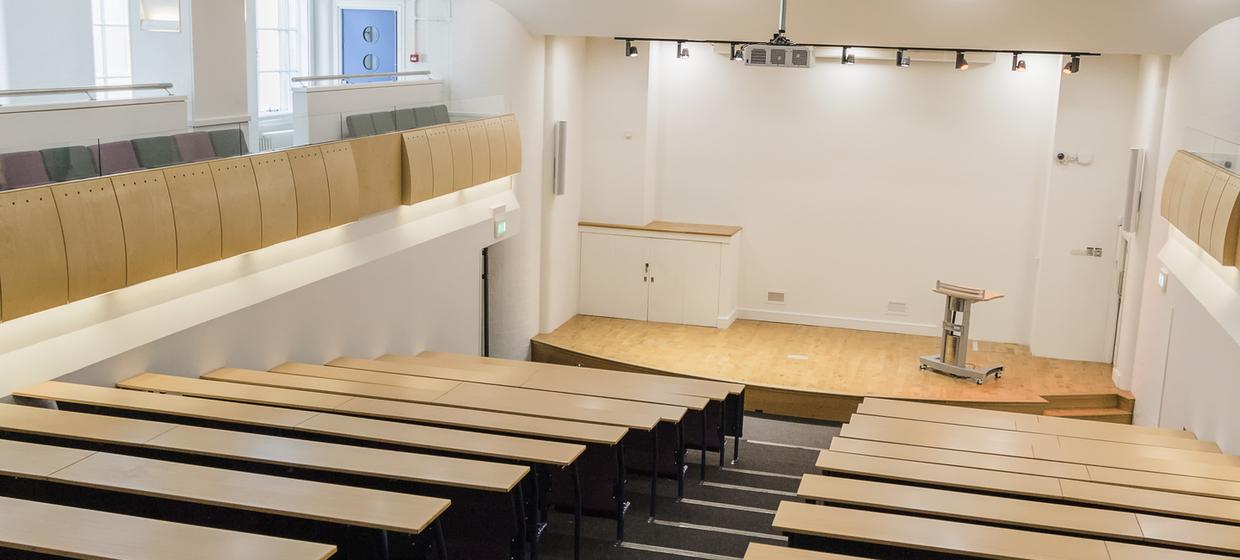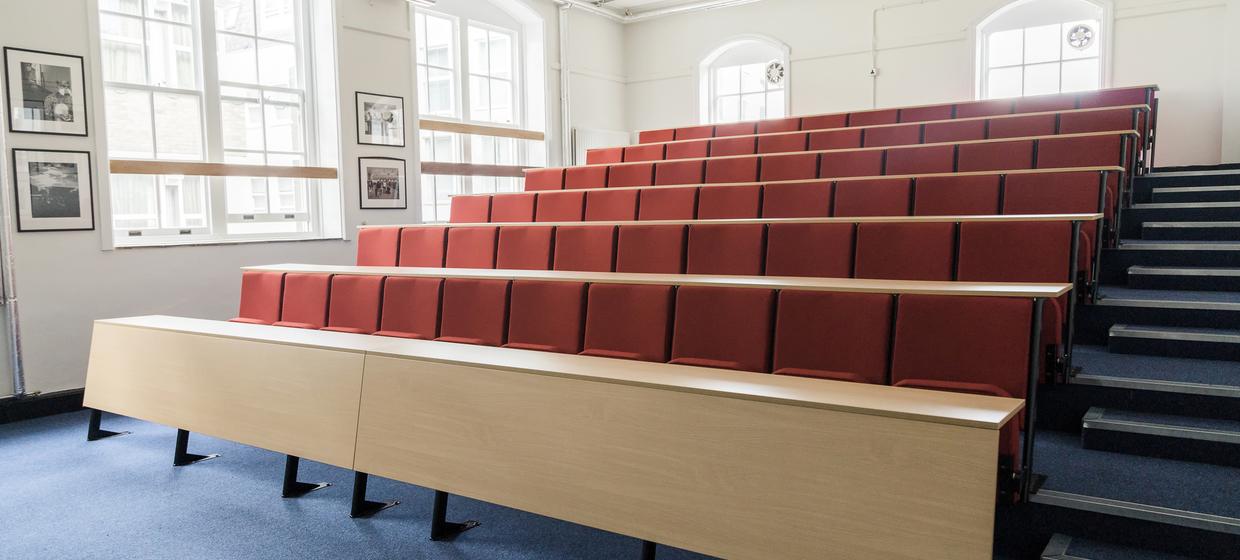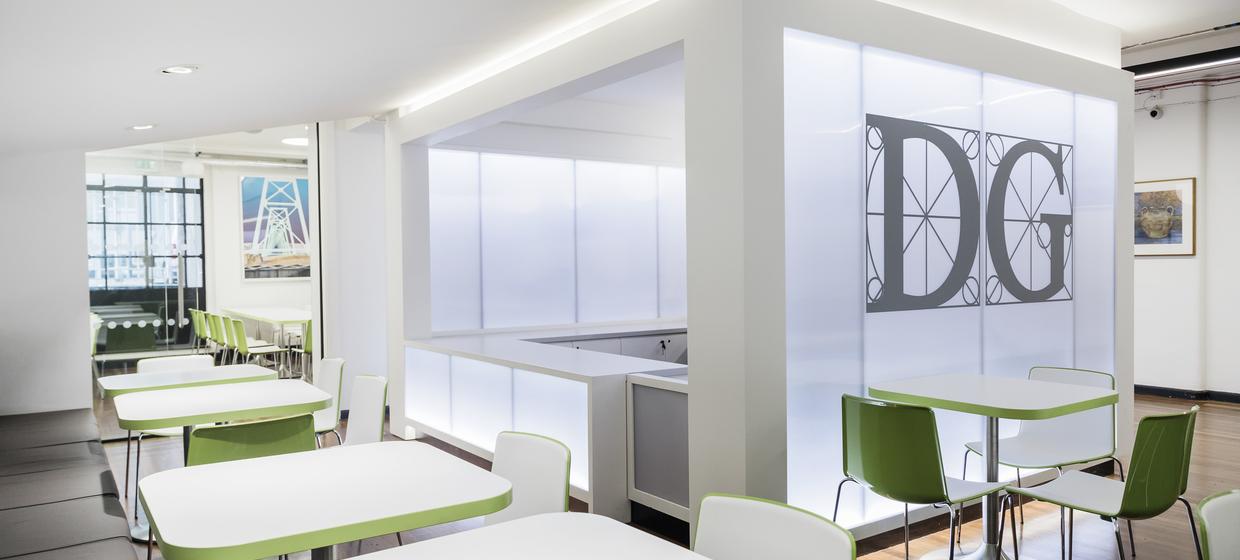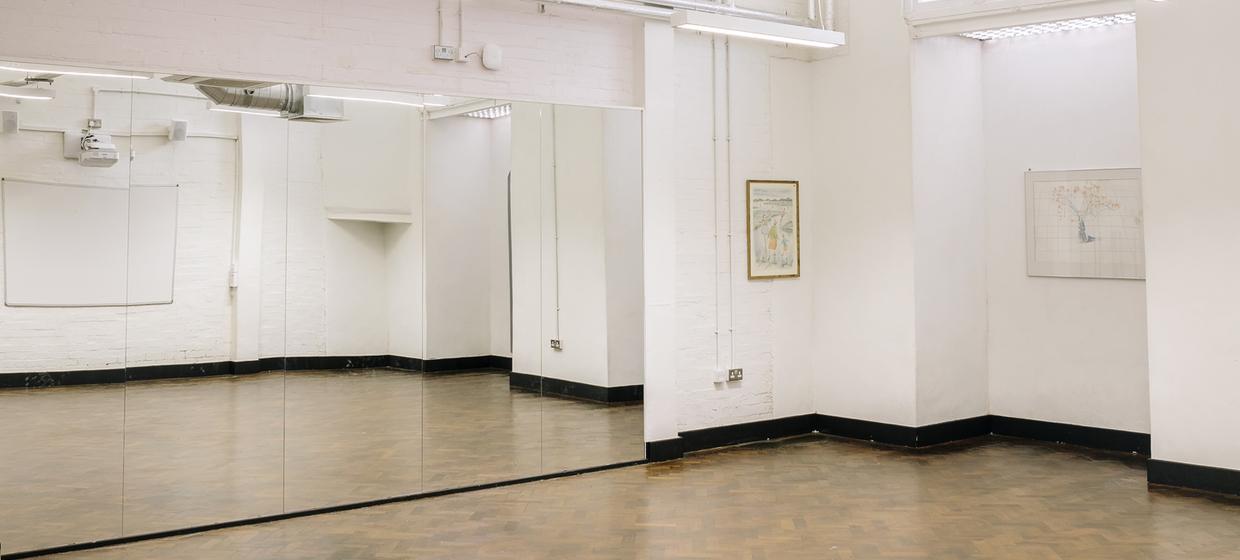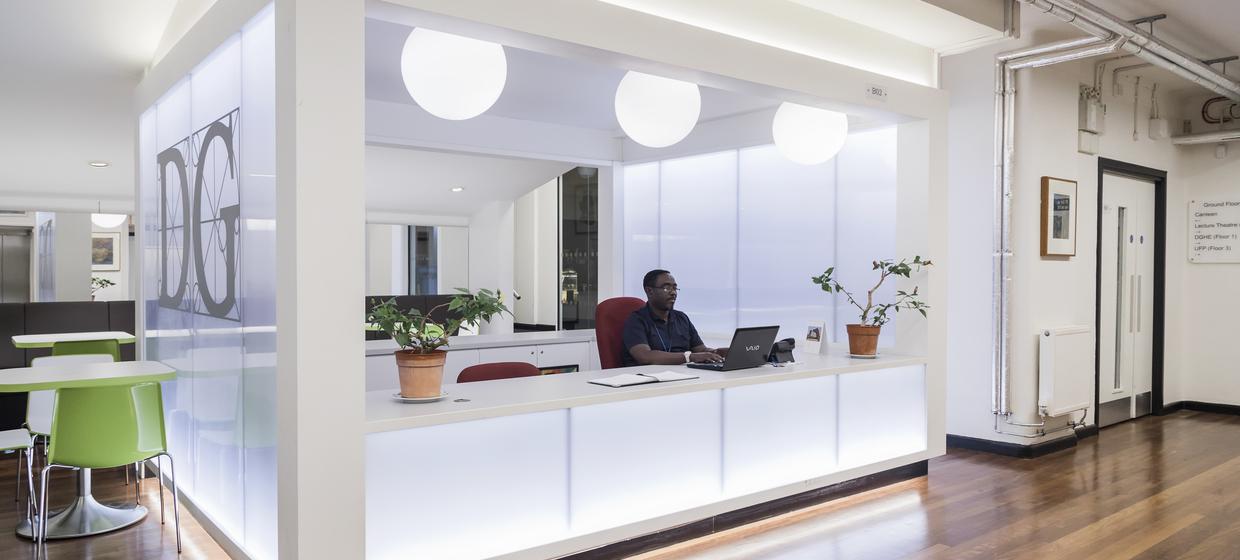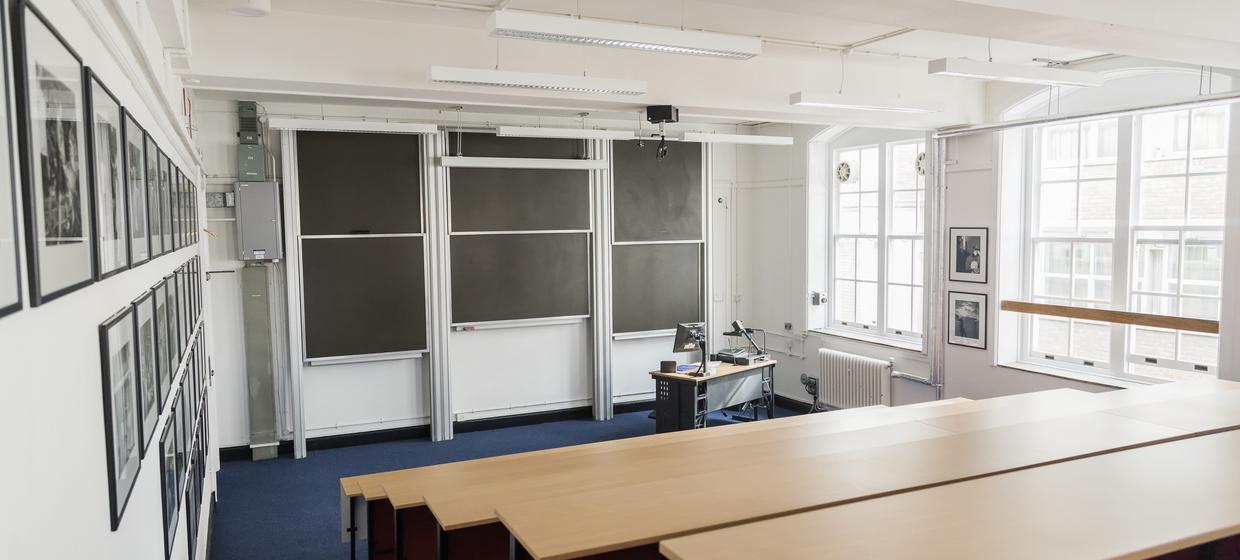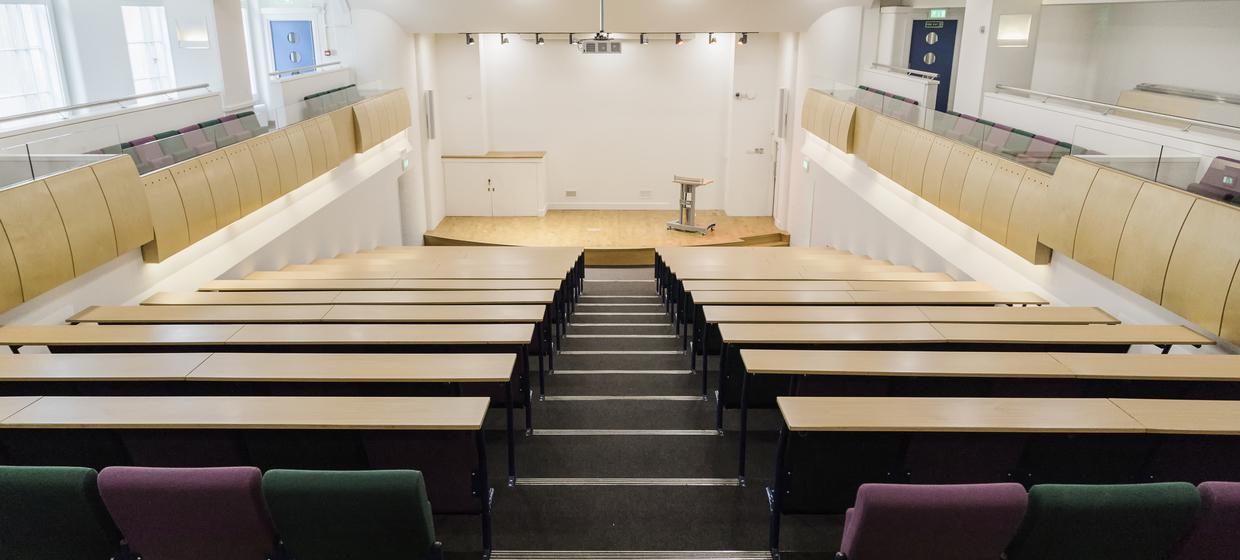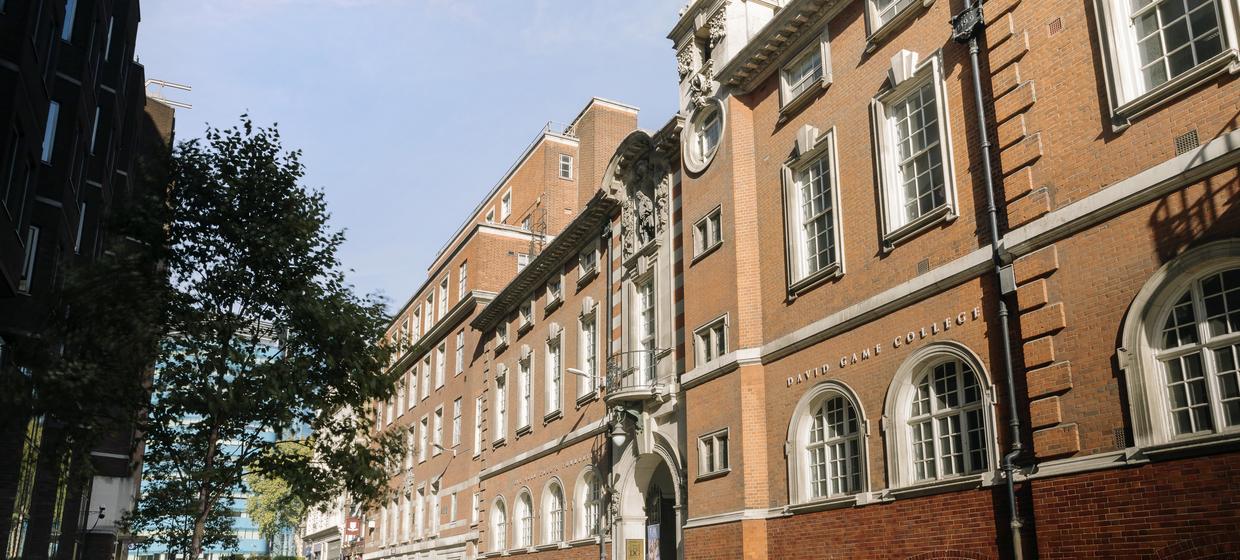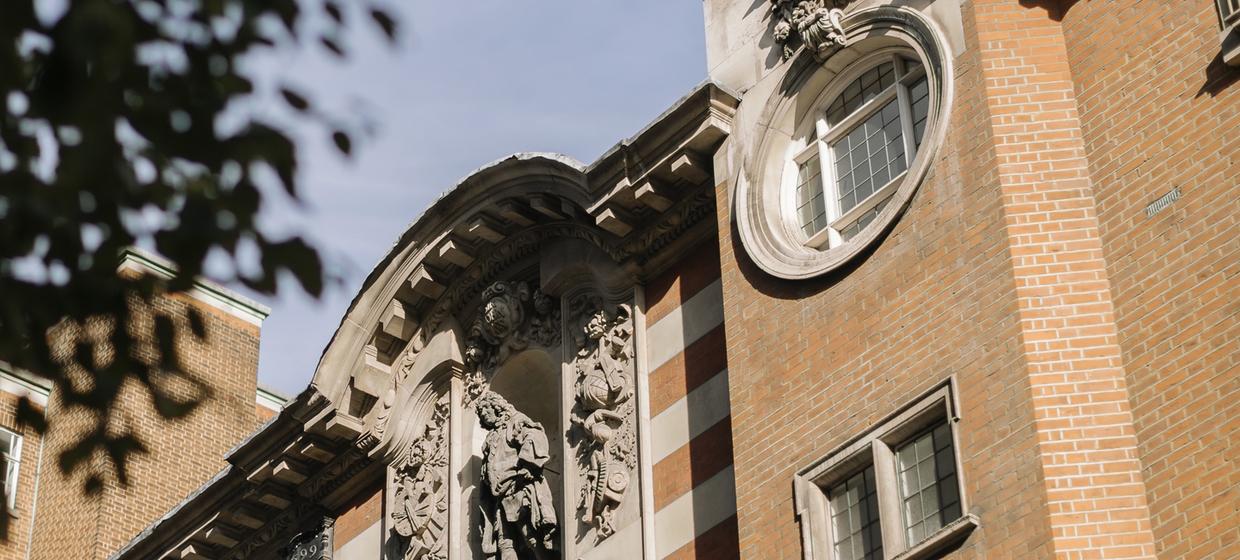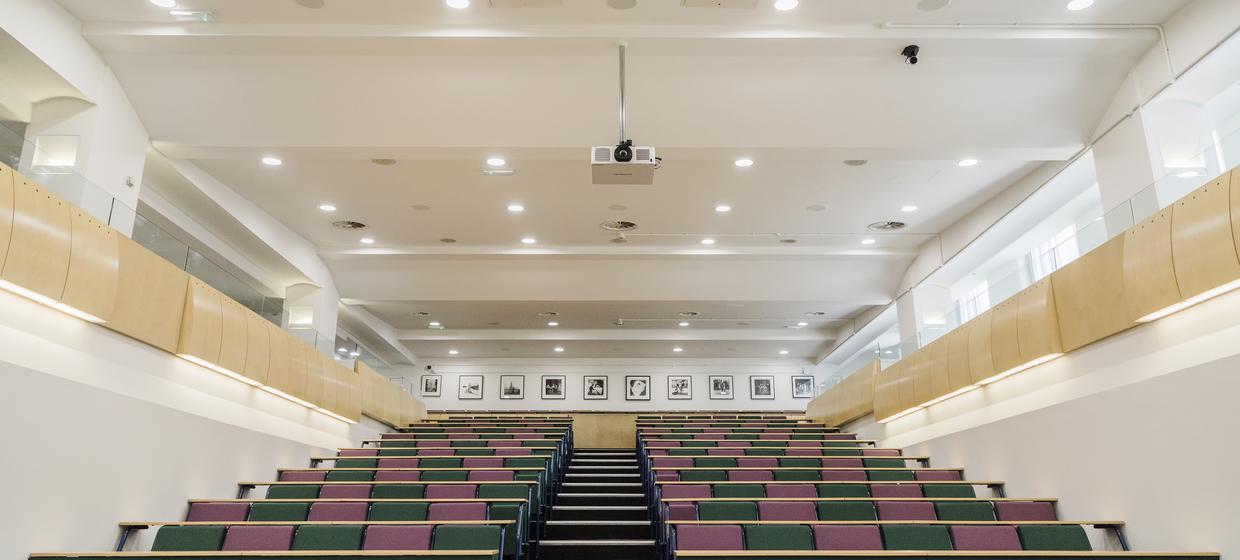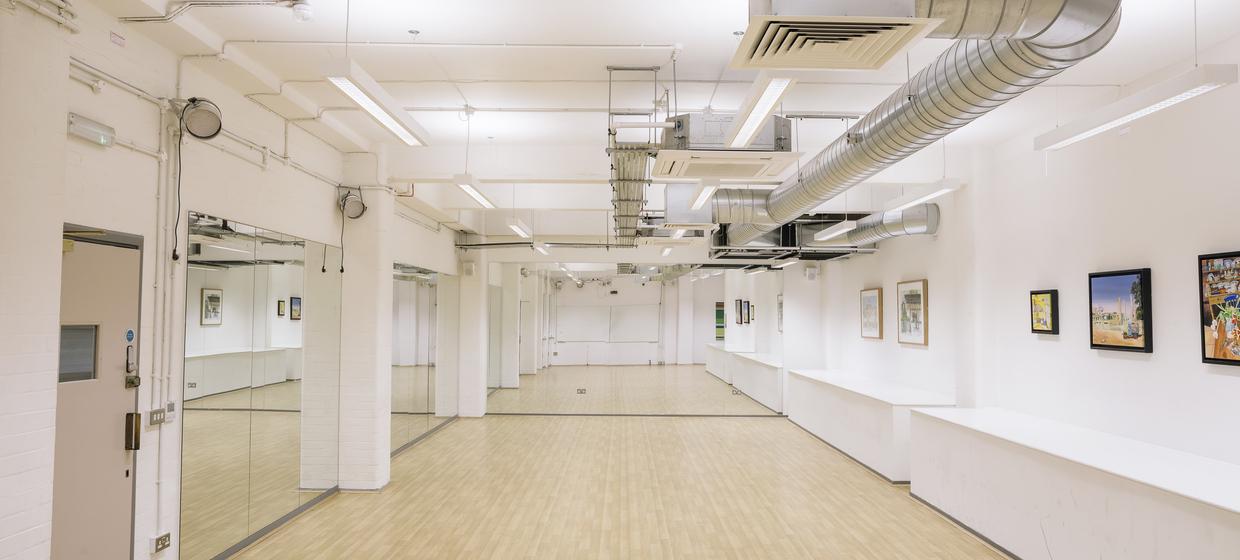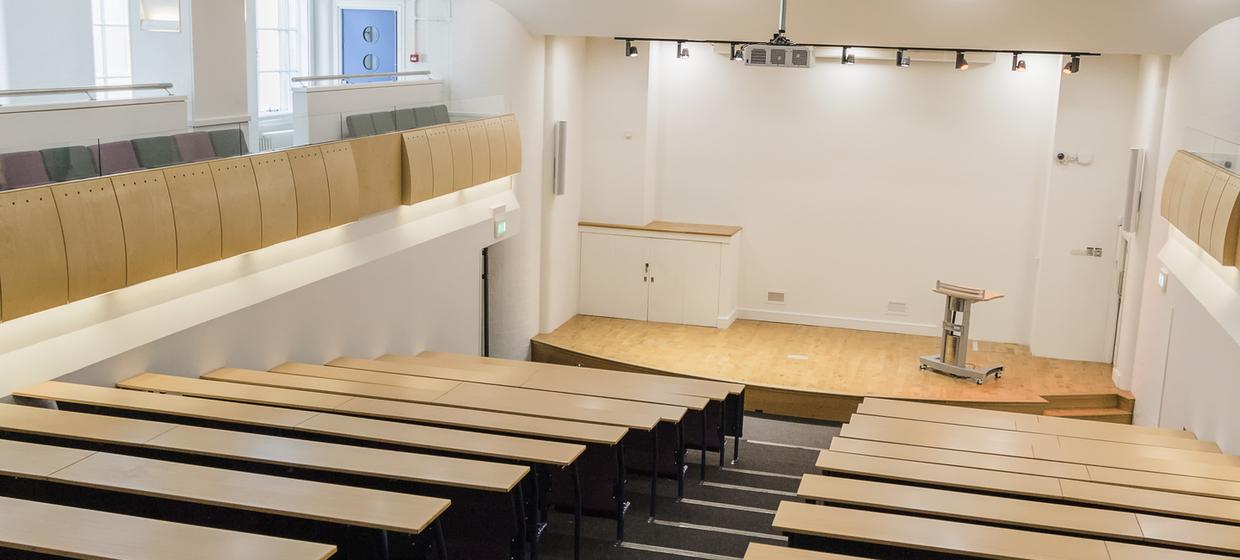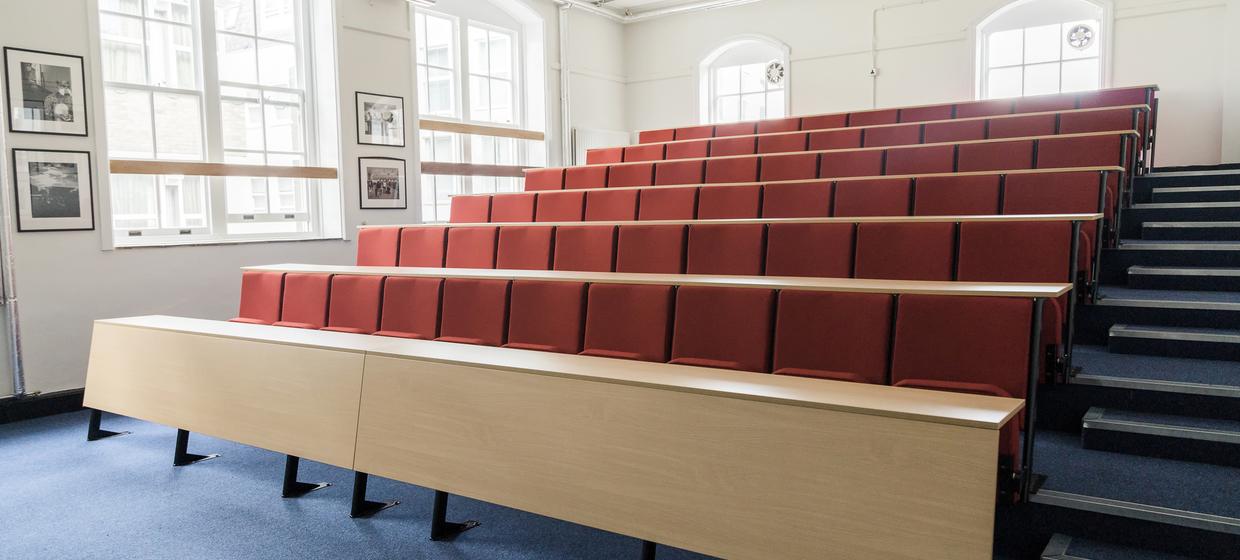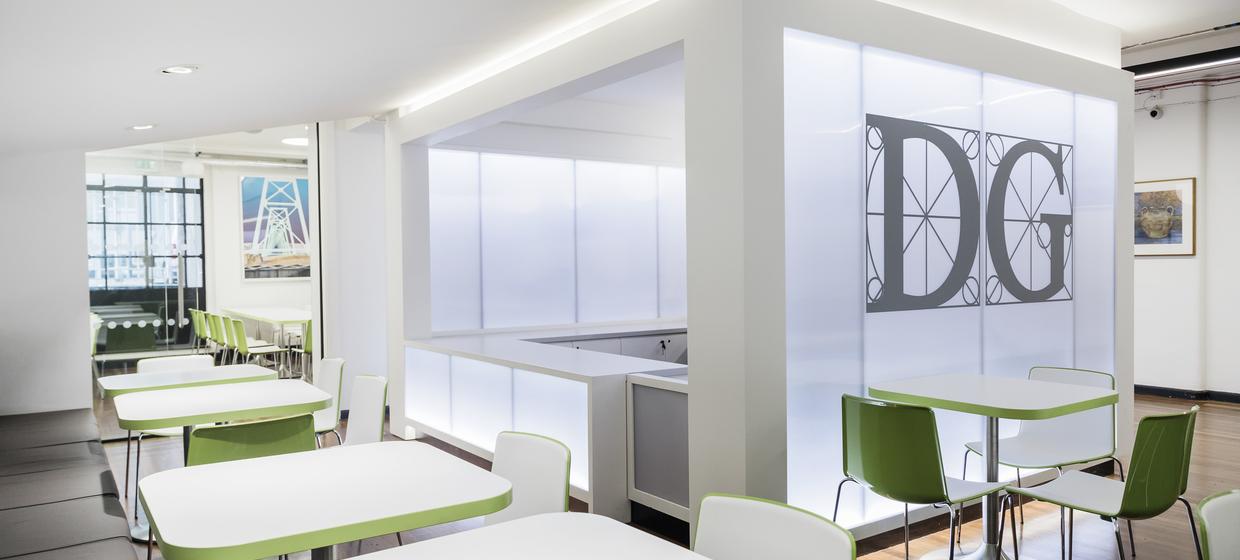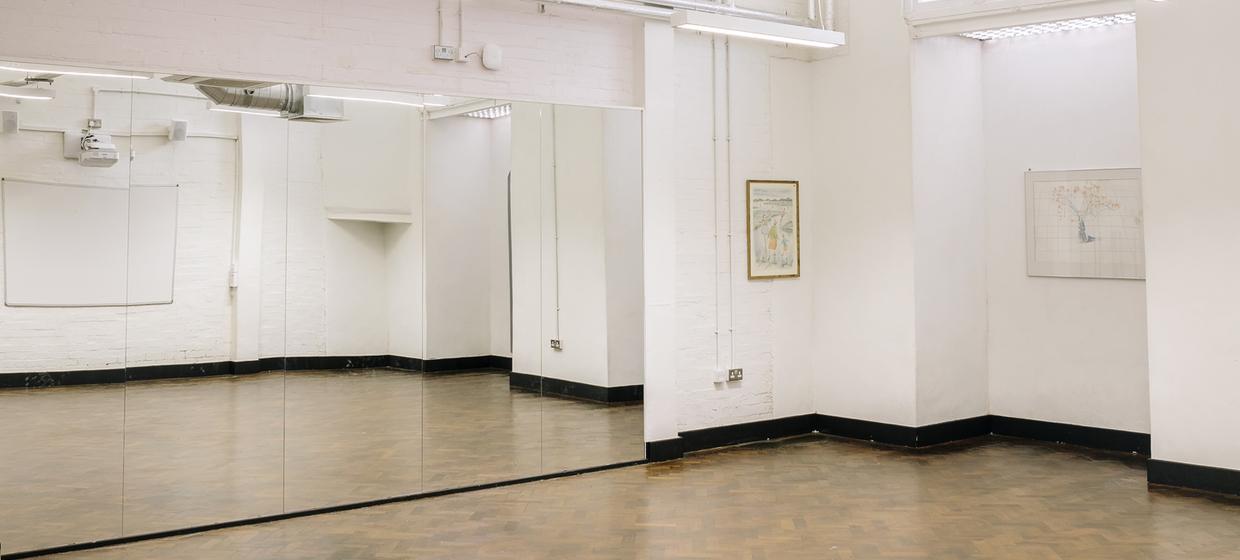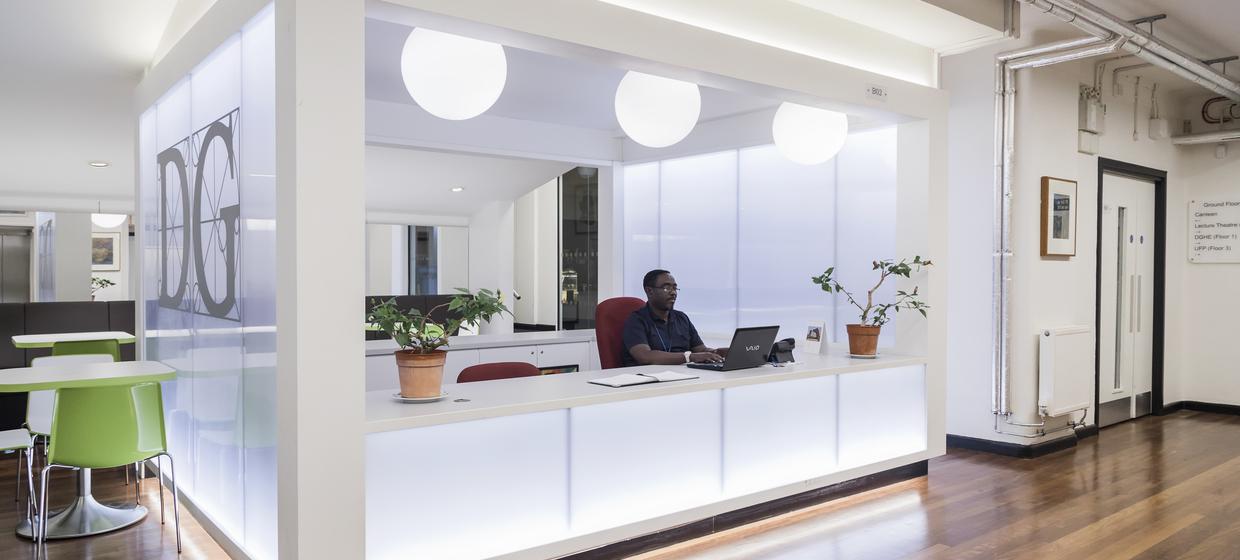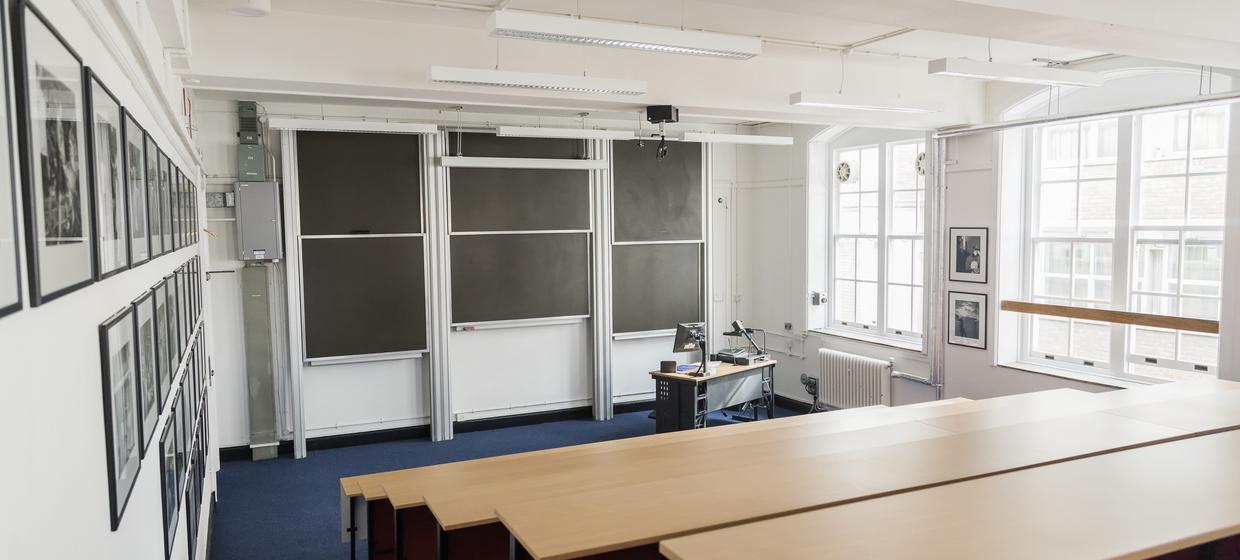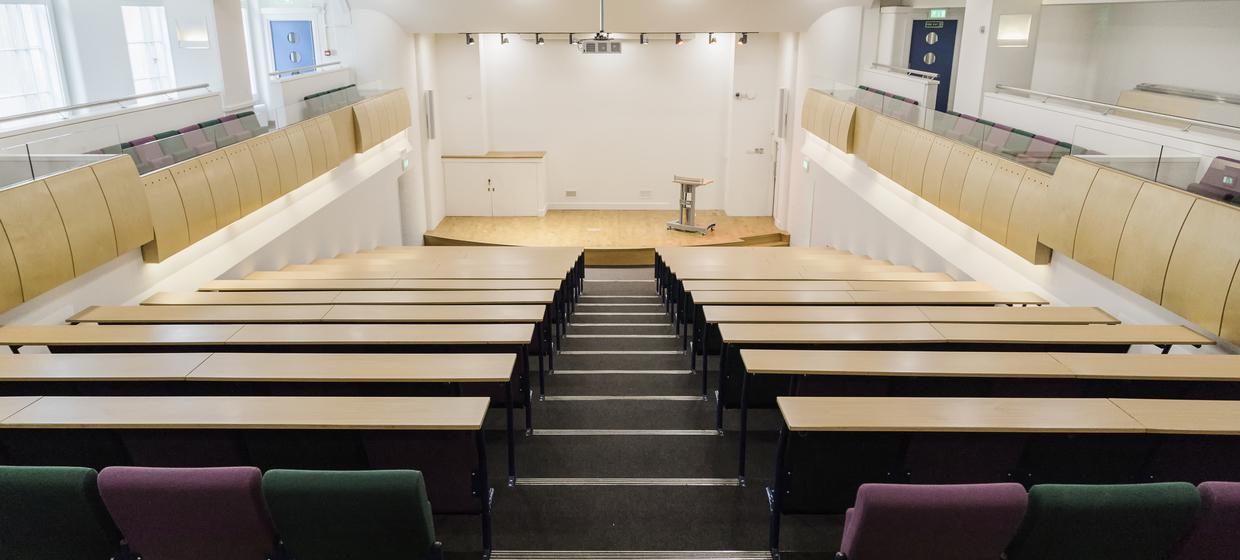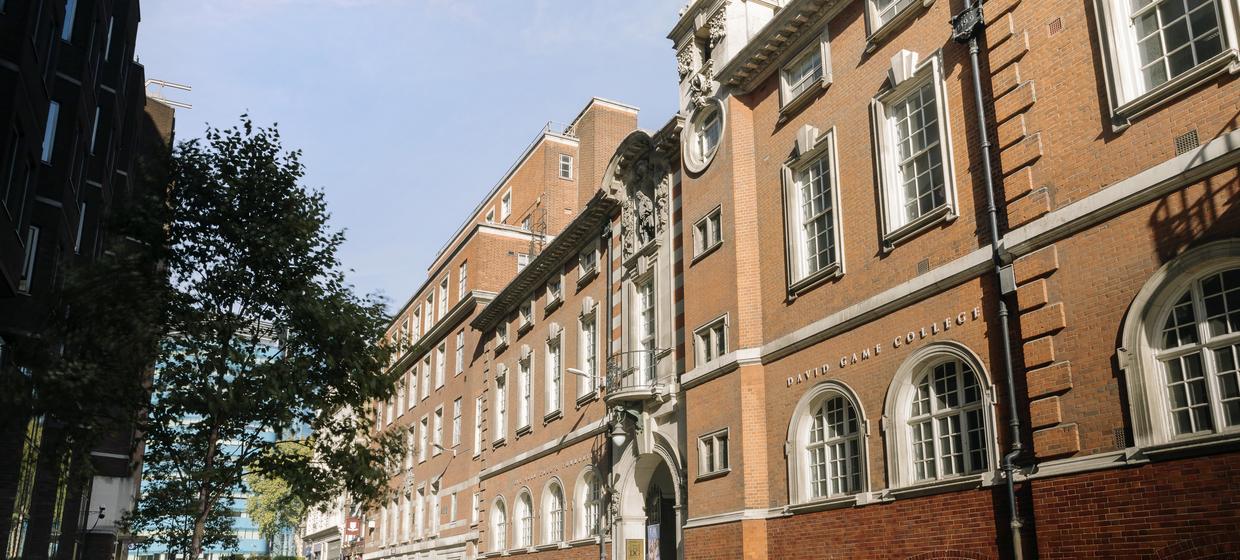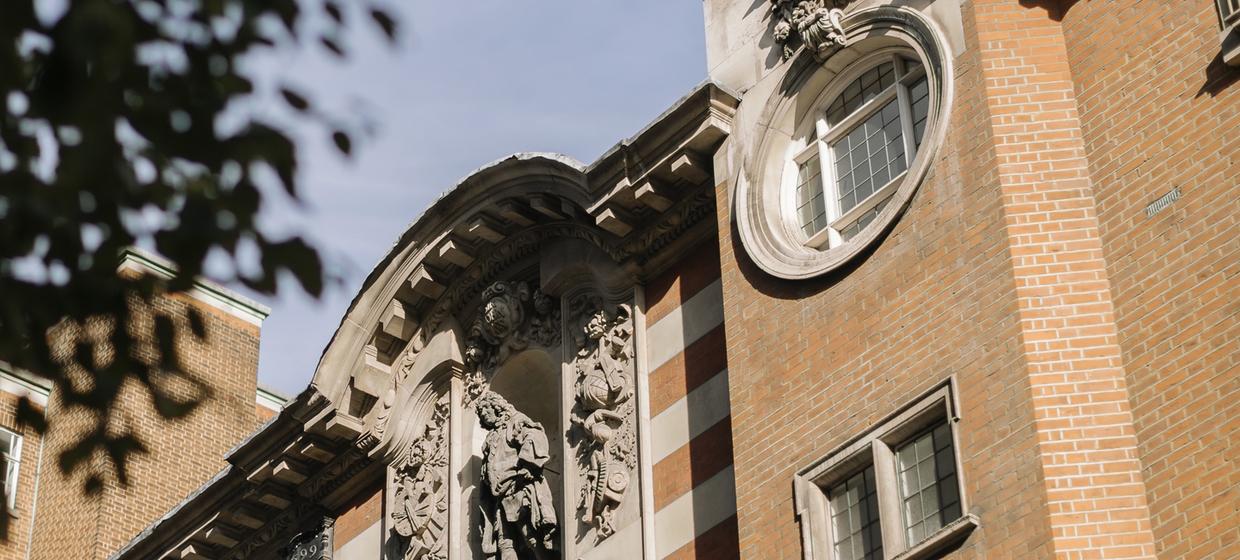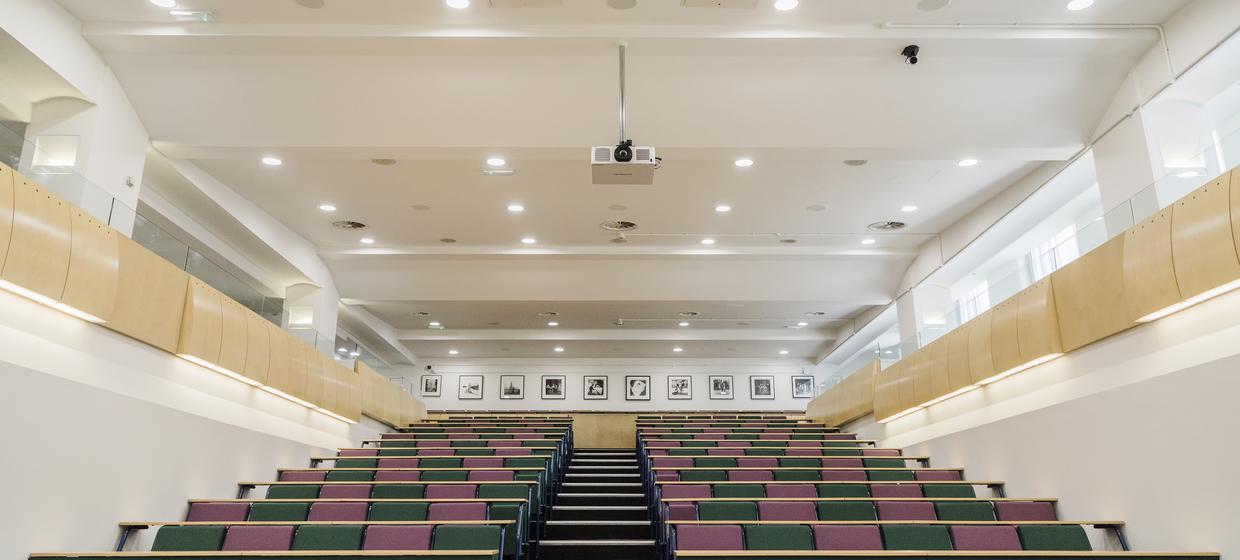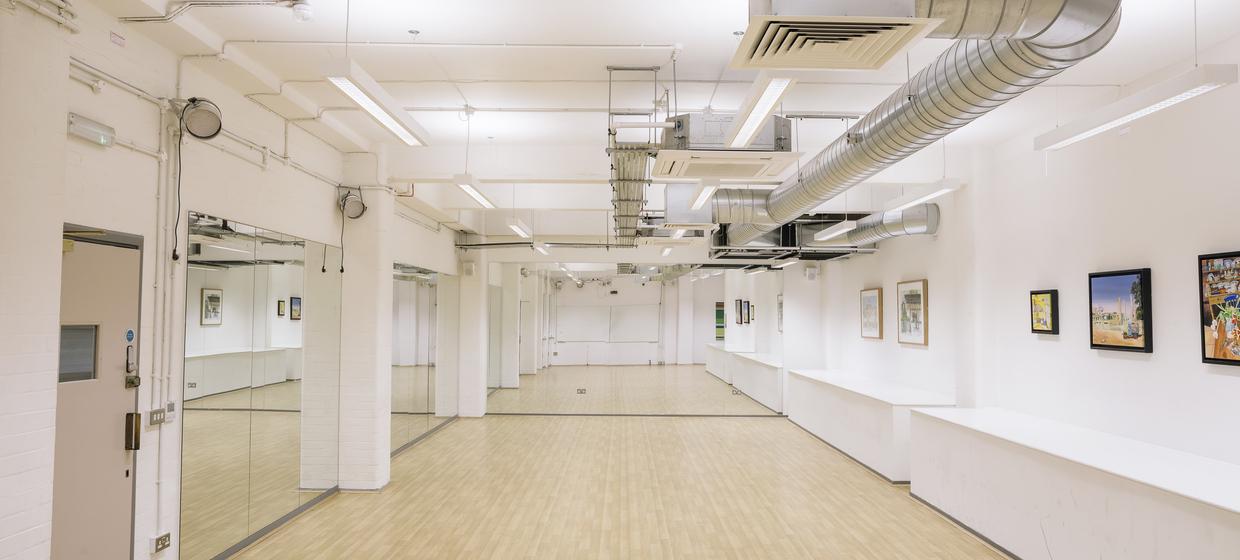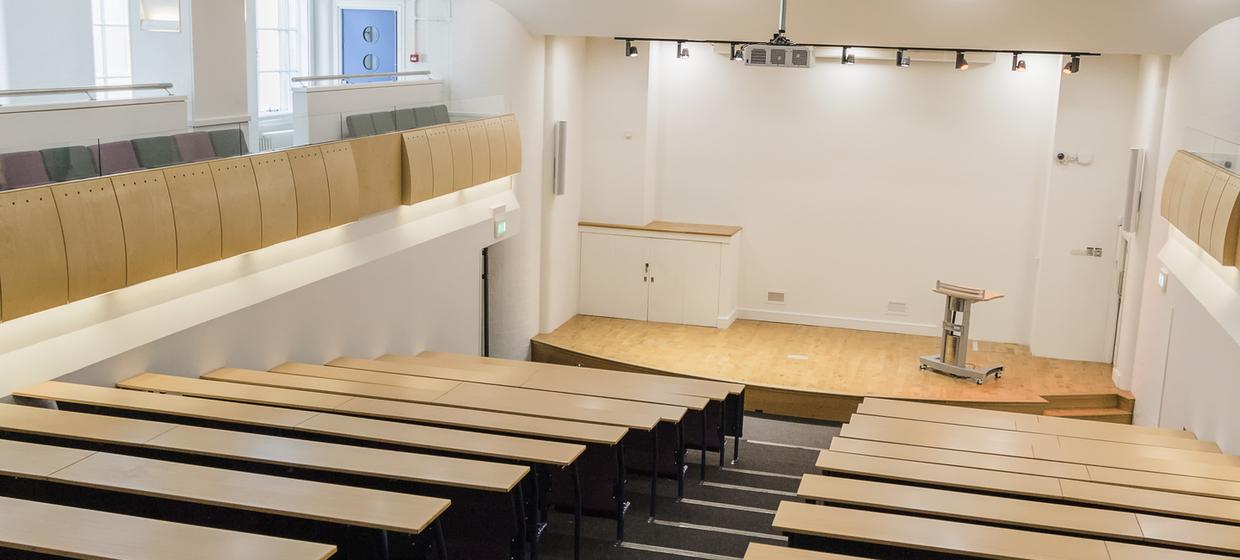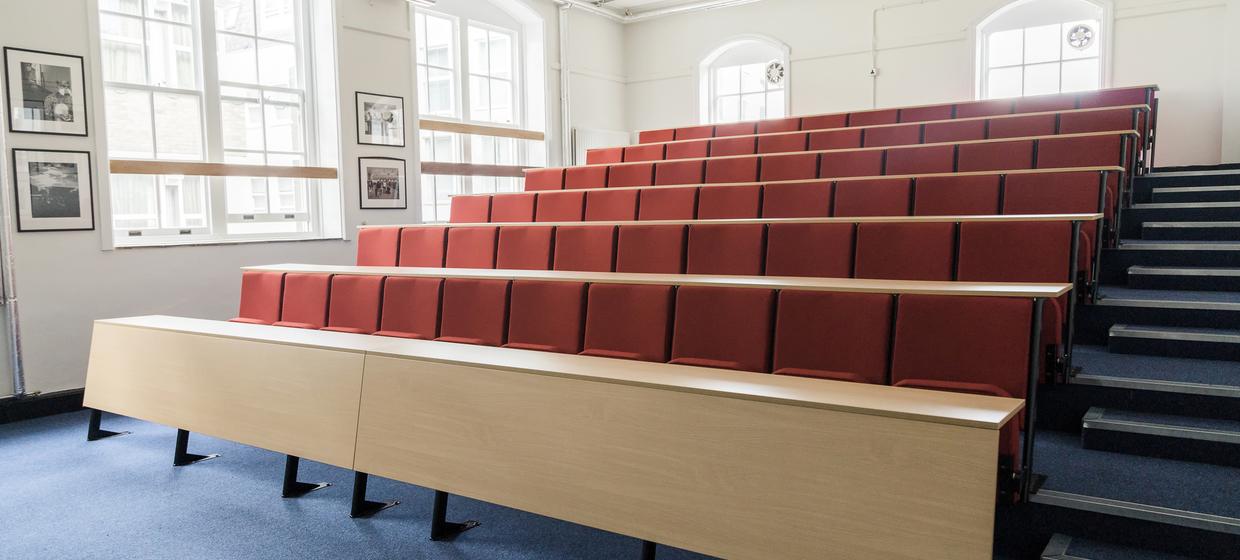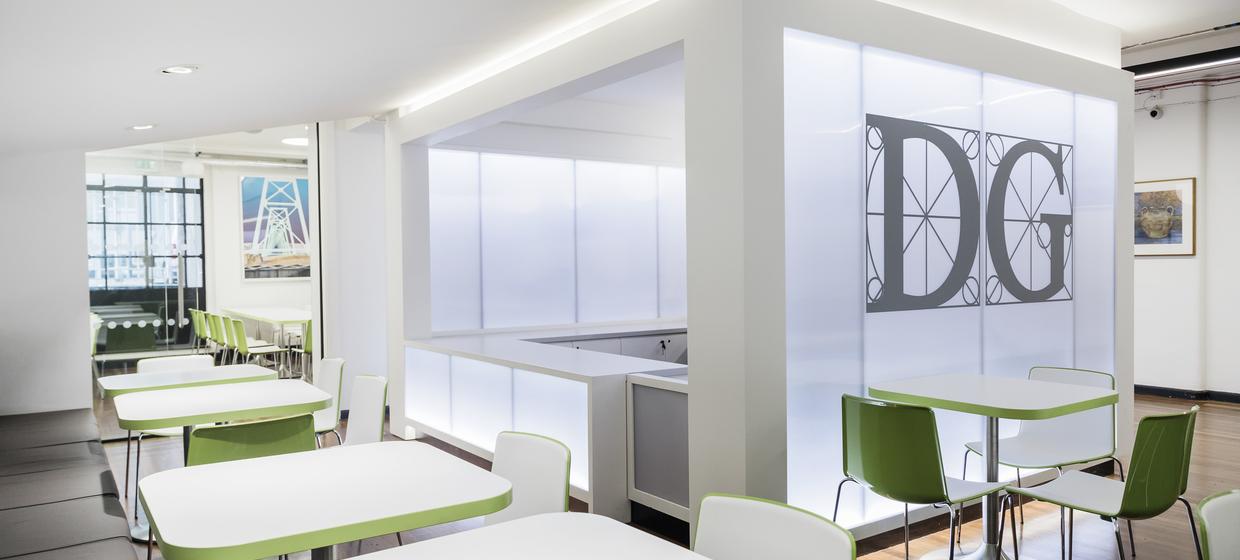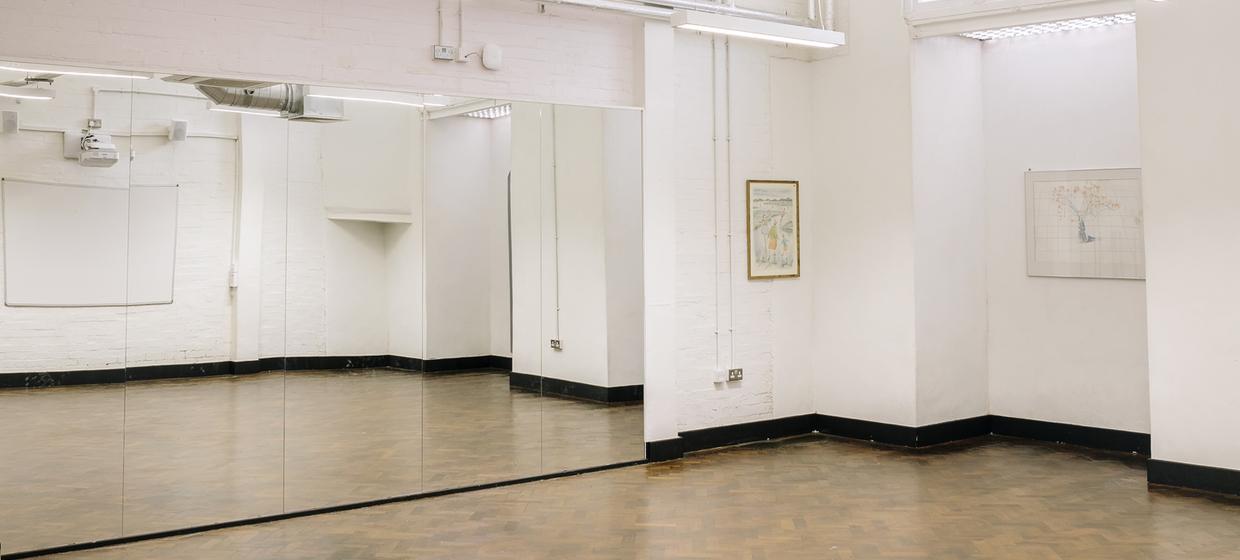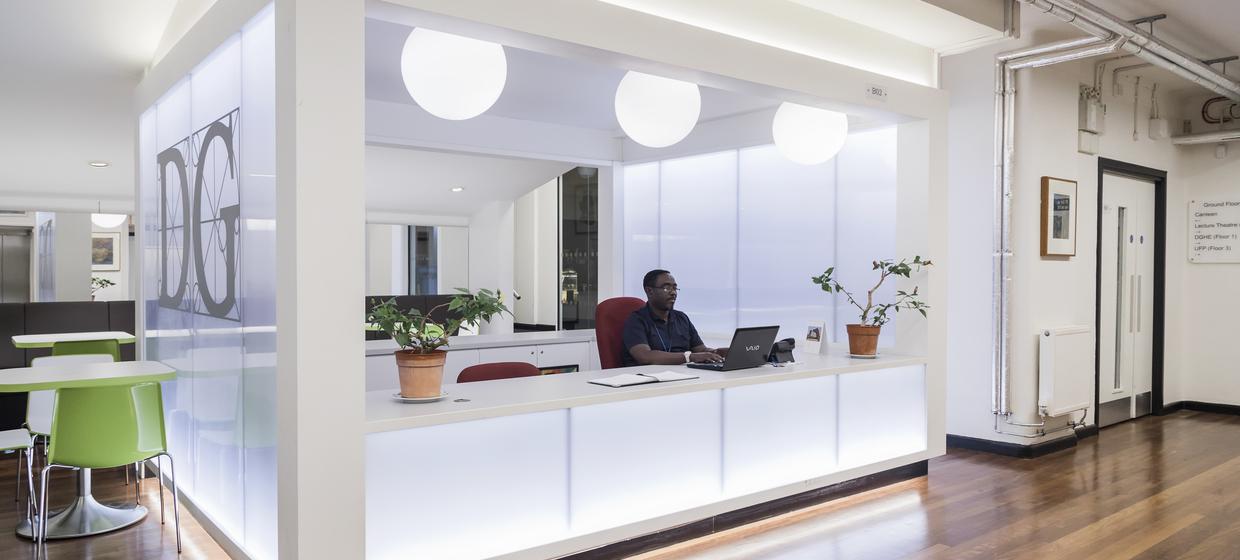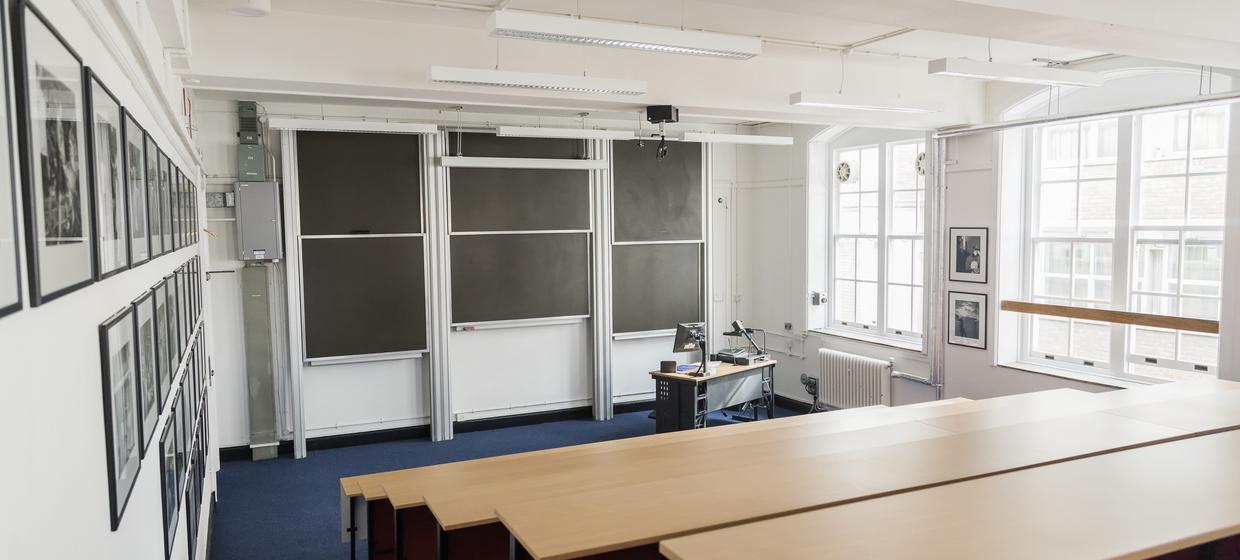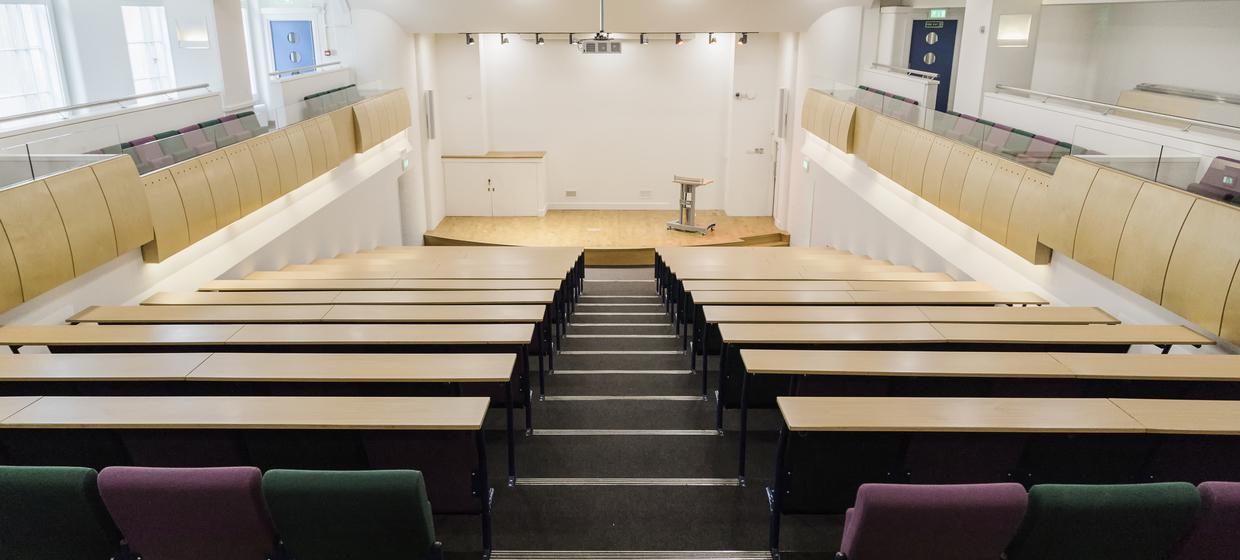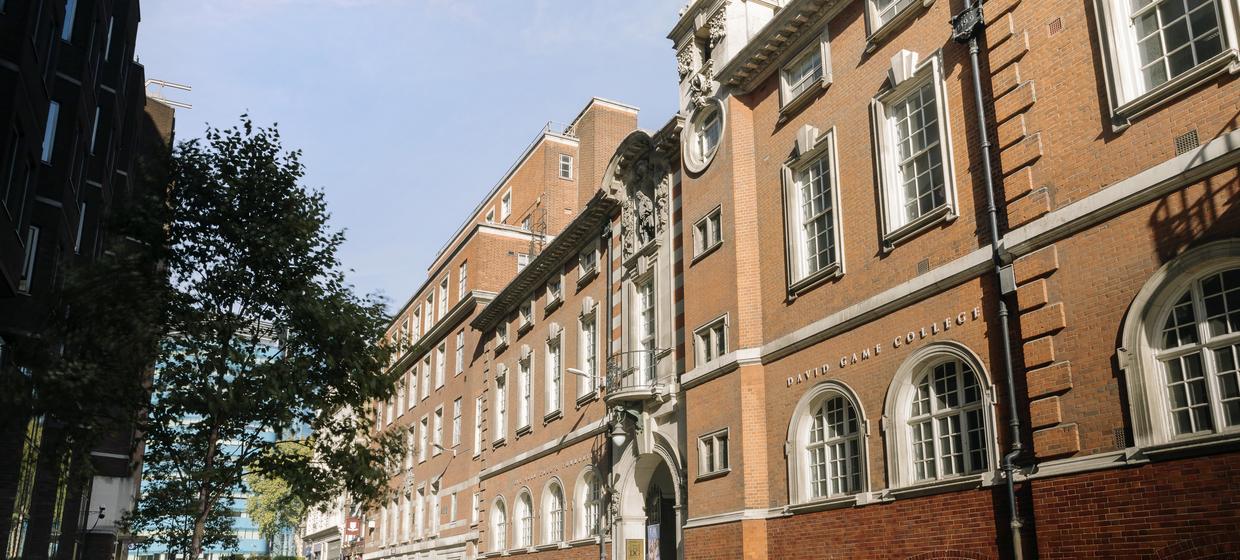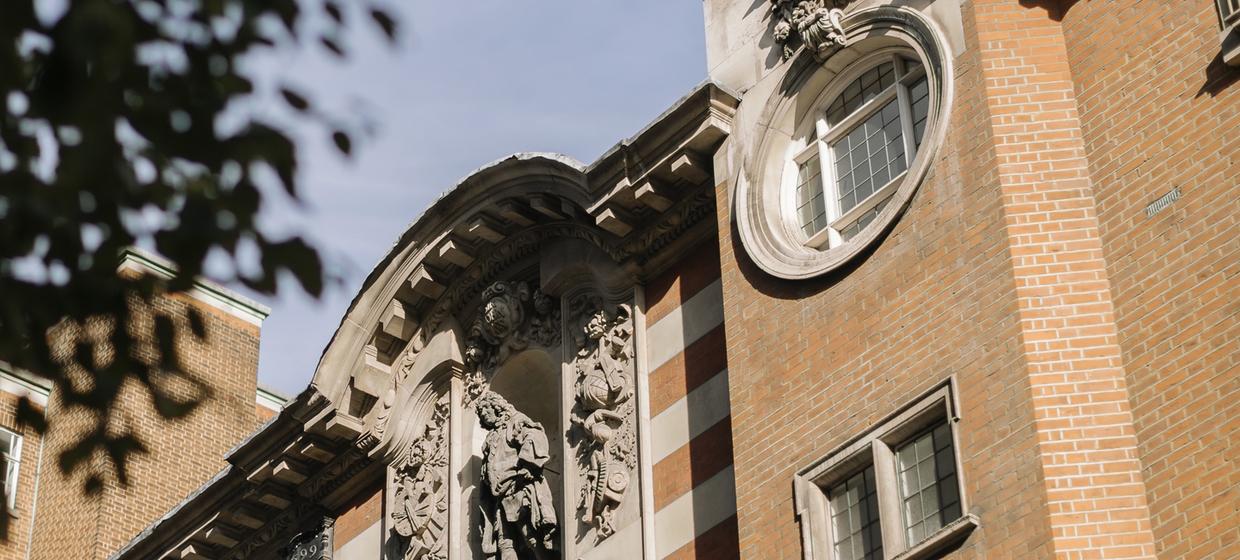 A Contemporary and Versatile Meeting Space
Contemporary and versatile spaces housed in a prestigious educational institution. The venue has a boardroom, music room and 50 person capacity dance floor available for hire. The reception and security team can greet your guests and ensure a safe environment for your event. There is a disabled access to the college and a lift to all floors.
Description
The spaces are part of a leading independent college renowned for its academic and teaching quality. In 2016 the venue undertook a multi-million pound refurbishment and created a premium education space in the heart of the City of London.
The Keynote Lecture Theatre with tiered, fixed seating is ideal for a product launch, presentation, talk, seminar, performance or lecture located in a historic building. Our air-conditioned lecture theatre accommodates up to 220 delegates comfortably. This impressive space is equipped with a fully digital audio-visual system, comprising a high definition projector, side screens, a multi-function lectern.
The Presentation Lecture Theatre represents an ideal space for presenting, lecturing and teaching. This is a traditional venue that has been refurbished in August 2017. The pristine and comfortable environment is used daily to inspire students. The lecture theatre is decorated by photos that celebrate the London 2012 Olympics.
Our Training Rooms are versatile in nature, and can be adapted to meet your education needs. They provide a space which you can use to train, teach, coach or lecture. Currently they are used for evening classes, one-to-one tutorials, language classes and corporate training. Interactive SMART boards are available and the room can be set up in a U-shape, boardroom-style or classic classroom.
Our spacious studio is ideally suited to dance or yoga classes, can equally be used for drama or performing arts rehearsals as well as for children's birthday parties. The dance room boasts a highly polished sprung dance floor and floor-to-ceiling mirrors.