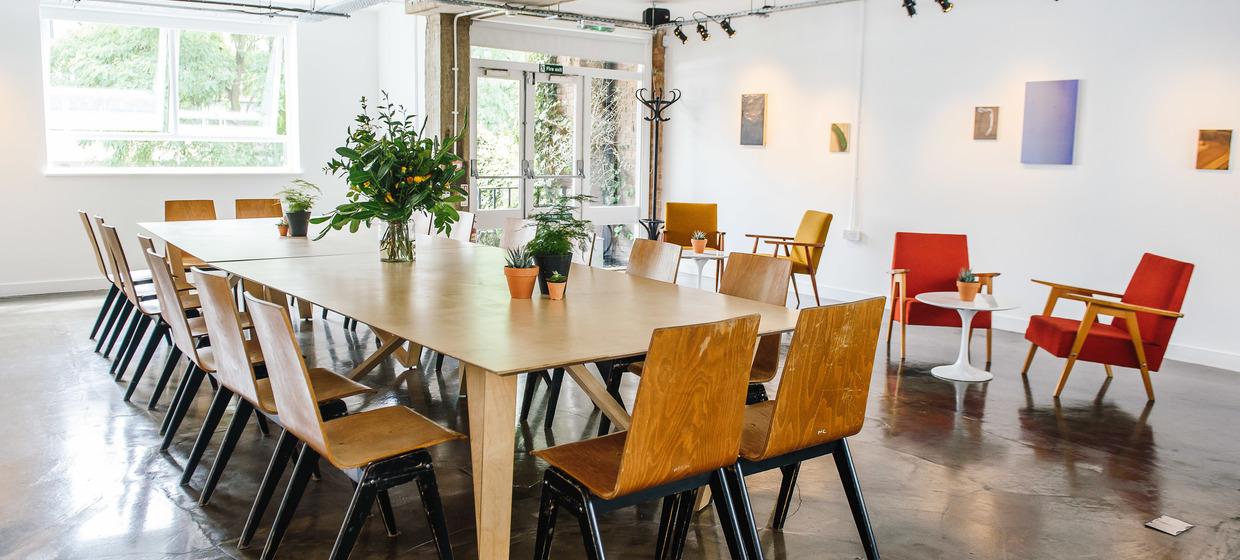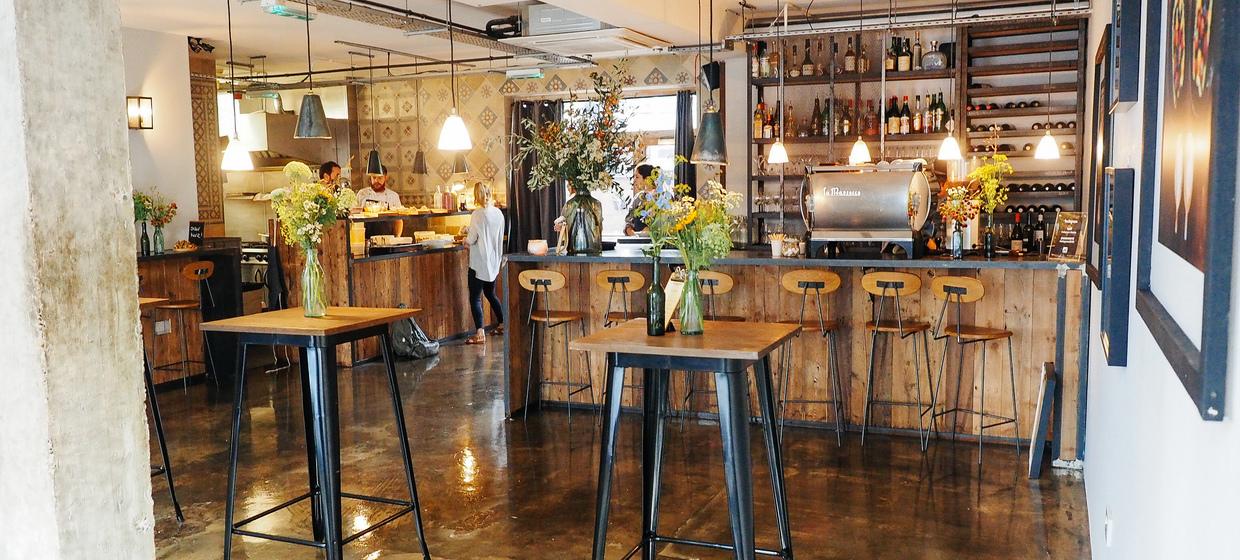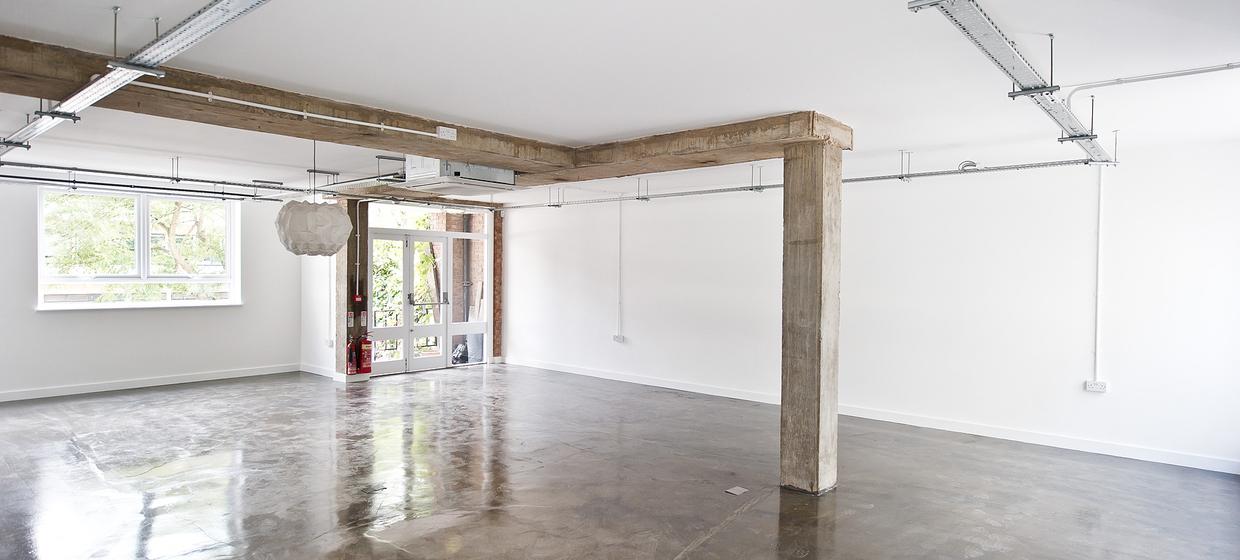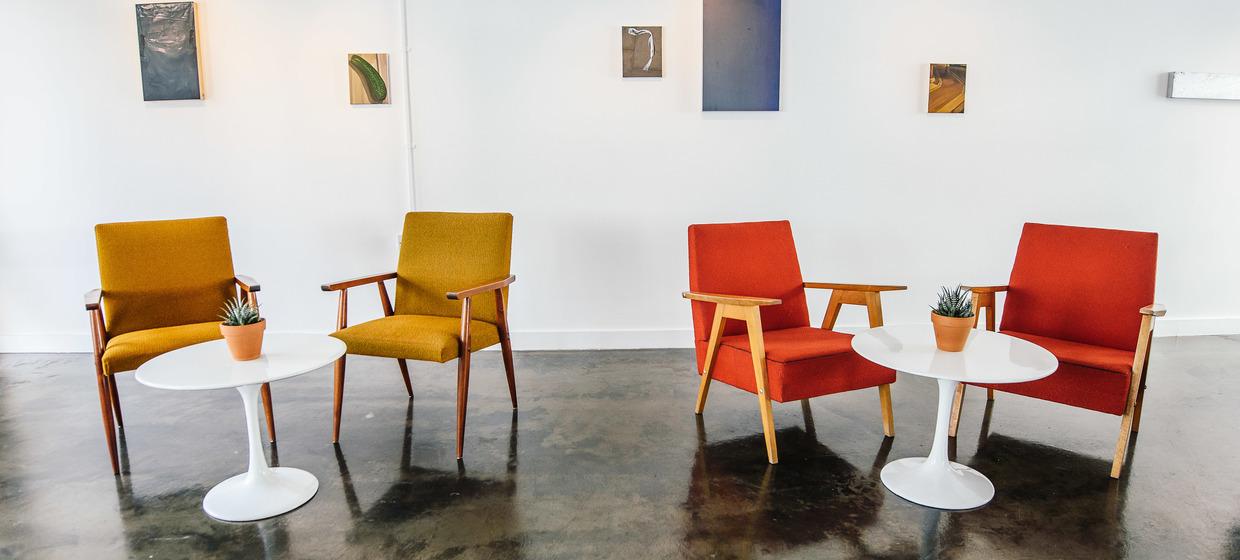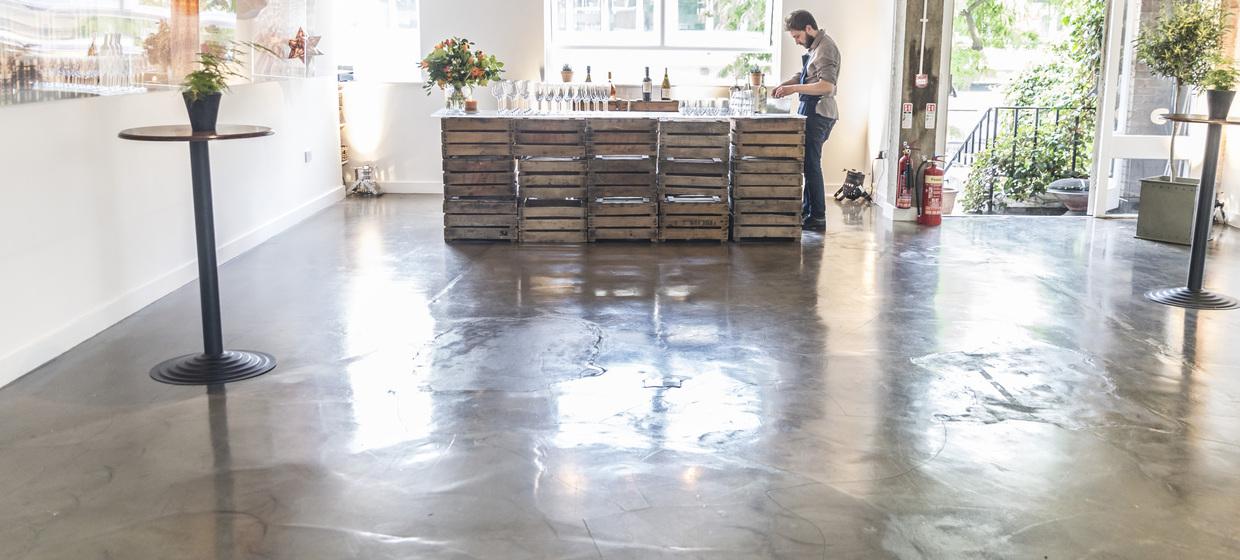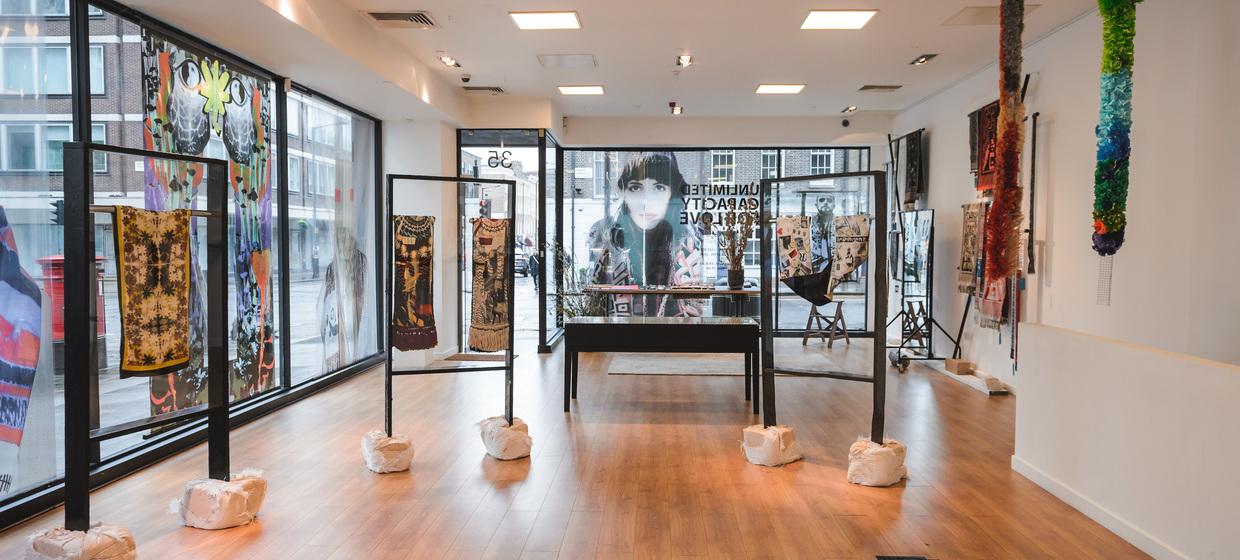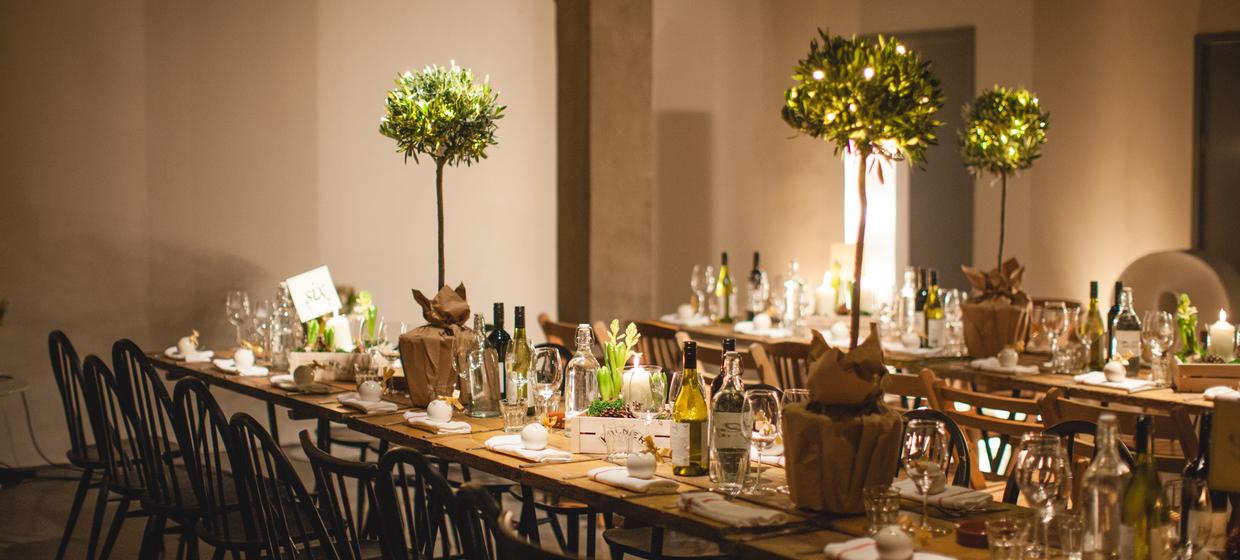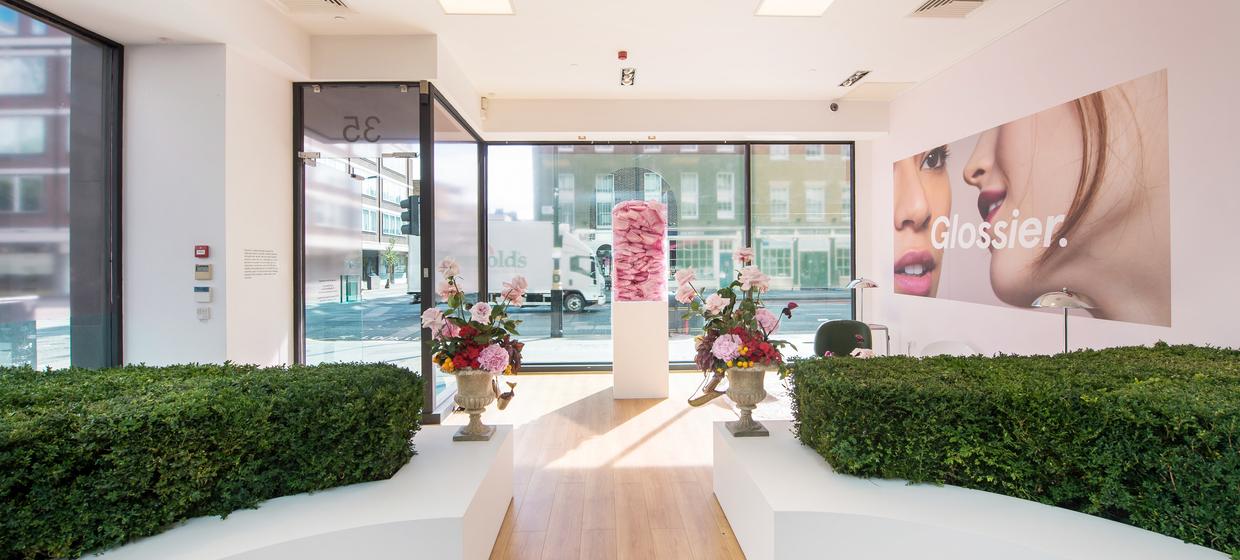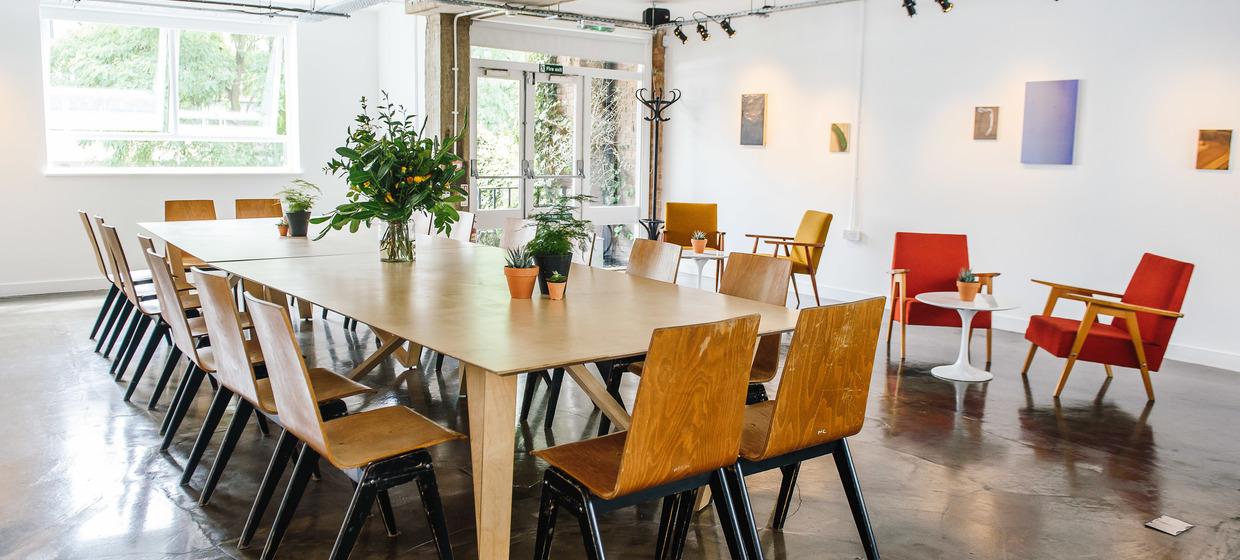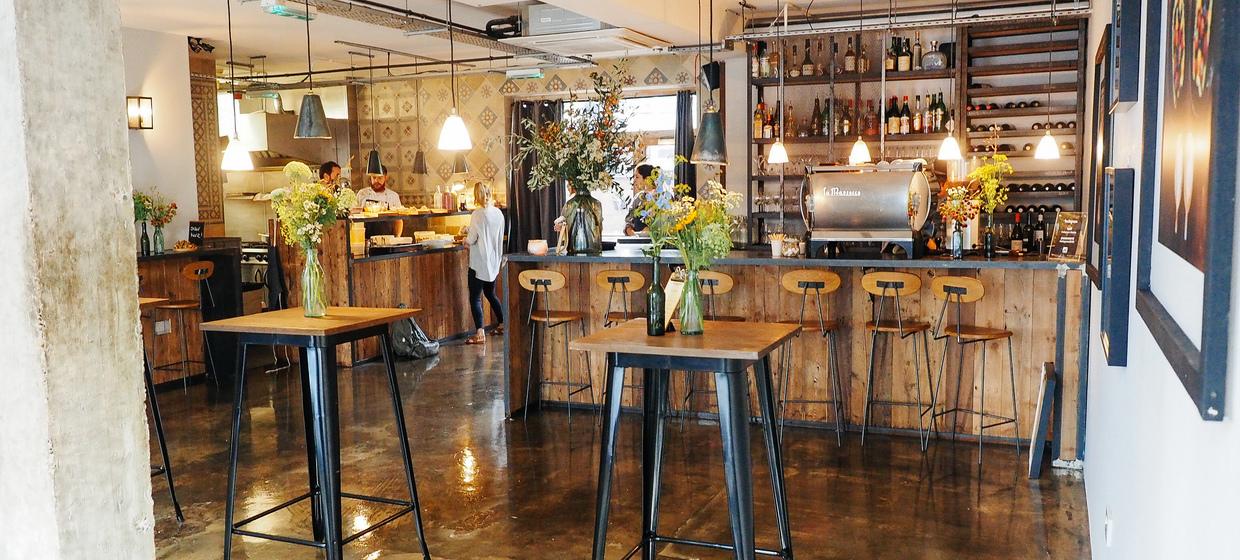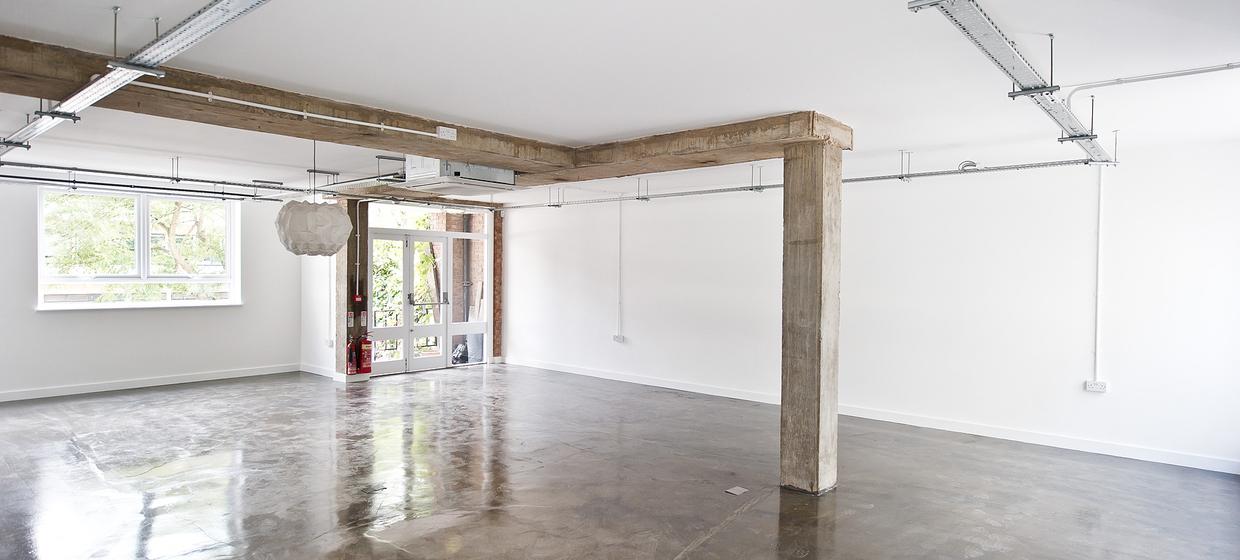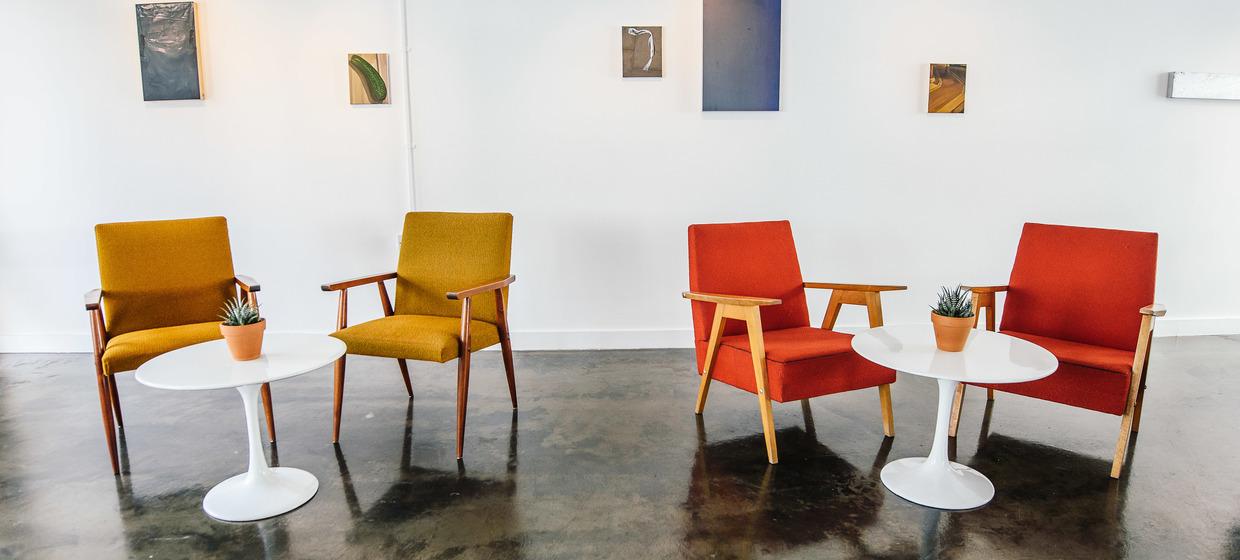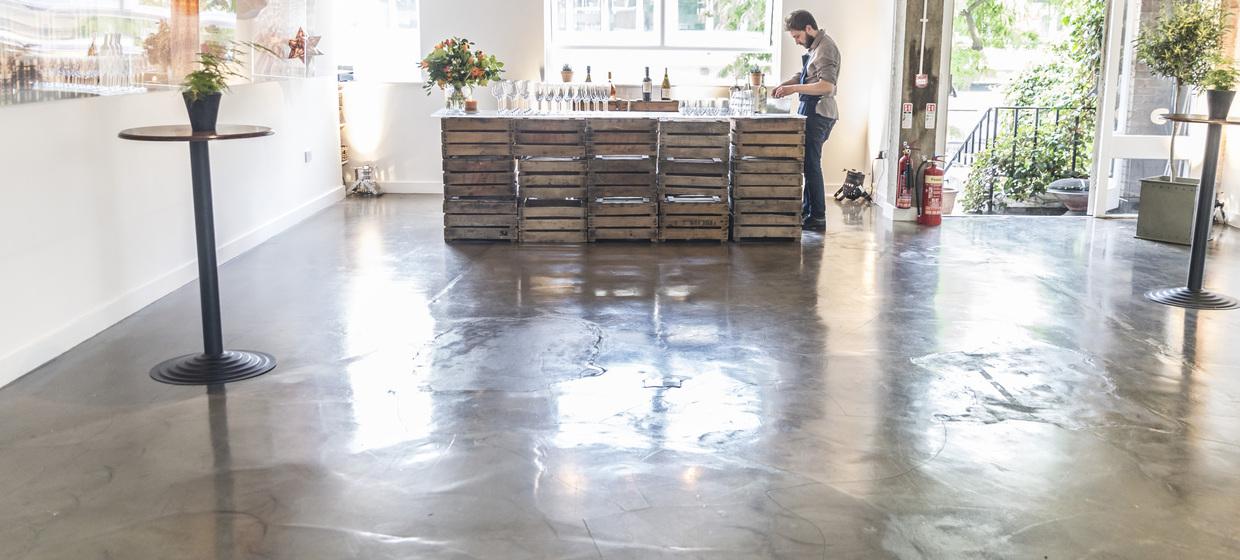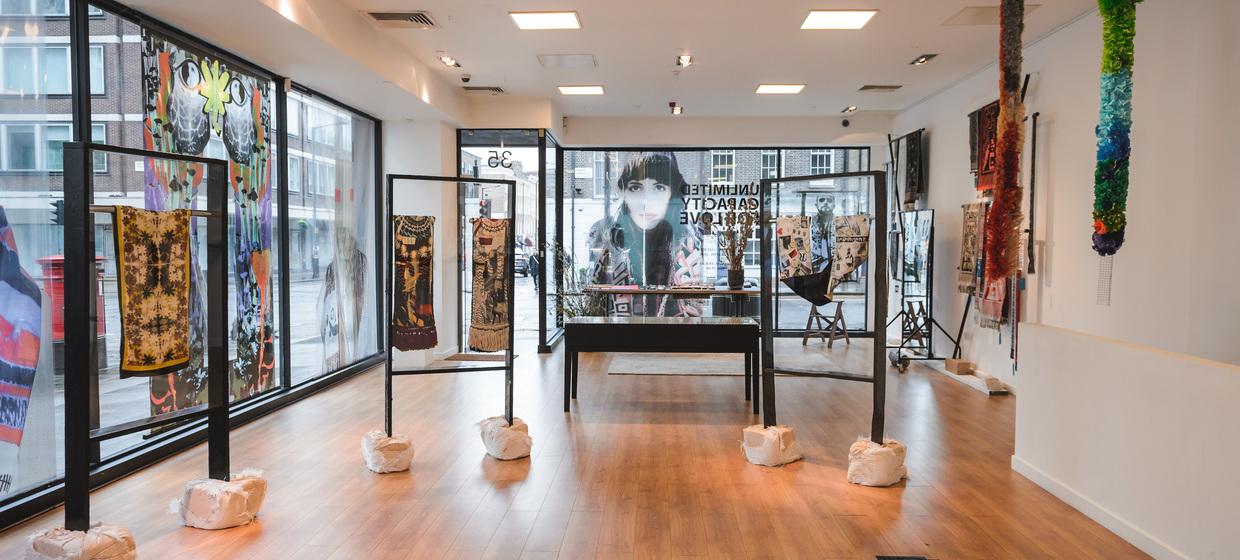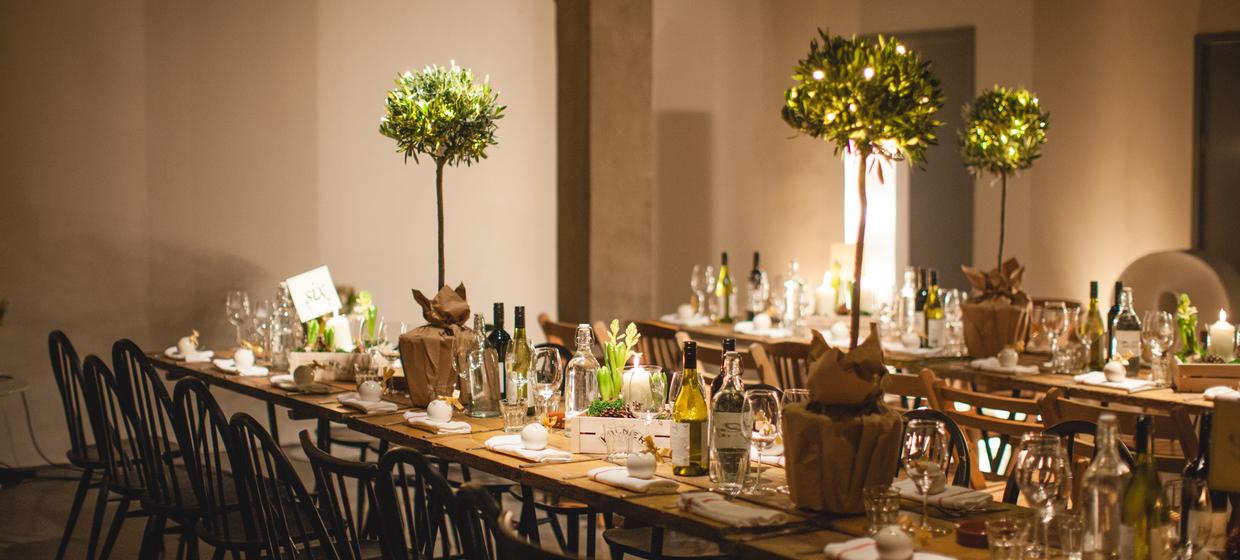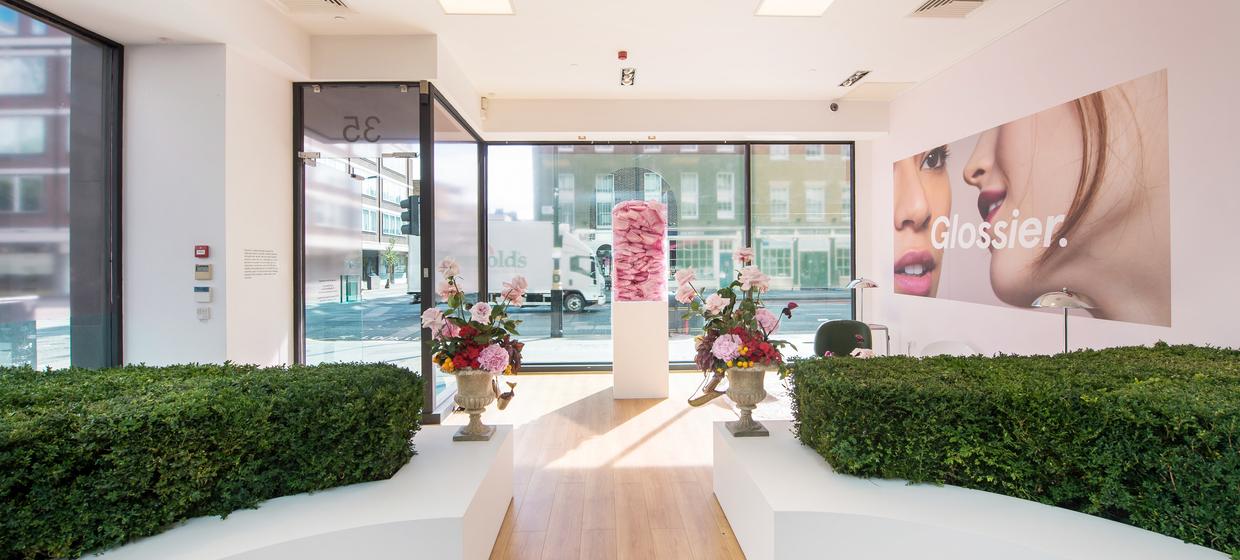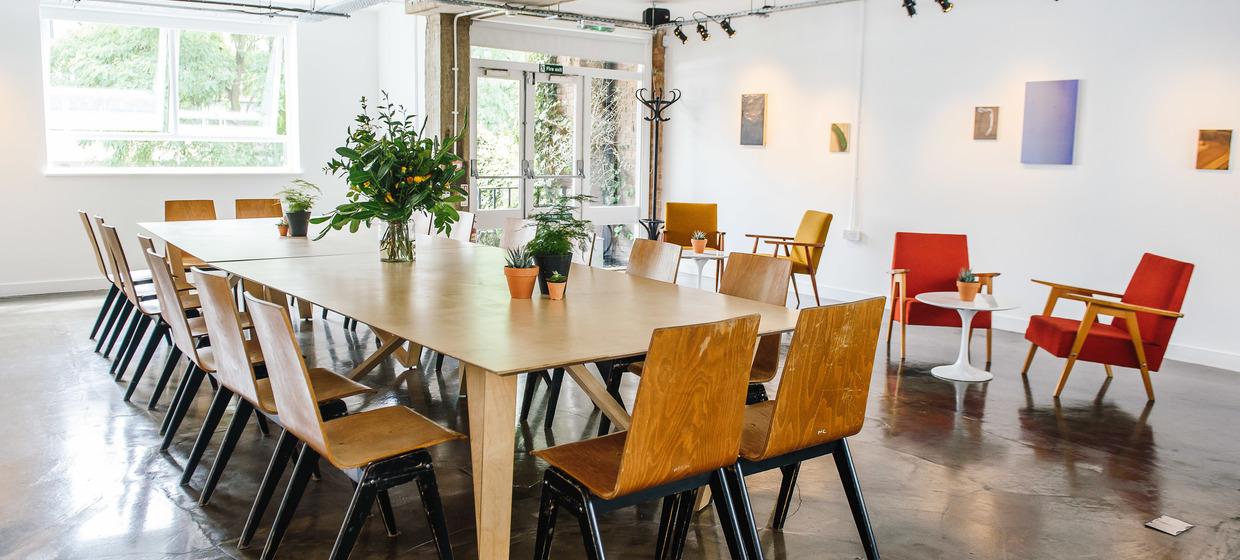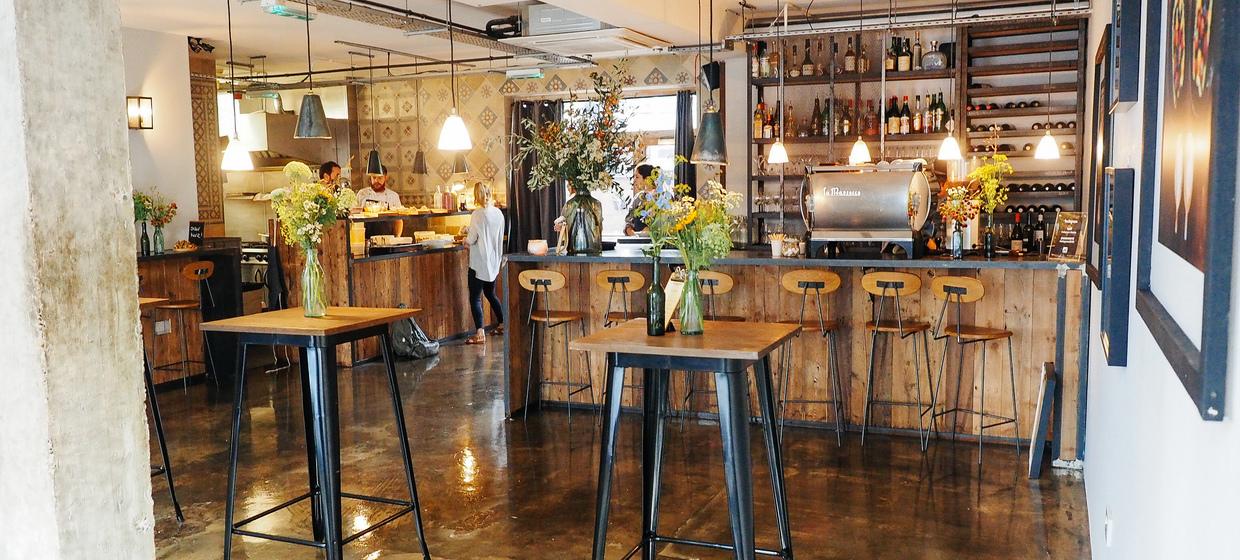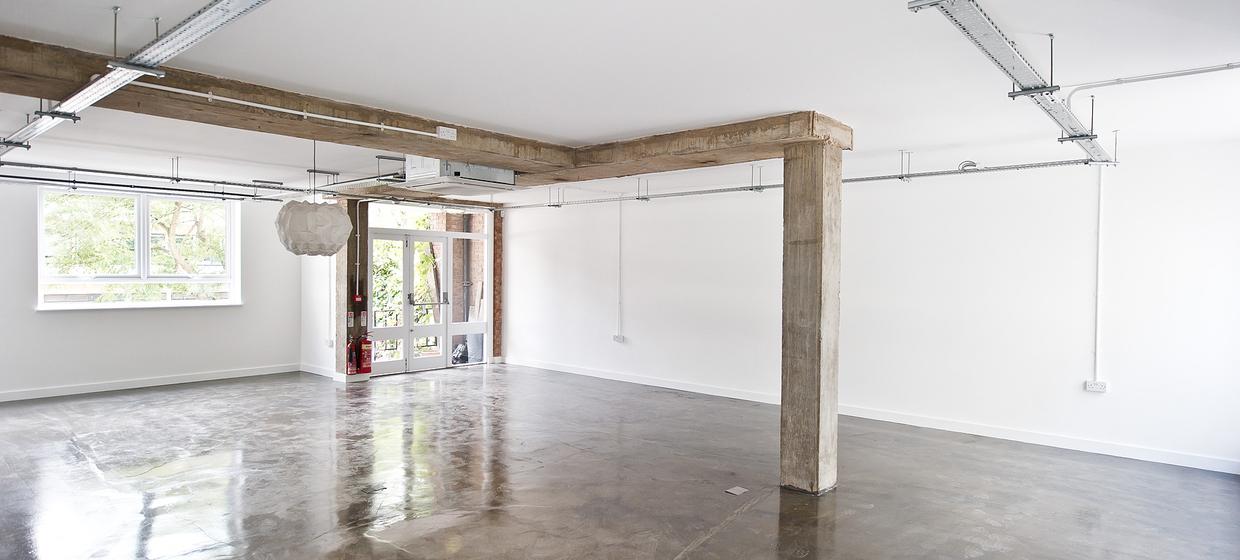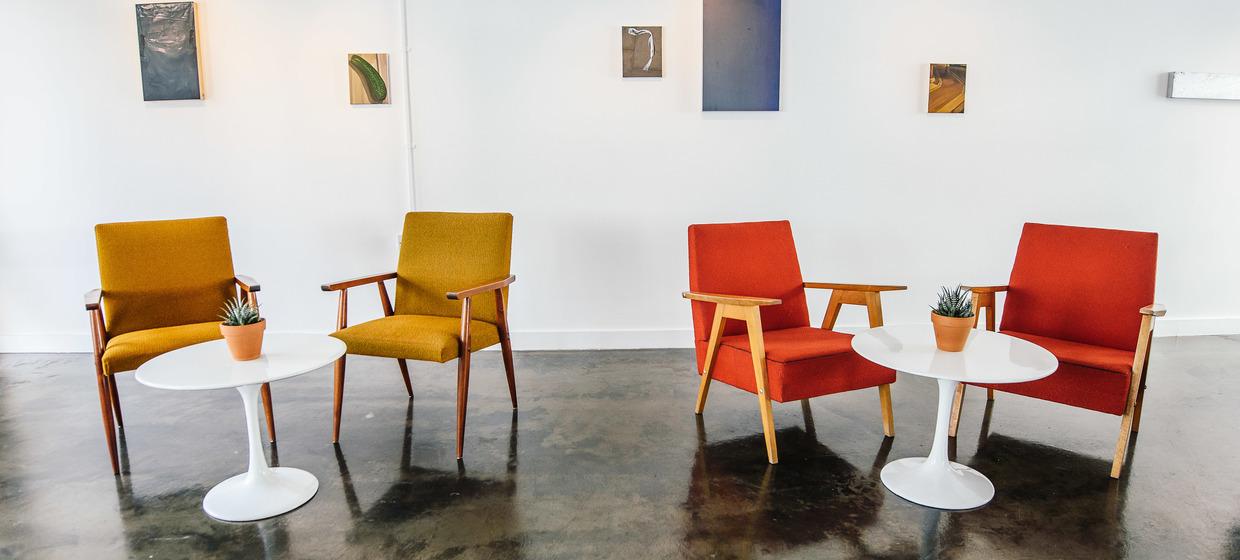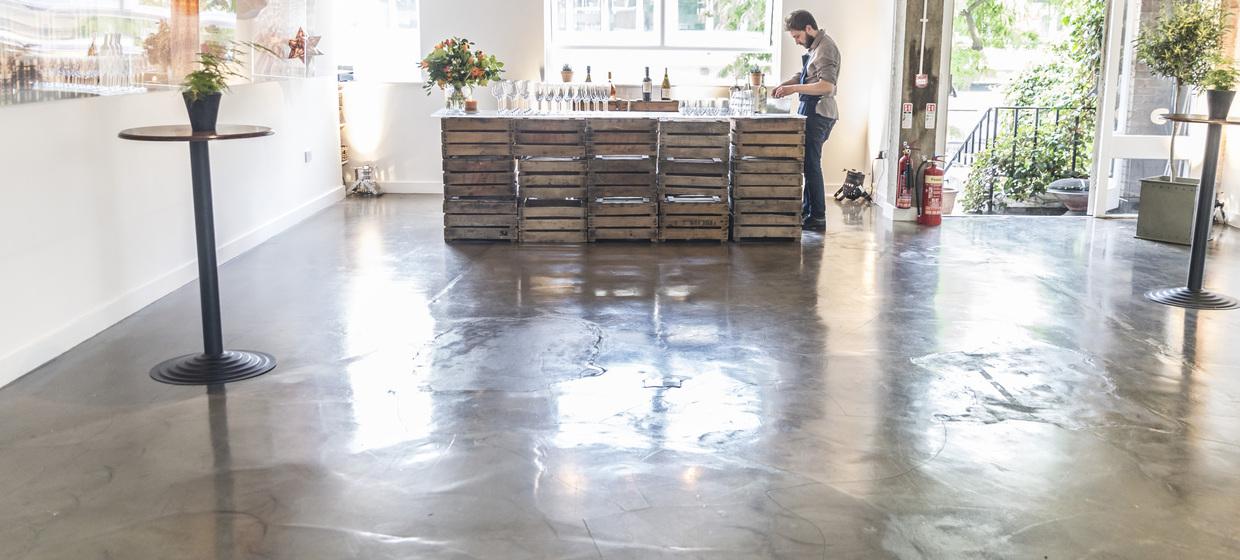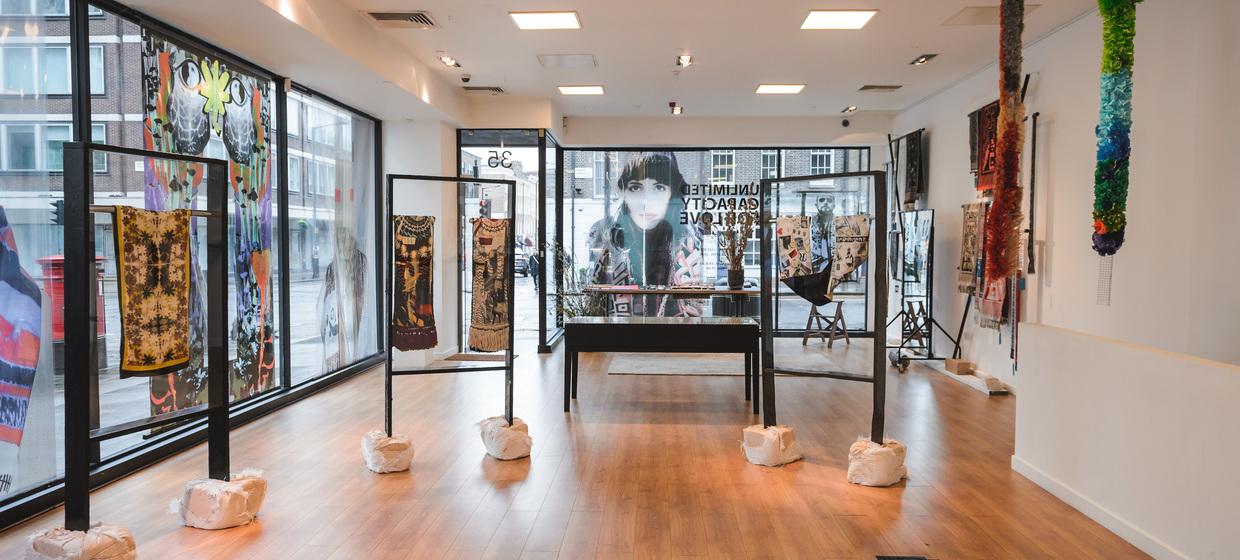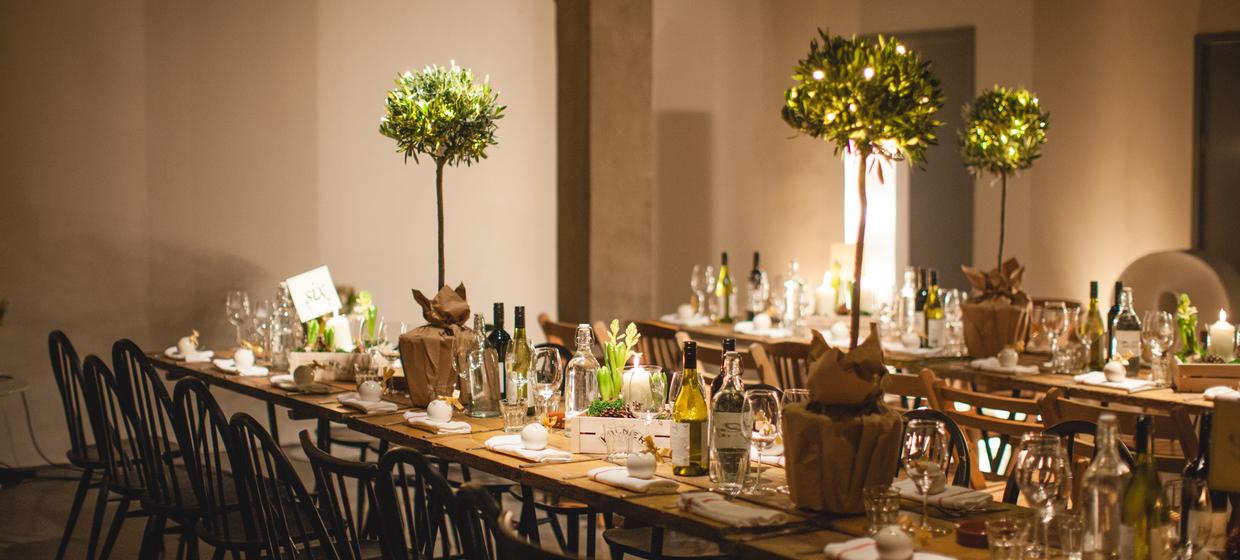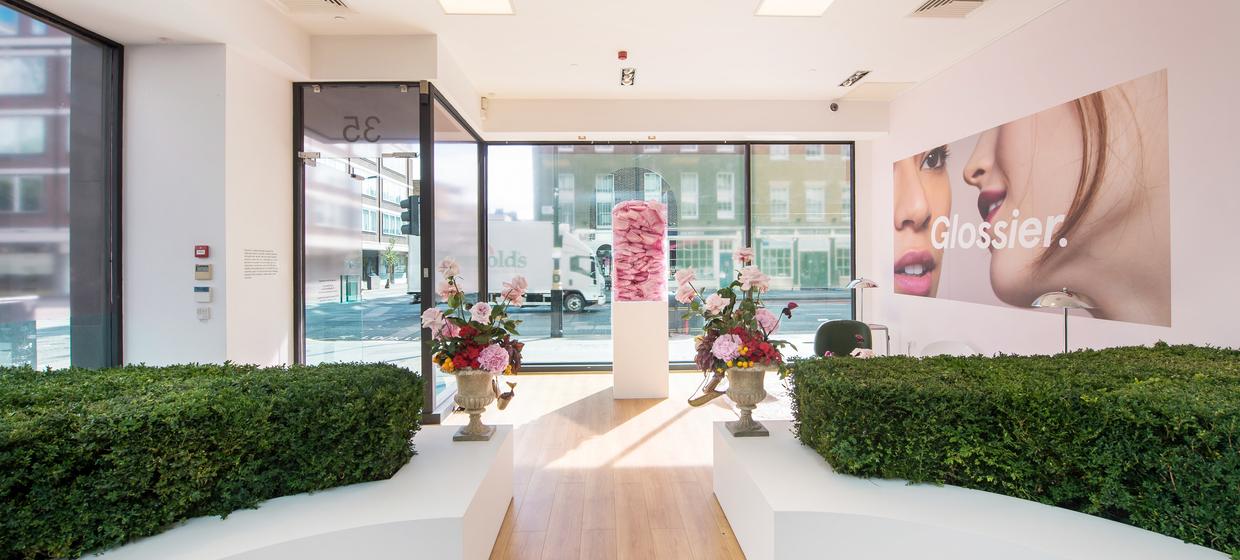 Stylish and ultra-flexible blank canvas spaces
Providing a blank canvas is one thing, knowing what to do with it is quite another. We're in the business of helping you to bring your event to life, thoughtfully and creatively. Our stylish and contemporary event spaces can accommodate events of all different shapes and sizes, from three-floor press event take-overs to more intimate affairs such as private banqueting for family and friends.
Description
Each of our blank canvas spaces offers something unique. Our events team can help you choose the space that best suits your event. Or you can just hire the whole lot if you can't decide... Multiple floors and full building takeovers are a great option for larger events.
Inspired by minimalist Scandinavian design - complete with a polished concrete floor, white walls and super clean lines - our Upstairs space is a light and airy room with windows on two sides, a hand made feature table as its centrepiece and access to our leafy, south-facing "Garden".
Tailor made for large-scale events, our vast and versatile Downstairs space is characterised by its Shoreditch feel - think high ceilings, polished concrete flooring and moody lighting. Kitted out with its own professional kitchen, flexible lighting rig, high-spec AV equipment, pop-up bar, WCs, and room for 150 standing, it's the ideal hire space for private parties, press events, basement banquets brand activations.
We have the in-house facilities and production know-how to create truly extraordinary experiences, whether it's an intimate product showcase for a selected press or a full-blown, public-facing launch party. Everything we do here is bespoke - just let us know your requirements and we'll find a way to make your idea happen.
Stylish and ultra-flexible blank canvas spaces can fulfill all your party's catering needs as well as provide you with our best waiters and bar staff to ensure your evening runs smoothly.
Whatever your brief or budget, we have the passion, the know-how and the space to make your event unforgettable.
Equipment
Licht-Technik

Tonanlage / Mikrofon