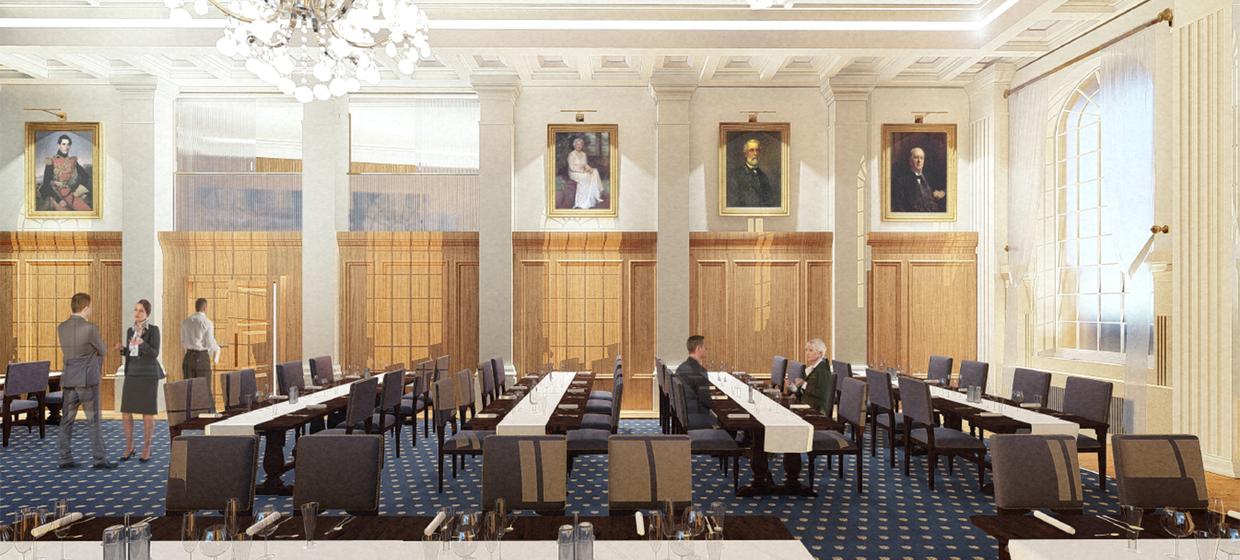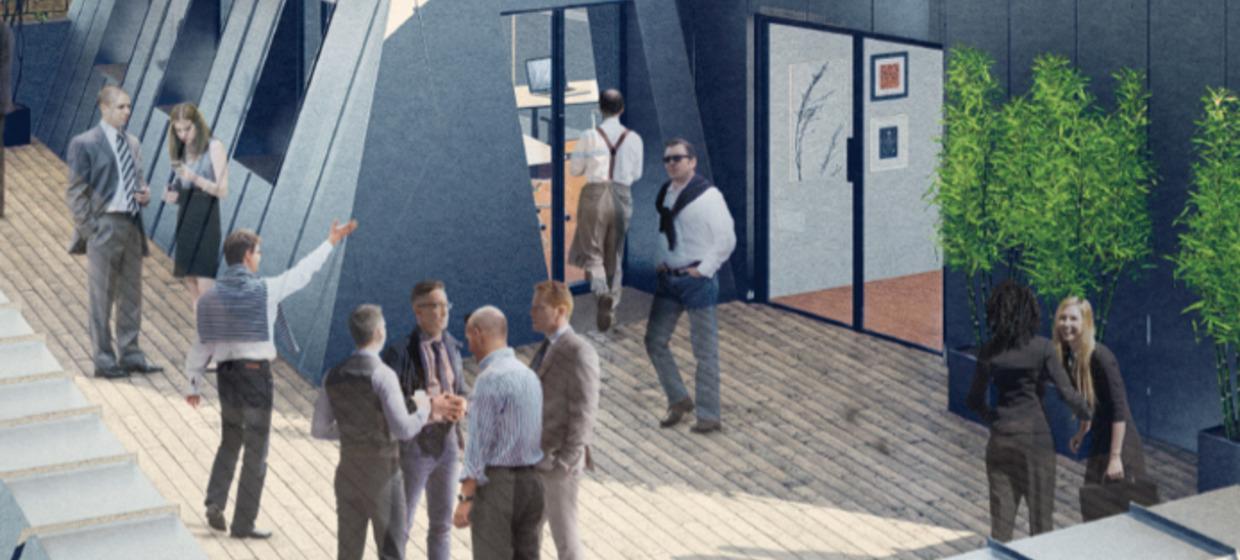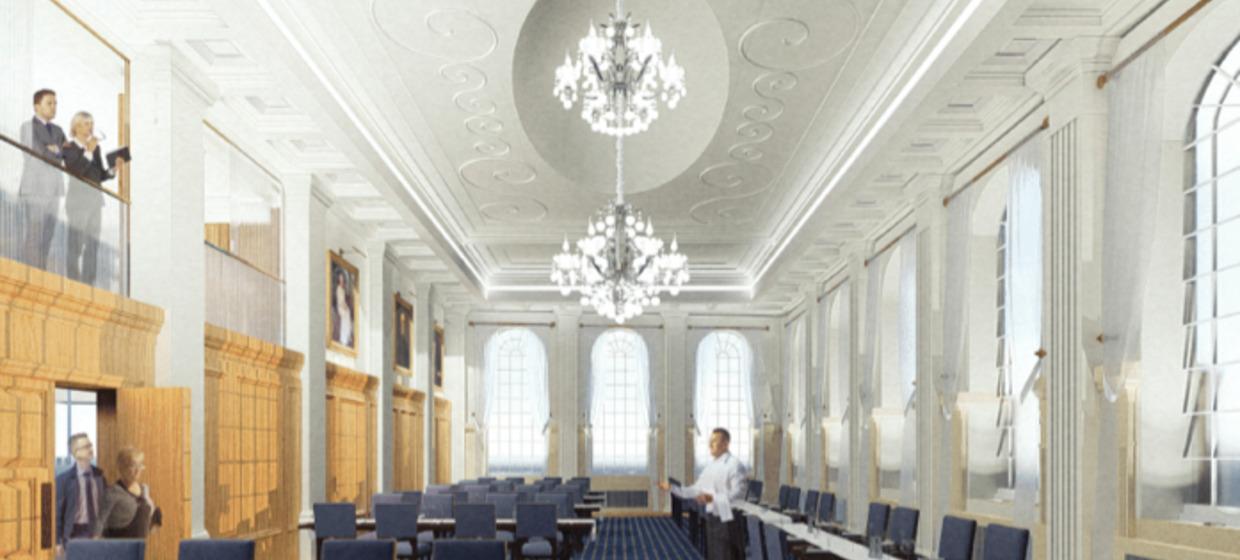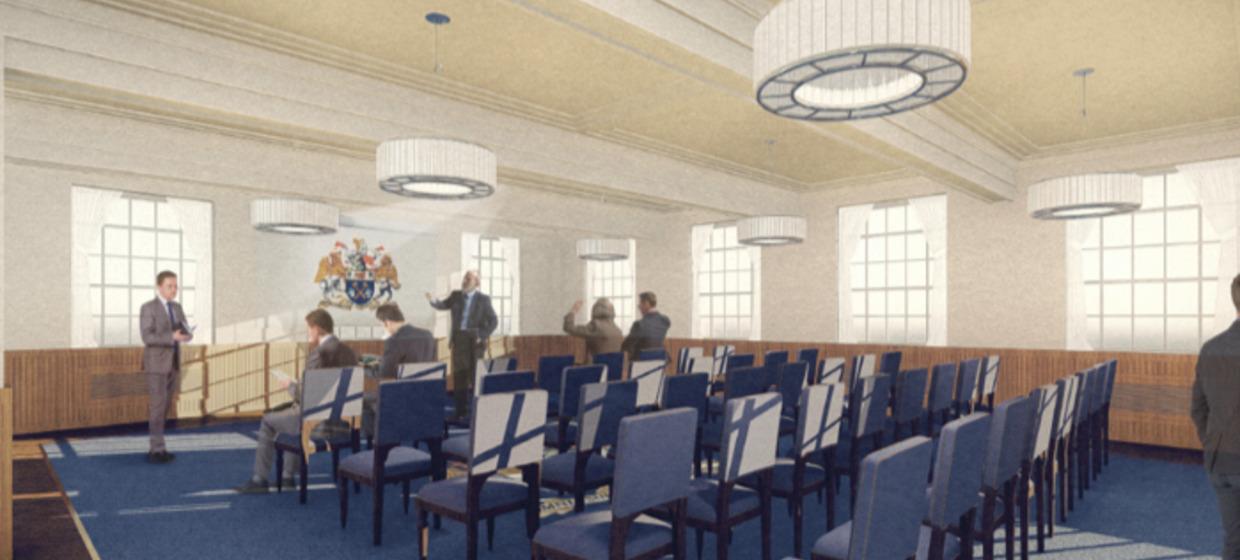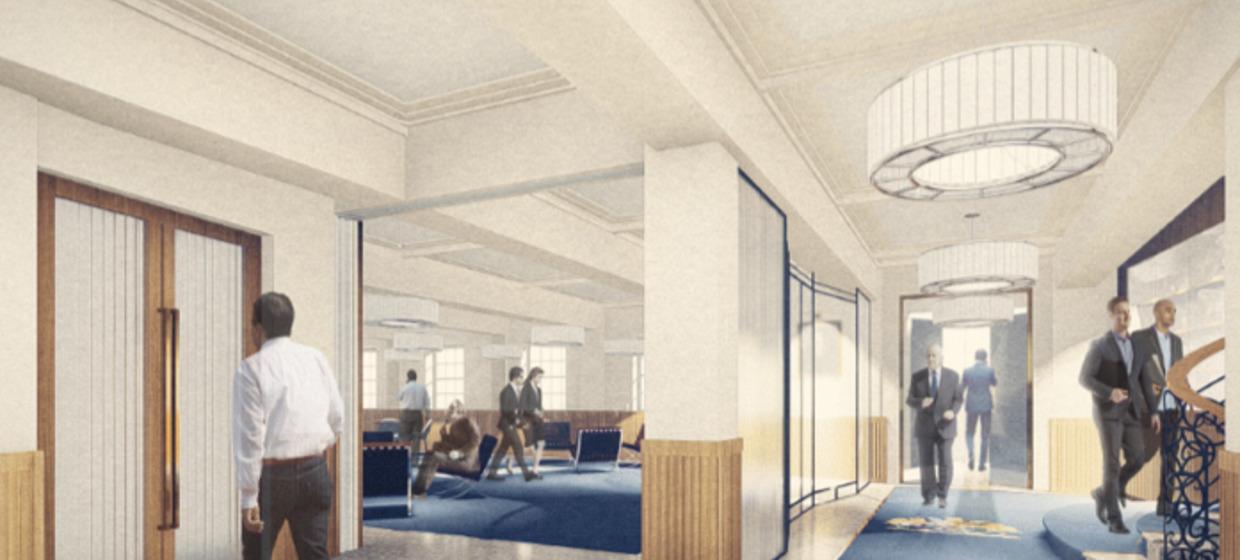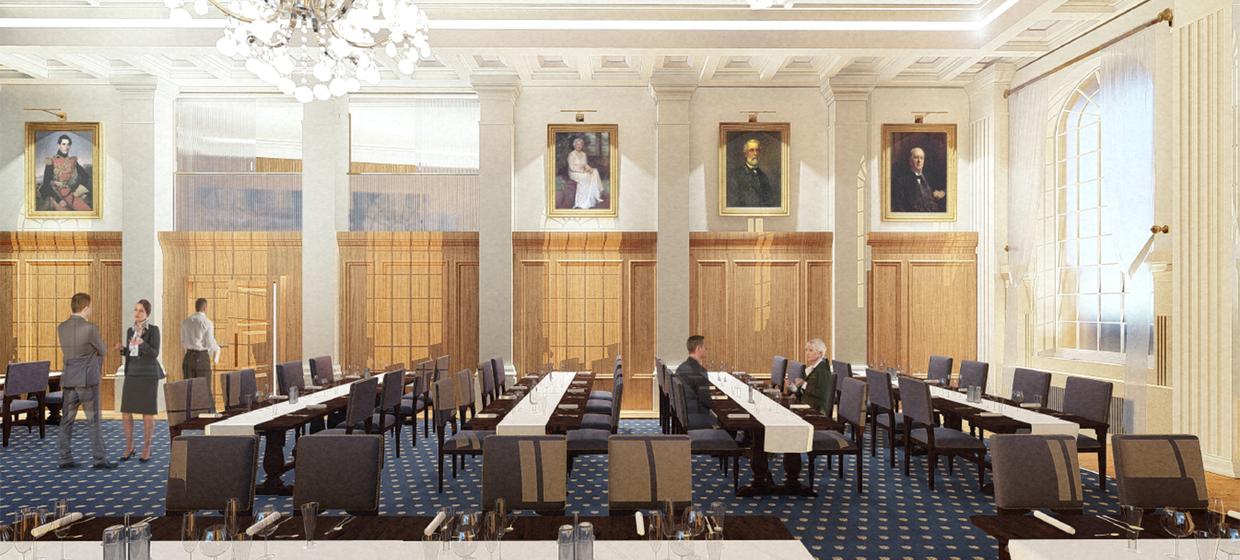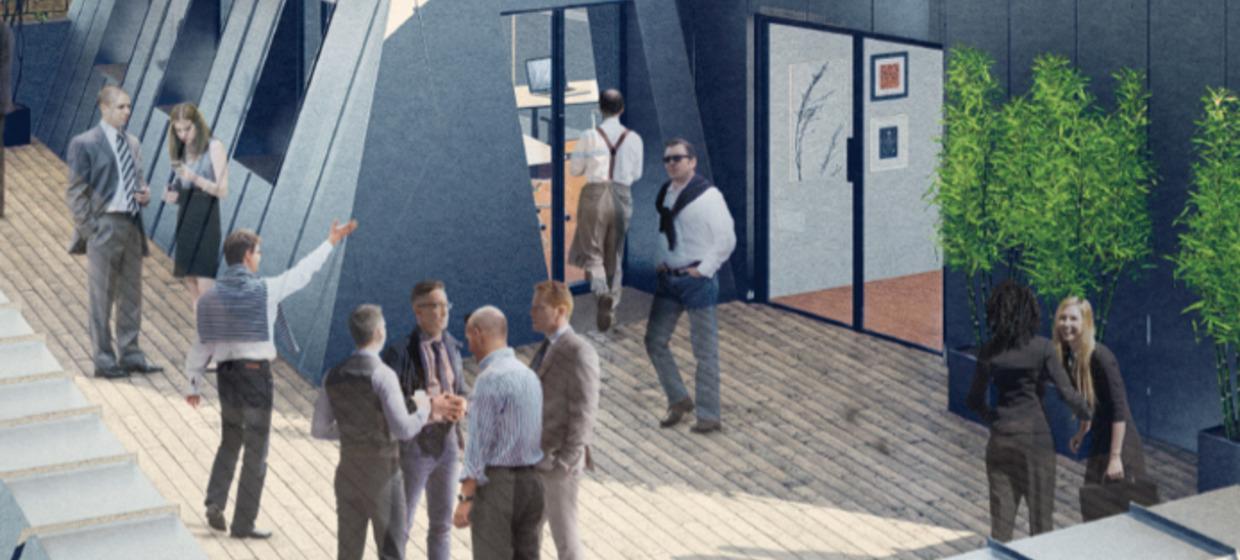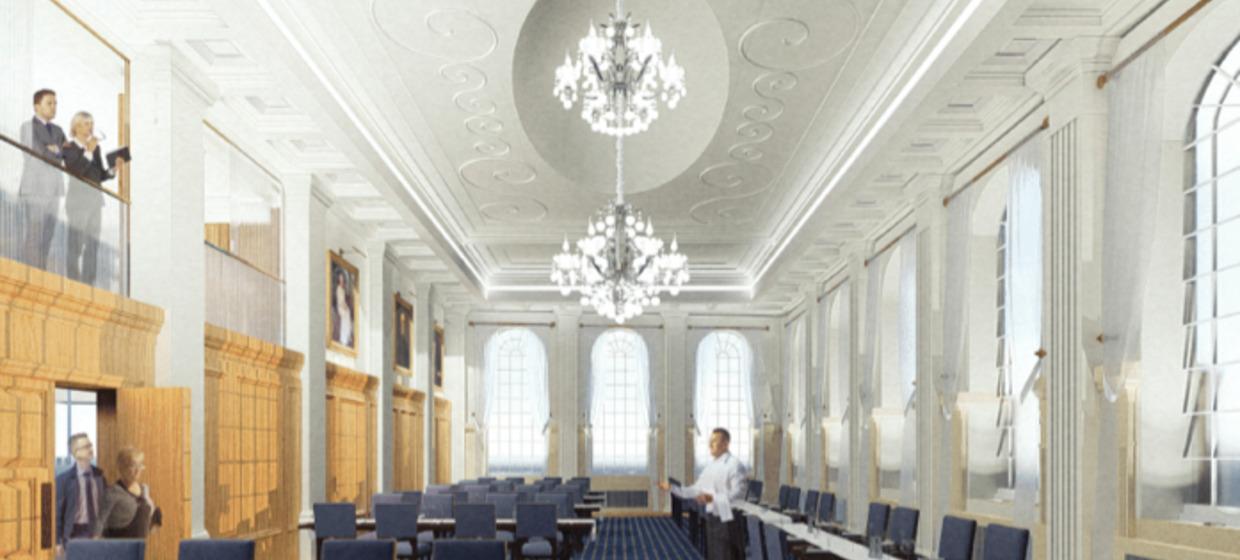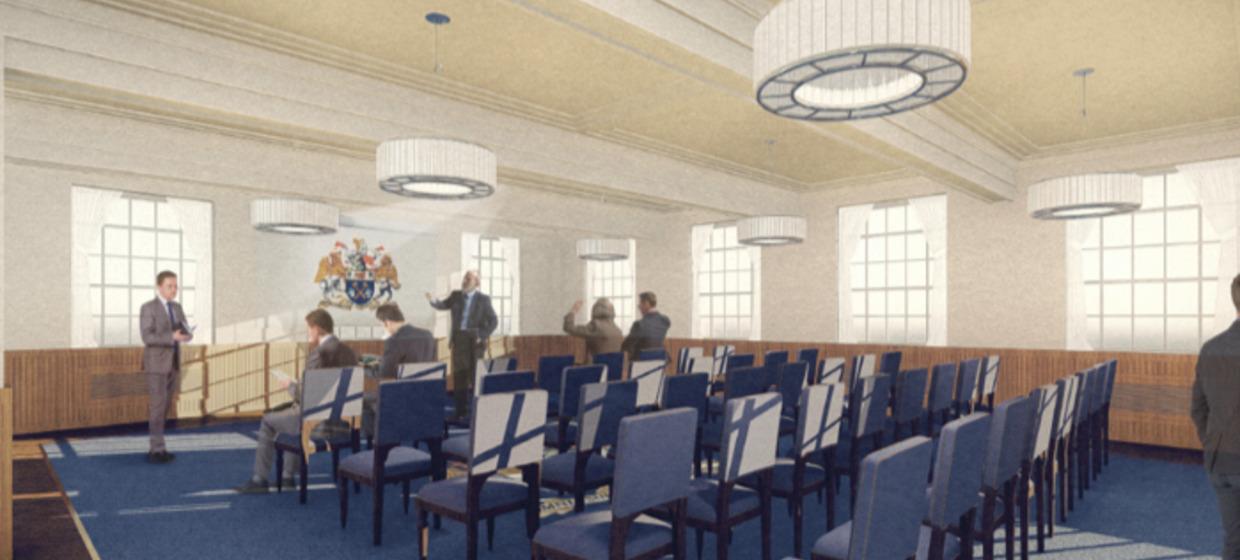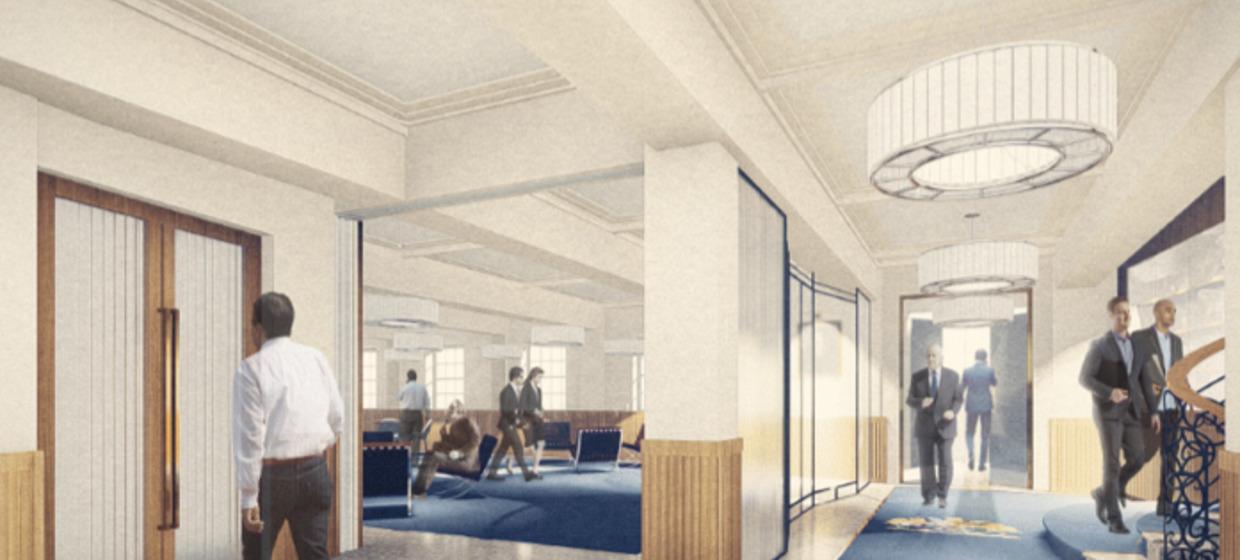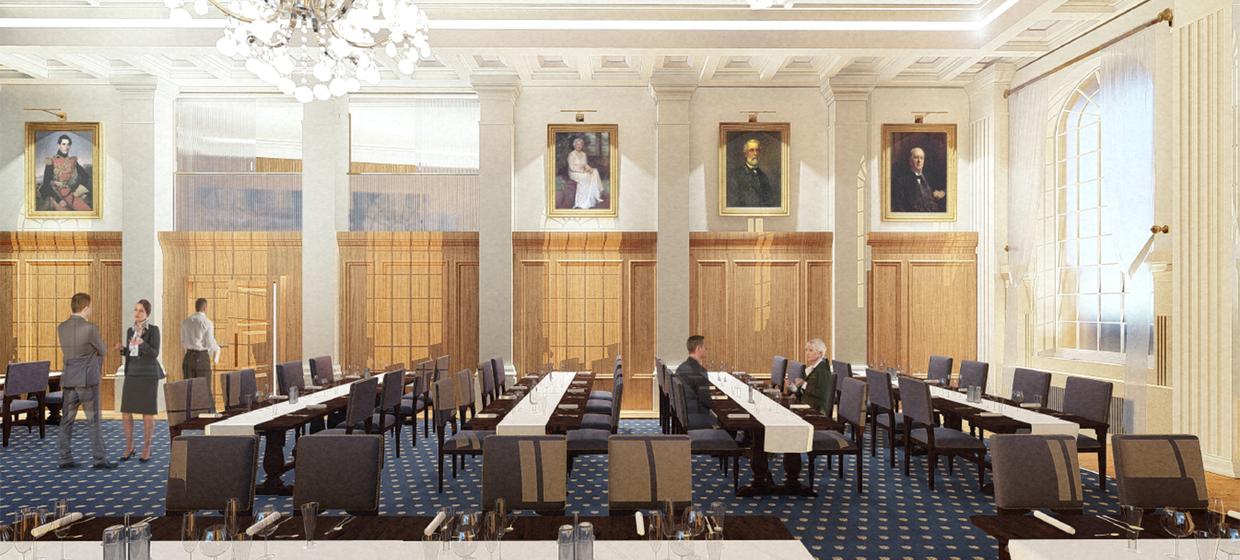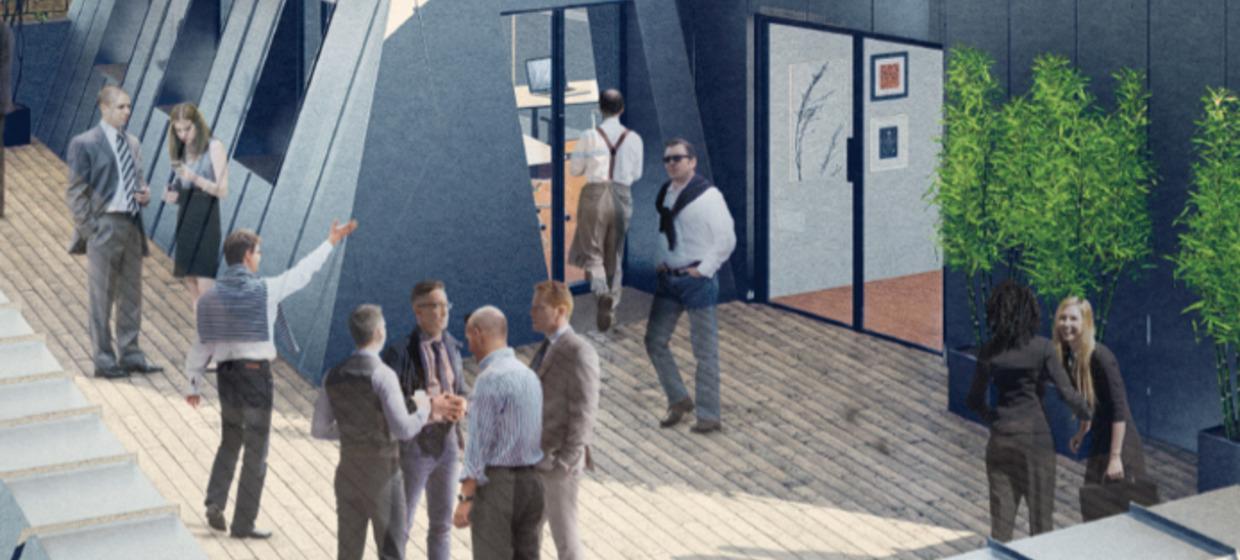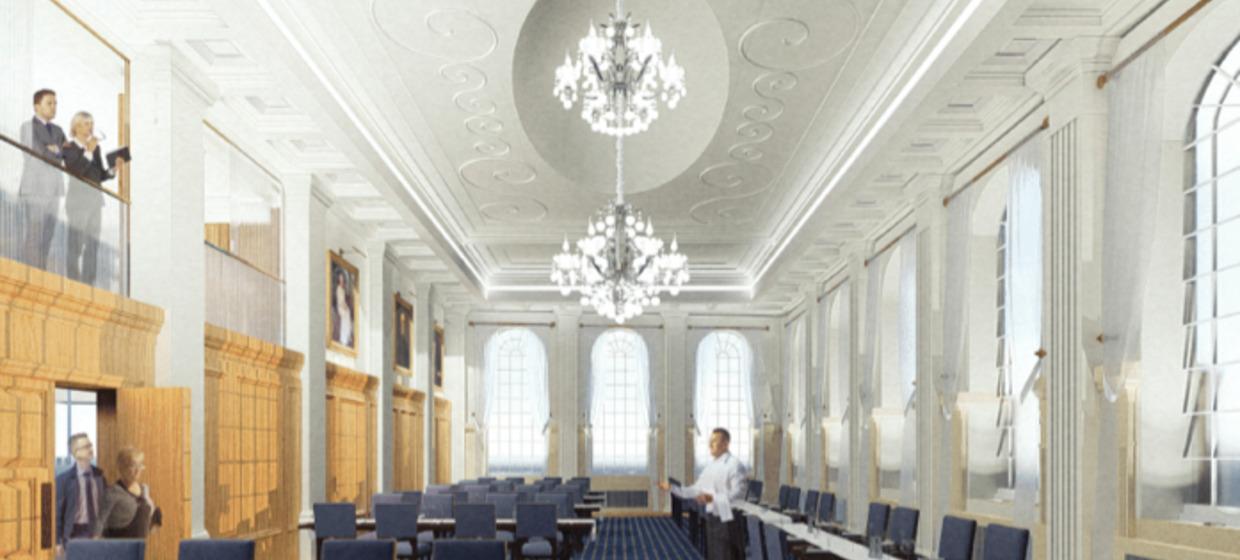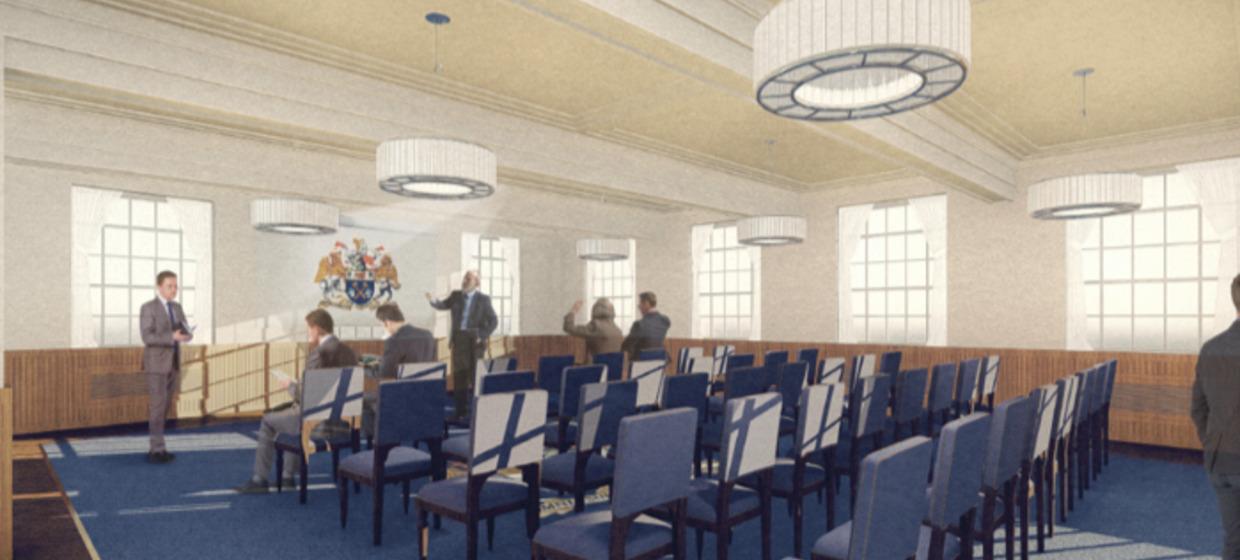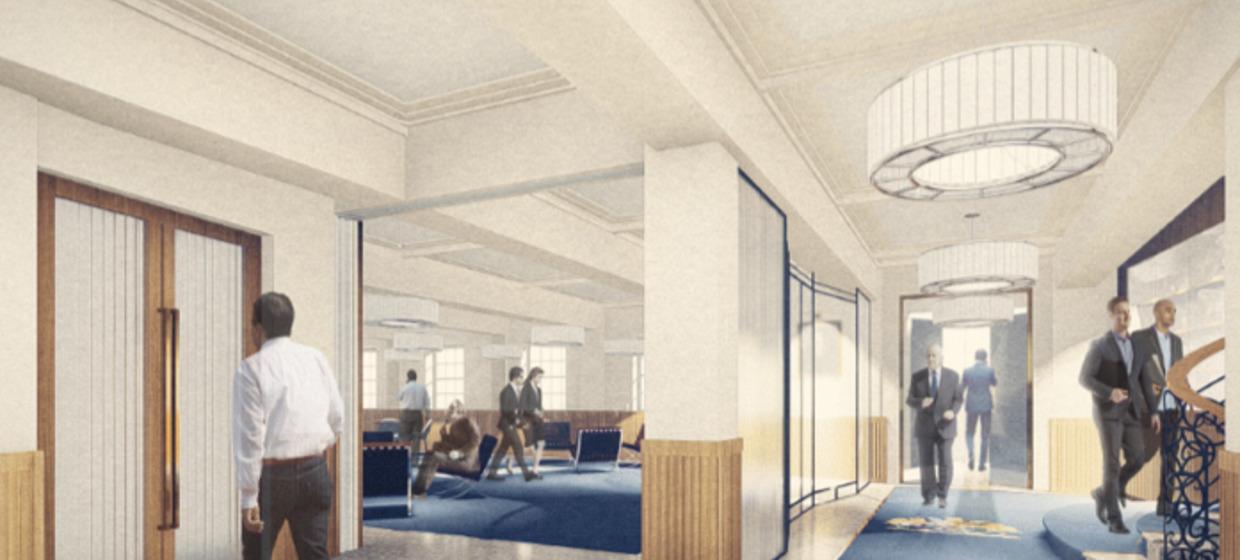 Established and recently renovated event space with roof garden
This stunning and established venue will soon re-open as a versatile venue and event space combining the history and tradition of a City of London Livery Hall with the very best of modern amenities including state of the art AV & lighting and a dedicated fibre-optic broadband line. The venue will also reopen with a wedding licence
Description
Playing host to one of the seven oldest livery companies within the City of London, this venue is a post-war livery hall traditionally decorated with volumes of character.
Our historic setting is complemented by the finest contemporary and modern services. We have five versatile spaces, the wonderful Great Hall, elegant Court Suite, a Reception area, a discrete yet versatile Mezzanine floor all housed beneath a stunning Roof Garden.
Our signature Great Hall, accommodating over 150 diners and 150 conference delegates is one of the most beautiful event spaces in the City. Bathed in natural light, with state-of-the-art AV and technical support, the stunning wood panelled Hall lends itself to a myriad of layout options. This wonderful room combines the history and tradition of a City Livery Hall with the very best in modern amenities.
Completely refurbished for the 2019 reopening, together, the Court Rooms seat 120 diners with the versatility for receptions, conferences, and workshops for up to 80 delegates as well as other formal, or casual get togethers.
THE MEZZANINE
A new meeting and dining space with options for views into the Great Hall or total privacy. We consider the Mezzanine to be perfect for private, Directors' dining and private meetings - discrete, opulent and absolutely exclusive.
This brand new ground floor facility is, we believe, the best multi-purpose room in the City! Be it meet and greet, registration, partitioned break out areas or bar, the choice is yours.
Available for independent hire or as part of your event and with a variety of refreshment options, the views, facilities and intimacy of the Roof Garden add a certain uniqueness to your event providing a never to be forgotten occasion.
Catering
In-house catering

Bookable with service personnel
Properties
Outside area

Roof terrace / rooftop space