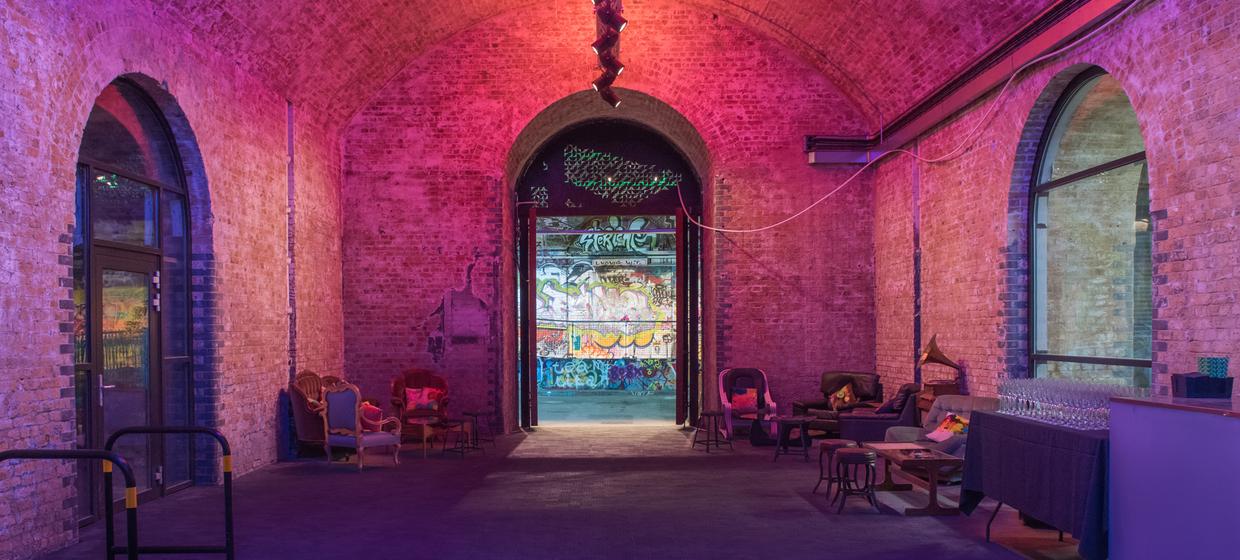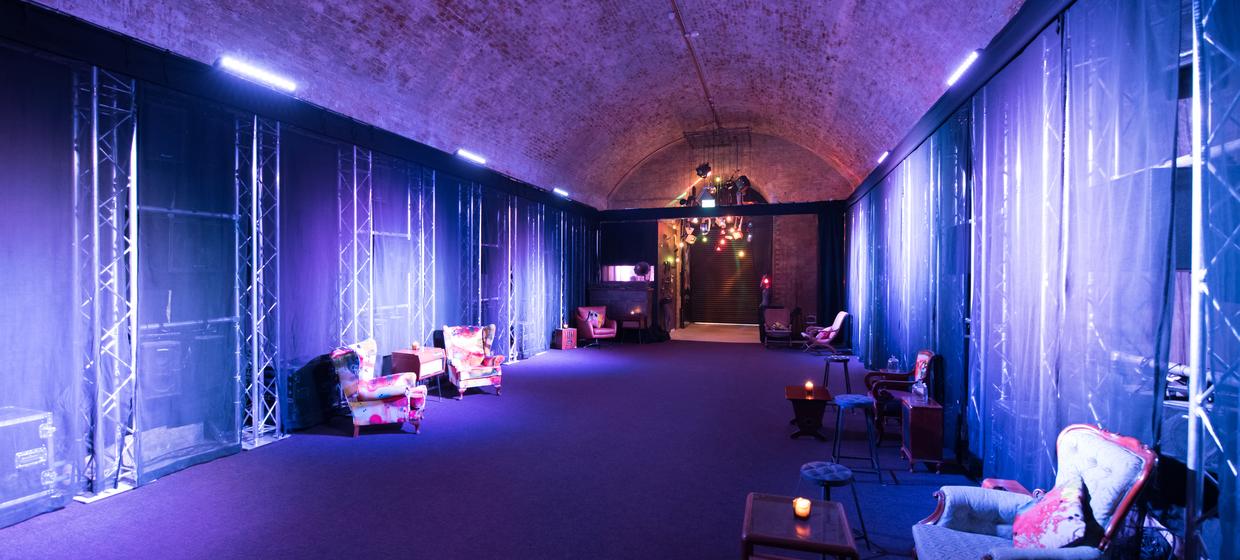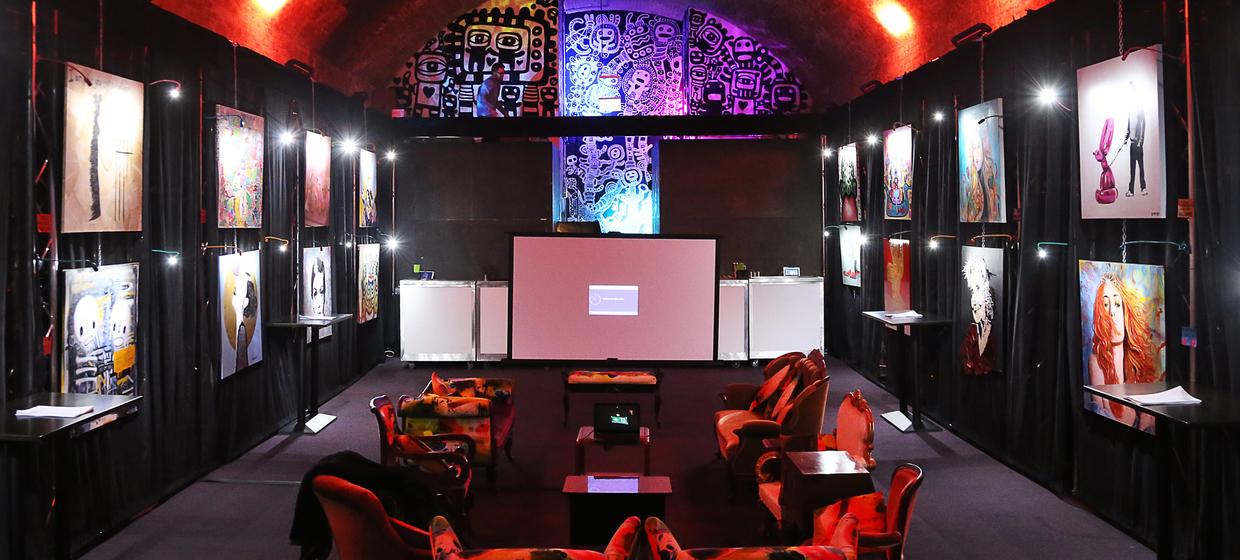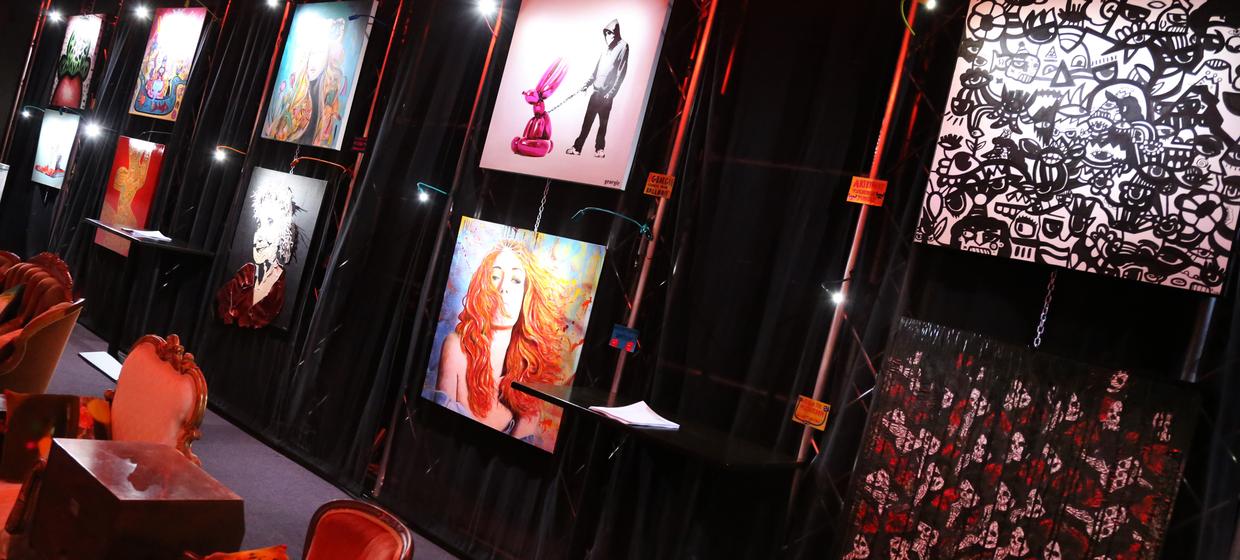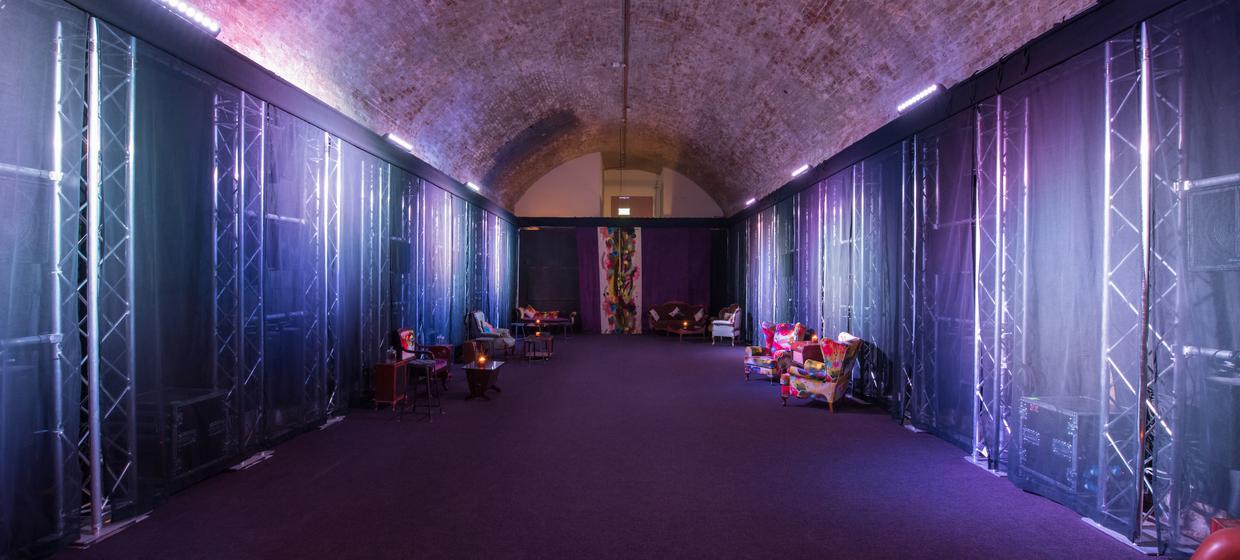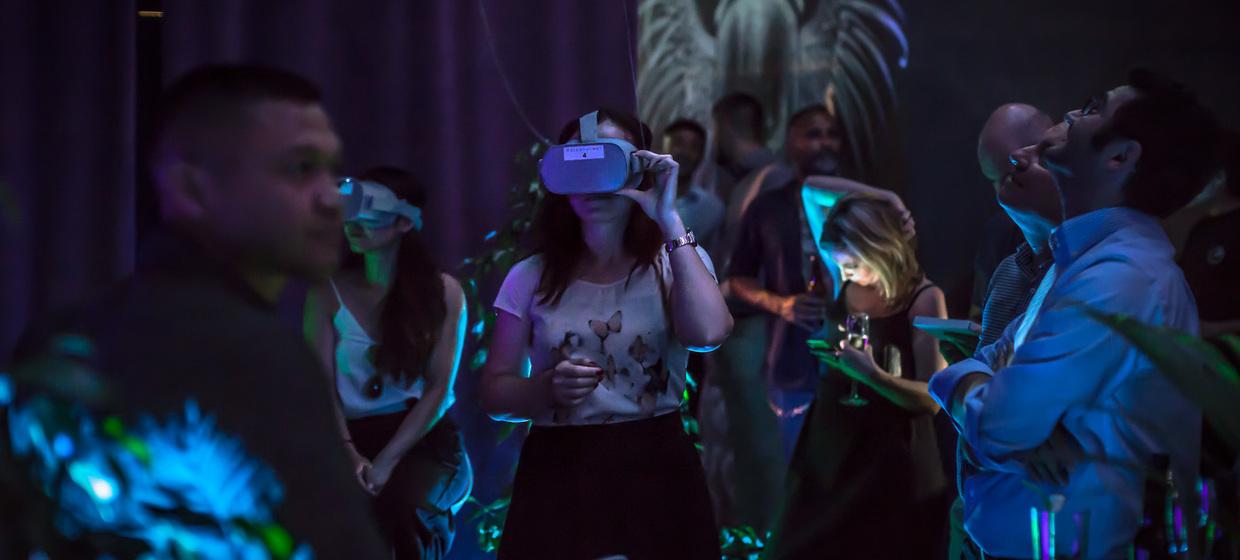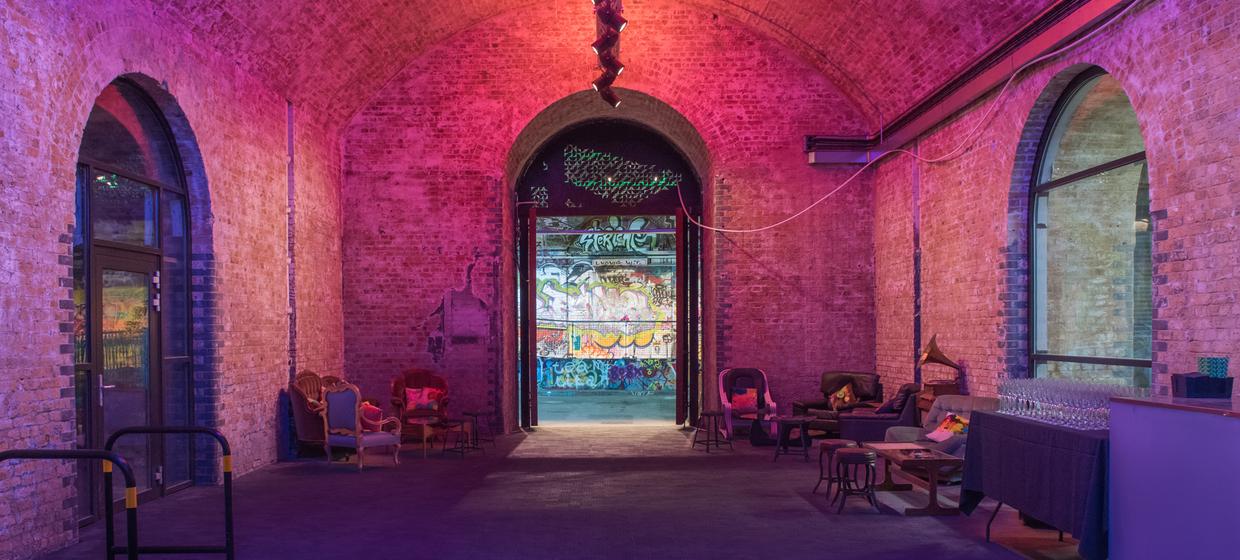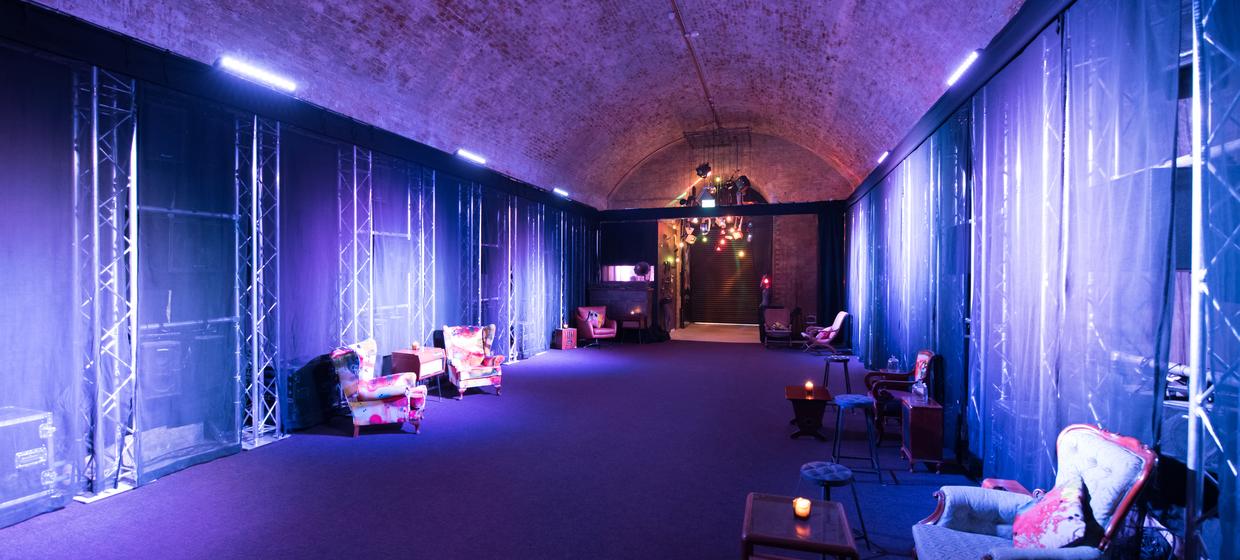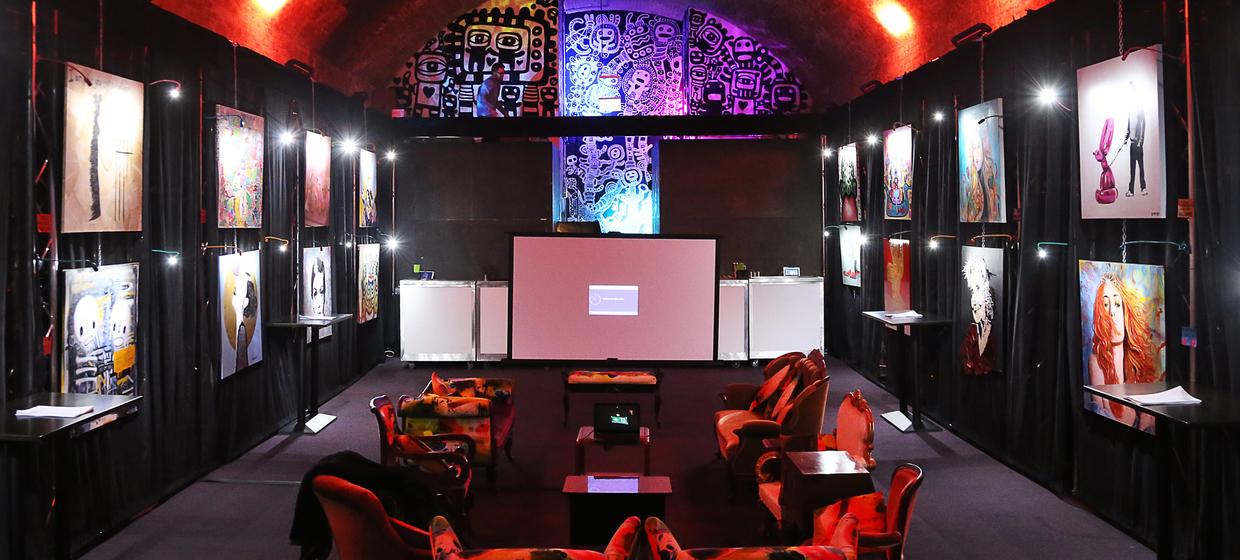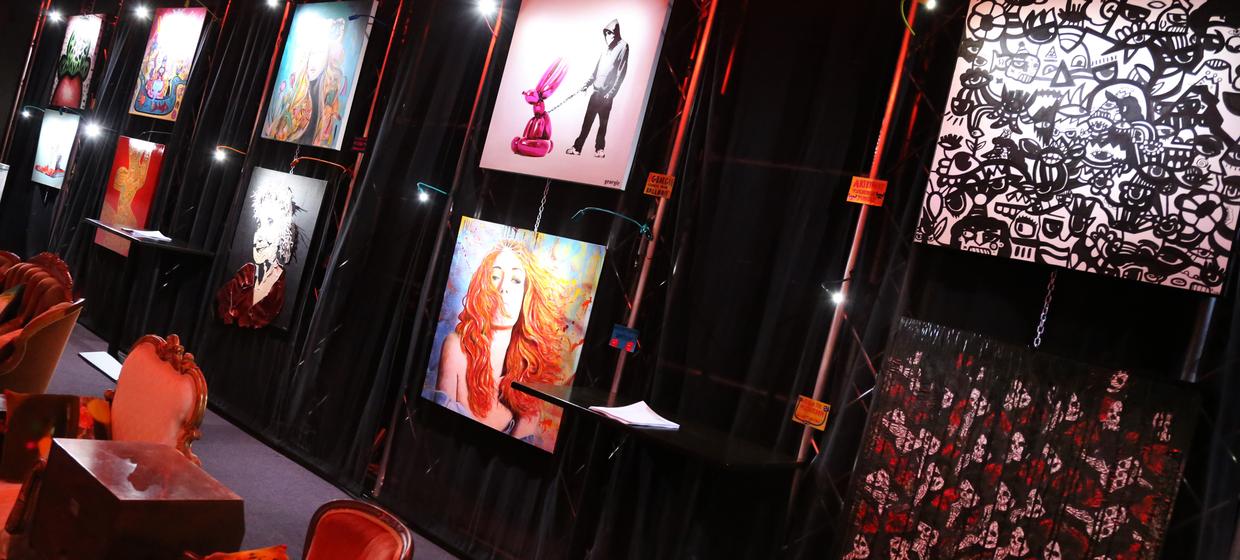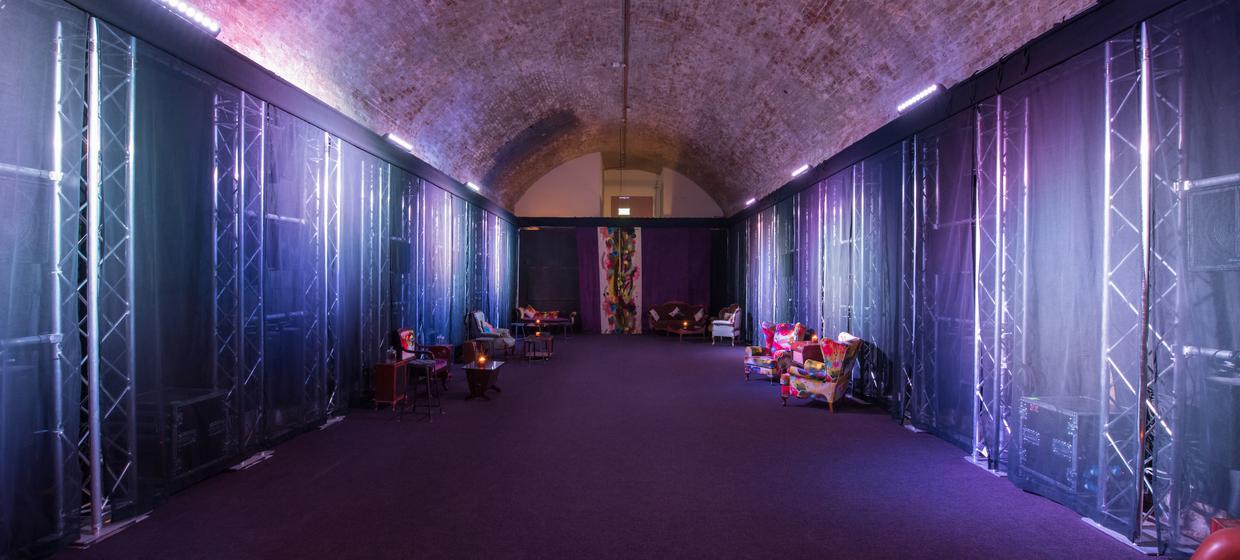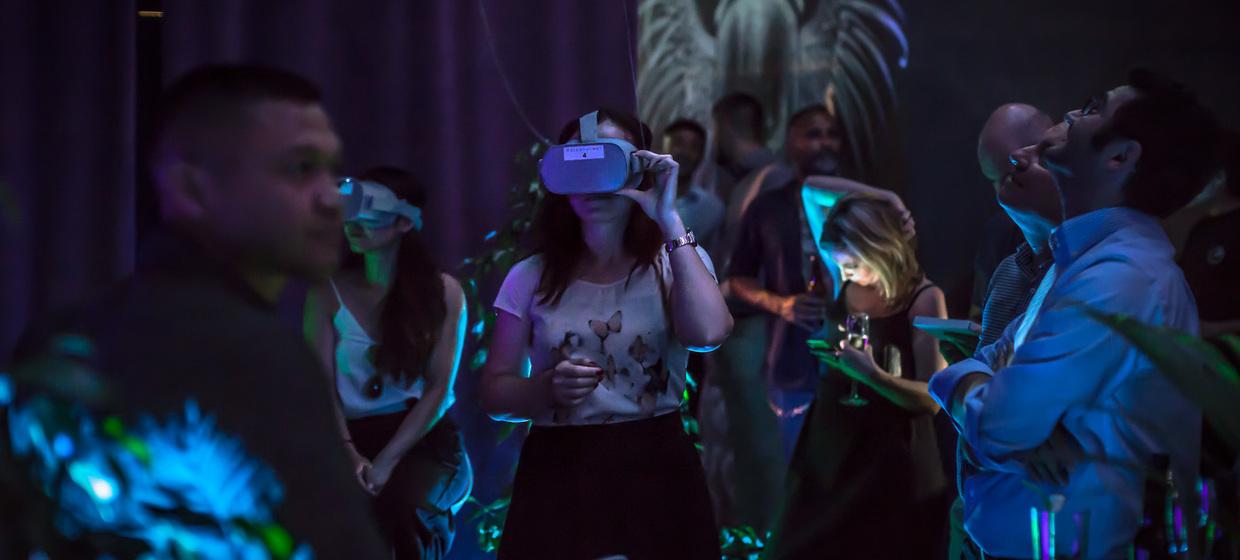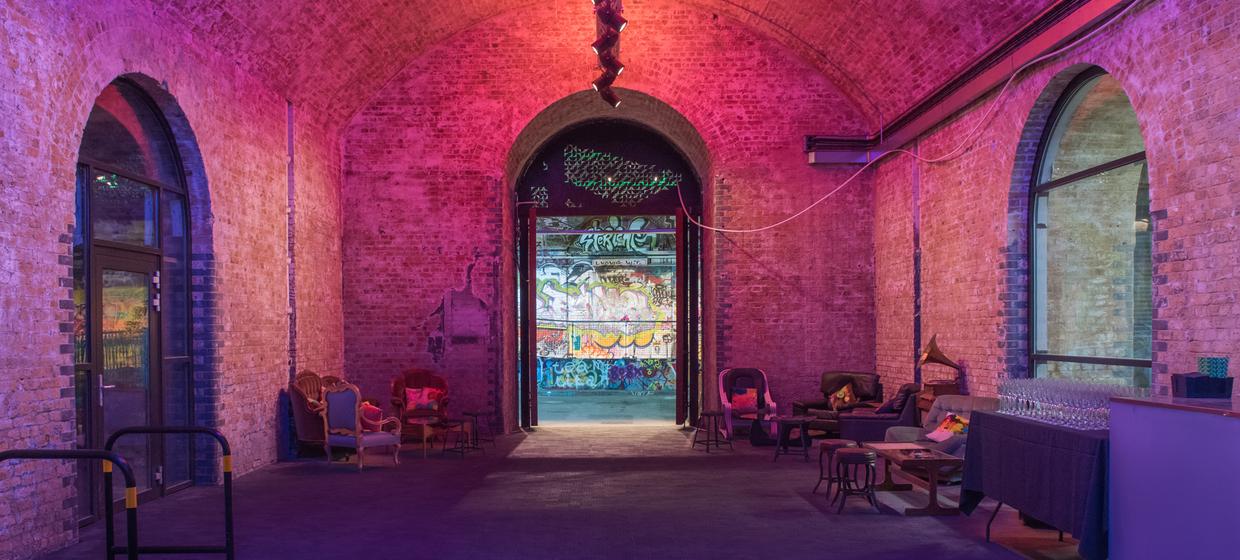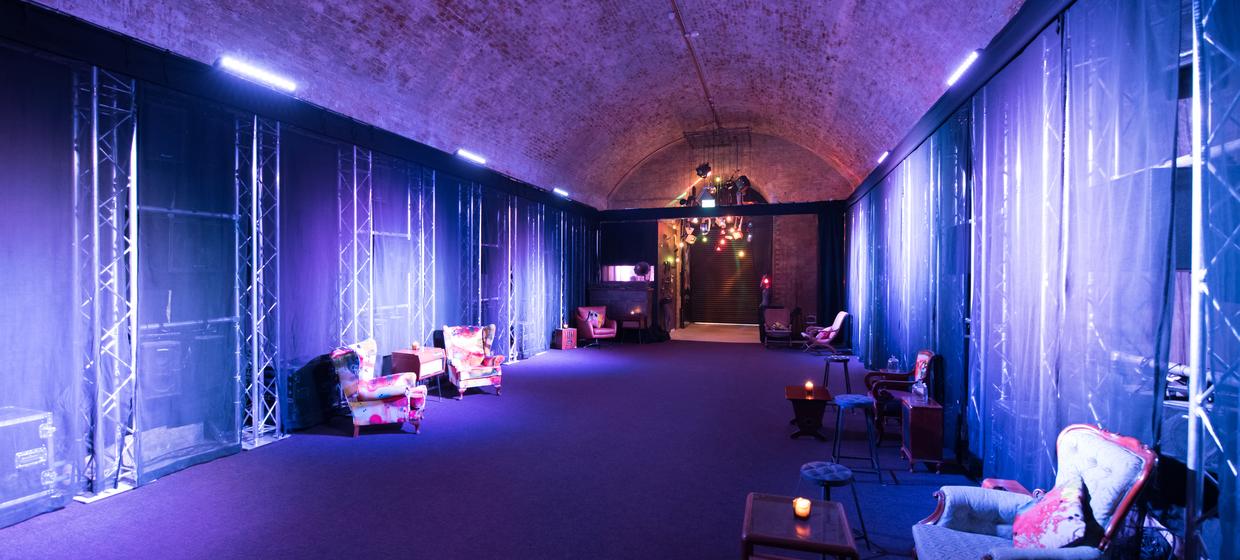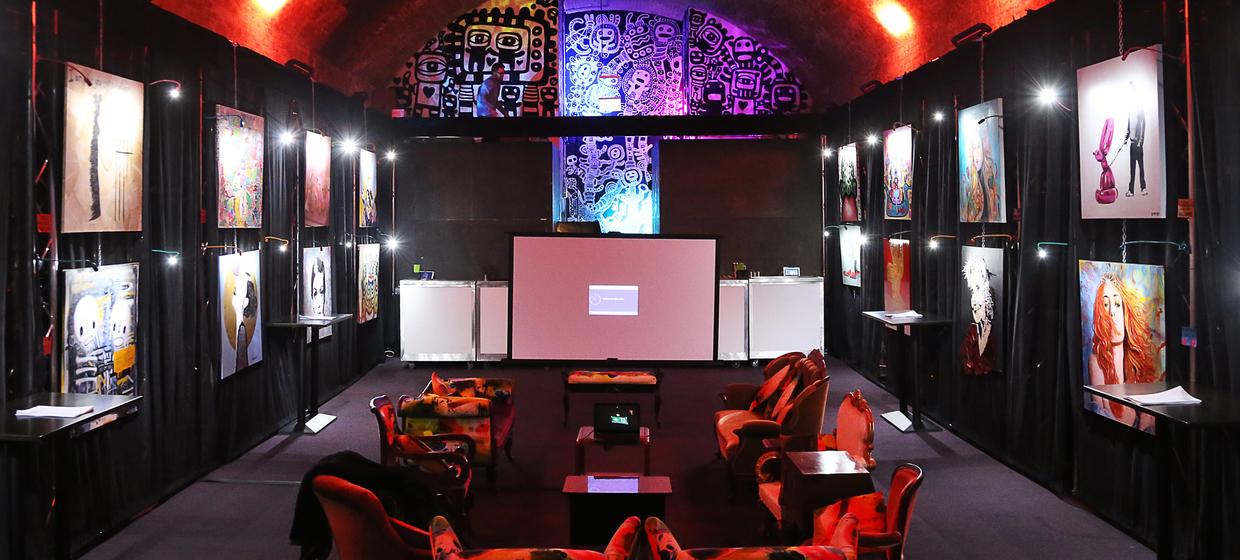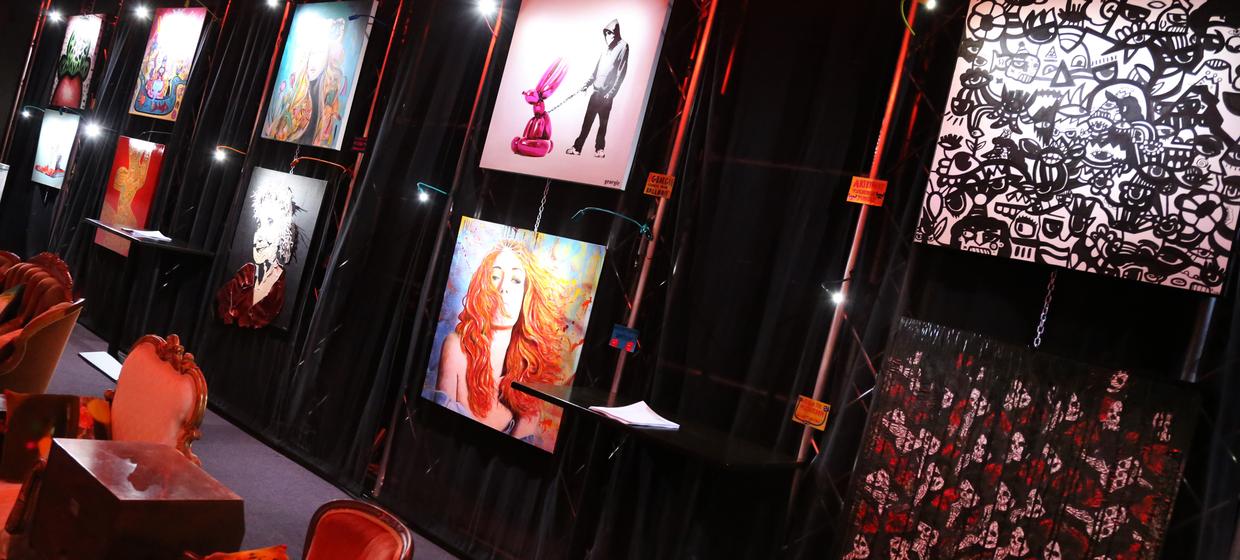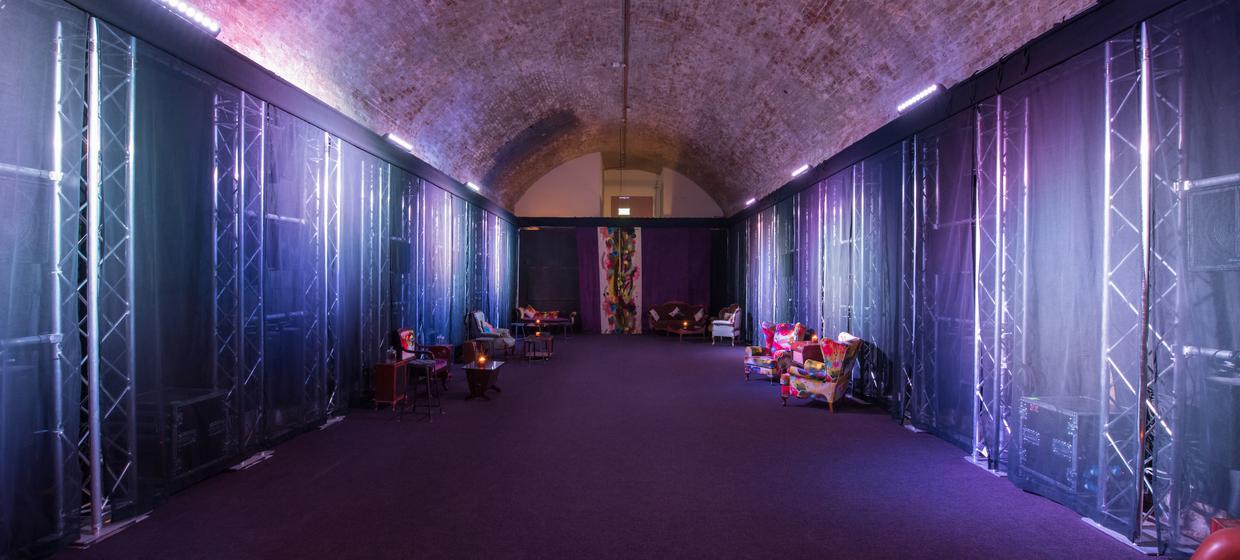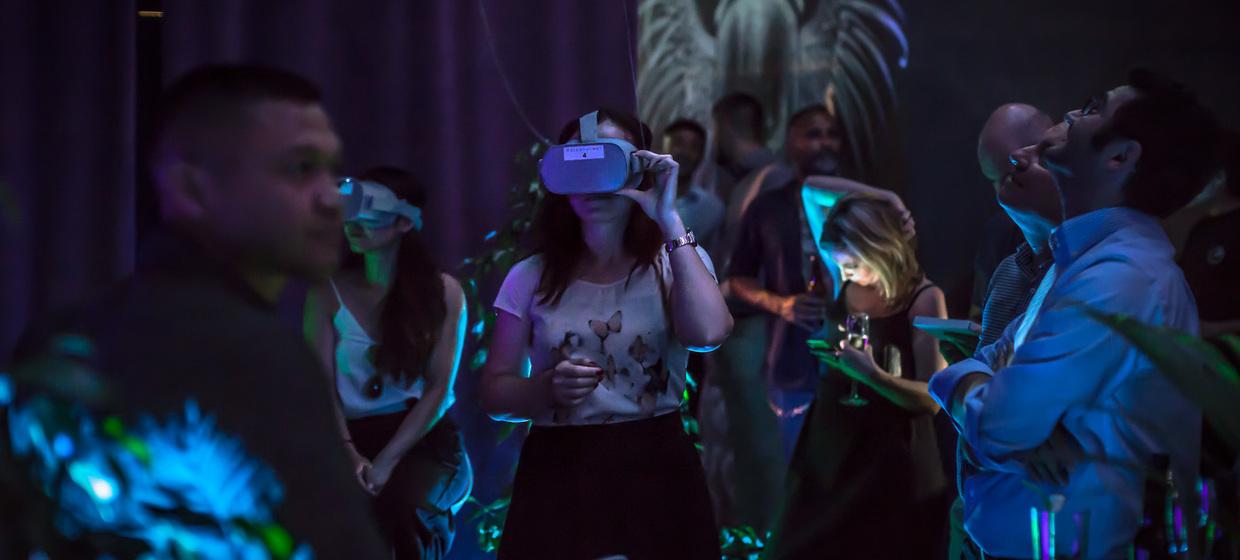 Event space with immersive technology
The venue is a beautifully restored, exposed brick rail arch with capacity of up to 300 people. Available for private hire, it is suitable wide range of events including album launches, product activations and corporate parties. A heady mix of urban graffiti culture with futuristic immersive technology, Aures goes beyond the conventional event space experience using dynamic, immersive technology and programming to connect artist or brand's ideas to their audience.
Description
This technolgy enables us to create extraordinary events, unforgettable experiences and encourages sharing online and by word-of-mouth.
Since opening in Spring 2018, we have already built up an impressive client list including top music labels and leading tech brands.
We are located on Leake Street under Waterloo Station - aka 'Banksy Tunnel' – Europe's largest legal graffiti site.
We have brought together leading developers, designers and pioneering artists to create next-level experiences through cutting-edge technology and innovative products and services. This immersive technology stimulates the audience's senses and creates unforgettable experiences. It helps you makes a bigger impact on your guests and encourages sharing online and by word-of-mouth.
The venue has excellent transport links and is just a short walk from Southbank, Westminster and Covent Garden. It is located on the ground floor for easy access and loading in and out.
Equipment
Lighting equipment

Sound system/microphone

Wlan