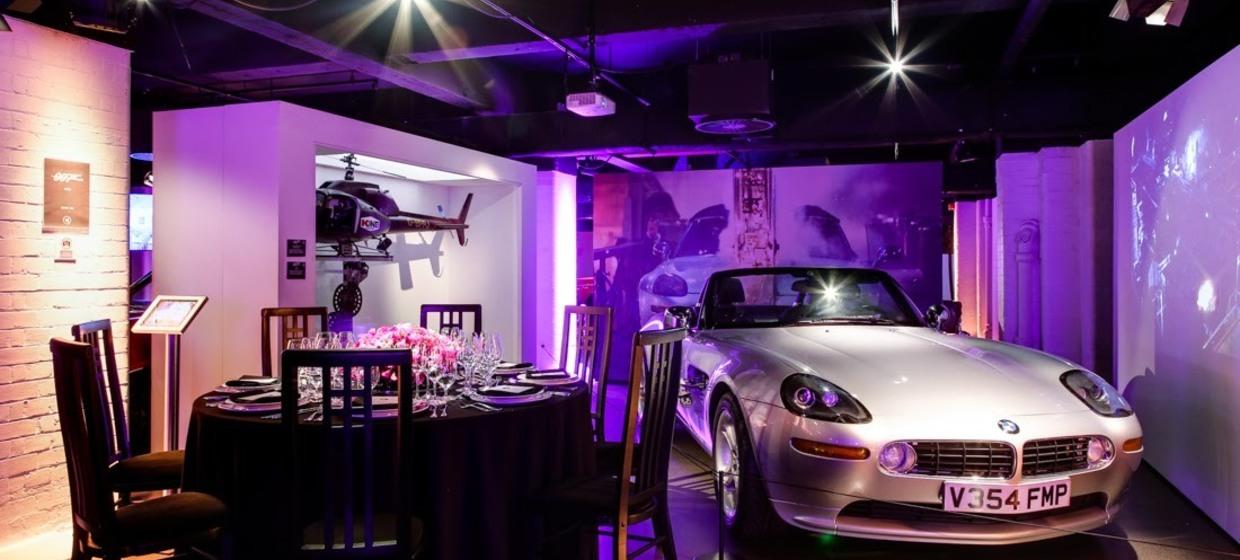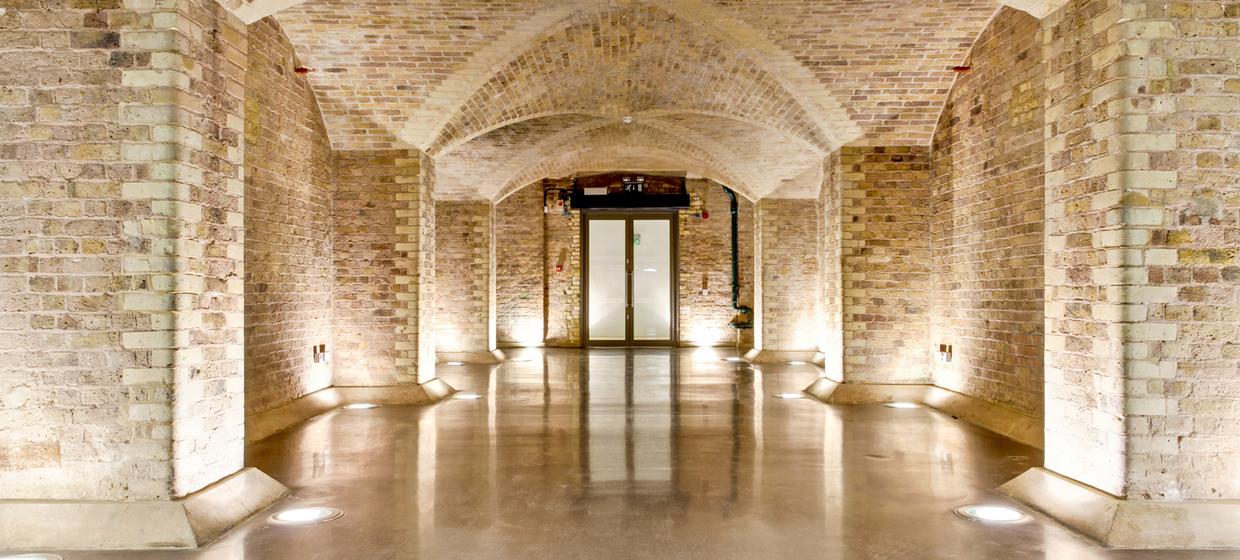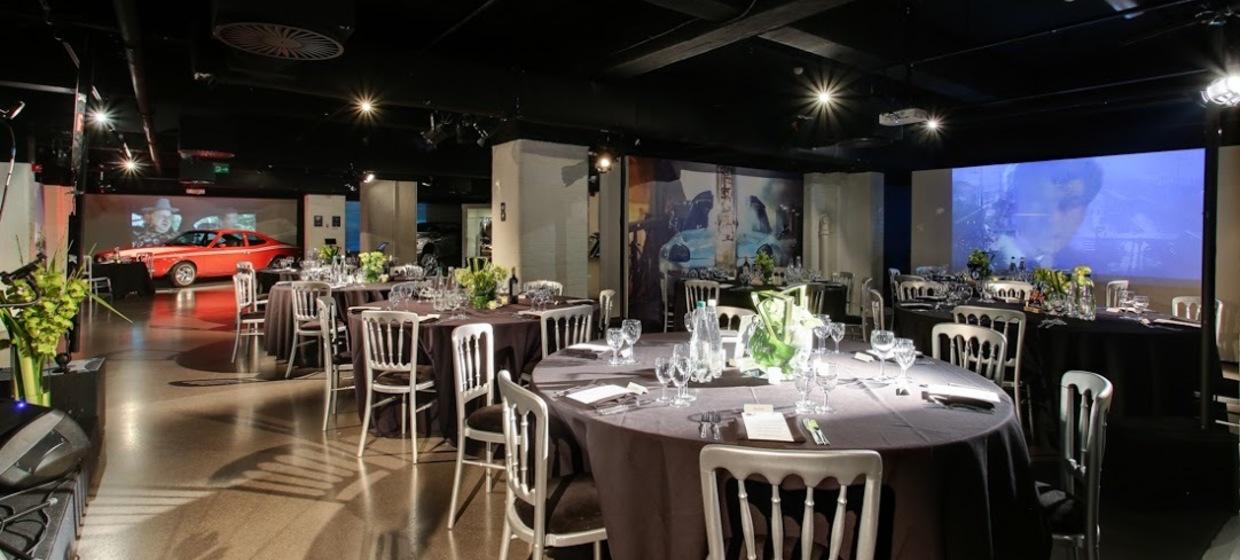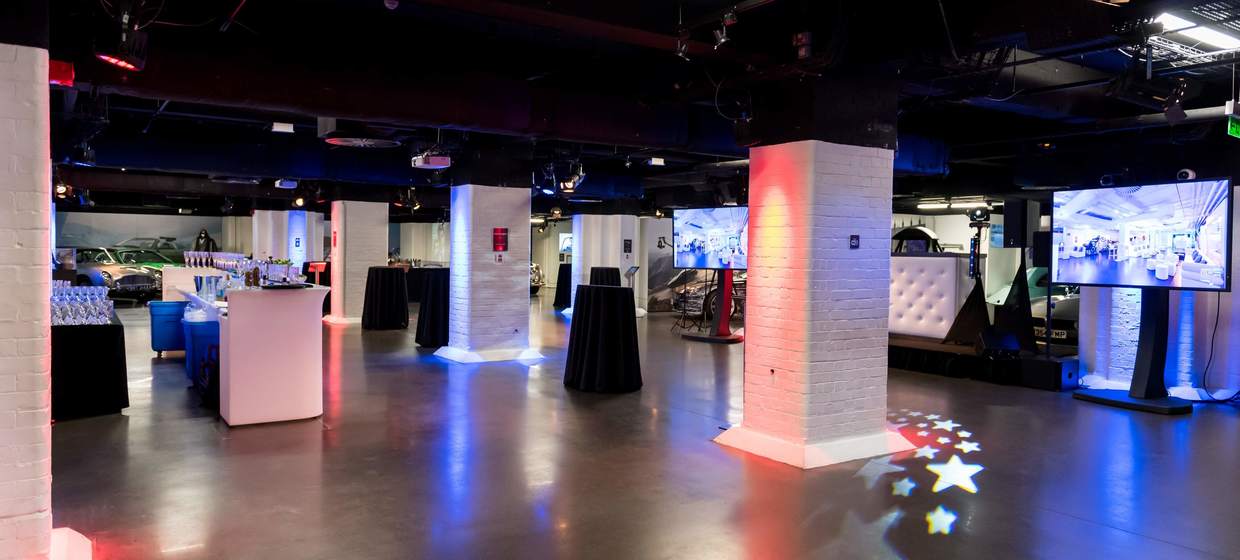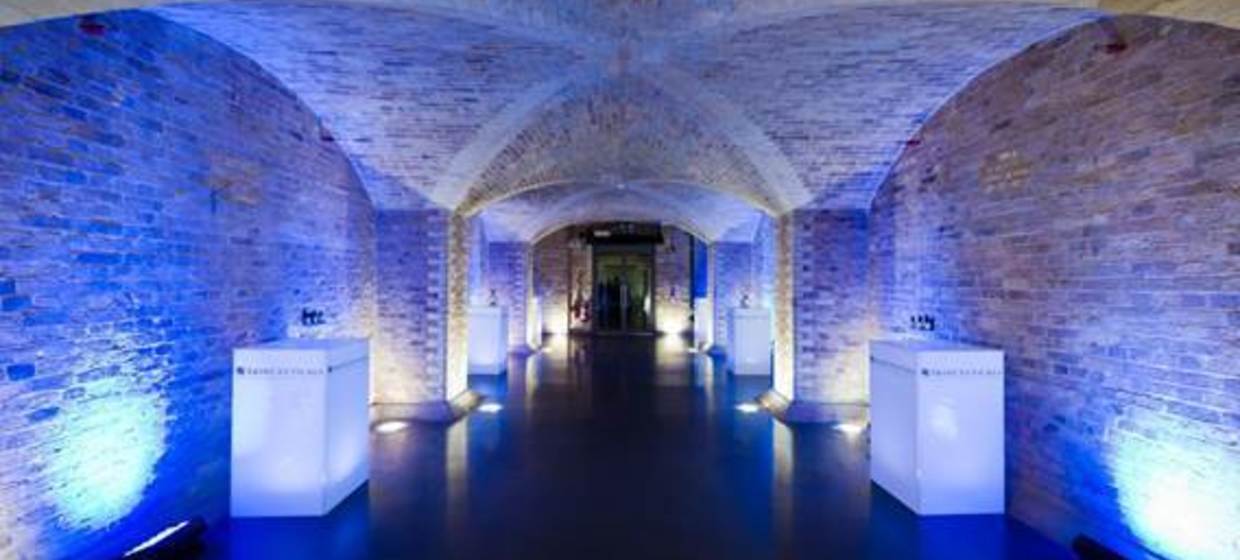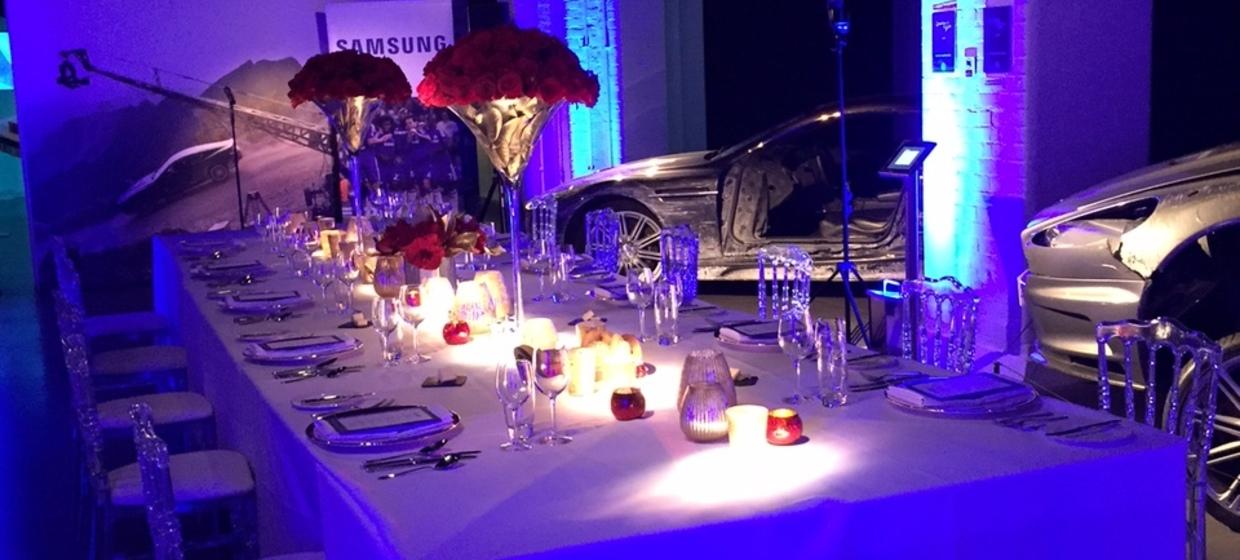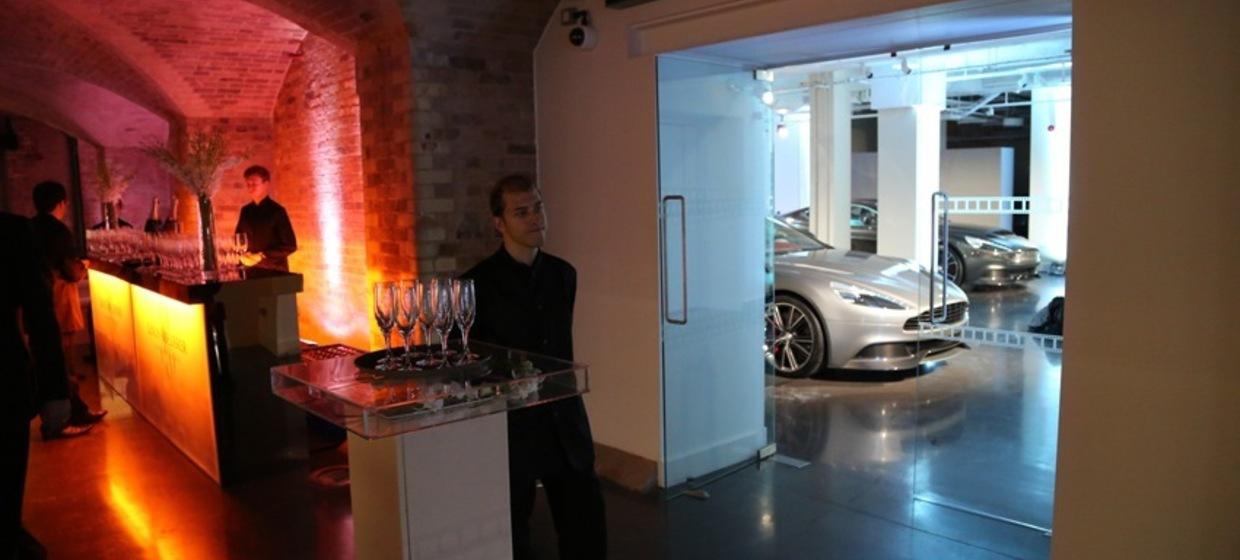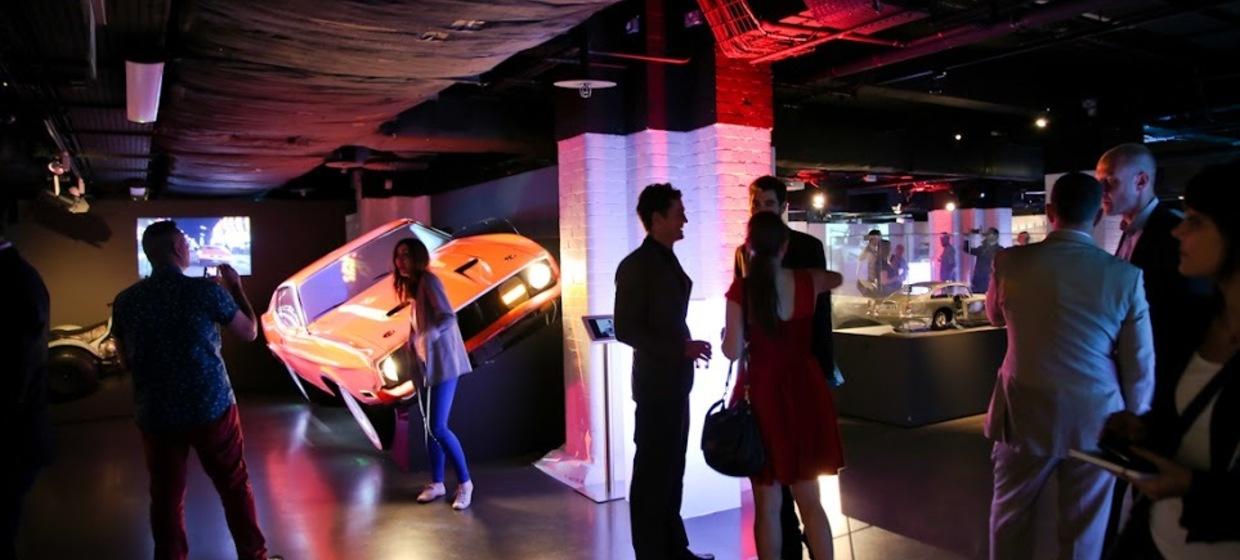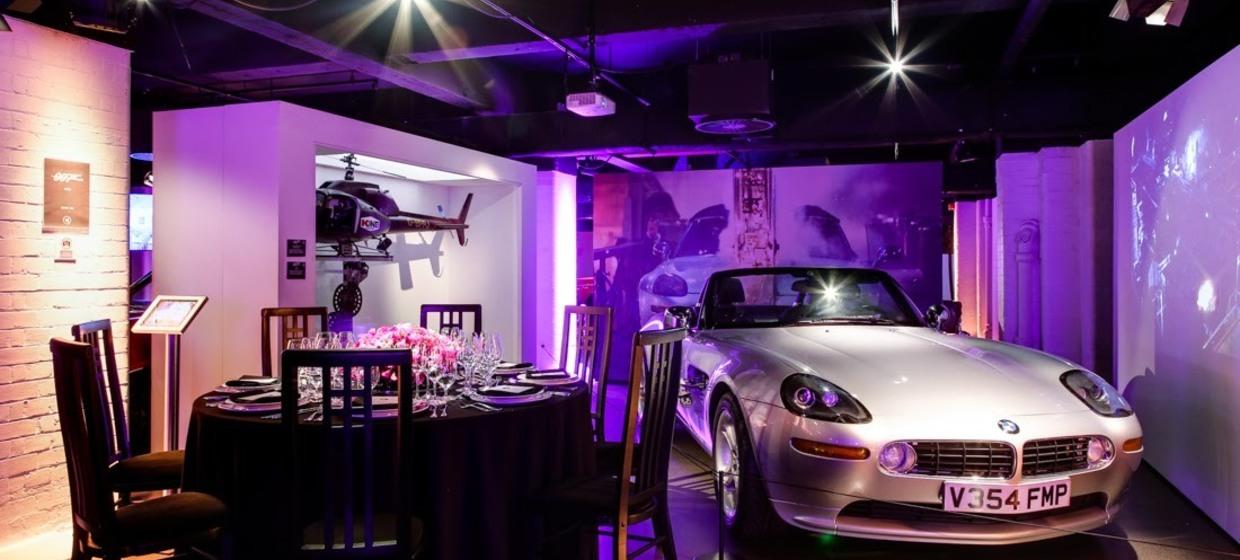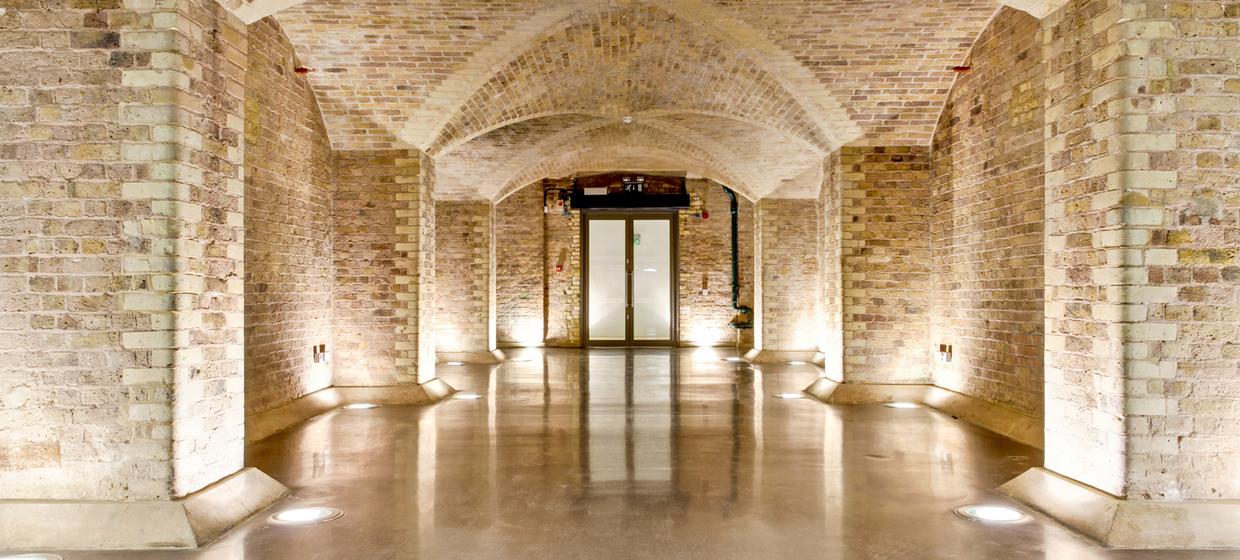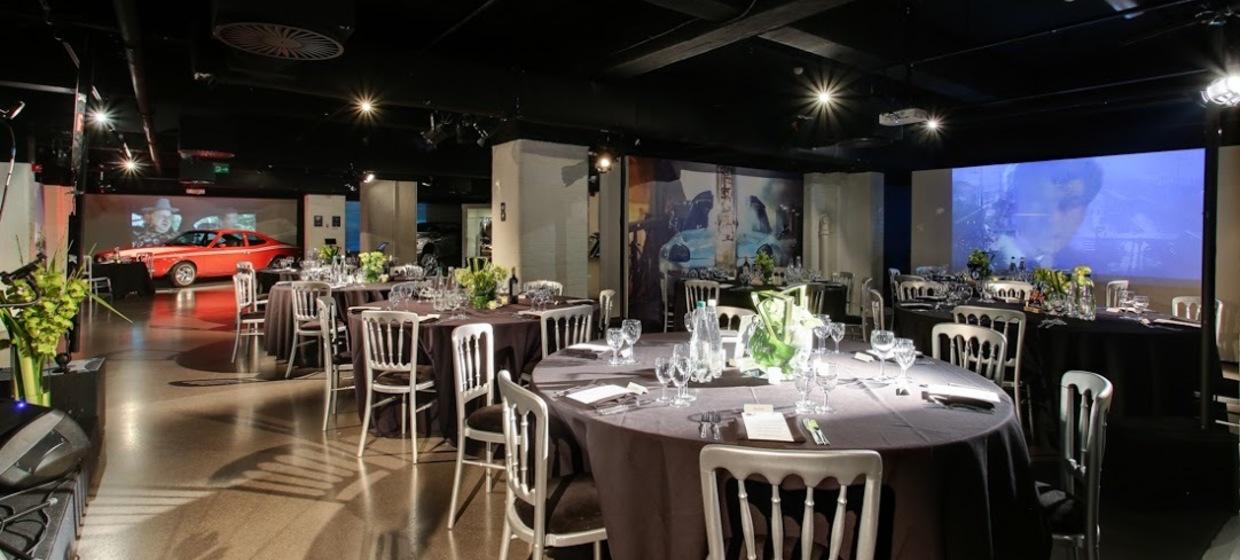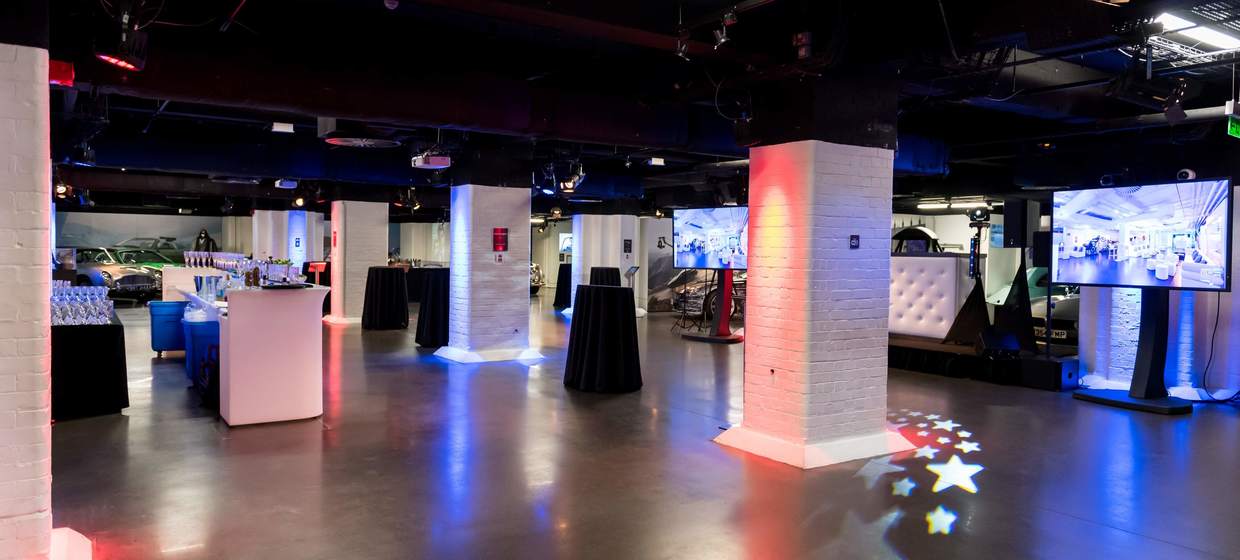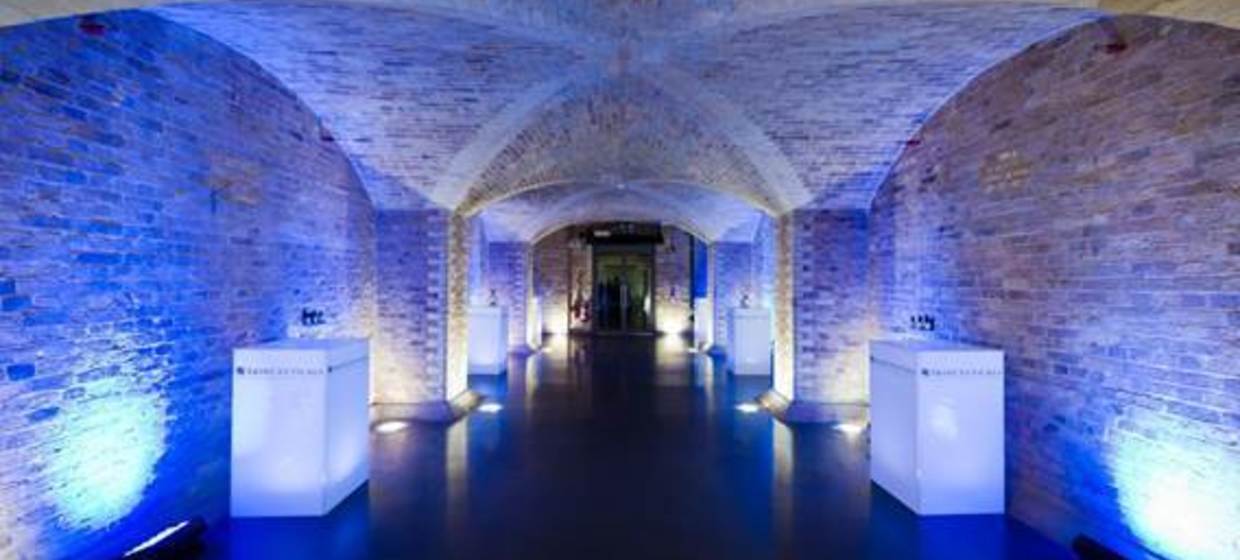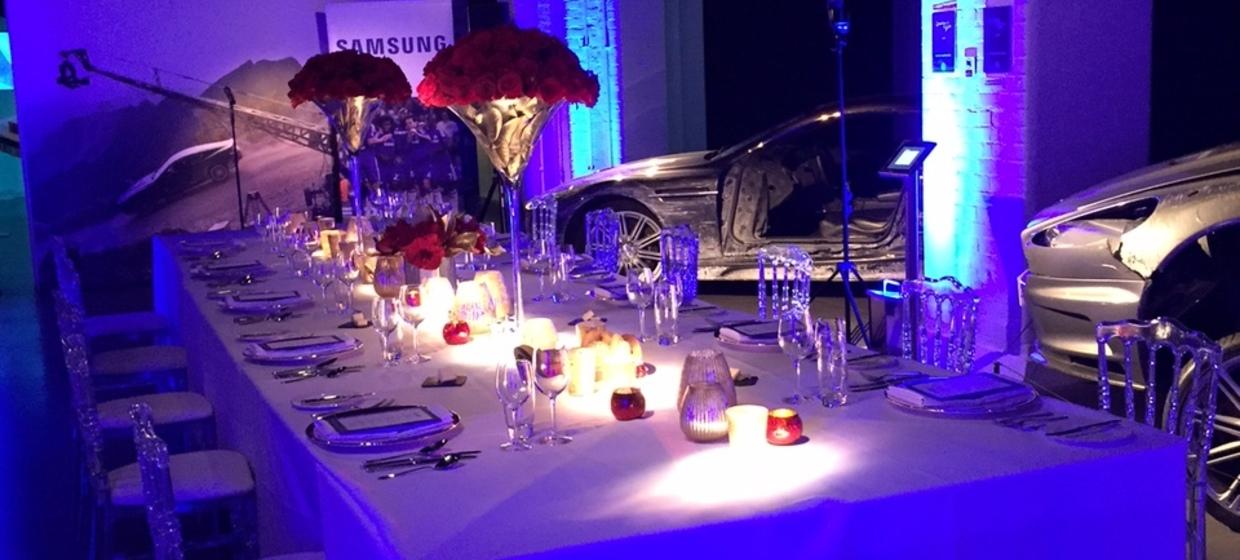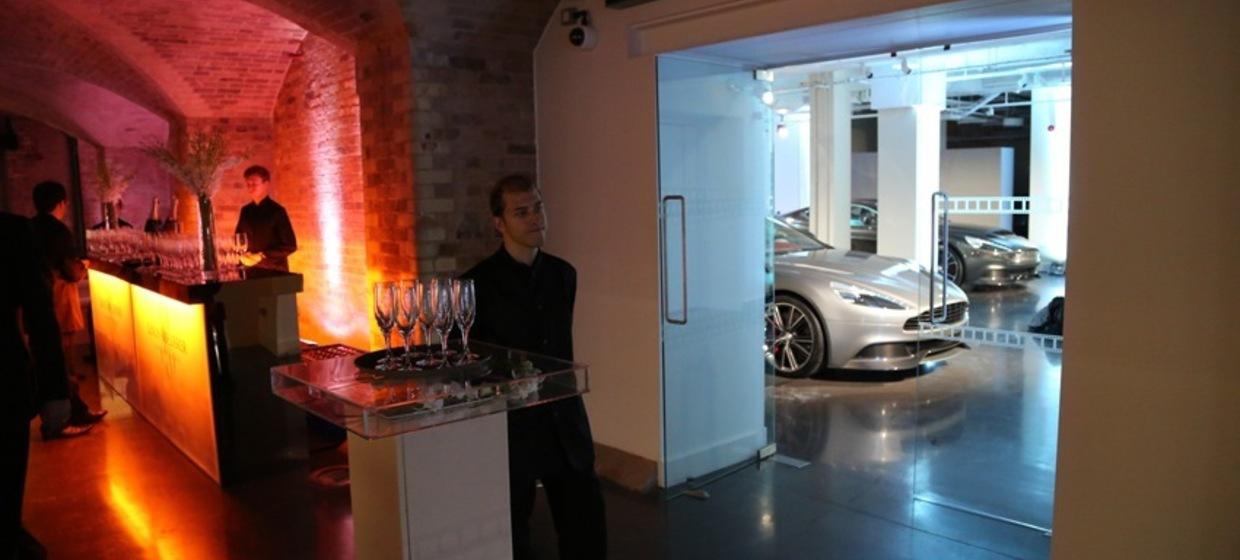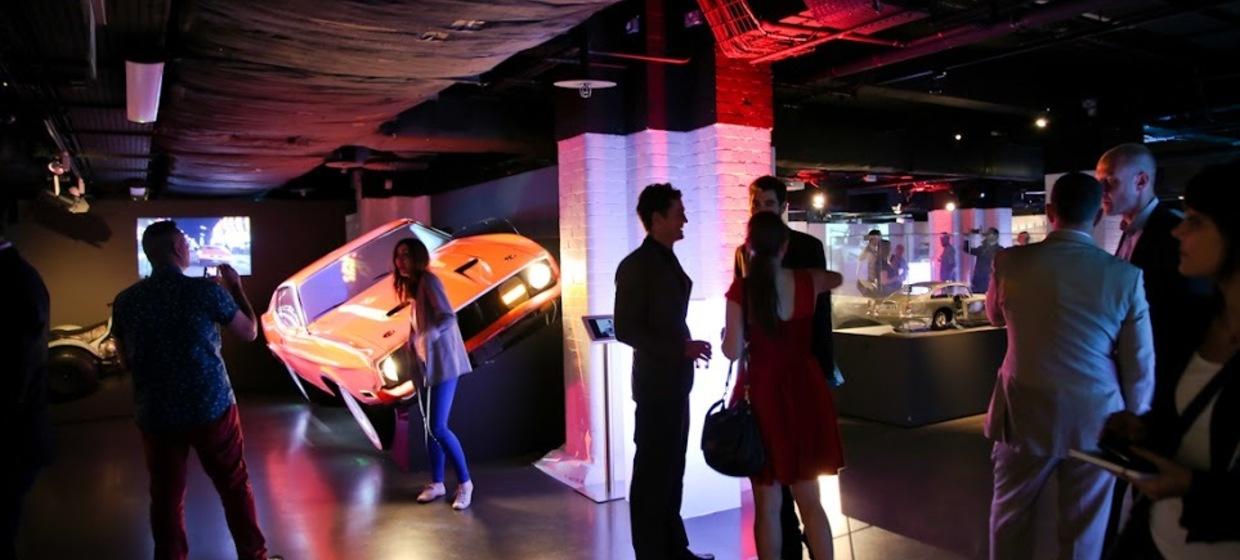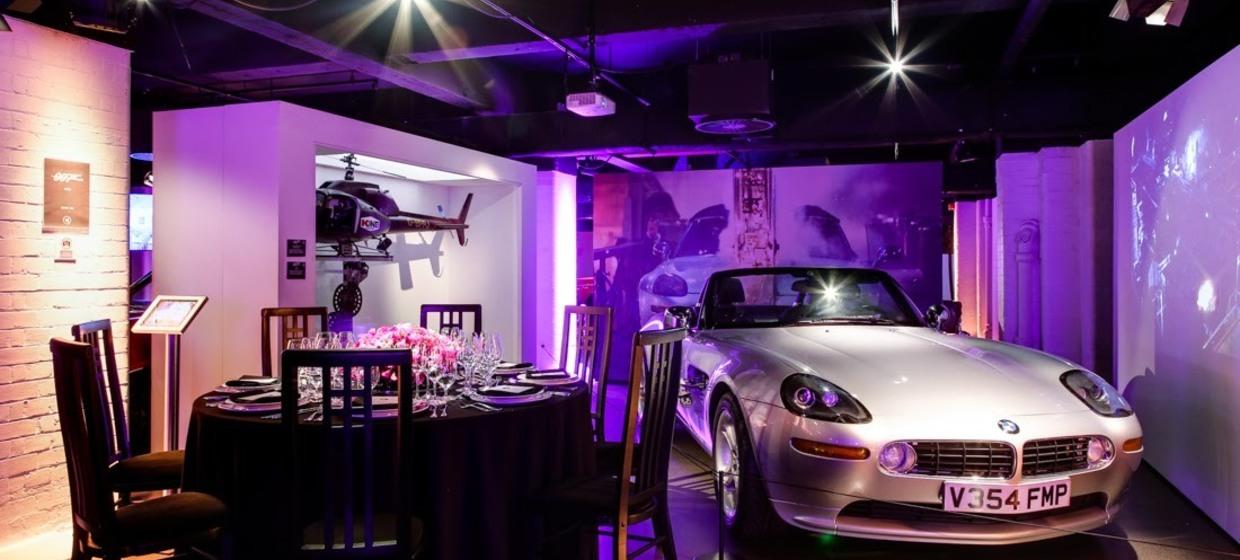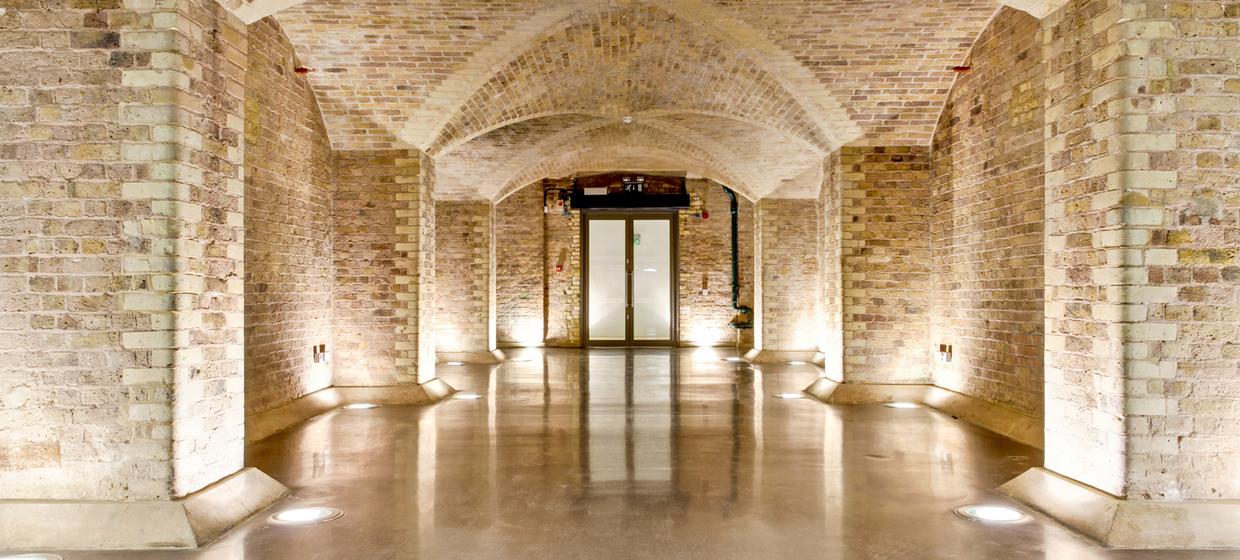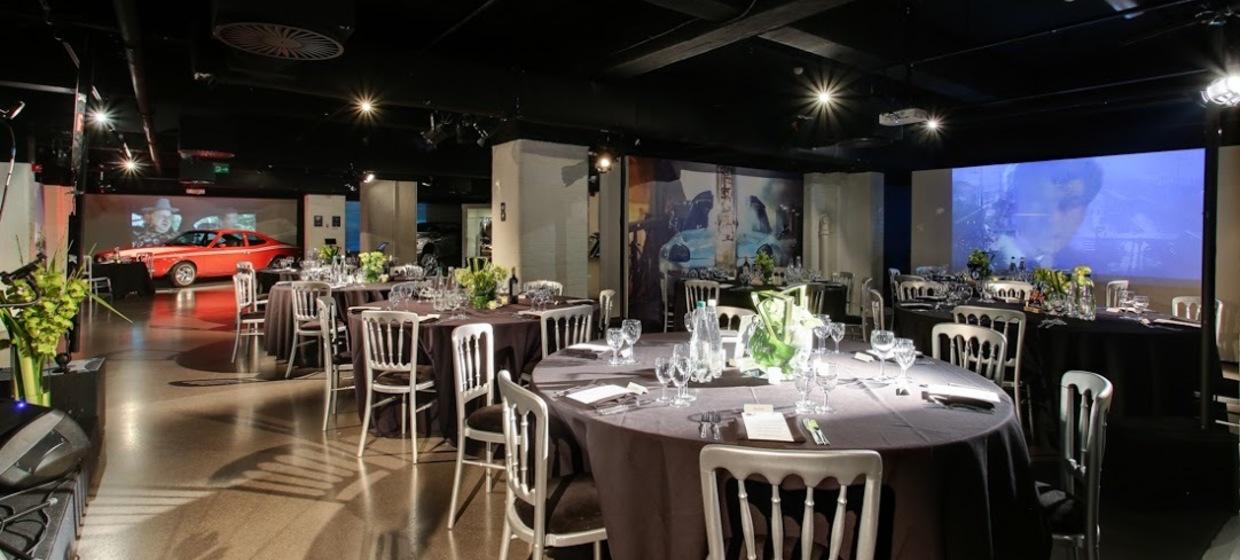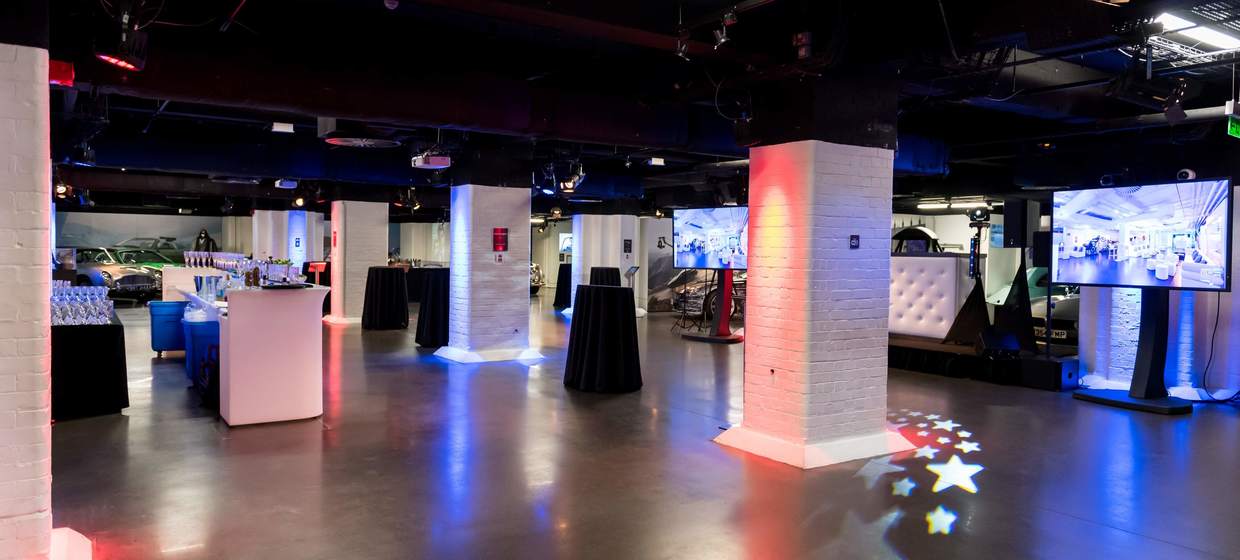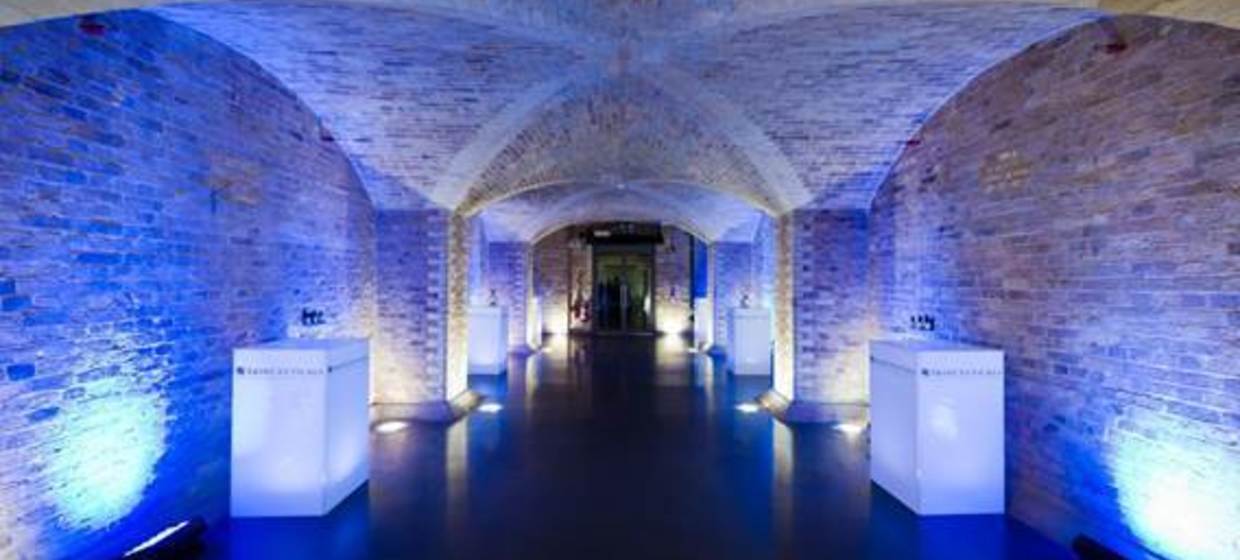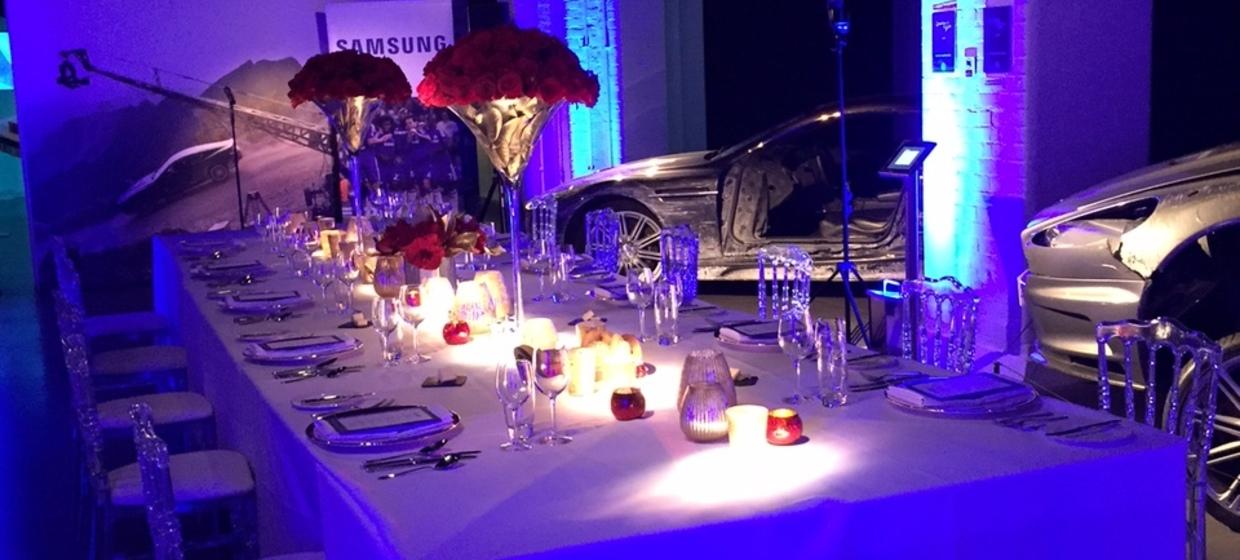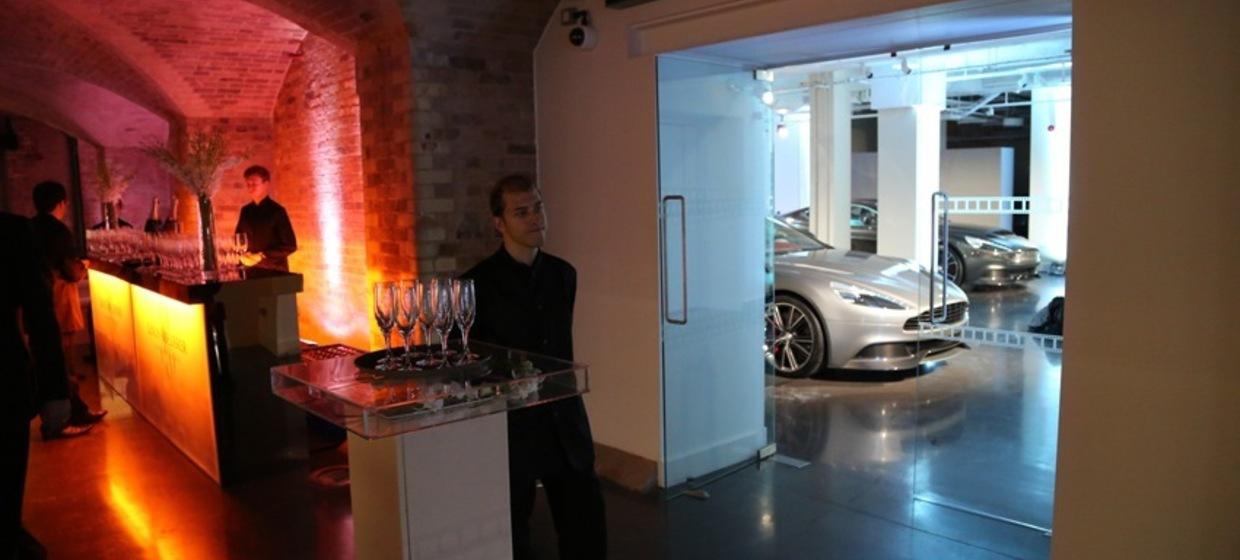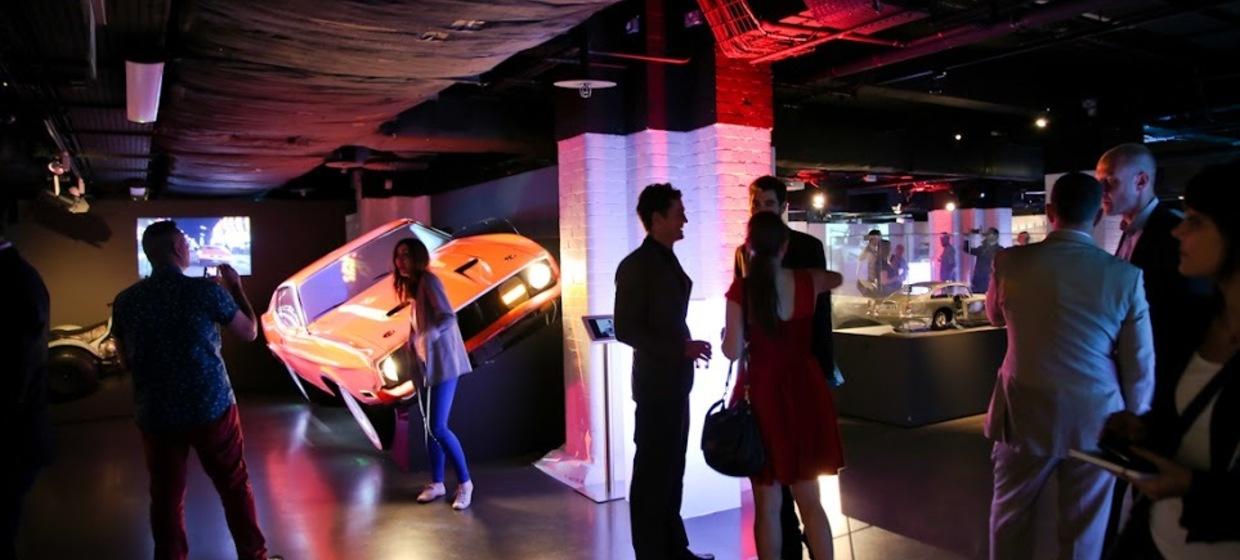 A Truly Unique Destination for Events and Hospitality
Located in the heart of Theatreland, adjacent to the famous Piazza, The A Truly Unique Destination for Events and HospitalityCovent Garden is one of the Capitals hottest properties. We are excited to give you access to the world of film!
Description
Cellar One this beautiful original brick arch cellar is one of the the most historical parts of the Museum retained in all of its glory, it has been enhanced with stunning floor mounted uplighters to create the most dramatic of effects.
The white space of Cellar Two has been purpose built with maximum flexibility in mind. The space can be used in isolation or as part of the main gallery space as it has acoustic doors to separate it or open it out.
By day Cellar Three is a fully functioning Bond themed contemporary cafe with the ability to transform into a meeting/dining space. By night it can be transformed into a blank canvas reception or dining experience.
The Main Gallery is set across approximately 20,000sqft and is the key display area of the main museum. It currently houses a selection of original James Bond vehicles. Finished with a highly polished diamond concrete Weber floor, the space is both beautiful and dramatic.
The Mezzanine is an exclusive VIP area which can either be linked as part of your larger event or hired separately for meetings or smaller gatherings/exhibitions.